Let's Go Watch A Baseball Game! Professional Baseball In Kanto Region
2019-11-28
Tourism & Entertainment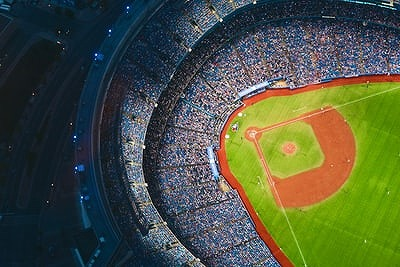 With the coming of Tokyo Olympics 2020, sports is drawing increasing attention these days. Baseball, particularly, is coming back for the first time since 2008. Let me take this opportunity to tell you about the exhilaration of watching a baseball game live at the stadium!
To those of you TV watchers who are thinking, "It's easier to see the ball on television"… read this!
Once you have read this article, you'd see how fun watching baseball live can be.
A Magnificent Panoramic View of The Field – Meiji Jingu Stadium –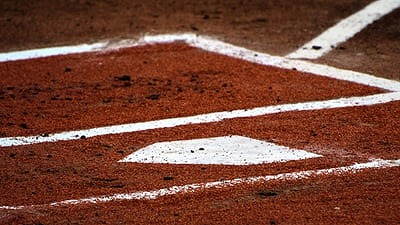 First up is the Meiji Jingu Stadium in Tokyo, Shibuya.
The nearest stations are Sendagaya Station and Gaemmae Station.
Being only 15 to 20 minutes away from Tokyo Station, this stadium is easily accessible not only for Tokyo residents, but also for those who live in regional areas.
The outdoor stadium creates a feeling of spaciousness. Moreover, being one of the smallest stadiums of the 12 baseball teams, it is easy to view the entire field even in seats that aren't as good. You'll have a good chance of getting a clear view of the players and the ball.
A small stadium also makes it easier for players to hit home runs.
Since both teams can score more, there will be more exciting moments for new watchers to enjoy.
And you can't leave out the stadium foods.
There are original packed lunches created by the athletes, but my recommend would be the "Mega Mori Sausages." A heap of plain, spicy, and herb sausages are just what you'd need to go with a refreshing beer. A must-have food if you are going with a large group.
Enjoy The Game Under Any Weather At An Indoor Stadium! – Tokyo Dome –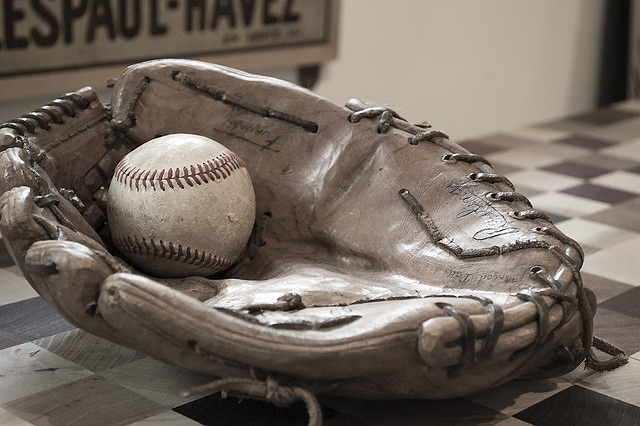 I assume most of you know of this place already: the Tokyo Dome in Bunkyo, Tokyo.
The nearest stations to this stadium are Korakuen Station and Suidobashi Station. Spa resorts surround the area, along with restaurants and shopping centers, offering many charms besides baseball.
The stadium's air conditioning creates comfortable temperatures whether in the chilly spring and autumn seasons or the extreme heat of summer. This stadium is also quite compact, with the roof blocking the sunlight, and having just the right amount of lighting, you'll have no trouble spotting the ball.
As for stadium foods, this place has foods of various genres, and the lunches created by athletes are of higher grade than those of other stadiums. The team based in this stadium, Yomiuri Giants has many popular players. Even first-time watchers would see a few familiar faces, which would add excitement to the game watching.
An Ocean View From The Stadium? – ZOZO Marine Stadium –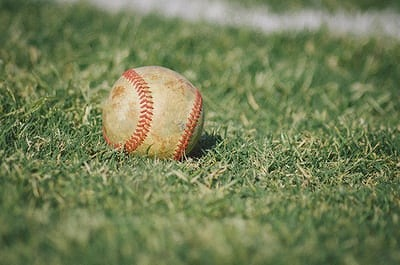 Last, is the ZOZO Marine Stadium in Mihama, Chiba.
Although it takes about 15 minutes on foot from the nearest station Kaihimmakuhari Station, there are many buses available for 100 yen. Kaihimmakuhari Station is directly connected to Tokyo Station on the Keiyo Line, so for a station in Chiba, it has relatively good access. There is an outlet mall just outside of this station, so you can also enjoy shopping while you're there, same as with the Tokyo Dome. ZOZO Marine Stadium is an outdoor stadium, located on the beach, so it lets in cool ocean breeze.
My No.1 recommend on stadium foods here, is the Motsu Nikomi (tripe stew). The plump tripe and flavorful vegetables, makes the perfect dish.
During the summer seasons, the highlight of the game would be the stadium's fireworks. Watching a ball game under the summer night sky sparkling with fireworks, as I gulp down cold beer, and savor the plump tripe stew―an exceptional experience indeed!
[Writer's Comment]
How was this article?
I hope I was able to catch the interests of those who haven't watched any games at the stadium.
Make life better with baseball!