Japan's Top TierRental Real Estate Management Service for Foreign Owners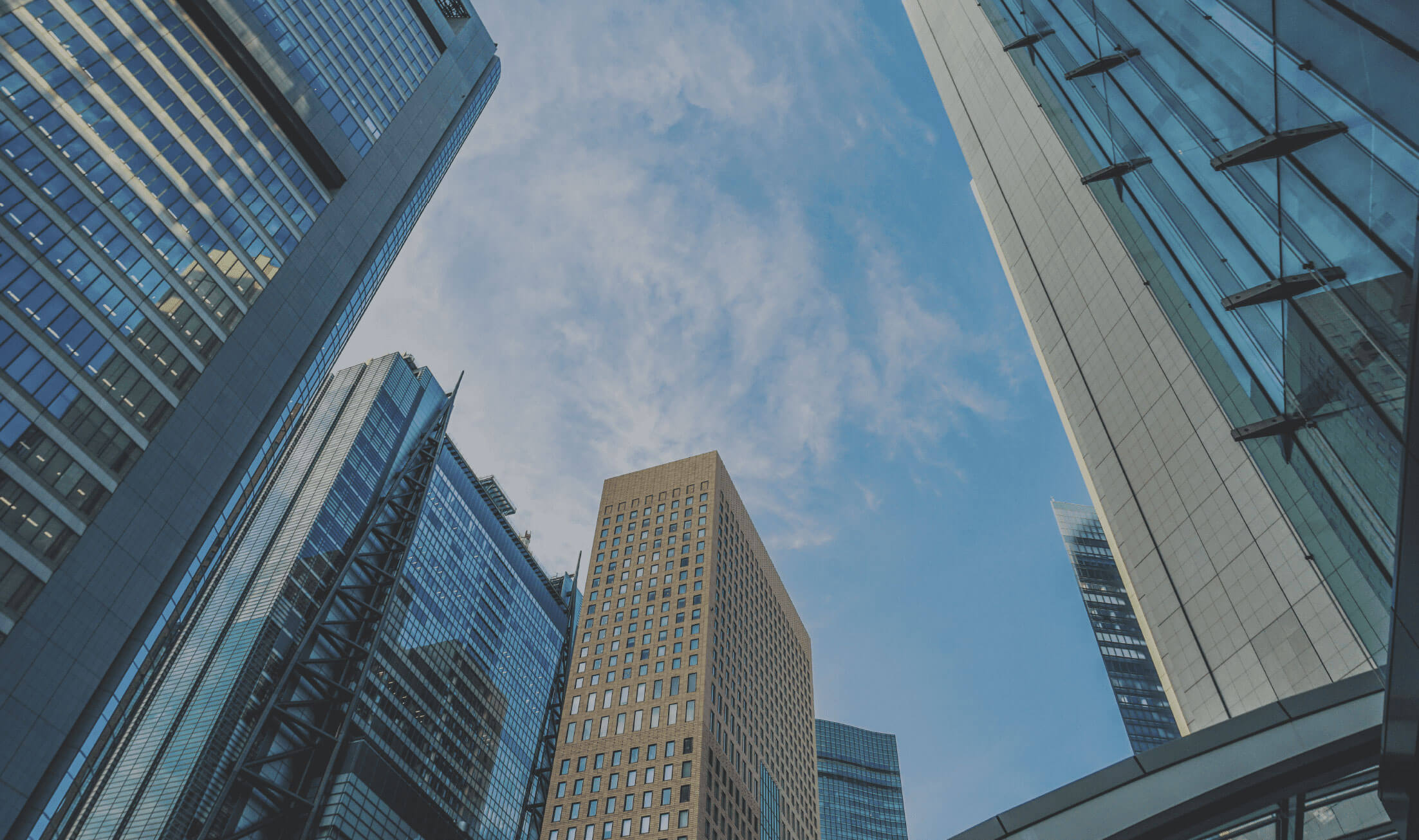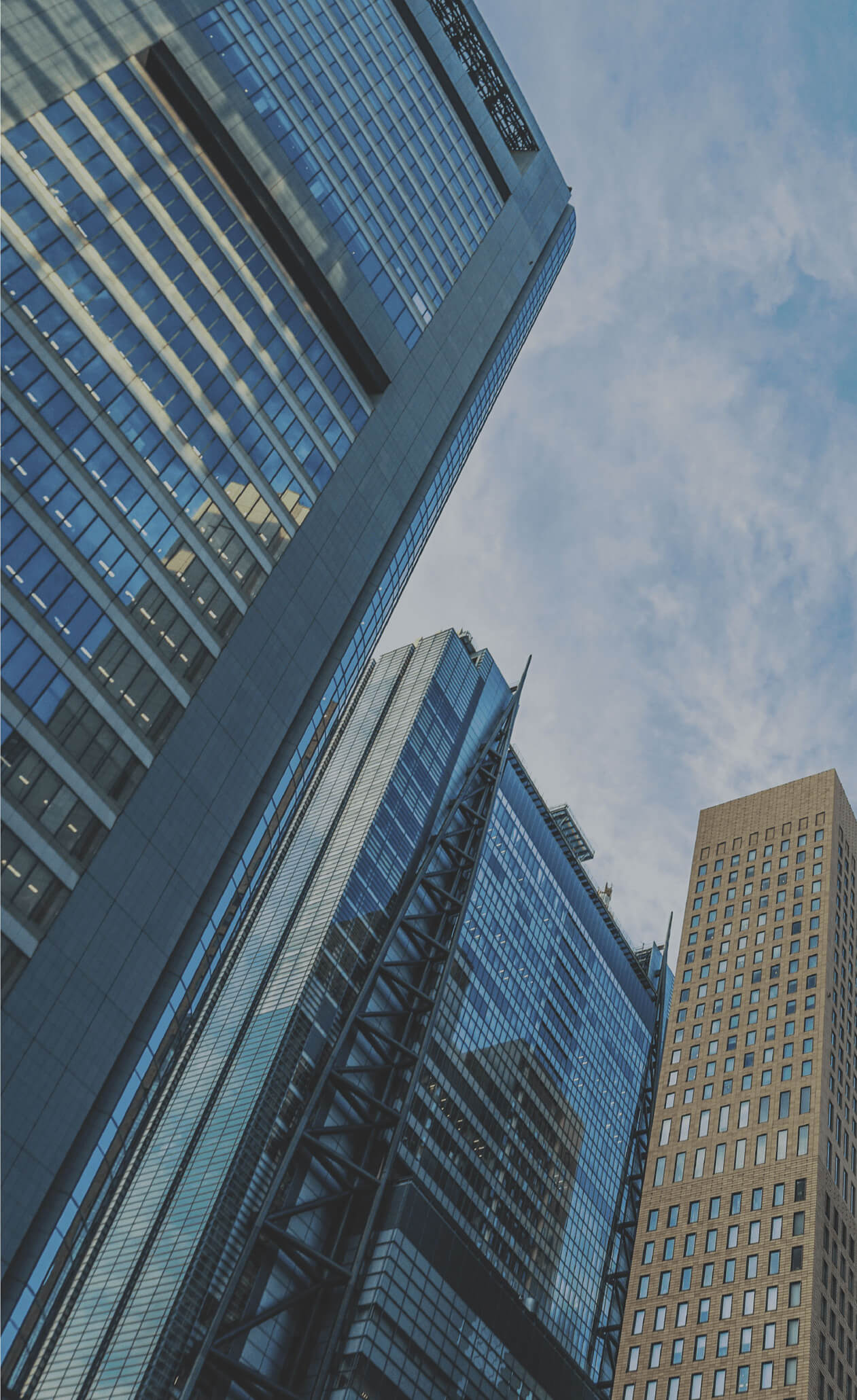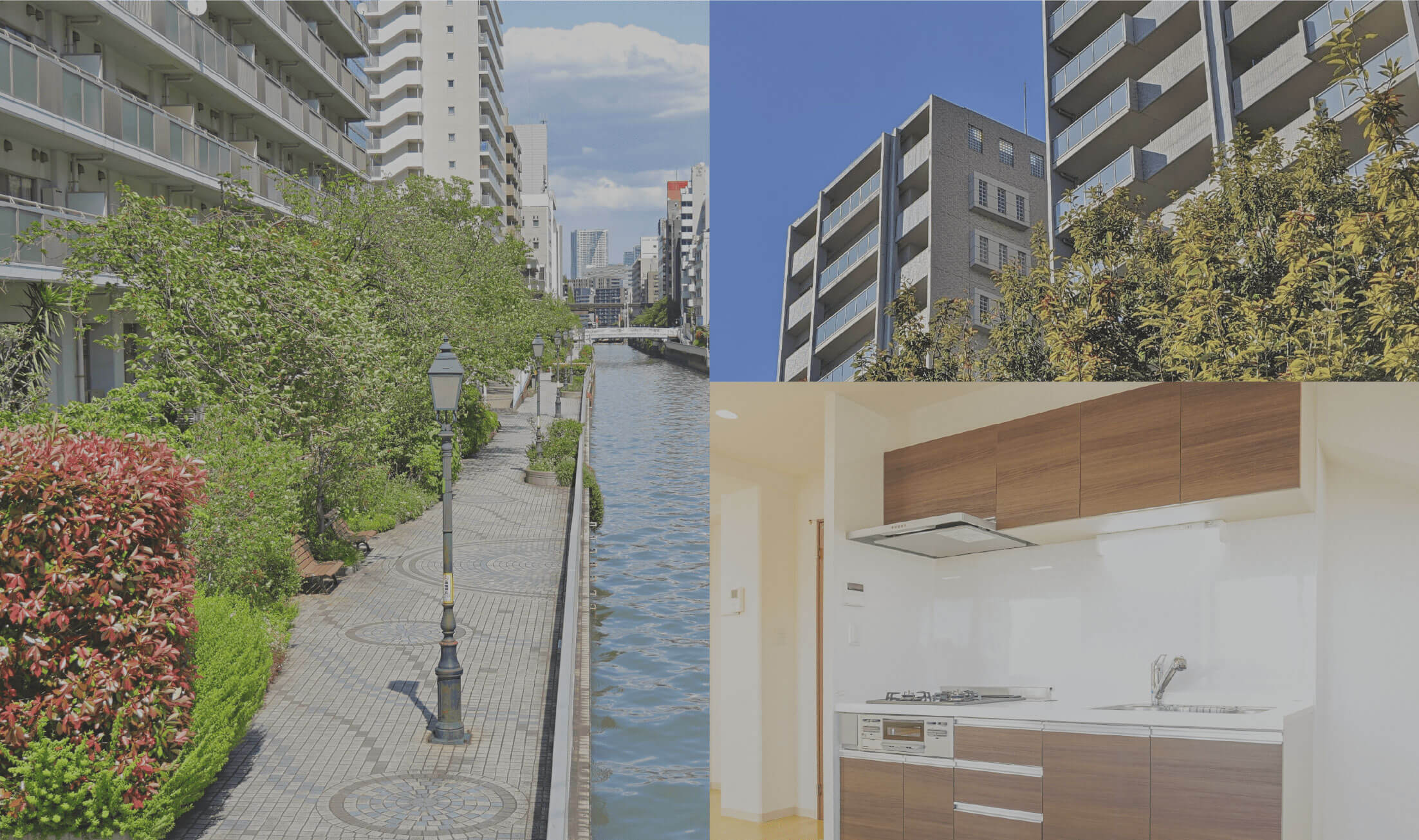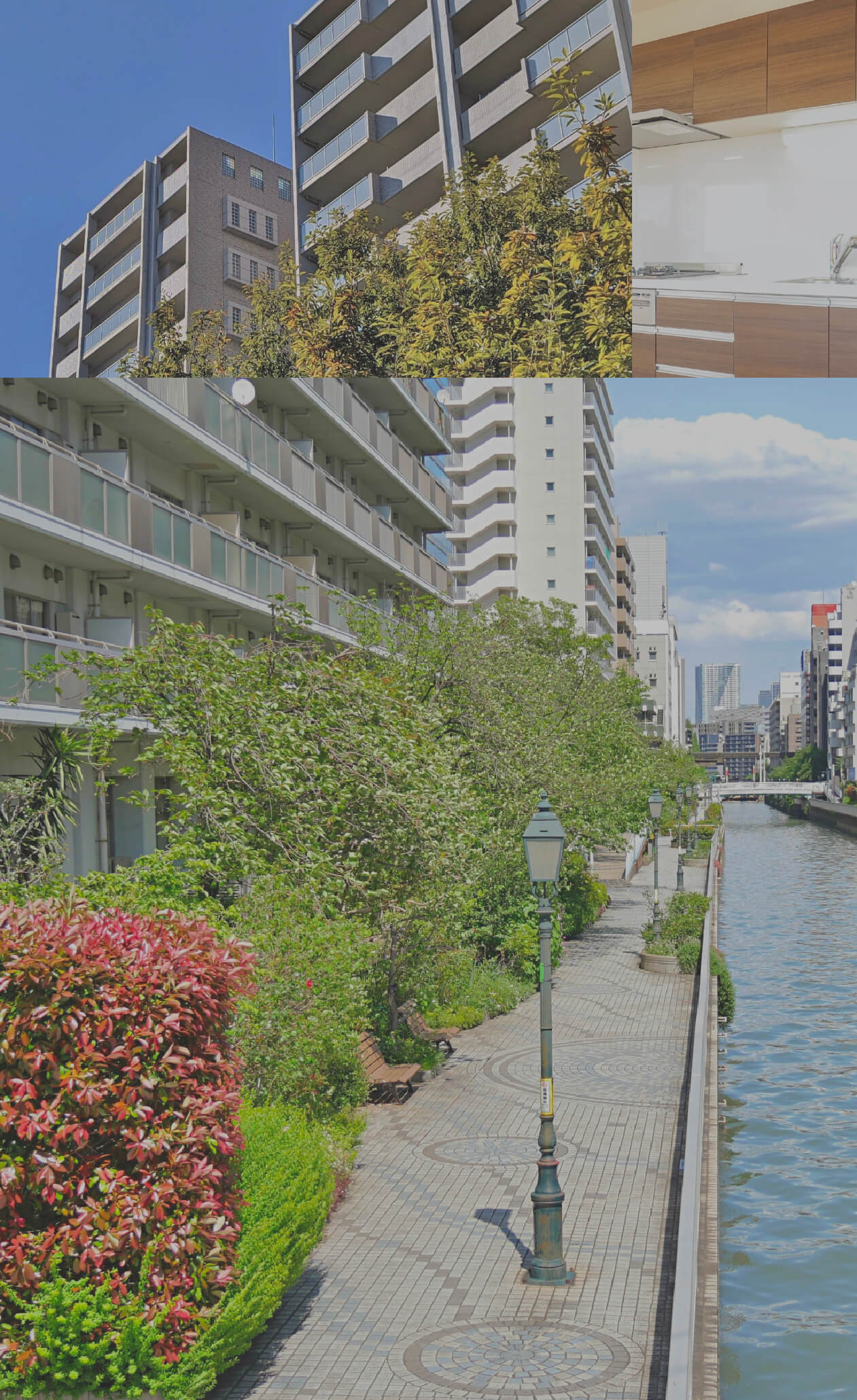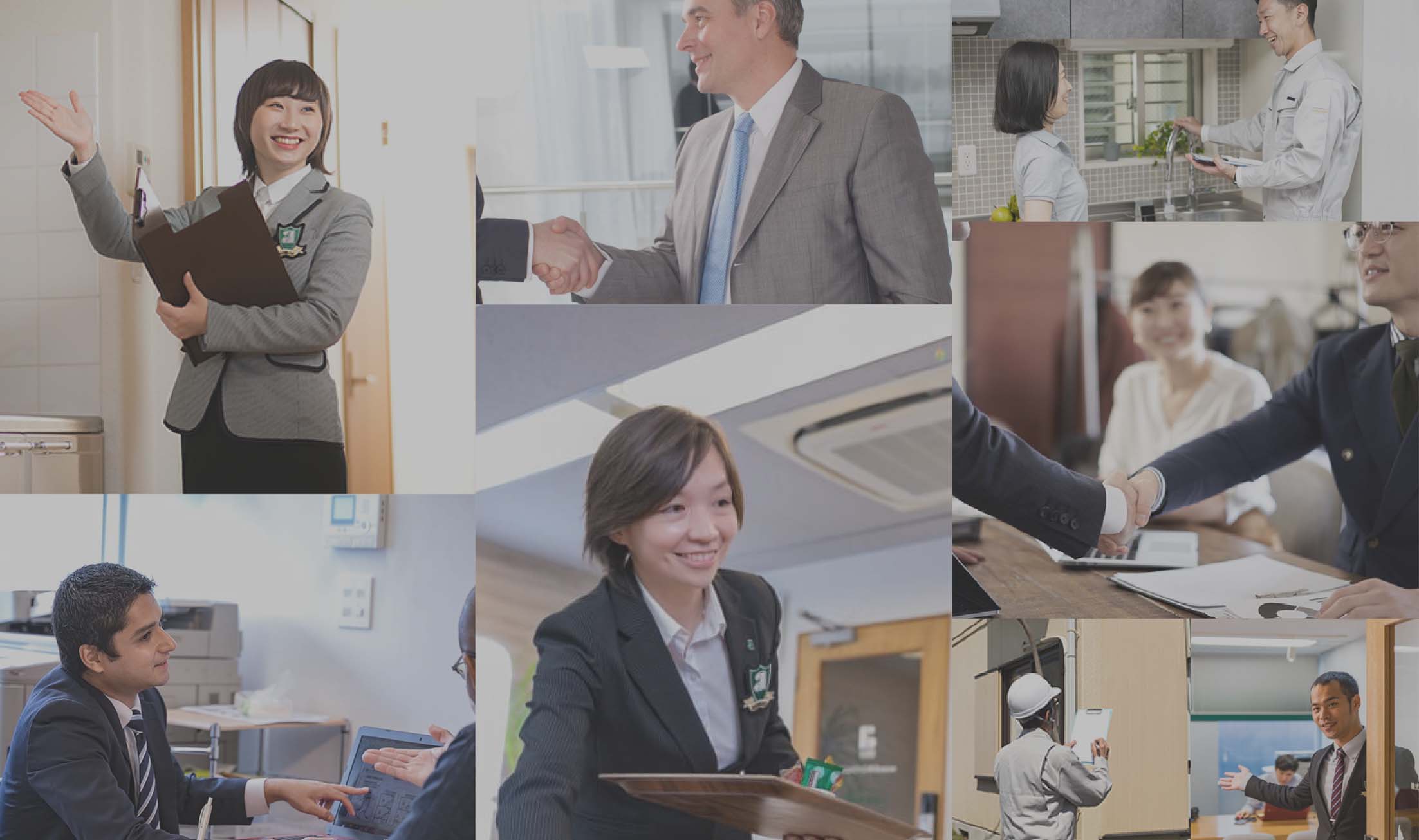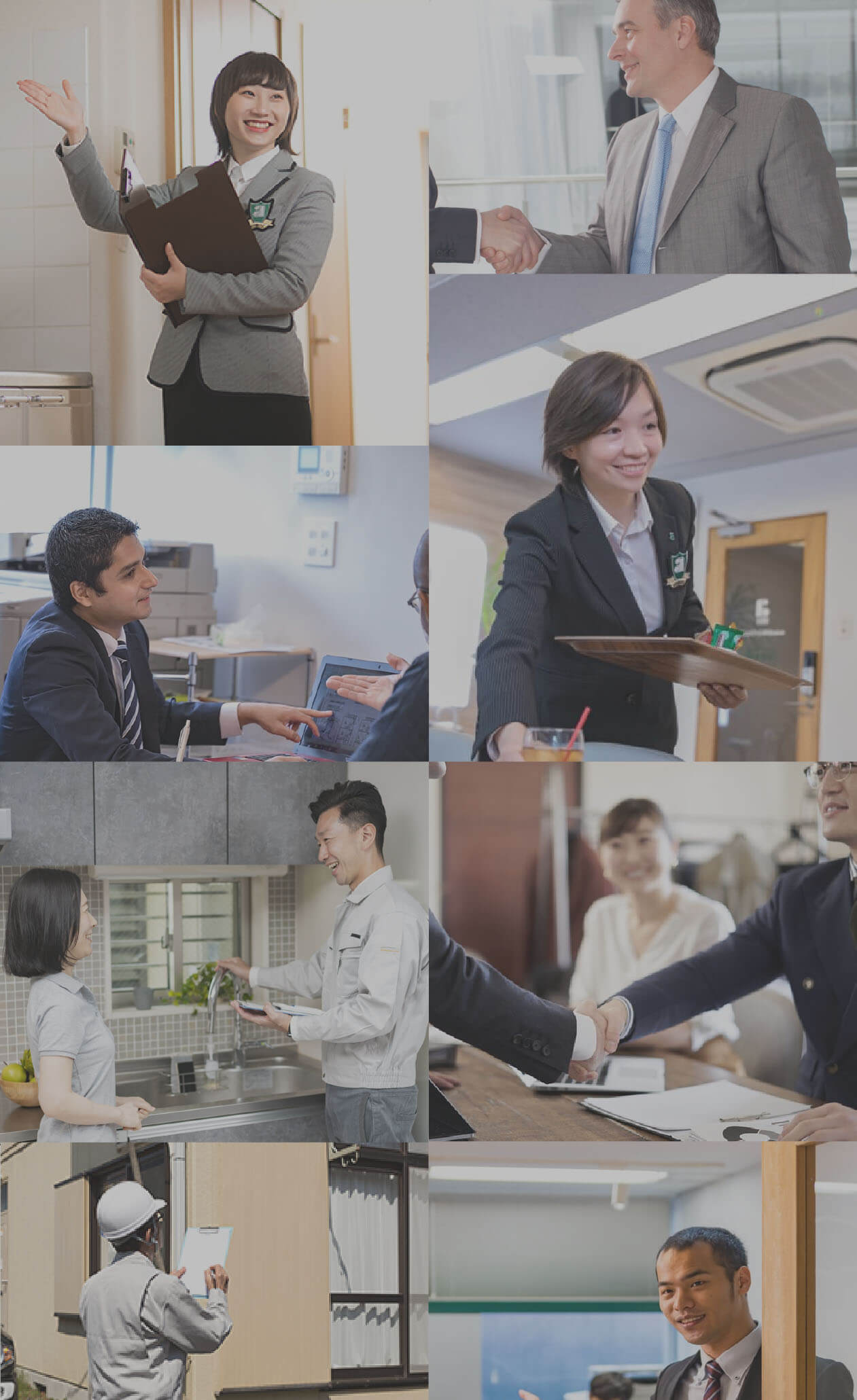 wagaya Japan property
management and leasing
Rental Real Estate Management Service in Japan/Tokyo
Scroll
We provide services in multiple languages by a staff of many nationalitiesThrough proactive communication
we will fill vacancies!
For foreigners concerned about rental real estate management in Japan/Tokyo
wagaya Japan PM & L will ensure full occupancy by
utilizing our equipment upgrade / renovation know-how, so you can comfortably let us
support you through our rental property management service.
Tuhin Abner

Languages

Japanese / Hindi / English

NGUYEN THI TRUC MAI

Languages

Japanese / Vietnamese

Chen Ping

Languages

Japanese / Chinese

MASAKI KAMIMURA

Languages

Japanese / English
wagaya Japan PM & L
From vacancy solutions to daily management reports
One-stop shop support

One-stop rental management support
Switchover support
from other agencies,
property assets / tenant mediation
Vacancy solutions
Daily management reports
Rental Real Estate Management

(Property Management)

Services List

Rent income management
Rental contract signing
Lease termination
Lease renewal
Move-out fees estimation
Tenant support
Owner reports
As a foreign owner
do you have these unique concerns?
There are almost no agencies that provide rental real estate management in multiple languages, and there are no specialists that foreigner owners can consult in Japan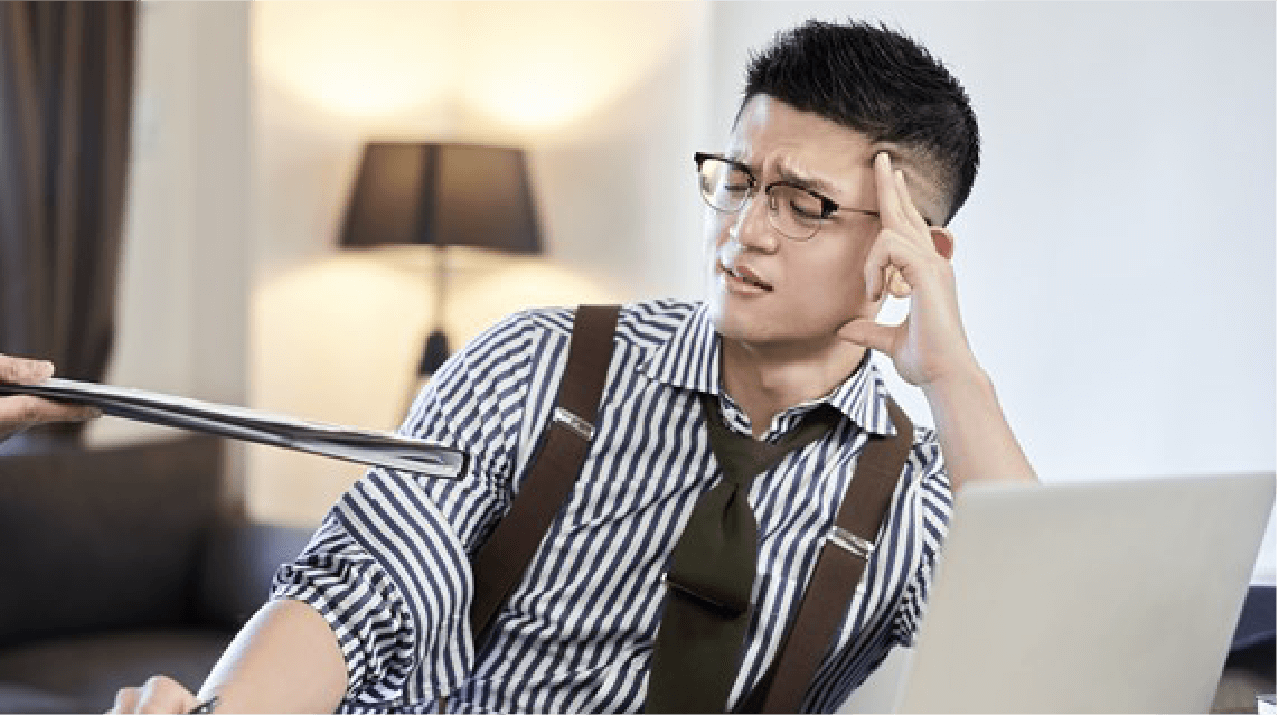 Currently, in the Japanese real estate industry, there are no established services for foreigner owners. "Can't communicate," "Can't contact the agent," "Unclear assets," may just be some of the unique concerns of foreigner owners.
For foreign owners
we can handle your rental real estate management!
We hold the responsibility to provide a satisfactory rental real estate management support service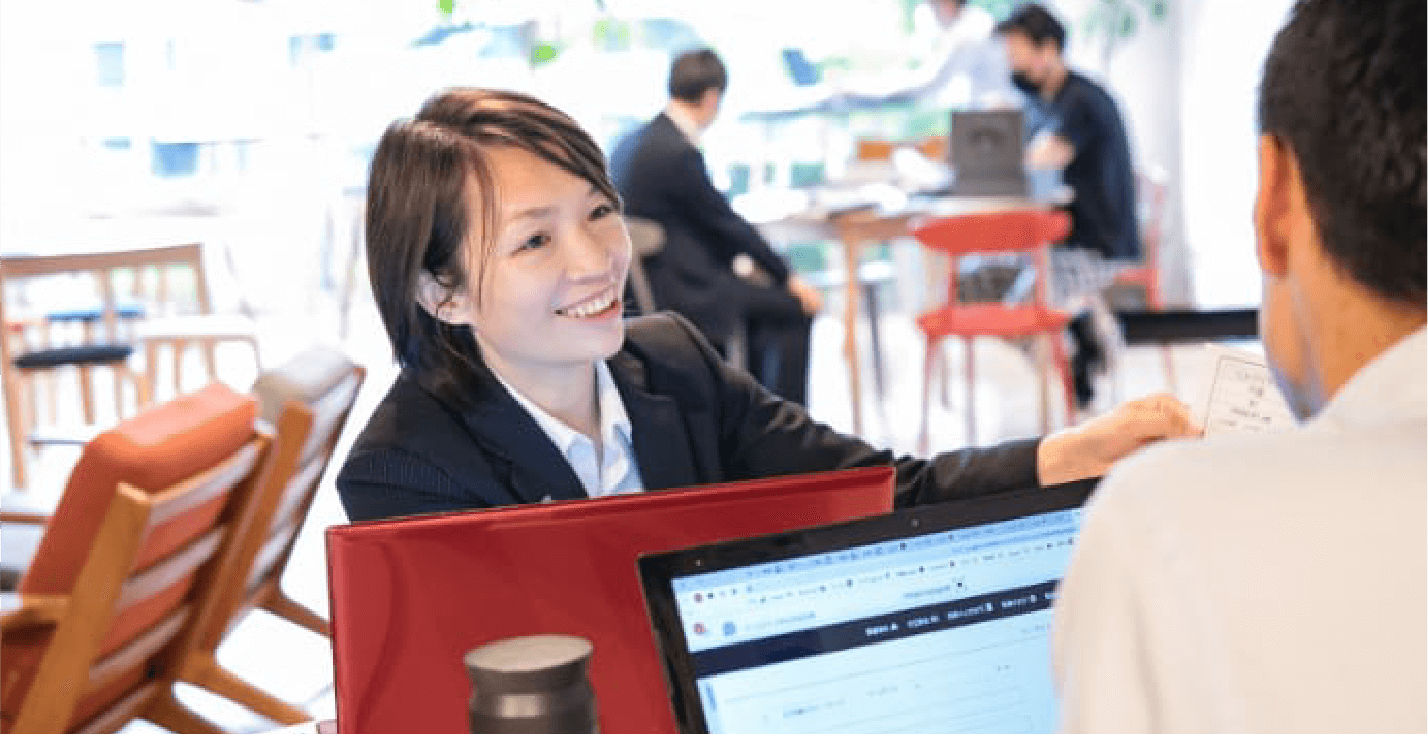 wagaya Japan PM&L is the first rental real estate management service for foreign owners.
We have American, Chinese, and Vietnamese staff, who speak English, Chinese, and Vietnamese.
Even in Japan, you can consult with us about real estate investment and management without worry of a language barrier.
On top of rental real estate management, we are a one-stop shop for real estate investment consultations regarding purchase and sale of new investment properties.
Nihon Agent operating wagaya PM&L
has successfully managed over 14,000 units
all over Japan!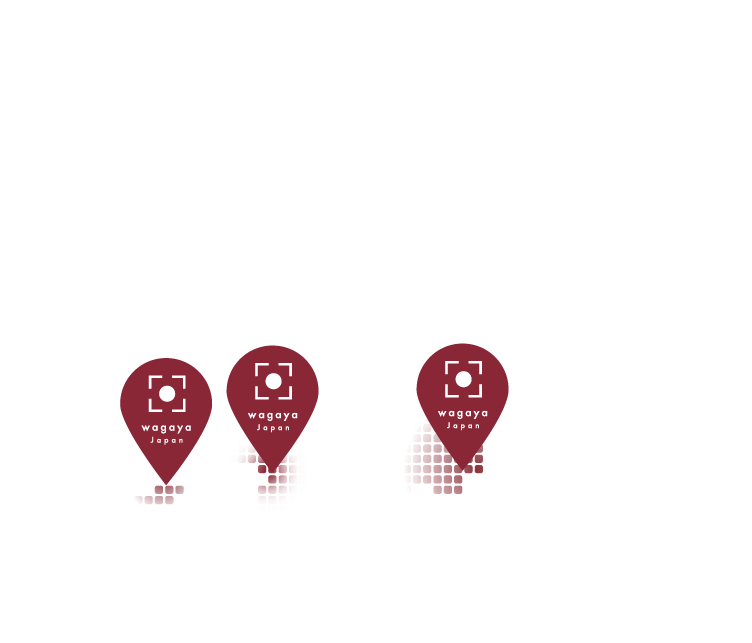 As wagaya Japan expands nationwide, our areas of coverage are also expanding.
As a real estate investment partner in Japan,
you can trust us to handle your rental real estate management. Main areas of coverage: Tokyo / Kanagawa / Chiba / Ehime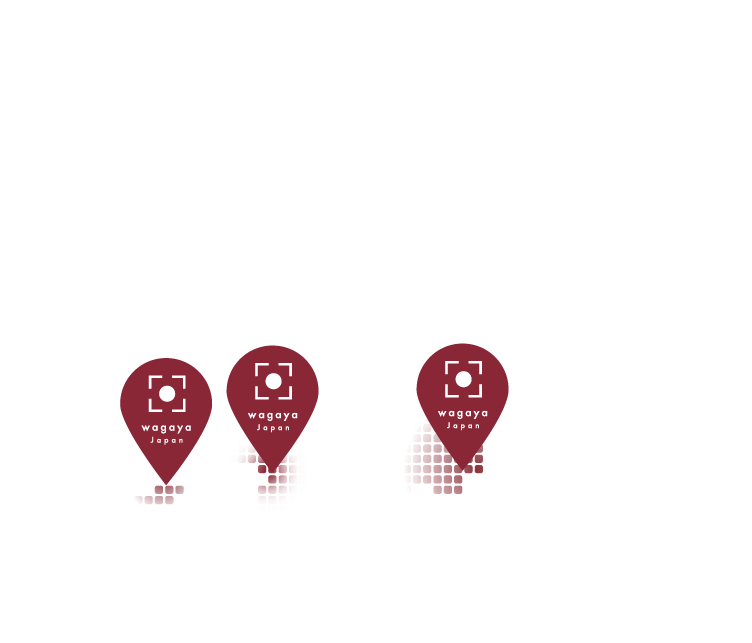 We can also prepare various proposals on rental management.
Tenancy mediation (occupancy solutions)
Rental contracts / Renewals
Rent collection / Reminder
Building Management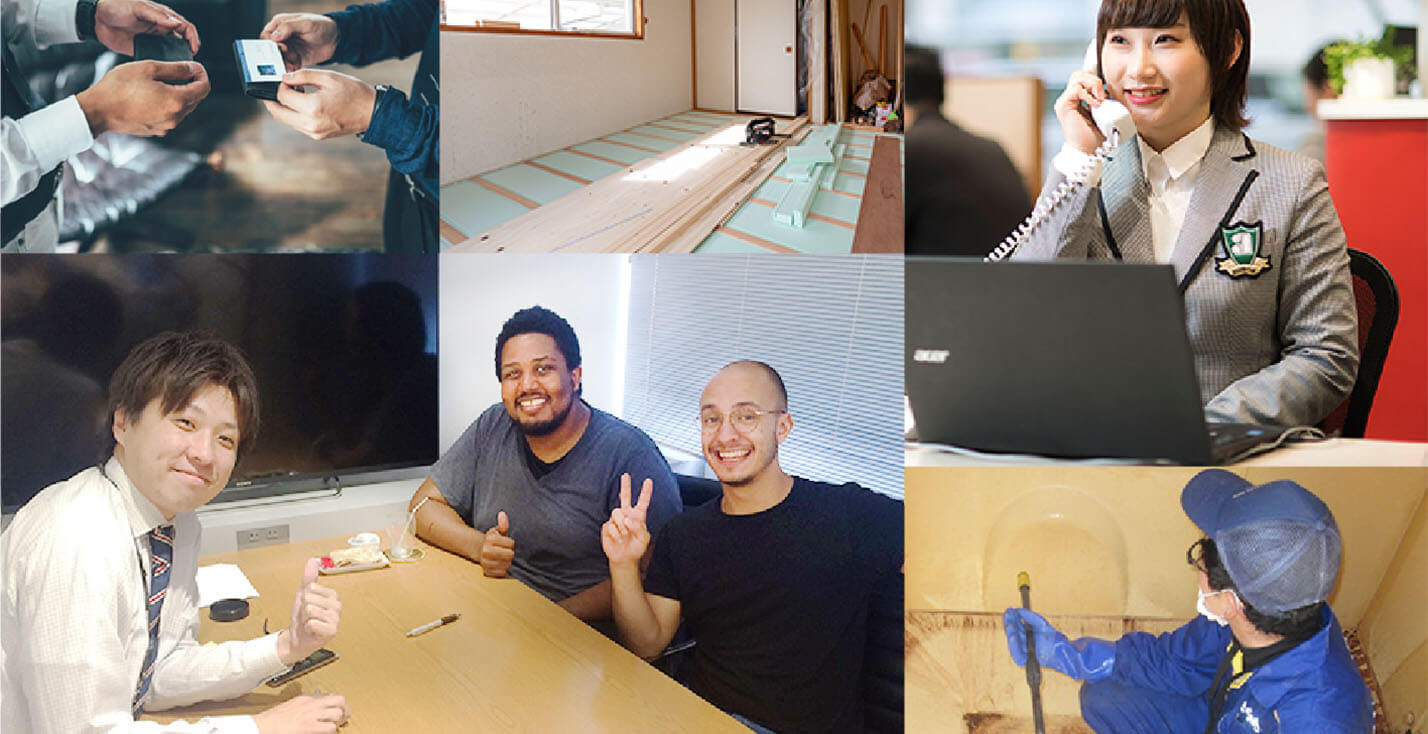 3 reasons why wagaya Japan PM&L can achieve full occupancy
Reason 1

Reformation / Renovation Proposals

From simple renovations to luxury designs, we can raise the demand for tenants.
Our services have been successful nationwide. Our top-class improvements add property value.

We have adopted an popular renovation plan for tenants called "Renotta."
As a result, we are the first to recommend such properties to customers. Also, for owned properties, from the property construction type, size, age, and other specifications, we can valuate the market rent price. We will compare similar properties in the area, and then propose necessary renovations and equipment for the property.

Reason 2

Utilizing our real estate network, we have a strong leasing system

wagaya Japan PM&L has developed a nationwide real estate network, putting our efforts into being the first to recommend properties to customers. For the properties we have been assigned to manage, we register them on real estate network databases such as 'Reins,' 'Suumo,' and 'Home's,' so we are able to recommend properties from real estate companies nationwide. Also, we are affiliated with a nationwide network for corporate housing agencies. We are connected to over 1,000 major corporations, and we support employee transfers for over 2,500 companies nationwide.

Reason 3

Japan's top tier
"real estate information site for foreigners"
Attracting foreign tenants through our operations

wagaya Japan's goal is in order to "create a comfortable life for foreigners in Japan," we are operating Japan's top tier "real estate information site for foreigners" with foreigner-friendly properties. Accessed by 80,000 people every month, our ability to attract foreign tenants is top class.
w

agaya Japan PM & L real estate management app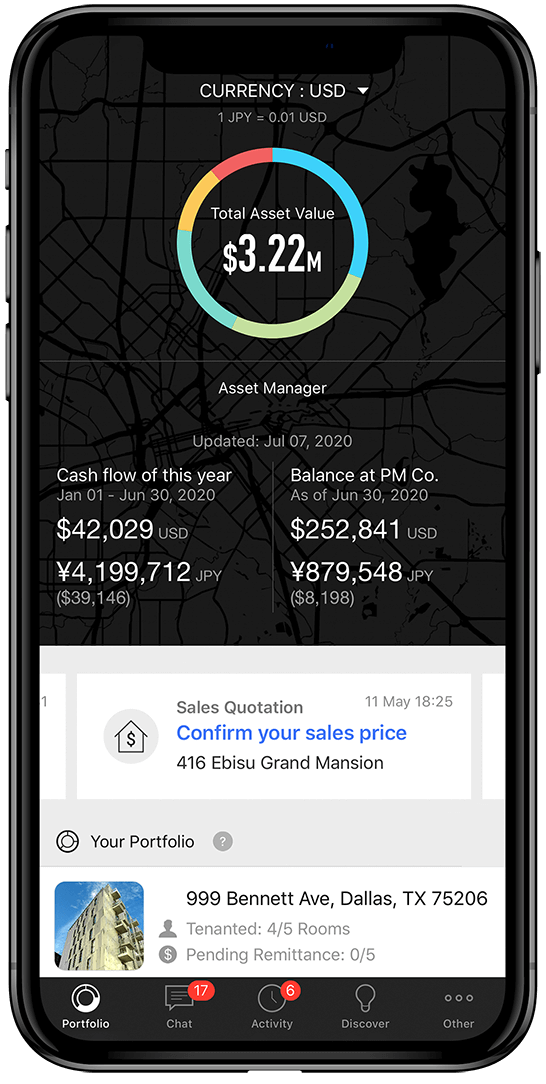 You're always up-to-date on your property status, even from overseas
We are in constant communication with investors and management companies
The most common complaints against management companies are a lack of communication, are they not? You want to know the status of your investment, the progress of filling vacancies in order to generate rent revenue, etc. We build trust with owners with continuous communication.
"Have you ever felt dissatisfied with your management company?You can't reach your agent, and you don't know the status of your assets..."

The real estate management app provides operational support
through transparency and efficiency of management operations

The value of a retainer real estate agency is
they see everything at first glance
Property / tenant information
can be confirmed
Our balance sheet reports
are timely and easy to understand
wagaya Japan PM & L real estate management app's functions
Automatic translation function

Even foreign owners can manage their rental real estate properties in their native language (English / Chinese (simplified) / Chinese (traditional).

Collective management of asset information

We can collectively manage all asset-related information, such as the property, tenants, loans, etc.

Collective management of

contract paperwork

For each property we aggregate the lease agreements, completed repair/renovation photos, and other related files, which eliminates the need to physically search for paper contracts or past emails.

Download

balance sheet report

Every month on your app you can download the owner's balance sheet report. Owners can confirm the report on the app, save it as an Excel or PDF file, and share via email or LINE.

Information sharing

It's easy to chat in real time with your real estate agent, making communication smoother. There is no risk of verbal miscommunication or missed emails.
The voice of real owners
With the real estate management app, Japanese real estate investment is at your fingertips

The first concern I had with real estate investment in Japan was, "Will I be kept up-to-date regarding the status of my assets and balance sheet?" This app shows property balance sheet information, monthly cash flow, etc. in an easy to see, easy to understand way, and in multiple languages. Whether I'm at home or outside, with one touch I can check the status of my assets on my phone, and I am grateful for that. Contracts or other documents can also be viewed and managed on the app, which eliminates cumbersome paperwork. If you're going to invest in Japan, I think you need this app.

The efficiency of communicating via chat

Currently, partial communication with the real estate management company is by email, however important correspondence often gets buried among other emails, while emails with stylized fonts take time to create, thus communication itself effectively becomes inefficient. With chat, you can easily send quick messages, and of course there is a history. It feels like using any other chat app from daily life, so there's no difficulty of use. I can communicate smoothly with my real estate management agency, so it really brings me peace of mind.
w

agaya Japan portal site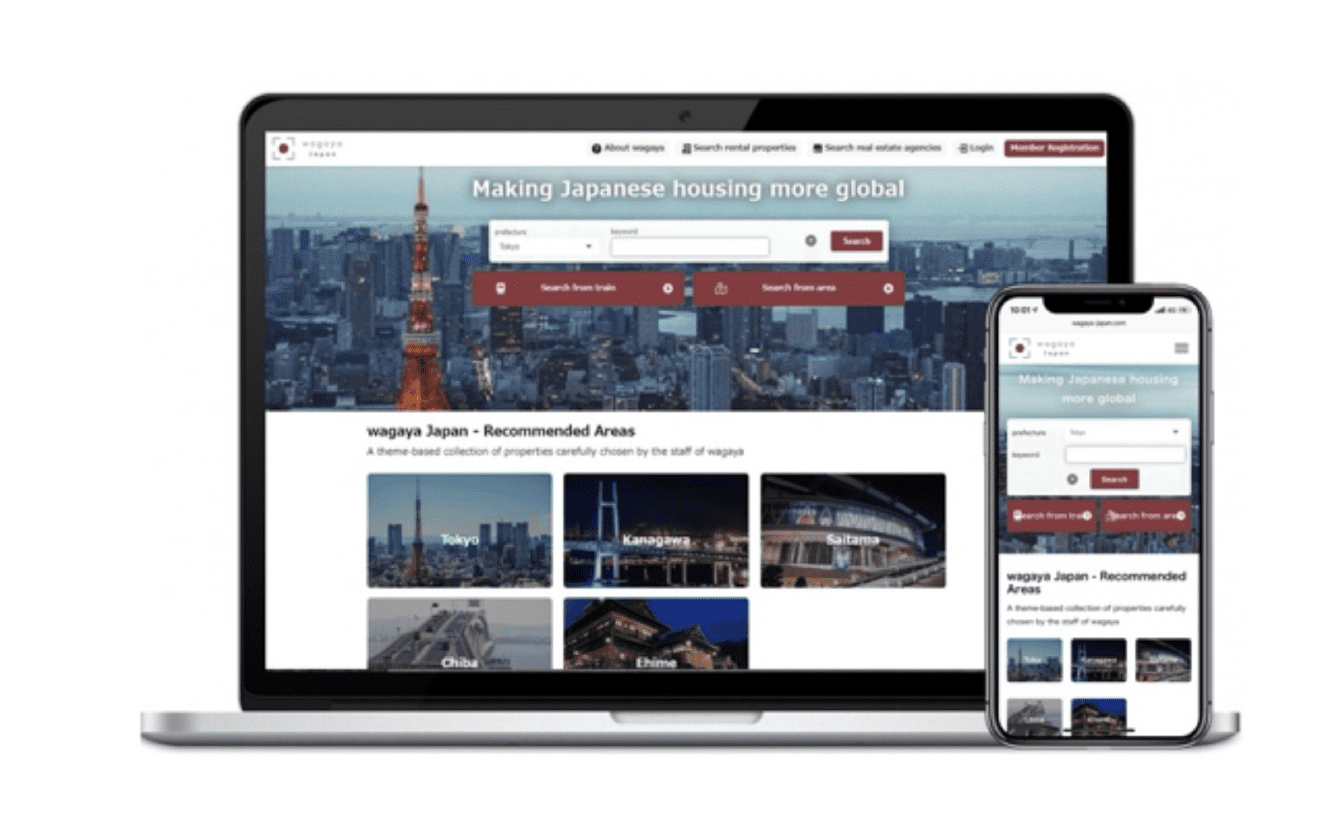 Japan's top tier real estate information site for foreigners
"wagaya Japan"
wagaya Japan manages a rental information site that has specialized property information geared toward foreigners. Every month about 80,000 users from around the world visit our site to search for apartments, and as owners list their properties you can quickly achieve full occupancy.
Only owners who entrust us to handle their rental real estate management
can enjoy free property listings.
wagaya Japan portal site's features
Property information site specialized for foreigners

Japan's top tier property information site specialized for foreigners.

Multiple languages served

Languages include English / Chinese (Simplified/Traditional) / Vietnamese / Japanese

Online consultation

Through online meetings (zoom / Skype), you can consult on apartment hunting from your home country

SNS Inquiry

You can submit an inquiry through Facebook/WeChat/LINE
Our long tenancies are directly linked to tenant satisfcation
24-hour call center

Living in Japan, the biggest problem is often issues during tenancy. Our 24-hour 365-day call center supports your native language. ※ Some properties not supported

SIM card sales

We sell SIM cards for foreigners, which you can buy before coming to Japan, and can start using as soon as you arrive, which is extremely convenient

Furniture & appliance

rental service

Almost all Japanese apartments do not come with furniture or appliances, so we provide a rental service

Online property

viewing service

Using a video communication device, while in the comfort of your own home in your own country, you can see property information materials and take a live tour of the apartment
wagaya Journal
We periodically release useful articles about real estate investment / rental management in Japan/Tokyo.
We also release articles aside from real estate investment, like introducing areas of Tokyo, advice on life in Japan, and Japanese lifestyle.
Japanese real estate terminology for first time investors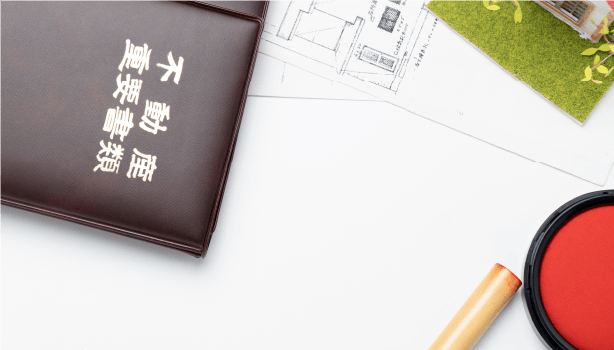 Japanese has some peculiar rules when it comes to renting apartments, like key money and city council fees, terms which may not be familiar to those from overseas.
Click here for real estate terminology
For Japanese real estate agencies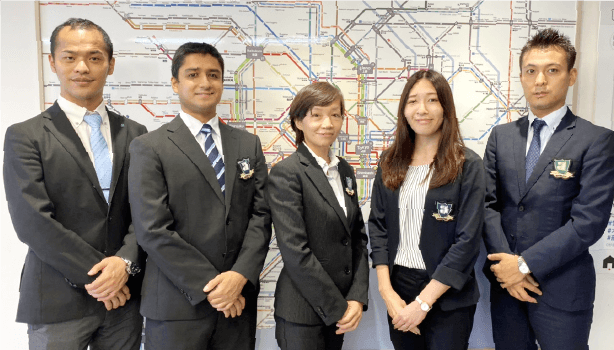 "wagaya Japan PM & L supports/creates business partnerships for foreign owners who have trouble communicating with real estate agencies.
Consultations / Inquiries here. "
Free Consultation on Property Management
Management request flow
step

1

Inquiry

Please submit a consultation request/inquiry through the online form. Please enter your property details, current concerns about your property, and other related matters.

Inquiry form

step

2

Meeting

Once you have submitted your inquiry, a staff member will contact you. At that time, we will confirm details regarding your inquiry. Please select whether you'd like to meet in person or have an online meeting.

step

3

Property inspection

After receiving the property materials and tenant information, we will conduct a property inspection based on the materials. Depending on the case, we may visit the property on-site and check the surrounding areas.

step

4

Entrusted management contract

We will execute the entrusted management contract. The initial fees for an entrusted contract will not be incurred. Also, we will check the current entrusted management contract with your management company, and create a smooth transition over to us.
Frequently asked questions
Q1

If I switch from my current management company, I don't know if it will incur any penalties, and I don't know how to go about the procedures.

Not to worry. First, we will check the entrusted contract paperwork with your current management company and confirm and report whether or not there are any termination fees. Then, we will handle the procedures with your management company regarding the switchover, so you'll have very little to do.

Q2

Are there any contract fees when executing an entrusted contract?

At the time of contracting, there are absolutely no fees. After completing the contract, we will receive a "management fee." For details, please inquire here. Inquiry form

Q3

Please tell me what areas are covered by wagaya Japan.

The areas that wagaya Japan can directly cover are Tokyo, Kanagawa, Chiba, Saitama, and Ehime. However, we have business partnerships with real estate agencies for all other areas. Please do not hesitate to inquire with us.

Q4

Which do you deal with, entire apartment buildings or separate apartment units?

We deal with both. We have successfully managed both types, so you have nothing to worry about.

Q5

I am a Japanese national currently working overseas. Can I ask you to manage my rental real estate property?

Absolutely. We are currently managing many properties for Japanese owners.
We can also do tax consultations, and can introduce tax attorneys.
About the operating company

Since our founding in 1981, we have since managed 14,000 rental real estate properties.
Through these accomplishments, we have built the trust of our clients to manage their revenue-earning real estate and asset management (rent collection, deliquent rent solutions, renovations, building repair proposals, tenant applications, tenant issues, etc.).
For owners who are concerned with filling vacancies, you can utilize our rental real estate management total solutions.
Company name
Nihon Agent, Inc.
Founded
January 1981
Capital
10,000,000 yen
CEO
Haruki Noma
Location

(Home Office) 1-2 Minatomachi, Matsuyama-shi, Ehime-ken
(Tokyo Office) Shin-Yurakucho Building 11F (PPY_07), Yurakucho 1-12-1, Chiyoda-ku, Tokyo

Business description

Real estate purchase & sales, rentals, and management
Renovations, real estate franchise operations
Management of real estate information site for foreigners

Company name

Yurakucho office

Shinagawa office

Satellite offices

Shibuya Nanpeidai

Shibuya Fukuras

Aoyama

Ebisu

Meguro

Roppongi

Shinagawa

Shinbashi

Tokyo

Marunouchi

Kanda

Nihonbashi

Shinjuku

Takeshiba