What is wagaya Japan?
about wagaya japan
What is wagaya Japan?
about wagaya japan
wagaya Japan is a real estate information website for foreigners living in Japan.
Our mission is to create a Japan that is convenient and livable for foreigners.
We strive to continuously bring you information about housing properties in Japan.
Through our "wagaya Journal" service, we also provide useful information for life in Japan,
including Japanese customs, common issues and solutions, as well as recommended residential areas.

Have you ever had these problems when looking for housing in Japan?
Do you not have any struggles with these kinds of things?
Difficulty finding information in English, Chinese, or other languages, and difficulty communicating with real estate agents due to language barriers.
Real estate agents who are ill-mannered, or whose services are slow.
Real estate agents who refuse to serve you just because you are a foreigner.
Leave it to us!
wagaya Japan offers a wide selection of properties that cater to foreign nationals.
Our listed real estate agencies also offer multilingual support including English and Chinese.
Through our services, we will help you overcome all your house hunting problems and worries.
How to use wagaya Japan
how to use wagaya japan
Use our property search service to find a room you want to rent.


Contact the real estate agency that handles the property.


Visit the real estate agency and arrange a viewing of the room.


If you find it suitable, apply with the real estate agency to begin a lease contract.
Other convenient services offered by wagaya Japan
SERVICE
Online customer service and online room viewing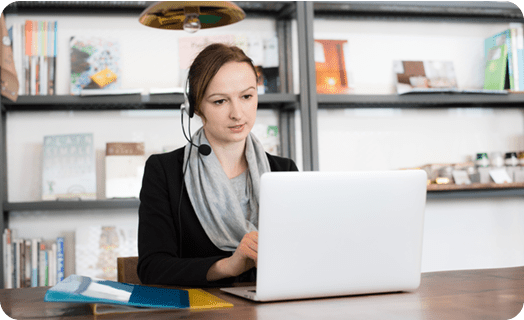 Using your computer or smartphone, you can talk to a real estate agent online even if you are living far away or in another country. This can help make your house hunting more efficient even before coming to Japan.
(Note: This service is not available with some real estate agencies.)
Low-cost mobile phone services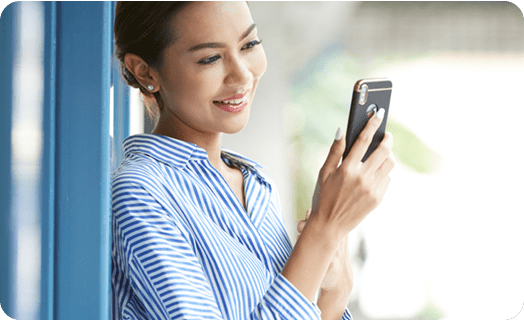 When you start living in Japan, one of the first things you need is a mobile phone. wagaya Japan offers low-cost mobile phones and SIM cards for sale. All you need is your passport to make a purchase.
24-hour support for tenants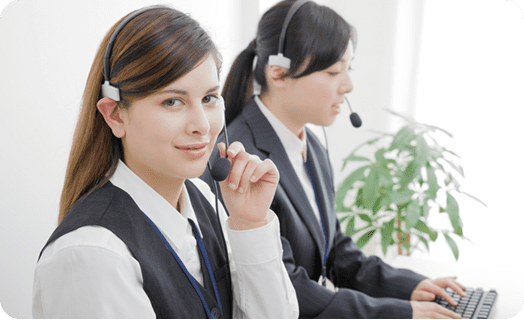 Some of the problems you might face when you start living in Japan include water supply issues, clogged toilets, or losing your house keys. During these kinds of emergencies, you can make use of our 24-hour multilingual support service and we will help you solve your problem.
No guarantor required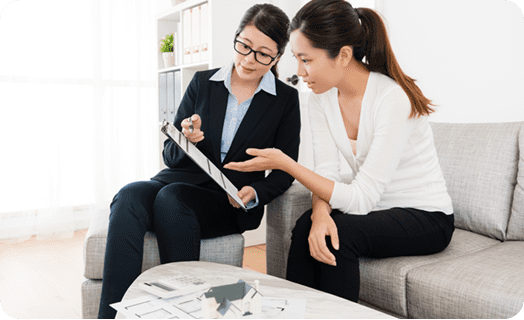 For many rental properties in Japan, you will need a 「guarantor」to sign the lease contract. But for all properties listed in wagaya Japan, you do not need to have a guarantor.
Become a member of wagaya
(Free membership and simple registration)
MEMBER
By becoming a wagaya member, you can enjoy the following benefits: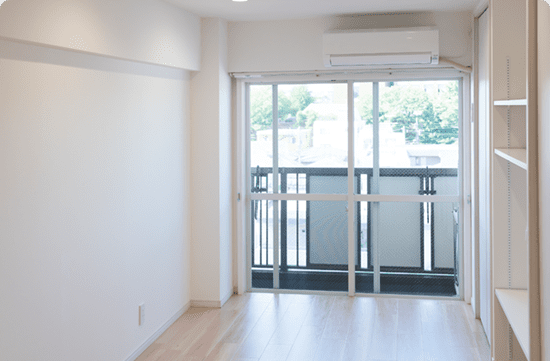 Get quick alerts of property listings that match your preferences.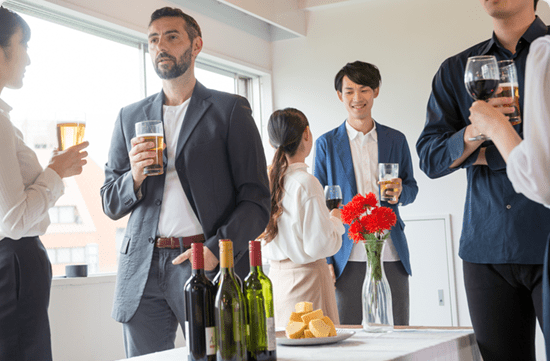 Get invited to wagaya social events
(limited to specific areas).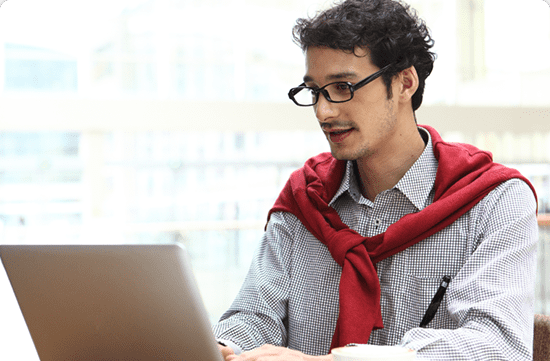 Make use of online customer service and online room viewing.
coming soon