Best Sightseeing Spots Just One Hour Away From Tokyo –Hayama –
2019-11-20
Tourism & Entertainment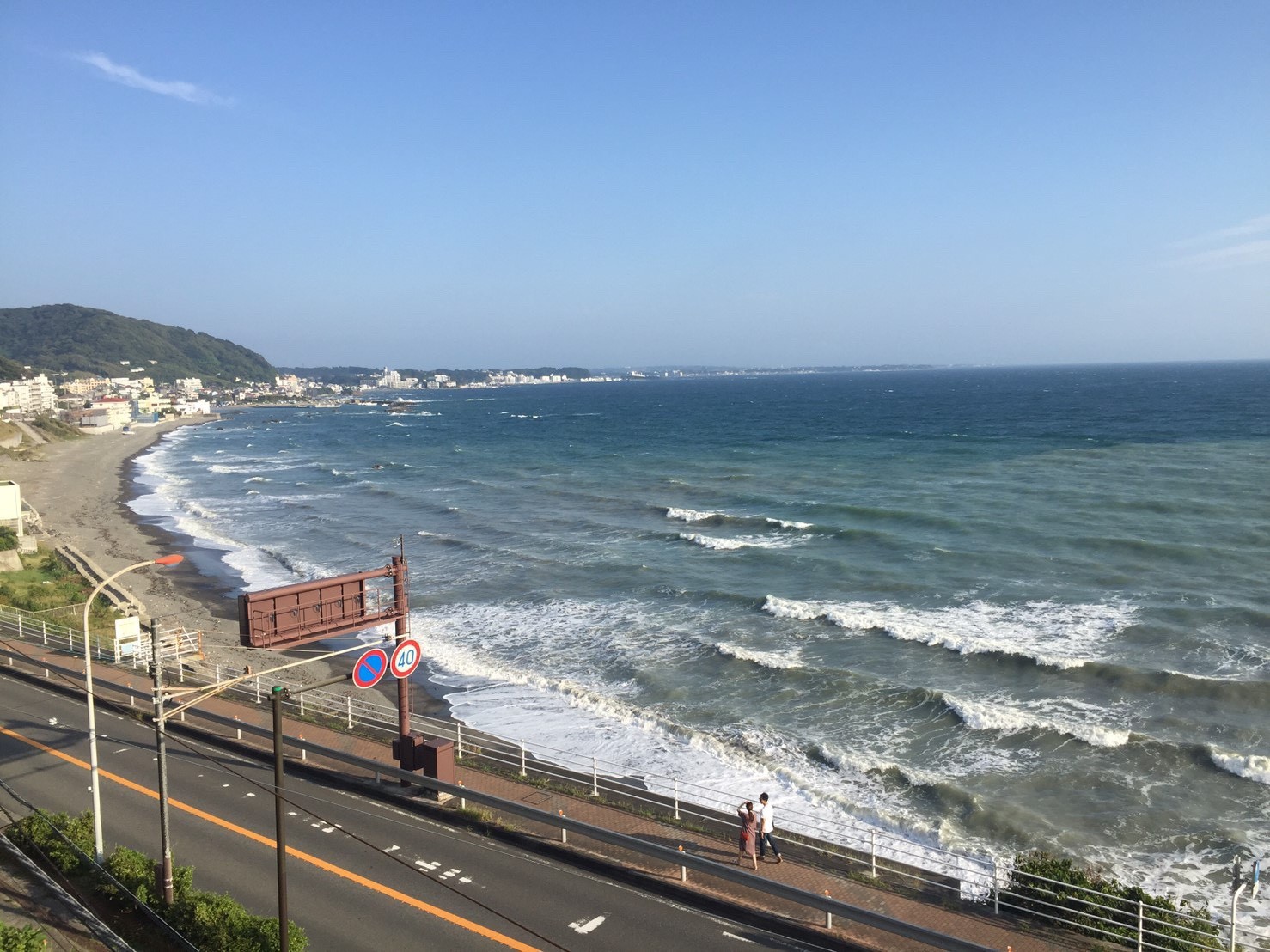 Today, I'd like to introduce you to the charms of Zushi and Hayama.
They are located only about an hour away from Shinagawa Station, Tokyo.
Step 1 – Purchase the Hayama Joshi Tabi Kippu (Hayama Girls Trip Ticket)! –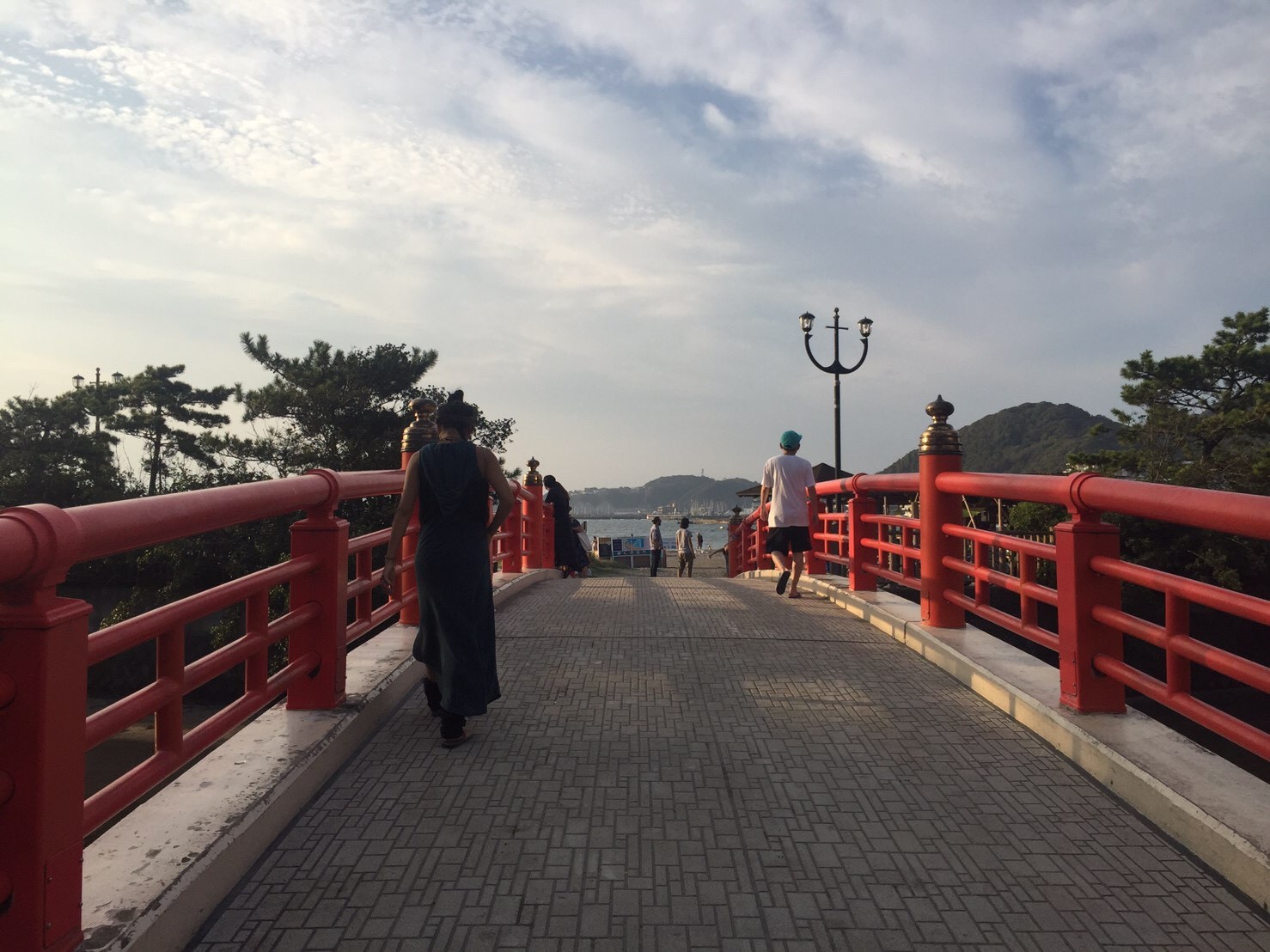 First, purchase a "Hayama Joshi Tabi Kippu (Hayama Girls Trip Ticket)" from the automatic ticket machine at a station along the Keikyu Line.Although the ticket's name includes the word "Girls", they are available to anyone!This ticket is sold for 3,000yen, which includes fees for [train& bus rides (departing from Shinagawa Station)] + [Zushi&Hayama Dish of your choice coupon] + [Souvenir of your choice coupon].If you want to take the train from Yokohama Station, you can get the same ticket for an even cheaper price of 2,800 yen.This ticket offers train rides from Shinagawa and Yokohama Stations, along with an unlimited-ride on the Keikyu bus, convenient for touring Hayama.This alone is already quite reasonable, but it's great that the ticket also offers coupons for a free meal and a souvenir.
Step2 –Receive Your Meal & Souvenir With Coupons –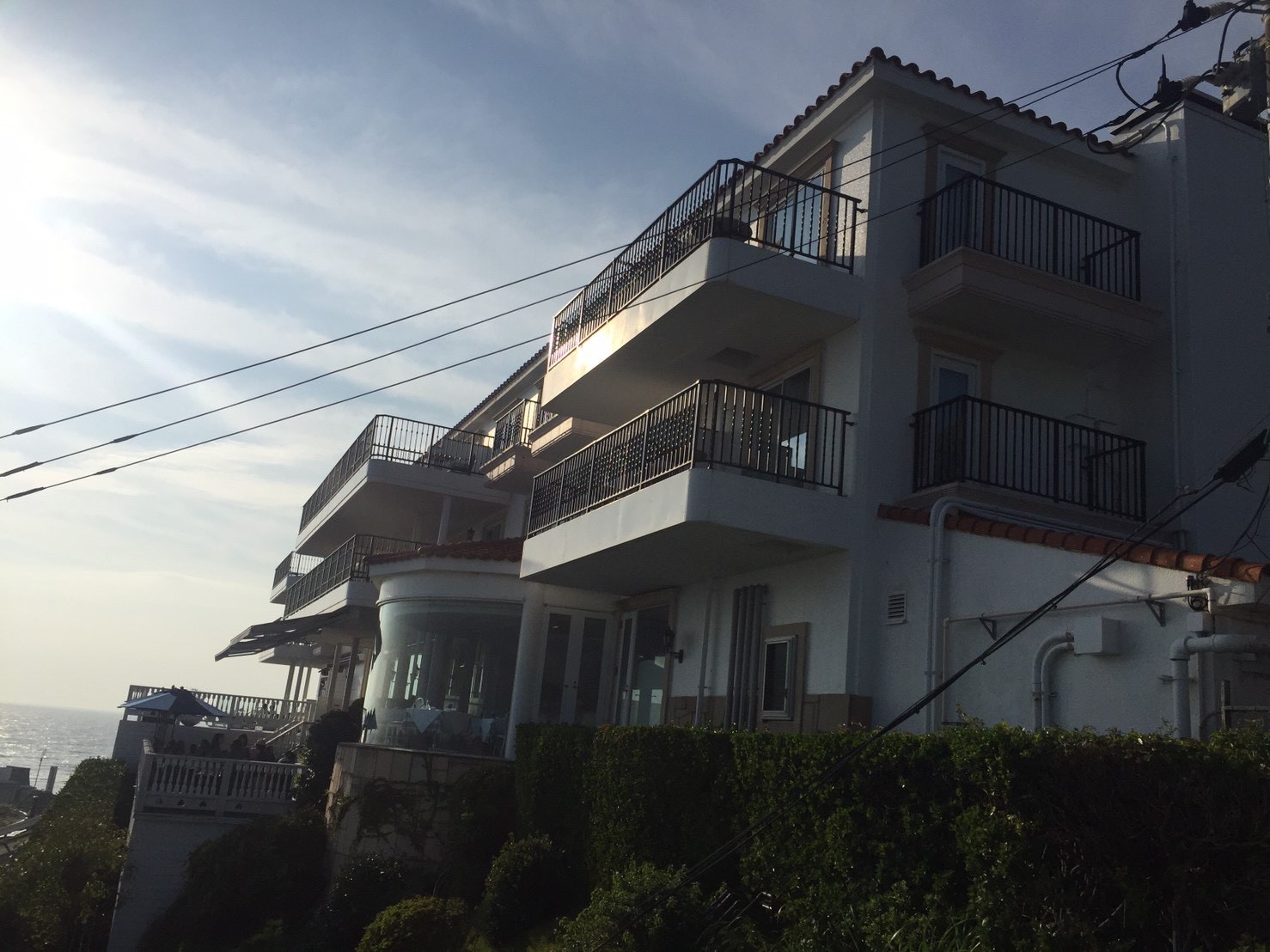 There is a Hayama Joshi Tabi Kippu brochure near the Keikyu Shinagawa Station's ticket gates. Listed inside, are the stores that offer lunches and souvenirs that can be exchanged for the coupons. You can select one store for lunch, and another for souvenirs.For lunch, you can choose from 20 restaurants serving various cuisines such as Chinese, Italian, Western and seafood dishes.
The Hayama Joshi Tabi Kippu also comes with a souvenir coupon. This coupon can be used for various souvenirs from around 10 stores. Out of these 10 stores, my recommend would be the Hayama Hotel Otowa No Mori's Café-Terrace cheese cakes. This is a hotel located around 4 minutes away on foot from the bus stop, Chozagasaki. Since the hotel stands on a high point, the view from the rooms are exceptionally beautiful! It is a noble hotel used for wedding ceremonies.Relaxing over a cup of coffee while enjoying the ocean view, can give us such a luxurious feeling. To top it off, by using the souvenir coupon from the trip ticket, you can get a whole cheesecake! The rich creamy cheesecake is so good you'd want to get them again.
The Hayama Joshi Tabi Kippu was said to be created by three female employees of the Keikyu group―everything from planning to production.Understandably, many of the listed stores serve healthy dishes, and attract girls with beautiful restaurant views and photogenic sweets. They all look so great, so many would have trouble choosing just one.
Step 3 – Explore Around Sightseeing Spots –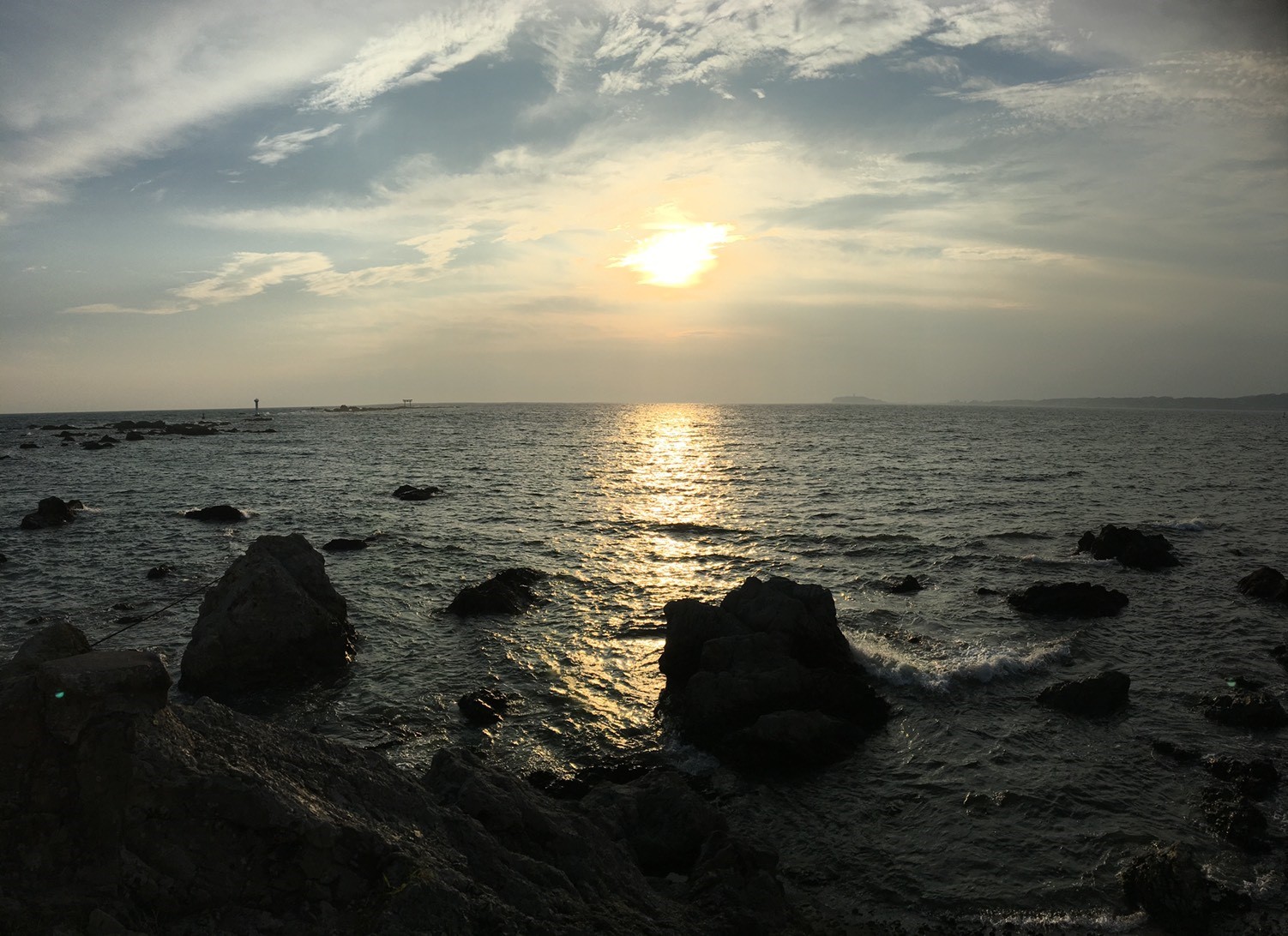 As mentioned at the beginning, the Hayama Joshi Tabi Kippu includes an unlimited bus ride ticket, allowing you to explore around Hayama for the entire day.
①Touring in Hayama, is about visiting its beaches and oceans! The view from Zushi Beach is so peaceful and exquisite that it was named as "The half-mile beach where the sun was born." During summer season, many people come to this beach to swim and surf.
②Hayamashiosai Park is a park established in the Hayama Imperial Villa. In good weather days, you can even catch a glimpse of Mt.Fuji. Inside the park, there are also museums and cafes that offer a very relaxed atmosphere.
【Writer's Comment】
Today I have focused on the sightseeing spot, Hayama.
The ticket's name does have "Girls Trip" in it, but I also recommend this place for couples on their dates.
Why don't you pay a visit to Hayama?