Recommended sightseeing spots within 2 hours from Tokyo (Yugawara)
2019-10-28
Tourism & Entertainment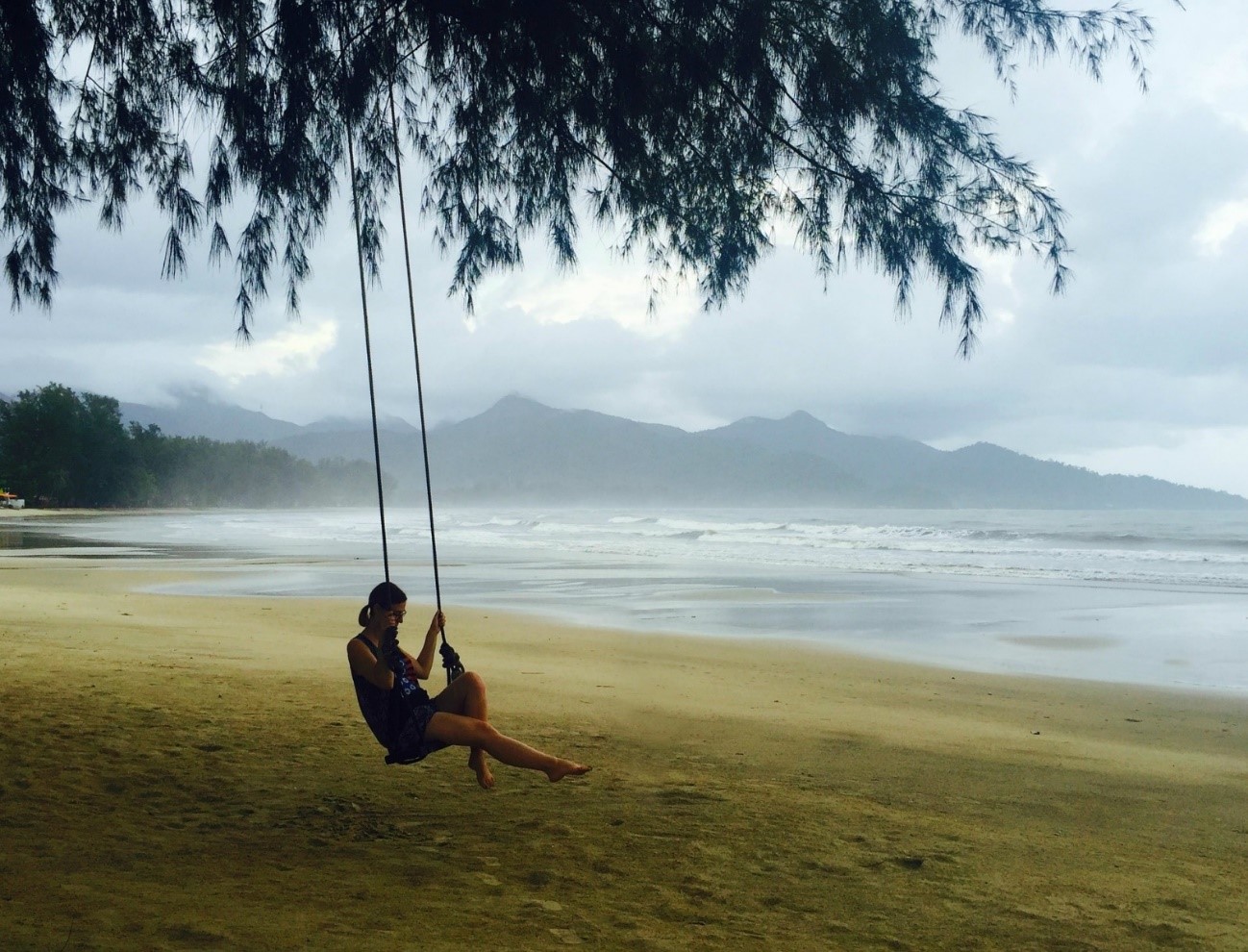 Yugawara is located in the southwest of Kanagawa Prefecture. Due to its geographical characteristics, it has warm weather all year round. This together with the fact that it conveniently located about one hour by bullet train or two hours and a half by express bus from Tokyo make Yugawara one of the most popular tourist destinations.
It is known for Yugawara Hot Springs, but it has other sightseeing spots that you should not miss. Today we will look at some of the recommended spots.
Manyo Park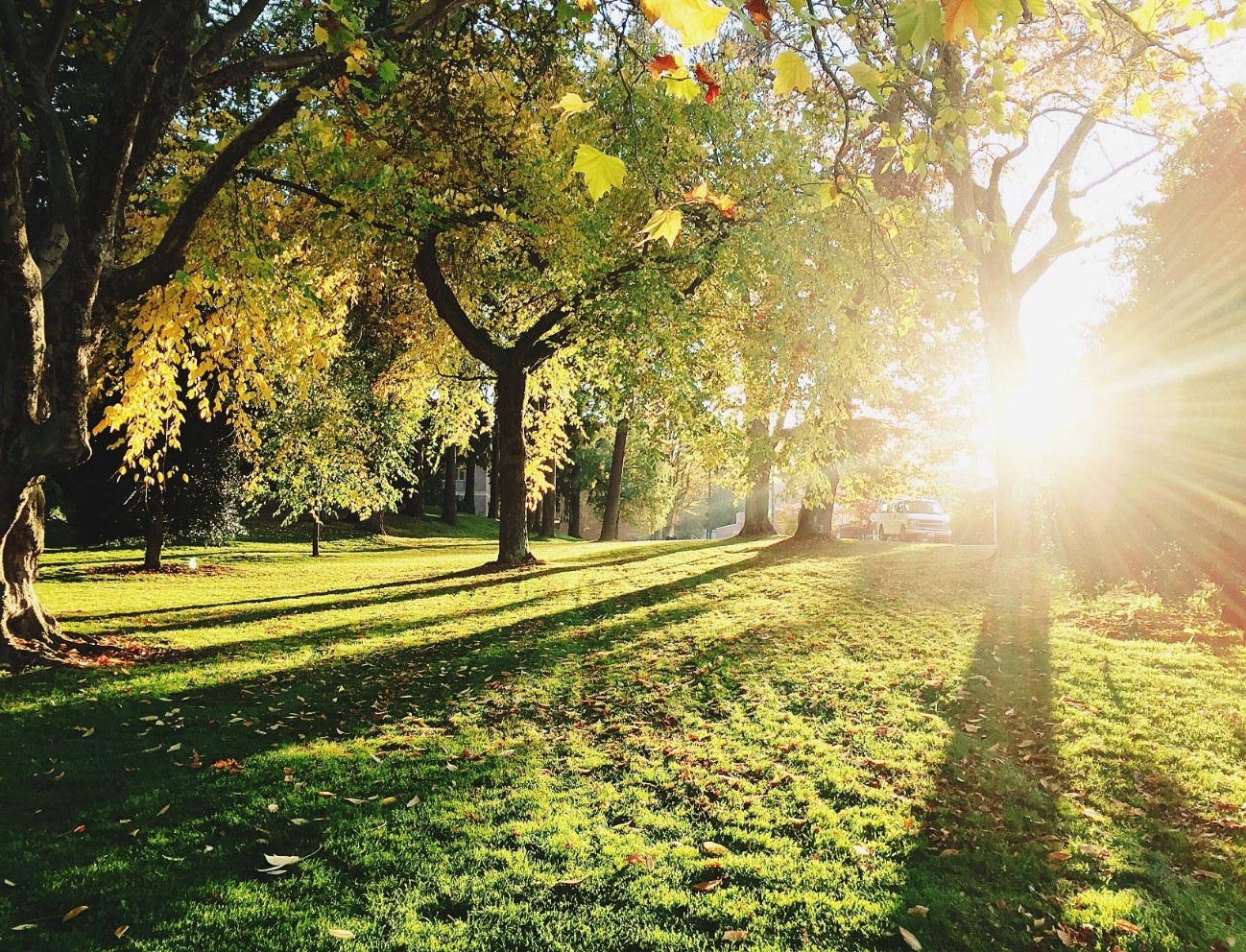 The Manyoshu, Japan's oldest poetry book, contains a poem about Yugawara, the only poem about a hot spring in Japan. There are about 80 species of plants in Manyo Park, including some mentioned in the poem. The beautiful scenery and the murmur of a nearby river will help you forget the hustle and bustle of the city and cleanse your soul.
Take a short walk, and then head to Doppo no Yu, a series of hot spring footbaths. There are nine footbaths, each with a unique name. Massage the meridian points on your feet to relieve fatigue.
【Manyo Park】
https://www.town.yugawara.kanagawa.jp/kankou/guide/manyo-park.html
【Doppo no Yu】
https://www.town.yugawara.kanagawa.jp/kankou/guide/dopponoyu.html
Yugawara Plum Grove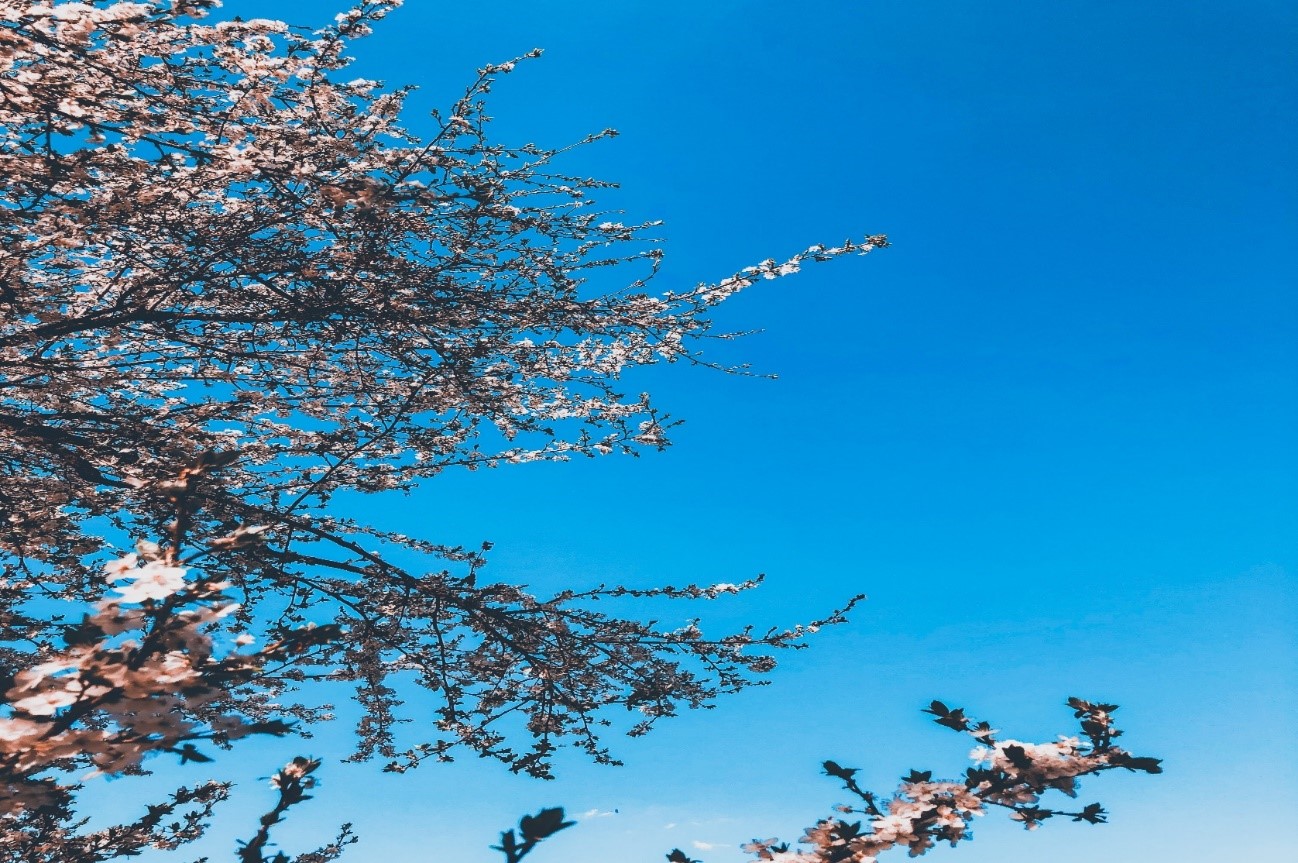 When you say Yugawara, you say the Plum Grove! Or so many people believe. Speaking of plums, there are many famous places around the country.
However, Yugawara's Plum Grove is just as wonderful. Approximately 4,000 plum trees create an amazing plum bloom carpet. The plum scent is everywhere. Each species has a different color, red and white or pink, and the scenery is unforgettable. The grove is lit up at night for a limited time, offering a different perspective from the daytime.
Although the experience is limited to when the plum blossoms are blooming, this is definitely a place you want to see once in your lifetime.
Yugawara Hot Springs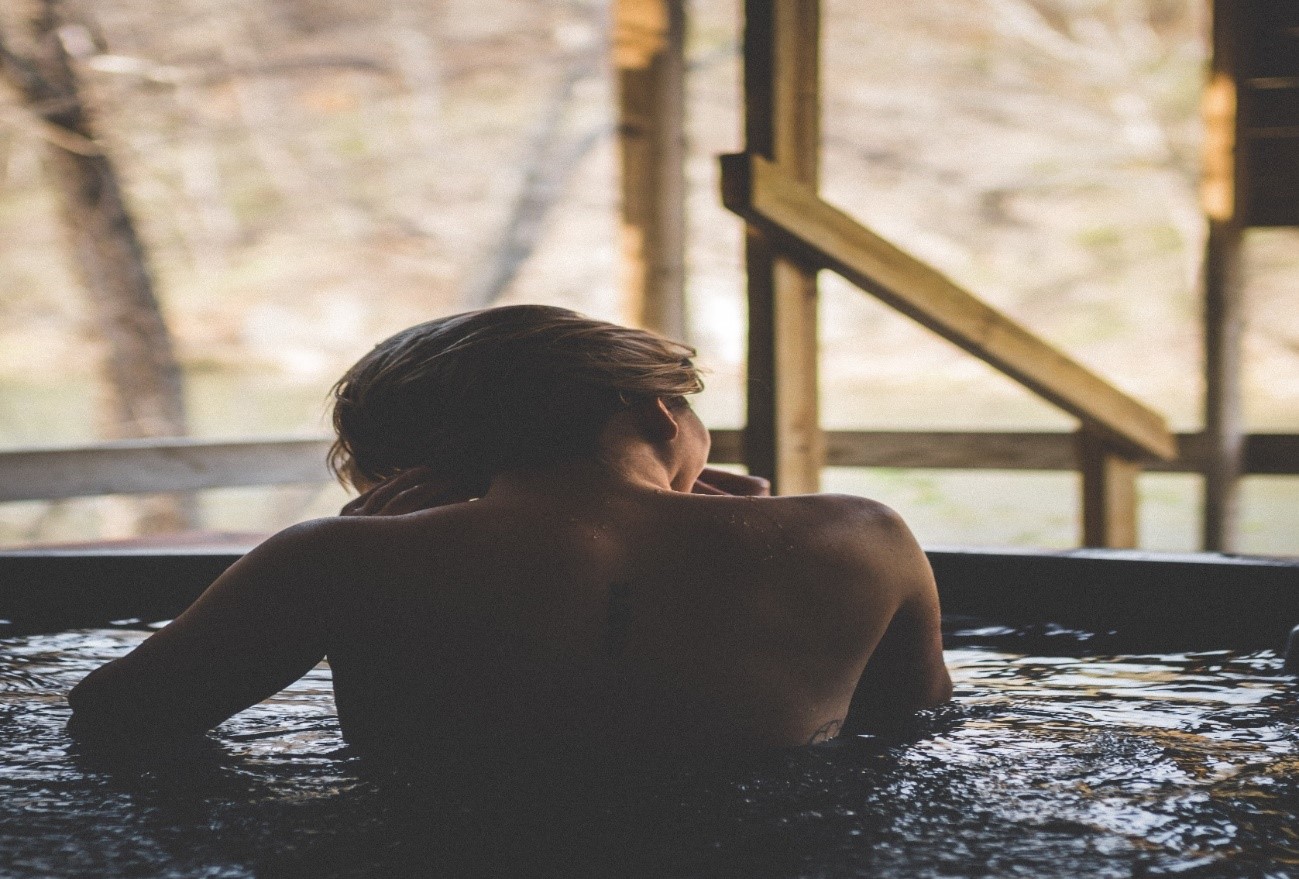 As I mentioned at the beginning when in Yugawara, you must visit Yugawara Hot Springs.
The hot spring area stretches from Yugawara Station up the Chitose River valley, providing opportunities for an overnight stay or a day trip to the hot springs. Here are some recommended hot spring facilities.
・Ootaki Hotel
This is a hotel located near Yugawara Hot Springs' famous scenic spot, the Fudo-Taki Waterfalls. The hotel has a private hot spring that springs from the grounds, where you can soak to forget your fatigue and enjoy the wonderful view.
【Official HP】 https://www.ootaki-hotel.com/
・Miyakami no Yu/ Miyakami Inn
This is a day trip hot spring facility that has just opened in January 2019.
Try the "Miyakami Ramune Yu", the only carbonated hot spring in Yugawara. There are other unique services with high relaxing properties, such as a herbal tent and a mud pack steam sauna.
【Official HP】 https://miyakaminoyu.jp/
【Message from the author】
I hope this made you curious, as there are many other sceneries and facilities that you will not find anywhere in Tokyo.
You can reach Yugawara from Tokyo in about two hours, so it is worth visiting at least once.