Hakone, a hot spring resort only 2 hours from Tokyo
2019-10-26
Tourism & Entertainment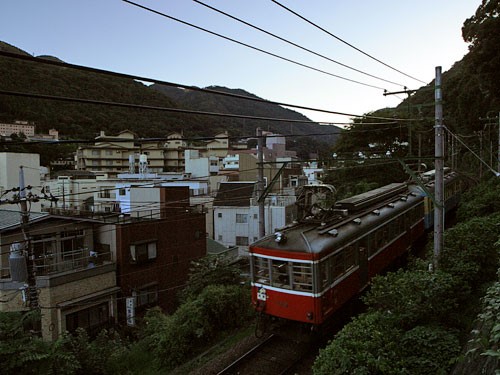 Do you like to travel? I love it but because it takes money and time (a holiday), I don't get to do it that often…
That is why I'd like to introduce Hakone, the place I want to visit most.
If you go to Hakone, you must take the Odakyu Romance Car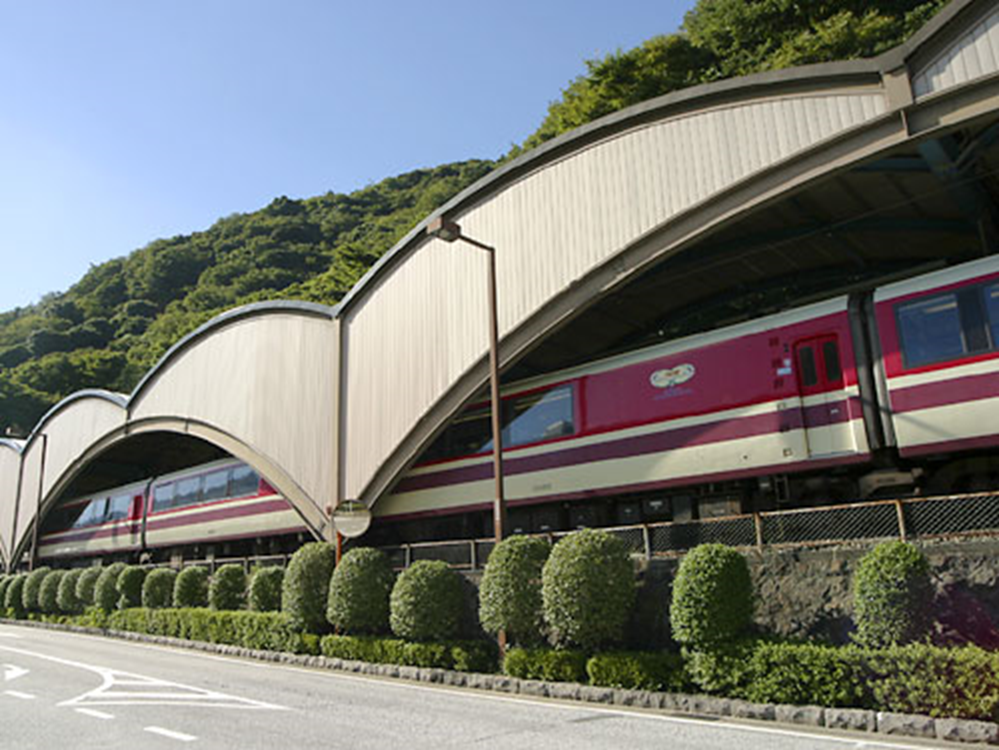 As the famous catchphrase says, "Today, we take the Romance Car". Yes, if you go to Hakone, traveling on the Odakyu Romance Car is a must.
Why it is called the Romance Car, you may wonder. The old cinema benches that seated two people were called romance seats. As Odakyu has put two-seat benches facing each other on their express trains, people started to call them Romance Cars and the name is still used today.
Ordinary seats are fine too, but I do recommend the seats with a front view! These seats with no window frame will surely enhance the thrill of traveling to Hakone. The front view seats are often reserved in advance, so make sure to arrange for them as soon as you have made traveling plans.
Saloon seats are also great when traveling as a couple. Saloon seats are quasi-private rooms separated by partition glass. You can have one section all to yourself.
Kanto's strongest power spot, Hakone Shrine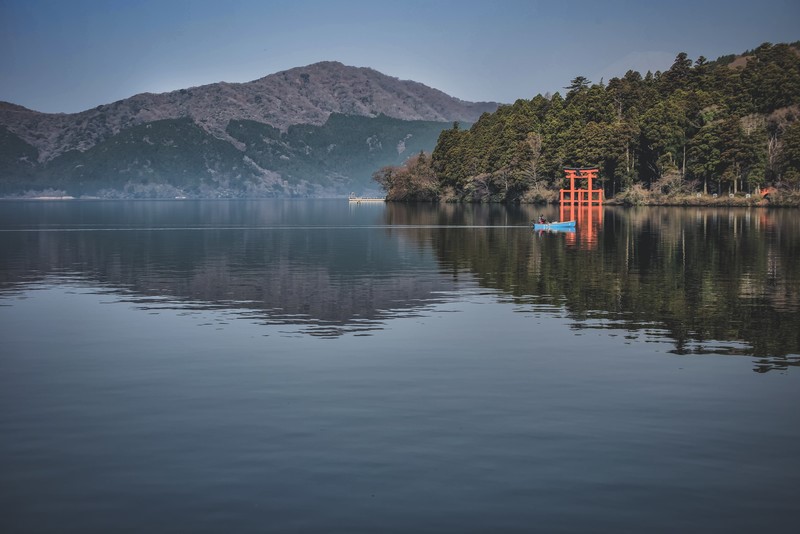 Now, where should you go when you get to Hakone? If you have no clear plan yet, go to Hakone Shrine, the strongest power spot in Kanto!
I investigated what divine favors you may obtain at Hakone Shrine and I found many indeed, including "business prosperity, victory, good fortune, safe childbirth, happy marriage, earnest prayers being answered" and more.
Hakone Shrine holds monthly festivals, so if you are in the area, go and see such an event. They also have many seasonal events from summer to fall. A summer trip to Hakone may be the best way to avoid the summer heat.
Enjoy relaxing in Hakone's footbaths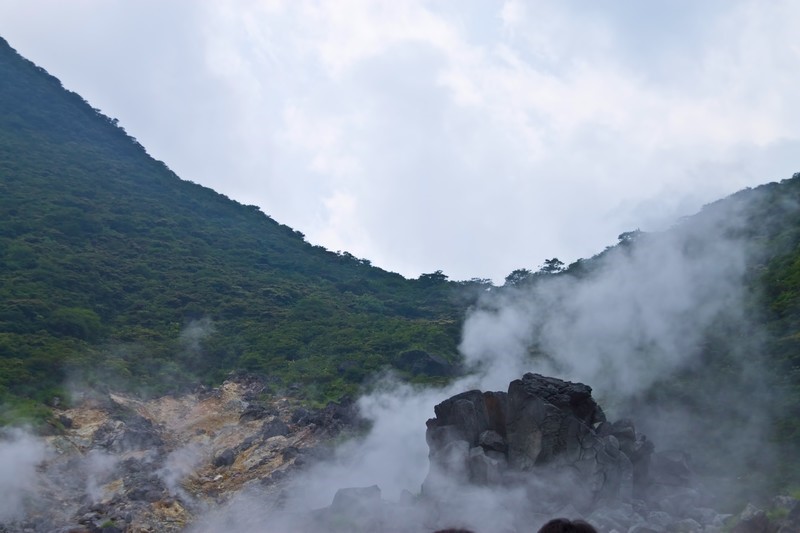 When in Hakone, many people stay at a famous ryokan or hotel and soak in a hot spring … but there are so many inns and hotels! Look for the one that suits you best. But here, let me talk about Hakone's footbaths, open to anyone.
The place I want to visit the most is the "Bakery & Table Hakone", a bakery and restaurant that has a footbath on a terrace overlooking Lake Ashinoko! I imagine enjoying takeaway pastries and drinks while soaking my feet comfortably in the hot water!
Also, let's not forget the "Manyo Park Doppo no Yu", a facility specializing in footbaths. There are nine different footbaths there, each with different benefits. Soak up for at least one hour to relieve fatigue and stress!
【Message from the author】
If you can, definitely stay overnight, but if not, there are many things in Hakone that you could do in a day trip.
There are also many sightseeing spots unique to Hakone, so have a great time when you visit!