Best sightseeing spots within two hours from Tokyo (Kamakura)
2019-10-24
Tourism & Entertainment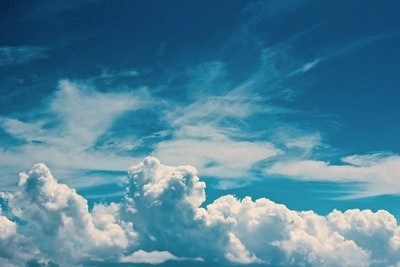 In this article, I will introduce the Kamakura area!!
With easy access from Tokyo, this area has become a popular tourist destination in recent years.
The sky at Kamakura on a clear day is very clear and of a color called "shining blue", which also makes Kamakura a popular spot with photographers.
Here are some of the recommended sightseeing spots in this charming city where you can enjoy history and gourmet excursions!
Hydrangeas & the enlightenment window at Meigetsu-in Temple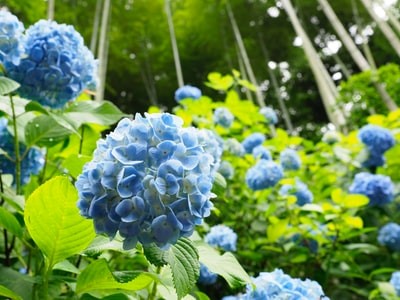 Early June is the best time to see the hydrangeas filling up the approach to the temple. Weaving a fantastic carpet of blue flowers when in full bloom, they give the color its name, "Meigetsu-in Blue."
Also well-known is the round window called the "Enlightenment Window." When you look through this window from inside out, it is said you can see a vision of the future and when you look from outside in, a vision of the past.
When you feel stuck in your work or are worried about something, you may want to stand in front of this window of enlightenment and take a deep breath!!
Don't miss the chance to see this very mysterious area the next time you visit Kamakura.
ZAIMOKU the TERRACE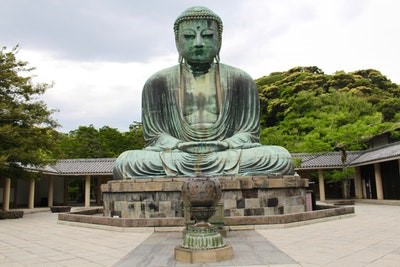 ZAIMOKU the TERRACE
Information on this complex that opened in July 2016
This building is located in a bay-side area very much like the West coast of the United States, and it is a facility where men, women, young and old can come to relax. It features shops, cafés and a resort-type beach house that can be rented by one group per day only.
The sandy beach is right in front of you, inviting people to take a walk at night!
I have visited this place many times already, but I think it is best in the summer, so please stop by when you come to Kamakura.
Recommended gift "Dove sablé"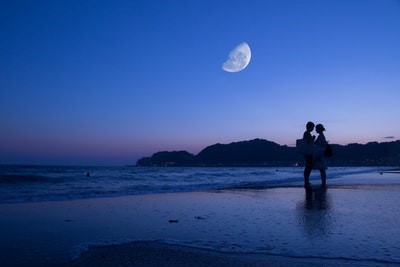 The dove sablé is a classic and popular Kamakura gift loved by young and old.
It is, without doubt, one of Kamakura's specialties, made by its skilled confectioners
When you come to Kamakura, remember to visit the famous dove sablé store, the Toshimaya.
【Message from the author】
The Kamakura area is surrounded by mountains and the sea, offering opportunities for fun to solo travelers, friends, and families.
Whether in spring, summer, autumn or winter, there is fun to be had anytime, touring, driving, surfing or camping.
Moreover, the city's rich history and great atmosphere offer opportunities for new discoveries at every step.
In recent years, it has been attracting the attention of various sectors for reasons such as being selected as the best astronomical observation area in Kanto, so the area has the potential for further development in the future!!
This article presented only a small part of its appeal, so please come and take a walk around Kamakura to see for yourself!