Happy Debut☆To NBA Member Rui Hachimura: Where To Play Basketball In Tokyo!
2019-10-16
Tourism & Entertainment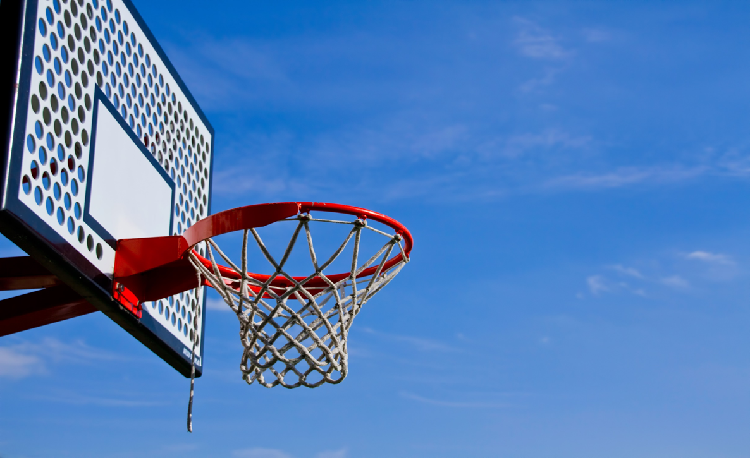 The player of America's professional basketball team, Washington Wizards: Rui Hachimura.
Many of you have probably heard of his name. Everywhere, the news has already featured how amazing it is to be taken as the first round player of NBA.
Therefore, we needn't get into such details here, but it certainly is a remarkable achievement.
Thanks to Rui Hachimura's success, many sports broadcasts in Japan is now taking this opportunity to focus on the sport basketball.
I myself had been absorbed in playing basketball for around 25 years. At that time, despite the growing number of players, hardly any broadcasting channel mentioned the sport.
There weren't so many matches to see on TV either. I am very happy to see that basketball has become more popular now.
As more talk of basketball comes up, I became eager to actually play it.
My physical strength has declined since those days, but even so, I wanted to play basketball as a hobby once again.
Today, I will introduce places in Tokyo where you can enjoy basketball.
The Mecca Of Street Basketball [Komazawa Park]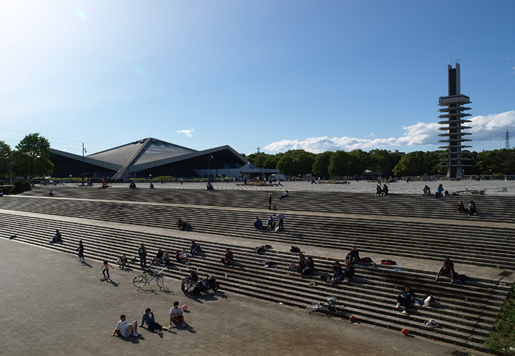 All basketball lovers who live in Tokyo must have visited this place at least once: the mecca of street basketball, Komazawa Park.
One of the visitors placed a basketball hoop in the park, and basketball lovers gradually gathered to play; that's exactly what street basketball is about!
Frankly, we have no clue whether it is authorized by the Komazawa Park or not.
To pick up the cons first, you have to walk some distance from the station, about 15 minutes.
When you have walked 15 minutes to the courts, only to find that the place is already packed with people…this may come as a disappointment to you.
But of course, there are a lot of great things about this place.
First, the vast outdoor environment is very refreshing (haha), and there are light stands so you can also play at nighttime.
Depending on the time, the park is often filled with students.
I haven't had the chance to visit recently, but I heard that the courts have been expanded, attracting even more players.
It is often difficult to collect enough people to play basketball. 10 people will be enough to play a 5-5 match, but then there will be no time to rest throughout the entire game. I'm in my 30s so I can't bear that. I would like at least 15 players; you can't collect that many people in a hurry. At Komazawa Park, you can be sure you won't be left short on team members.

Great Facility & Environment For Street Basketball! [Yoyogi Park]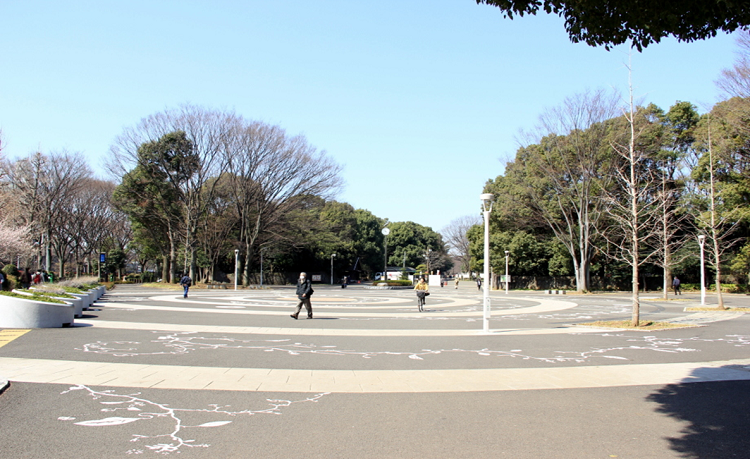 Yoyogi Park is also called the mecca of basketball.
It has great facilities for playing basketball outdoors.
It's not surprising, considering the basketball hoop was donated by NIKE.
There are two courts, even.
On the weekends, basketball events such as 1-day tournaments are held.
The place is free to use all day, so you can play in the morning or at night.
There's just one thing: unlike Komazawa Park, the court doesn't have any light stands so it's a bit more difficult to play at night.
Access is also great. Many people may know of Yoyogi Park, but you can reach the area within 10 minutes on foot from both Harajuku and Yoyogi Park Stations.
For better or worse, players here are very high leveled.
Sometimes, even pros come to play.
When I went there, although it might be just by chance, I had to play against pretty tough players.
A player like me who hadn't played in a while, got exhausted in merely 3 minutes.
It was a serious match.
So, if you want to take it more easily, this may not be the best place for you.
In the future, a new soccer stadium is planned to be constructed. If this plan is realized, unfortunately, the basketball courts may close. Please don't tell me that'll really happen…?
For Indoor Players! [A Sport Center Or A Civic Gymnasium]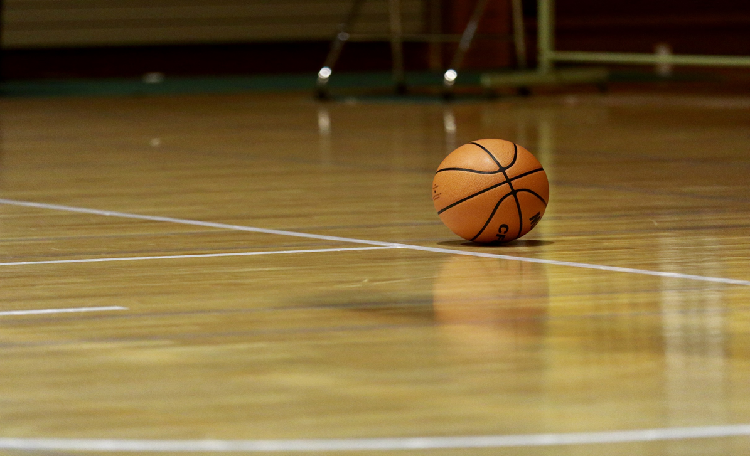 Finally, for people who prefer to play indoors, I'd like to recommend the community sport center, or civic gymnasium.
After all, it's great to not have to care about rainy weather.
Also, the No.1 sound that links our minds to basketball―the rubbing sounds of basketball shoes―can be heard here. It is a sound unique to gymnasiums.
An indoor environment means good air conditioning as well; you can play comfortably during the hot summer.
And it's a good thing that some of these places lend basketballs, so you won't have to bring them from home.
Unlike the outdoor facilities, it costs money. The prices vary depending on regions, but most of them are reasonable.
This is just for reference, but the gymnasium in my hometown Yokohama City, Kanagawa charges 2000yen for 3 hours use. Divide it with 20 players and it will only cost 100 yen per person. A generous price for students too.
The courts must be reserved in advance; it may be fully reserved, and most facilities close around 9 to 10pm at night. If you're working late, it could be difficult to arrange game schedules.
I personally like playing basketball in gymnasiums the best, so I'd strongly recommend this last choice.
[Writer's Comment]
I have experience studying overseas. In America, I came across outdoor basketball courts almost everywhere I went. Japan still doesn't have enough of them! If basketball increases popularity among people in Japan, facilities might be expanded. I really hope this wish will come true!