Rapidly Gaining Popularity! Best Skateboarding Sites In Tokyo!
2019-10-14
Tourism & Entertainment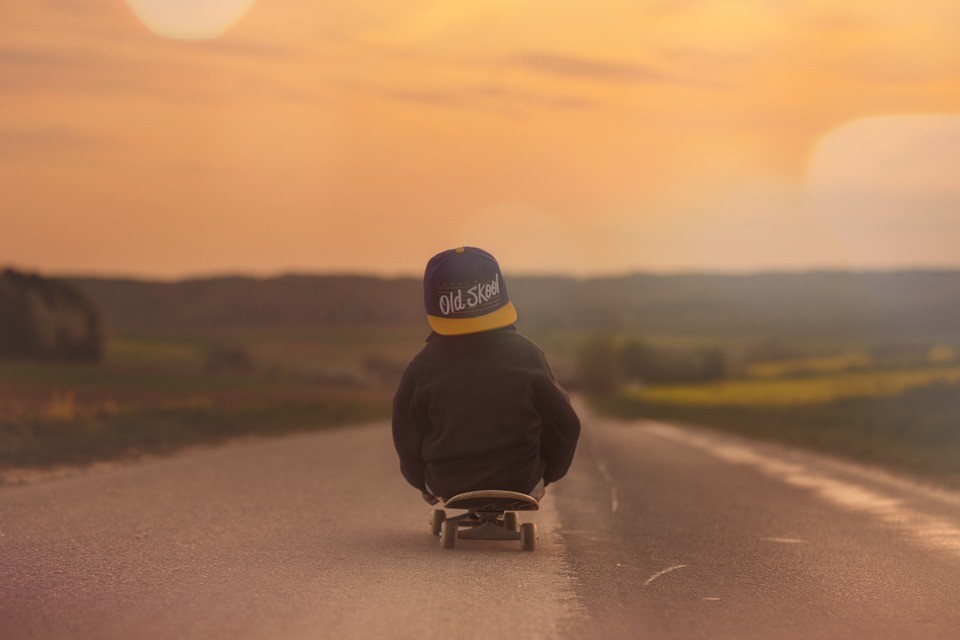 Skateboarding is making its debut as an official sport in the Tokyo Olympics 2020, gathering attention from various fields.
The skateboarding program is divided into two different styles: Park Skateboarding and Street Skateboarding. There are many charms to this sport.
Skateboard is a relatively recent sport.
Some theories suggest that this sport began from 1940s in the United States, where riders used plain wooden boards with roller skate wheels attached to them.
There are a couple of places to practice skateboard in Tokyo.
We'd like to introduce some of them in this article.
The Classic MURASAKI PARK TOKYO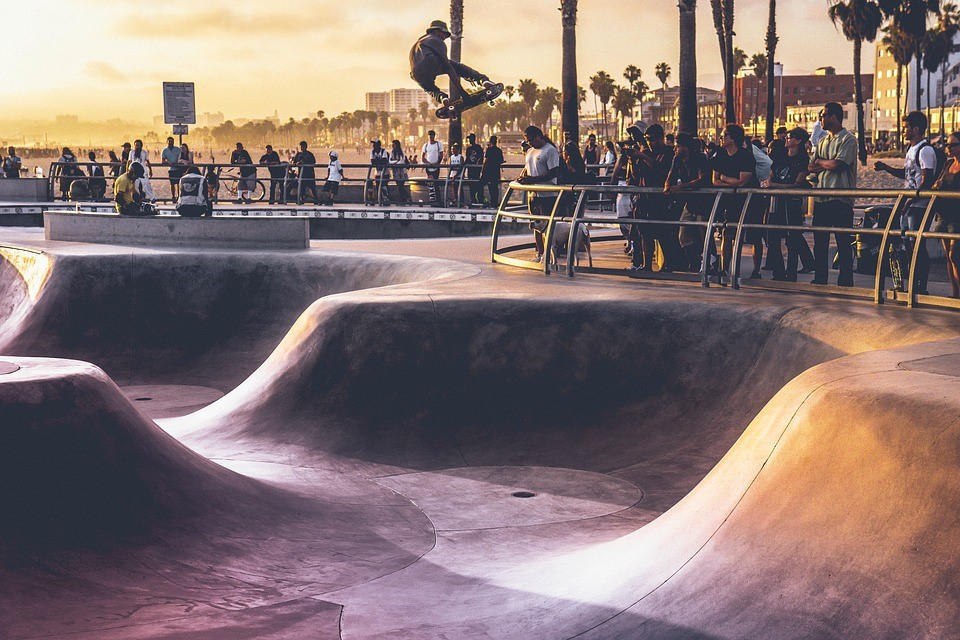 MURASAKI PARK TOKYO is a nationwide active sporting goods store run by the company, MURASAKI SPORTS.
They have both indoor and outdoor facilities, so you are free to skateboard in any weather.
There are numerous skateboarding classes and events to take part in. Skateboarders of all ages and skill levels gather to ride, especially during the weekends.
Lessons are available from beginner's class, so it's a great place to get started.
Helmets and pads are also available for rent.
Interested? It's definitely worth checking out!
●MURASAKI PARK TOKYO
【Address】
Postal Code: 120-0024
19-1 Amazing Square, Senju Sekiyacho, Adachi-ku, Tokyo
【Open Hours】
Weekdays/ 15:00-21:45
Sat/ 13:00-21:45
Sun/ 13:00-20:45
【Tel】
03-5284-3693
The Cleanly Renovated [Komazawa Olympic Park Street Sport Square]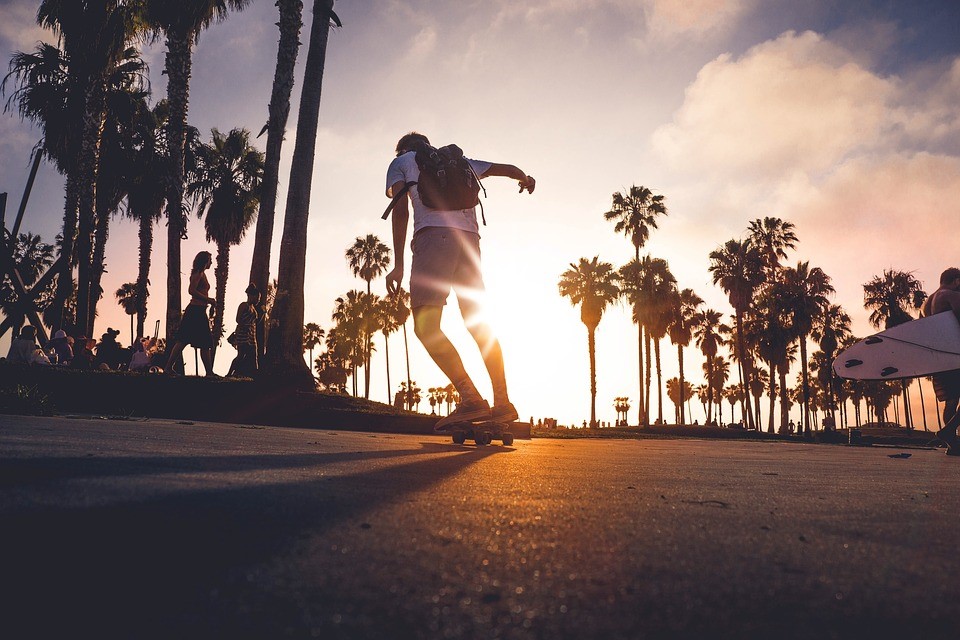 I often used this Komazawa Olympic Park during my school days for a different sport.
However, I didn't know about this area called Street Sports Square, until I wrote this article.
This is a public park for skateboarders.
There are many mini ramps for easy riding, so beginners can have a go at it too.
Unlike most other facilities, this place is free to use!
Other sports such as roller skating and bicycle motocross (BMX) can also be done in this zone. As an ice hockey player, I was super thrilled to learn this!
●Komazawa Olympic Park
【Address】
Postal Code: 154-0013
1-1, Komazawakoen, Setagaya Ku, Tokyo
【Open Hours】
Jan. 10:00-16:30
Feb. 10:00-17:00
Mar. 10:00-17:30
Apr. 10:00-18:00
May. 10:00-18:30
Jun. 10:00-19:00
Jul. 10:00-19:00
Aug. 10:00-18:30
Sep. 10:00-17:30
Oct. 10:00-17:00
Nov. 10:00-16:30
Dec. 10:00-16:30
【Tel】
03-3421-6431
For Women Only, Indoor Mini Ramp Park? [PASTiM RAMP]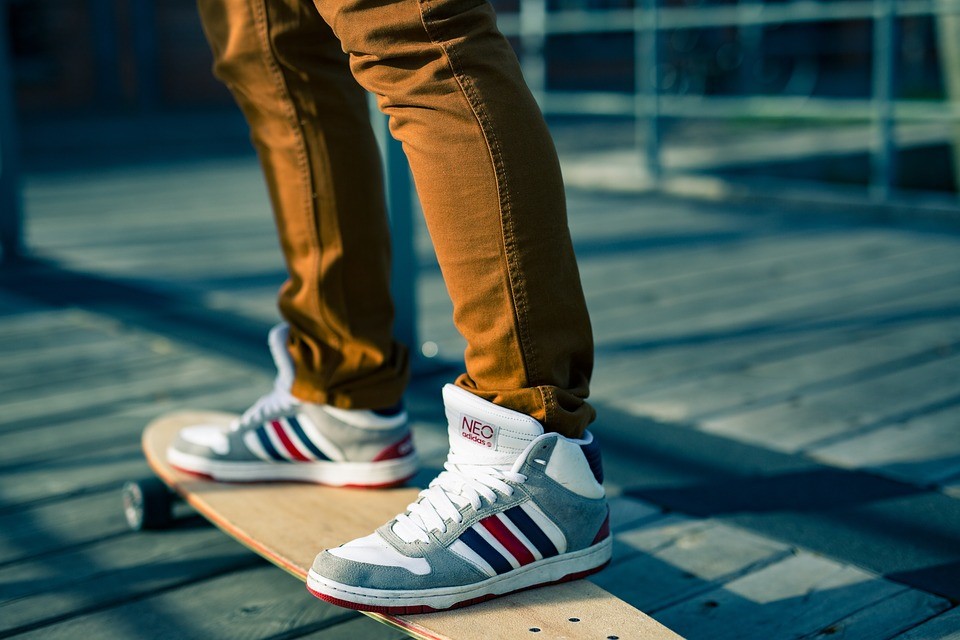 PASTiM RAMP is an indoor mini ramp facility that was built beside a skateboard & snowboard supply store. The store is run by a former professional snow boarder.
In addition to being weatherproof, this indoor facility is also air-conditioned. Perfect for skateboarding during the hot summer!
On Wednesdays and Fridays during the evenings from 8pm to 9pm, the small ramps are limited to women only!
So, women who aren't very fond of the ordinary skateboarding atmosphere can enjoy it here!
Beginners can even ask the professional for advice on skateboards that suit their own needs.
It's definitely a place worth going to.
[Writer's Comment]
There you have it.
Was I able to get you interested in skateboarding?
Other than the three I introduced here, there are many other great skateboarding facilities.
Do tell me if you have a favorite park to recommend.
Well then, see you next time!
*Store information in this article is as of August 2019.