Recommended Sightseeing Spots within 2 hours of Tokyo: Ikaho
2019-10-10
Tourism & Entertainment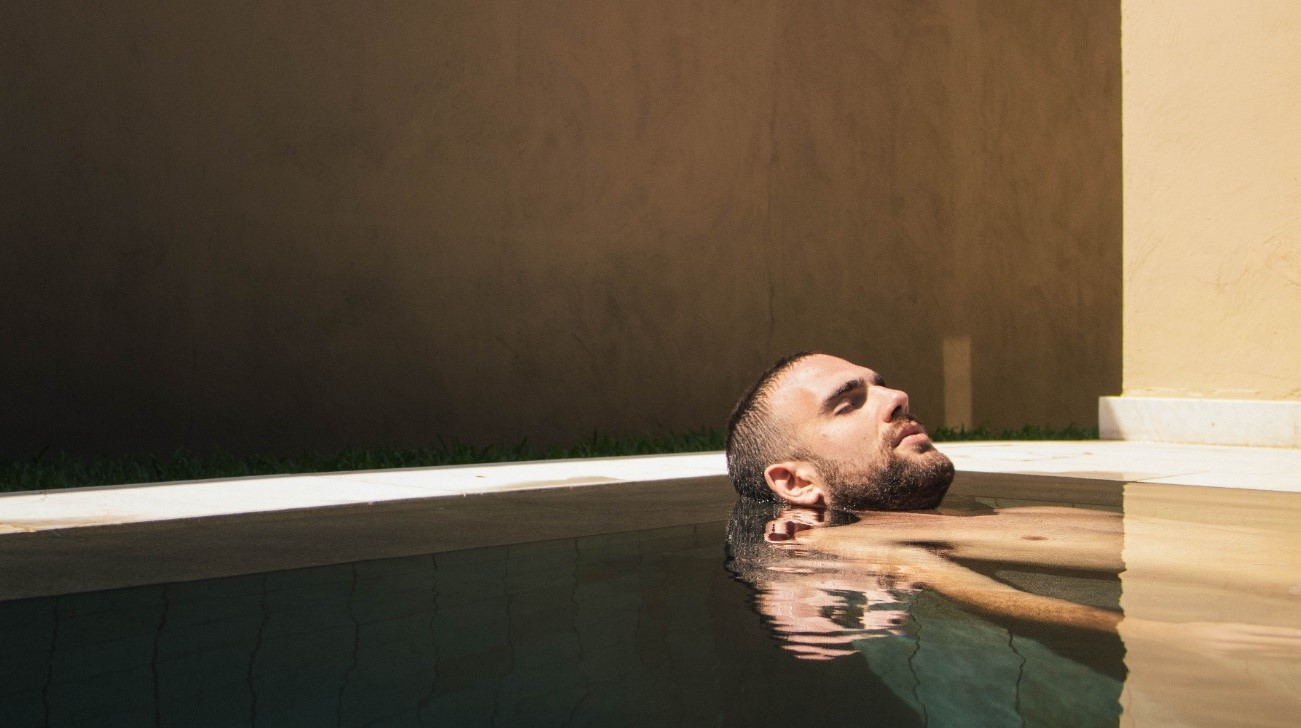 If you're a Tokyo busy bee who works hard every day, you probably sometimes wish that you can just take a break and relax in a refreshing onsen. But more often than not, you probably can't take too much time off work, or you find that traveling far is exhausting in itself. If this applies to you, then we'd like to introduce to you some great places that are located within 2 hours of Tokyo, places that you can visit on a day trip.
In this article, we feature Ikaho Onsen in Gunma Prefecture. Ikaho Onsen is a famous hot spring district located in Shibukawa City.
If you'd rather avoid troublesome transfers on a train, you can conveniently access Ikaho Onsen by bus direct from the Shinjuku Expressway Bus Terminal. There are also a number of other express buses departing from Tokyo that you can use.
Go up the Ishidan Stone Steps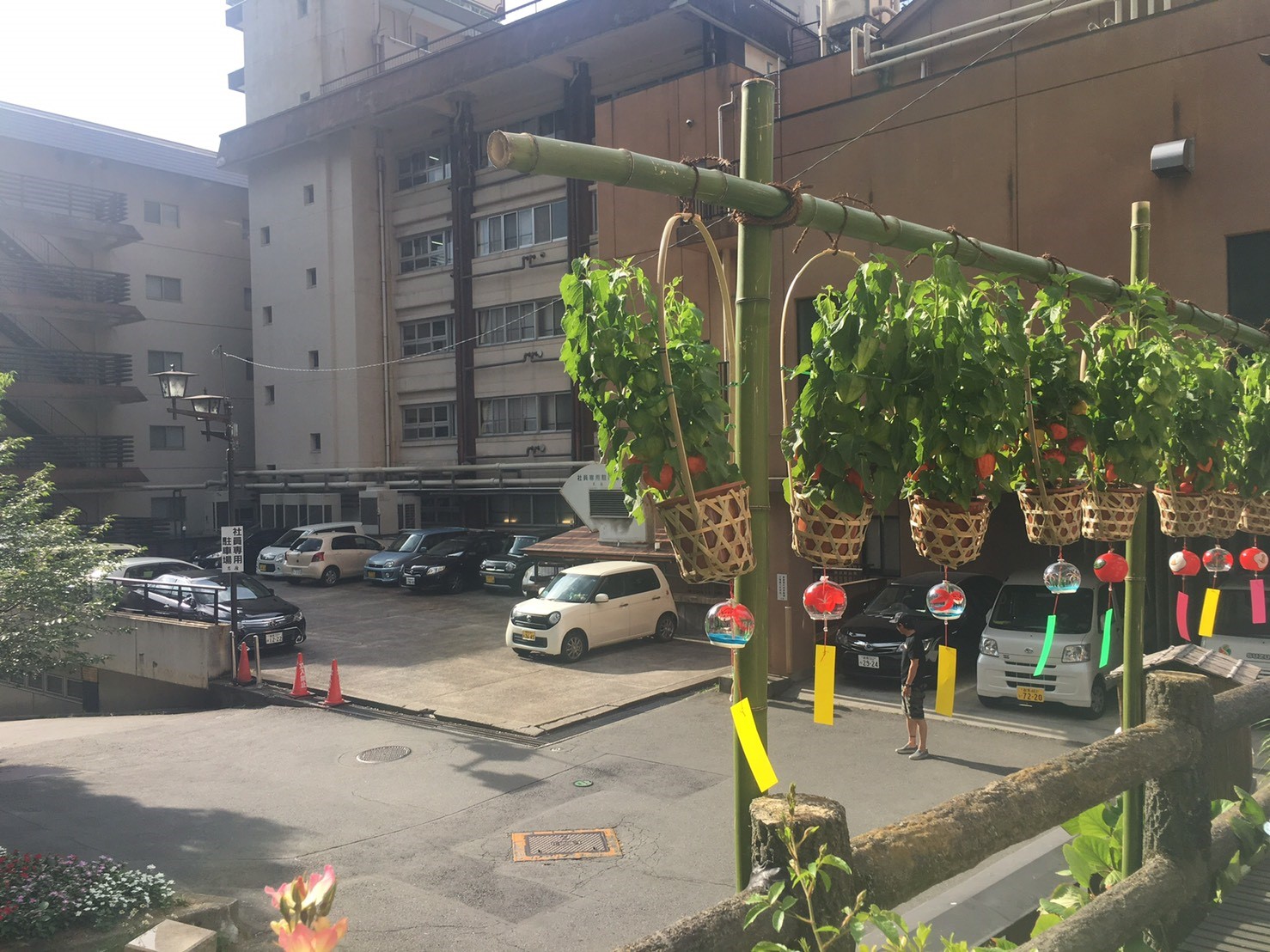 One of the most famous spots in Ikaho Onsen is the Ishidan, a stone stairway with 365 steps and a long history that goes back to the Sengoku Period of Japan. It is said that the steps were built after the warlord Takeda Katsuyori ordered his vassal Sanada Masayuki to build a recuperation site for his soldiers who were wounded in the Battle of Nagashino. Since then, the steps have been rebuilt many times, but it has always been built using blocks of granite. Nowadays, it is a popular photo spot and the symbol of Ikaho Onsen.
Along both sides of the stone steps stand many souvenir shops, old-fashioned game arcades, manju shops, and even modern cafes and coffee shops. In summer, many establishments hang "furin" wind chimes, adding to the traditional atmosphere of the place. Climbing up the stone steps while browsing the shops and taking in the ambience is one of the best ways to experience Ikaho Onsen. At night, the steps are lighted up with small lamps, creating a truly photogenic sight.
The Place at the Top of the Steps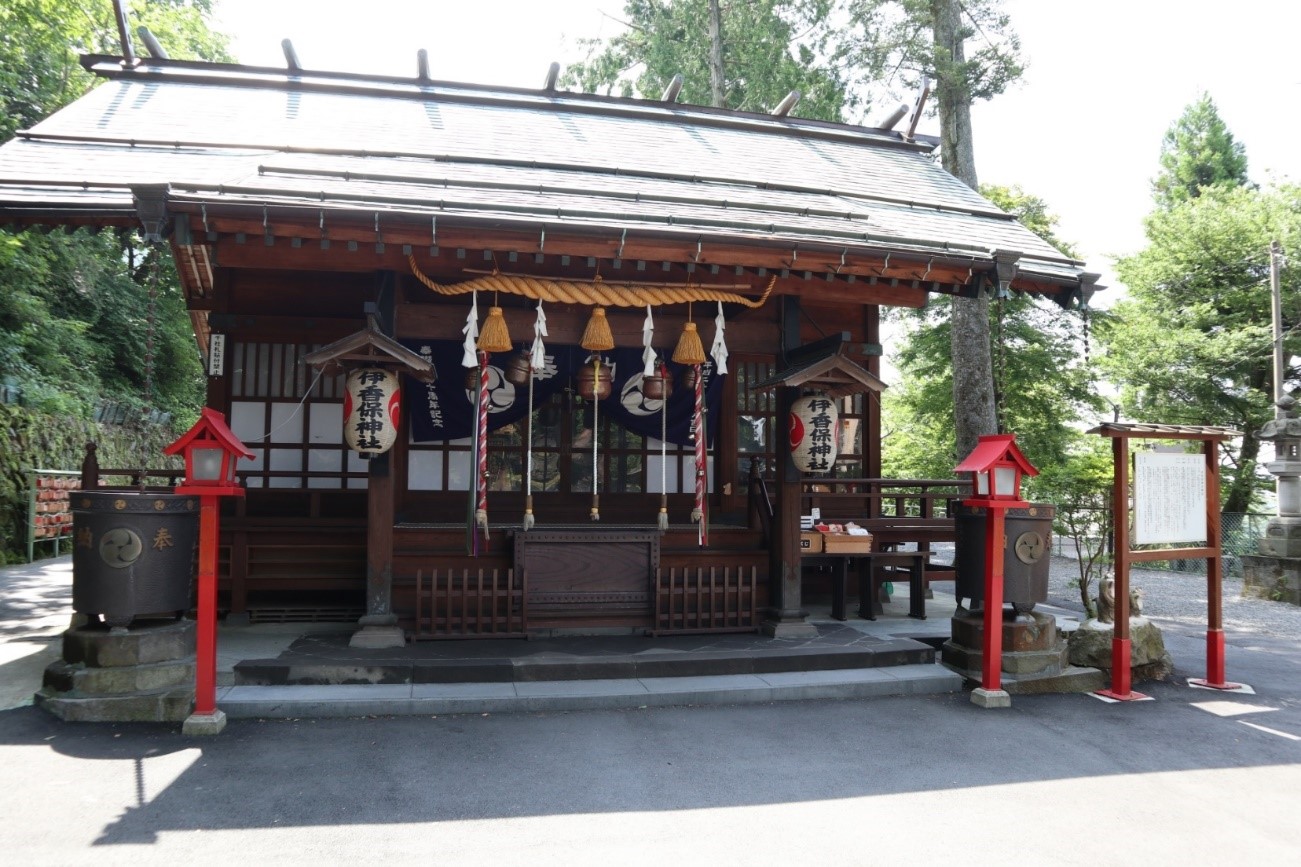 At the top of the stone steps stands the Ikaho Shrine, a Shinto shrine that protects the Ikaho Onsen. It enshrines two deities: Onamuchi-no-Mikoto and Sukunahikona-no-Mikoto, who are deities of medicine and hot springs. Onamuchi-no-Mikoto is more famously known as Okuninushi, the deity enshrined in Izumo Taisha, believed to be a god of children, good relationships, and wealth.
Recommended Restaurants in the Area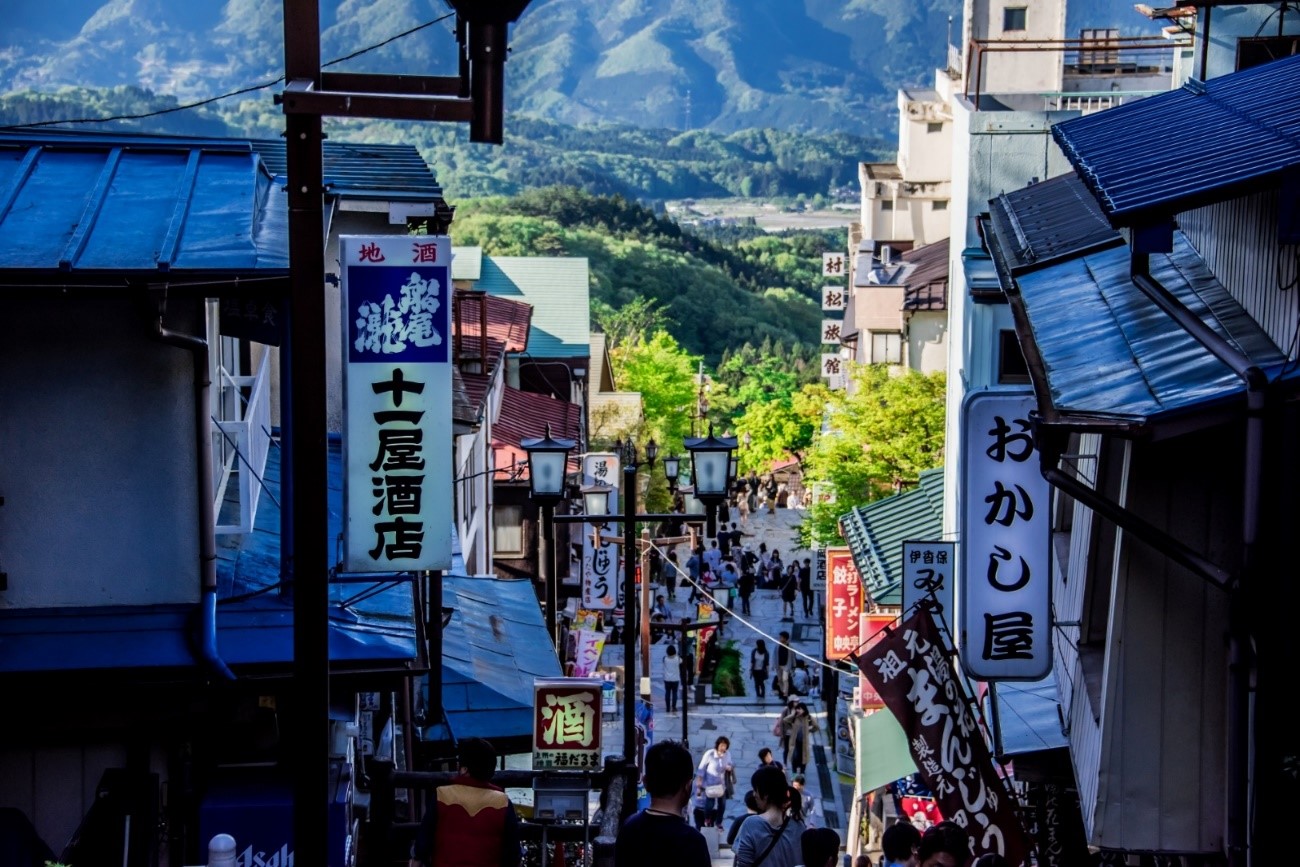 Here are some recommended places to eat at in Ikaho Onsen.
◆Yukian◆
A rare restaurant that specializes in curry udon. They serve dishes made with Mizusawa Udon, one of the top three udon in Japan. It is operated by Osawaya and is located inside the Shoku-no-Eki Ikaho.
Address: 544-130 Ikahomachi Ikaho, Shibukawa-shi, Gunma Prefecture (inside Shoku-no-Eki Ikaho)
Hours: Weekdays 11:00-17:30, Sat/Sun/holidays 10:30-17:30
※Closing time 30 minutes earlier during winter
Closed: Wednesday, other irregular days
◆Nagai Shokudo◆
This shop's concept is "Cheap! Fast! Delicious!" Their most popular dish is the "Motsuni Teishoku" (pork tripe stew set).
Address: 4477-1 Kamishiroi, Shibukawa-shi, Gunma Prefecture
Hours: Weekdays 9:00-18:00 (L.O. 17:45), Saturday 9:00-15:00
Closed: Sunday, holidays
※May finish early or be closed on some days without prior notice
※Closed during yearend holidays, Golden Week, Obon holidays
Mizusawa Udon is a kind of udon noodle that originated in the area around Mizusawa Temple in Ikaho. Many shops also sell Mizusawa Udon online, so why not buy and make it on your own to enjoy this famous food of Ikaho in the comfort of your home?
Author's Remarks
When Japanese people think of Gunma, most of them probably think of the famous Kusatsu Onsen. But if you're looking for something off the beaten path, Ikaho Onsen is a good choice. It's a place to experience refreshing hot springs in a historic and nostalgic atmosphere.