Must see! Healing animal cafes
2019-09-10
Tourism & Entertainment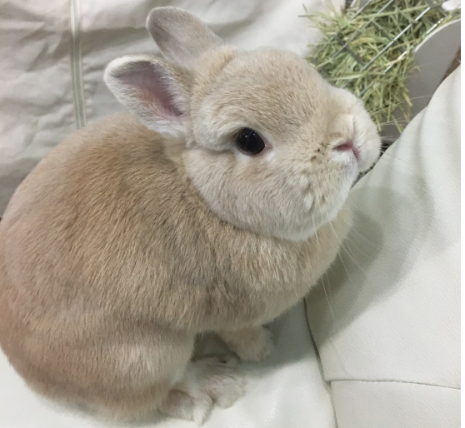 Have you ever been in a situation where you wanted to relieve daily stress, or wanted to just touch an animal but you didn't have any pets and no one else you knew did either?
At such times, going to a pet cafe solves the problem easier than going to a zoo or aquarium. Cat cafes are already so popular that most people have at least heard of one or know one.
In this article, I will introduce unusual animal cafes that are not cat cafes.
①Otter cafes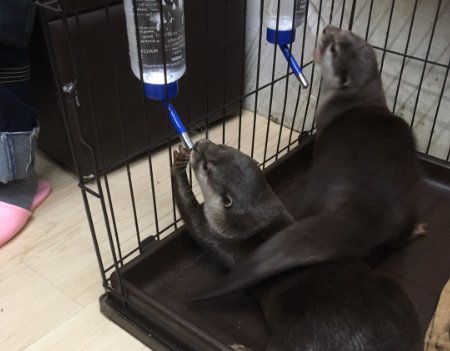 Unlike cats and rabbits, which are relatively easy to raise at home and are generally popular as pets, when most people think of an otter, they imagine an aquarium. Otters' cute behavior and beady eyes attract many people, which has recently made them even more popular.
Normally, people would just watch otters and never get a chance to pet them, but now you can easily touch them if you go to an otter cafe.
There are several such cafes in Tokyo. One of them is [Kotsumeito] near the East exit of Ikebukuro Station.
Here you can meet not only otters but also other unusual animals such as owls and hedgehogs. The charge is 1,300 yen for 30 minutes or 2,600 yen for 60 minutes, which includes an otter snack on weekdays. If you're lucky, you might even meet a baby otter…
②Hedgehog cafes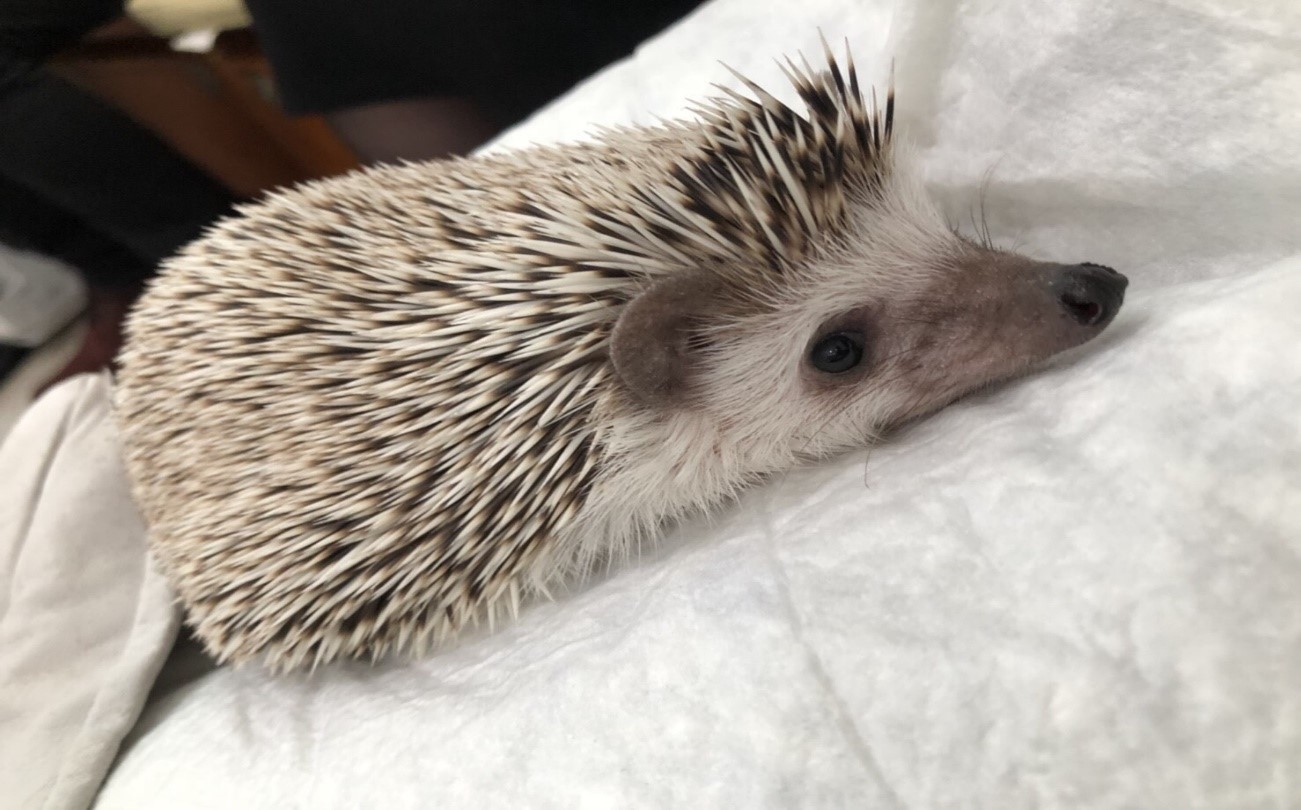 Hedgehogs may seem inaccessible with their countless spines, but they can actually be petted at hedgehog cafes.
HARRY in Roppongi is the world's first hedgehog cafe.
Hedgehogs are now popular enough to be sold at most pet shops, but this is the cafe that probably started the boom. The interior design of the store is very cute and definitely Instagrammable! The charge is 1,400 yen for 30 minutes or 1,630 yen for 30 minutes with a pet snack included. They also sell hedgehogs, so it's perfect for people who are considering buying one as a pet.
③Pig cafe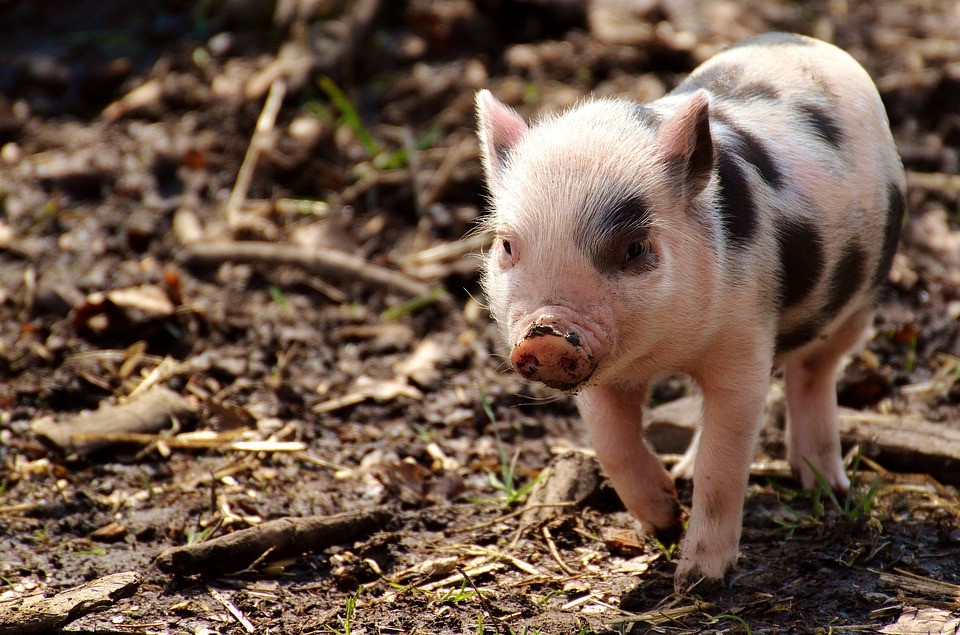 A new pet cafe opened this March! The "mipig + cafe" is Japan's first cafe where people can play with miniature pigs (a very small pig species weighing under 40kg).
The "mipig cafe" miniature pig cafe is a 15-minute walk from Meguro Station, which may feel a bit far, but it is so popular that they recommend making a reservation before you go. Their concept is a [Micro Pig Home], and the building is full of tiny pigs. It seems on the 4th floor there is a balcony where you may be able to bask in the sun with the miniature pigs. The fee is 800 yen for the first 30 minutes and 500 yen for a 30-minute slot after that. Drinks are charged separately, but they are affordable so you can spend as long as you want with the miniature pigs.
【Author's message】
Pet cafes are great for relieving daily fatigue and stress.
If you want to keep a pet but you cannot, or you just like animals, these places offer the unique chance to come in contact with rare animals that you cannot see or touch at zoos and aquariums.
Take this opportunity to reduce your fatigue by touching animals that you cannot usually touch!