3 Recommended Jogging Courses in Tokyo
2019-09-04
Tourism & Entertainment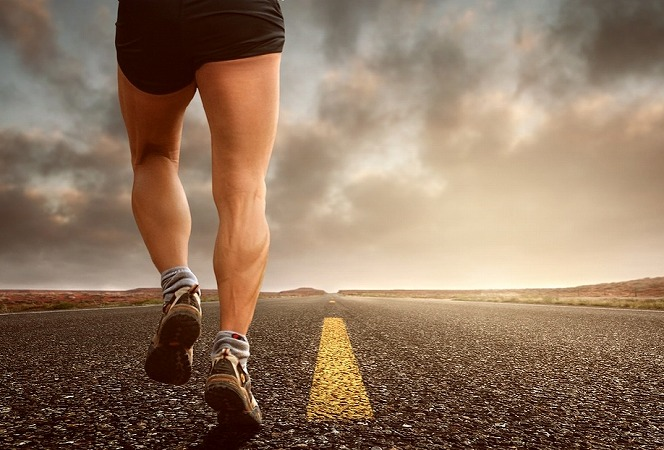 Are you getting enough exercise lately? Me, I've recently started jogging (or something or more like fast walking). To be honest, it wasn't really my cup of tea. But the one thing that kept me going was setting a goal for myself.
For many people, jogging or running probably feels like a chore that only makes them tired. But setting a target or reward makes a lot of difference. For example, if you run up to a certain station, treat yourself to a bowl of katsudon. Or jog to a certain shrine and buy yourself a lucky charm. Even if you feel tired, having something to reach for gives you the strength to go on.
In this article, I'd like to introduce to you three interesting jogging courses where you can enjoy something besides the running.
Komazawa Olympic Park @ Komazawa-daigaku Station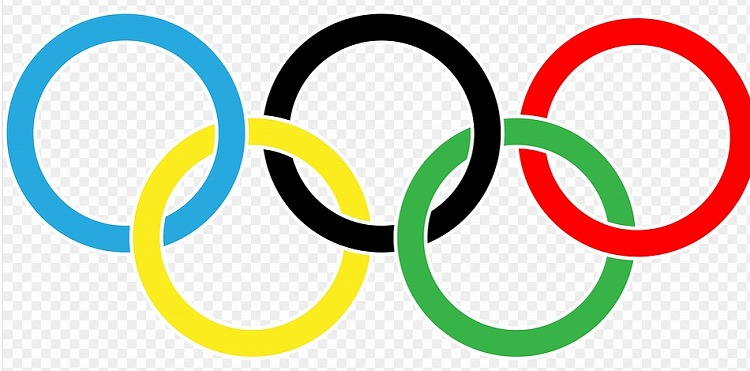 Komazawa Olympic Park in Setagaya Ward is located near the Komazawa-daigaku Station on the Tokyu Den-en-toshi Line. It has a specialized jogging course that is safe and well-maintained, and joggers can run without worrying about bumping into pedestrians. Since it's located inside a park, it has plenty of trees that offer shade from the sun, so you can enjoy a stress-free jog even during warm sunny days.
Another attraction of this place are the various festivals frequently held on weekends and holidays. There's the "Niku Fes" meat festival, the Gyoza Fes, the Tokyo Ramen Show, and many more. After working up a good sweat with a jog, why not re-energize yourself with a plate of juicy gyoza, then wash it down with a glass of cold beer? This park is definitely a great place to spend a day enjoying jogging and fun events.
Yoyogi Park @ Yoyogi-koen Station or Yoyogi-Hachiman Station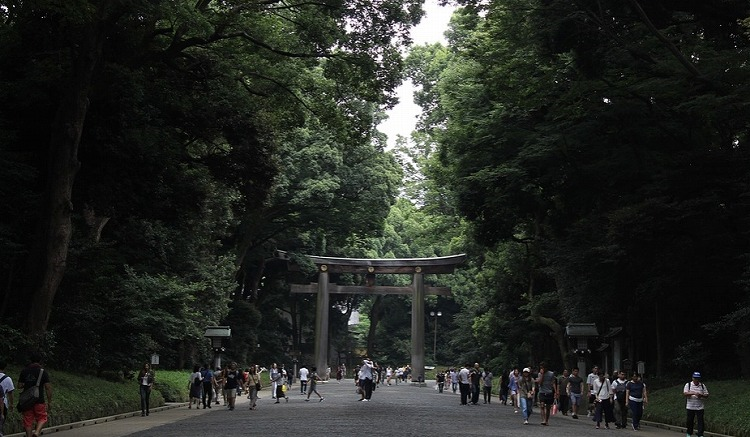 The next place I want to introduce is the famous Yoyogi Park, conveniently located in the city center. The park's pathways are quite wide, making it suitable even for novice joggers going through crowds. Like the Komazawa Olympic Park, this place also holds a number of festivals, including music events that feature plenty of local artists. The music events are usually held outdoors during the long summer days, and you can enjoy live performances along with great food and drinks from the food festivals held in conjunction.
Kasai Rinkai Park @ Kasai-Rinkai Park Station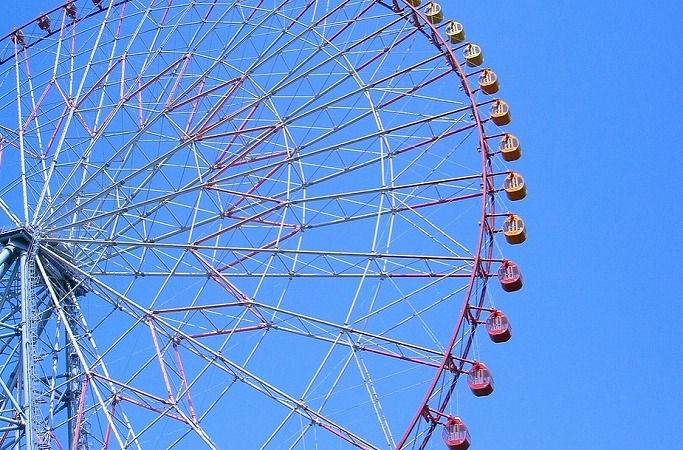 Kasai Rinkai Park is probably more known as a family or date spot, but it's actually one of the rare places inside Tokyo where you can go jogging by the seaside. You can enjoy a refreshing jog with the cool sea breeze gently blowing across your face.
The park also features an aquarium, a Ferris wheel, and other facilities, so it's a great place for friends or couples to go jogging together then spend the rest of the day relaxing or enjoying the attractions. One of my fantasies is going on a summer morning jog with my girlfriend when it's not too hot, then sitting by the seaside while eating a delicious homemade bento she prepared herself. This romantic place will definitely make you fantasize such situations.
Author's Remarks
I think I might have written too much about food in a jogging article, but please don't take it personally if you gain weight even after jogging at these places. Positive reinforcement is important in jogging, so you can reassure yourself that a delicious meal is just reward for the calories you just burned.