Get Unlimited Travel on Bullet Trains With Your Passport!
2019-08-26
Tourism & Entertainment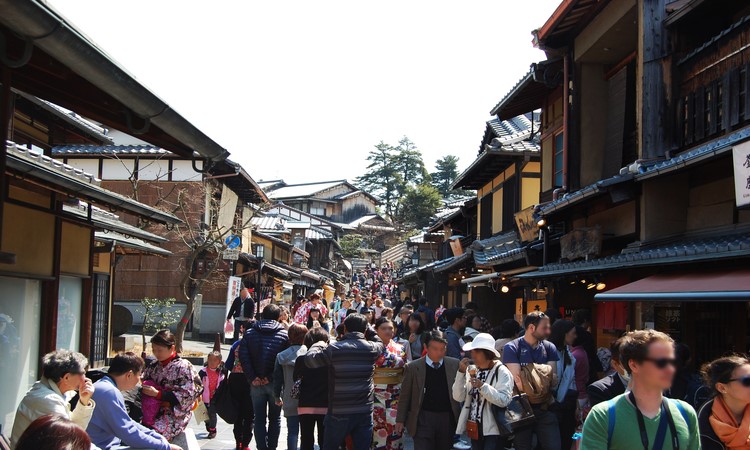 The number of foreign tourists in Japan have greatly increased over the past few years.
2014⇒13,410,000tourists/year
2015⇒19,730,000 tourists/year
2016⇒24,030,000 tourists/year
2017⇒28,690,000 tourists/year
2018⇒31,190,000 tourists/year
As these numbers show, more tourists are coming to Japan every year.
With the Tokyo Olympics coming up in 2020, the increase is expected to be even more significant. In this situation, measures for inbound tourism are taken in various areas of Japan, creating more services and products for the convenience of visitors.
Today, we'd like to talk about one of these services for foreign tourists, [Transportation].
What Are Some of the Popular Locations Among Foreign Tourists?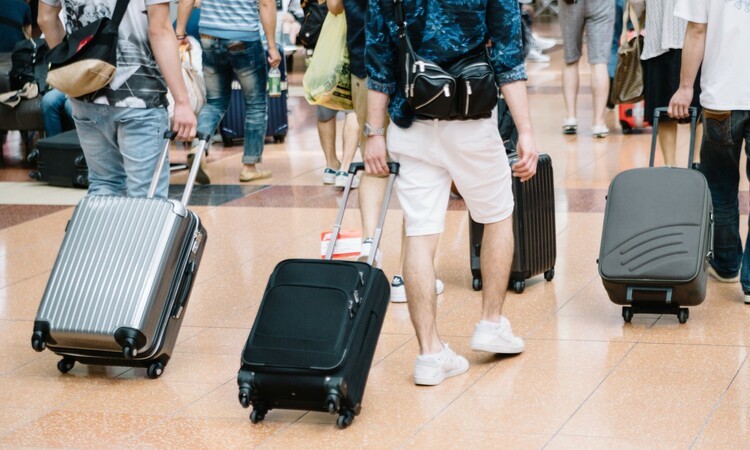 Before we begin, let's think about popular travel destinations among foreigners.
Many visitors tour around various areas of Tokyo: Senso-ji and Nakamise shopping street in Asakusa, the zoo and Ameya-Yokocho in Ueno, and megastructures such as Tokyo Metropolitan Government Building, Tokyo Skytree, and Tokyo Tower.
There are so many places to tour just inside of Tokyo. It also offers a wide variety of foods, so just touring Japan's capital is more than enough for many.
Tokyo, an area filled with modern structures is of course popular, but there are a lot of other tourist sites throughout Japan.
Kyoto first comes to mind when we think of popular travel destinations among foreigners.
Places where Japanese students visit on field trips, such as Fushimi Inari Taisha, Kinkaku-ji, and Byodoin, are also popular to foreign tourists.
Other than that, Hiroshima Prefecture is also famous for Hiroshima Peace Memorial Museum and Miyajima (Itsukushima Shrine). Other examples are Nikkō Tōshō-gū in Tochigi Prefecture, and Todai-ji in Nara Prefecture.
And of course, we can't leave out the Japanese castles including Himeji Castle, Osaka Castle, and Nagoya Castle. Historical structures in Japan remain highly popular no matter when.
What Is the Average Duration of Stay Among Foreign Tourists?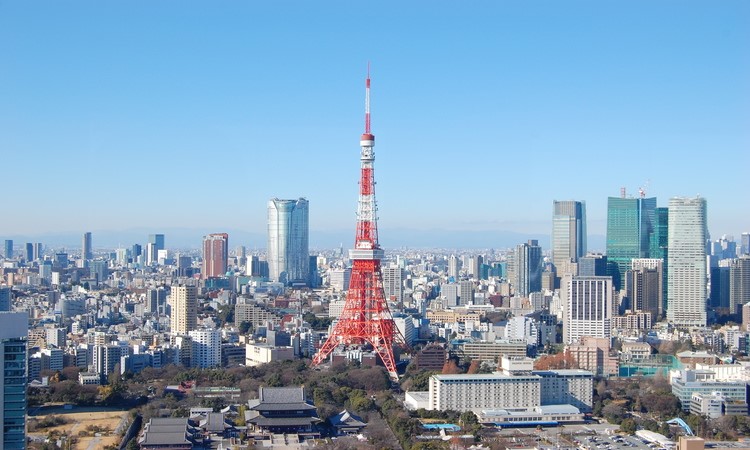 The duration of stay for foreign tourists averages 9.1 days.
Most tourists stay around 6 days minimum.
Tourists with tighter schedules tend to tour only around Tokyo( or in the suburbs), while people who plan to stay longer explores to other regions.
While foreigners are in Japan, we want them to visit as many places as possible.
However, although this doesn't concern only foreigners, the expenses of [transportation fee] can get in the way, as long as you're not planning to do something like hitchhike.
Main transportation methods if you are traveling would be by air, Shinkansen bullet trains, and cars (rental cars, taxi, or UBER). Any of these methods would by quite pricey when used multiple times. It is sad to think that many will give up on visiting rural areas of Japan, just because of the cost it will take them to travel there.
That is why today, we will be telling you about this wonderful service available for you!
Let us introduce you to [Transportation] services for foreign tourists.
[Japan Rail Pass] Like a Dream Come True! Tickets For Unlimited Travel On Shinkansen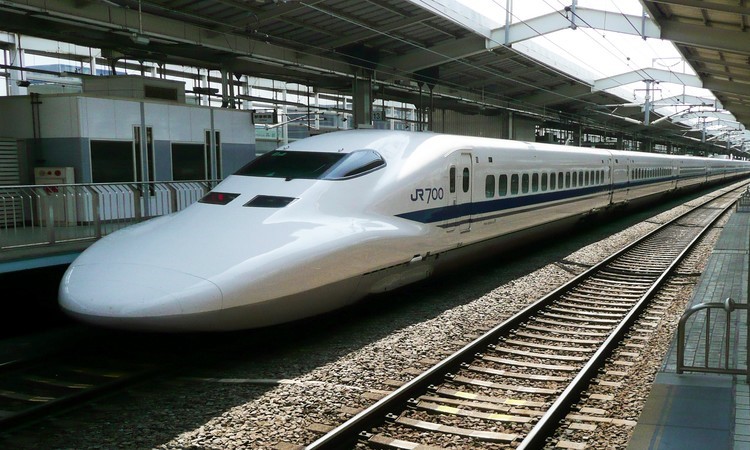 Railway companies, both government-owned(JR) and private, offer special services for foreign tourists.
One of them, which we are introducing today, is the "Japan Rail Pass."
※Available for purchase only from authorized sales agents outside of Japan.
This is a service that is offered by the six companies comprising the Japan Railways Group (JR Group), and the wonderful ticket gets you unlimited access to the Shinkansen that runs all the way from Hokkaido to Kyushu.
※There are some restrictions; this ticket cannot be used for travel on NOZOMI and MIZUHO trains on the Tokaido, Sanyo, and Kyushu Shinkansen lines.
Nevertheless, it certainly is an economical ticket if you plan to use the Shinkansen a couple of times during your stay.
The fees for these tickets are:
7 days 38,880yen
14days 62,950yen
21days 81,870yen
※These fees are for Green Car seats
※Tickets for children will be at around half-price.
To see how economical this ticket is compared to ordinary tickets, let's say that the price for a round trip between Tokyo and Shin Osaka on HIKARI bullet train is 27,880 yen. You can already see how much money the ticket will save you. For ordinary cars, the fee will be cheaper.
When you arrive to Japan for traveling purposes, you will get the words "Short-term stay" stamped on your passport. Having this stamp is one of the eligibility requirements for receiving the ticket.
※To be eligible you must apply your stay for "sight-seeing." Other reasons for short-term stays such as "Training" will not qualify.
Even though it is unlikely, it will be so great if this service was offered to Japanese people too!
[Notes from the Writer]
Did you find this article helpful?
Other than the information written here, there are locally-limited transportation services for foreigners.
More economical services for foreign tourists, not just on transportation, will probably be created in the future.
With these new services, more tourists can visit from all around the world, stimulating the entire country. Sounds like a win-win situation for all of us, doesn't it?