The Charms of Japan: Yamanashi Prefecture and its 3 Famous Attractions
2019-08-06
Tourism & Entertainment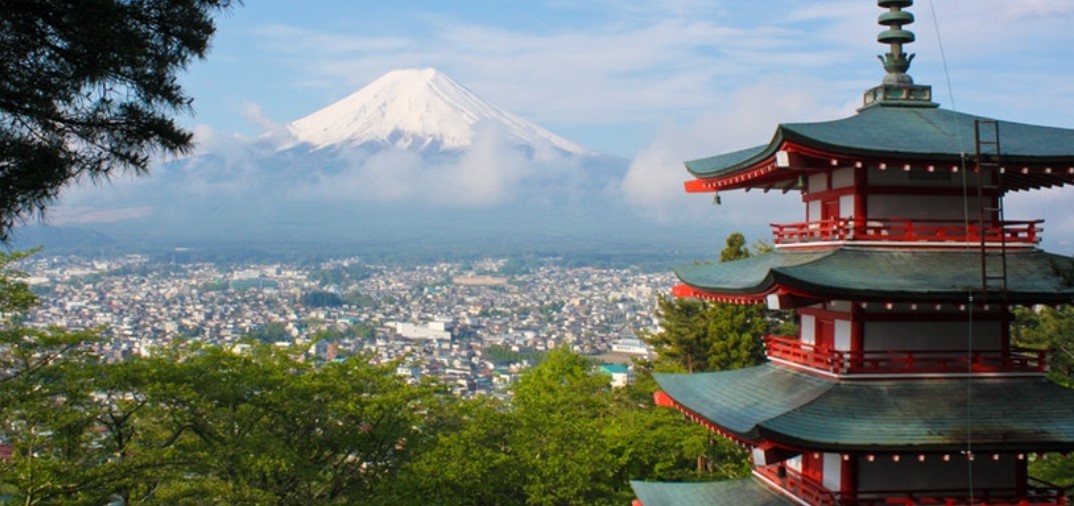 Located right beside Tokyo, Yamanashi Prefecture is a place to experience grand nature, with mountains surrounding it on all sides. To the south stands the great Mount Fuji, and to the north stands Japan's second highest mountain, Mount Kita-dake. At the foot of Mt. Fuji lie the Fuji Five Lakes: Lake Kawaguchi, Lake Motosu, Lake Sai, Lake Shoji, and Lake Yamanaka.
In this article, we'll introduce the charms and attractions of Yamanashi Prefecture.
Mount Fuji, Japan's Highest Mountain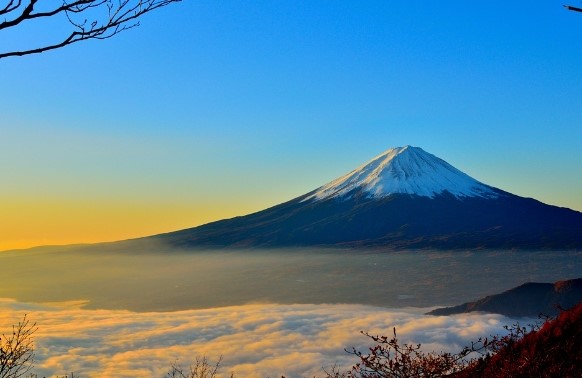 One cannot speak of the charms of Yamanashi without mentioning Mount Fuji, Japan's highest mountain. Mount Fuji is an isolated peak with an elevation of 3,776.24 meters, and a beautiful, elegant cone shape that has fascinated both Japanese and foreigners alike. It is without doubt one of Japan's greatest treasures.
Mount Fuji can be enjoyed in a number of ways. You can climb up the peak or view its majestic form from below. You can also visit the many attractions and tourist spots at the base of the mountain.
Food lovers should try the region's famous Yoshida Udon, with thick, firm noodles made using Mount Fuji's spring waters. Thrill seekers should visit Fuji-Q Highland, home to the fastest roller coaster in Japan. If you're looking for a more mystical charm, visit the Oshino Hakkai, 8 different ponds formed by the snowmelt of Mount Fuji.
These are just some of the attractions around Mount Fuji, and there are countless more to explore and experience. Whether you're traveling with family, friends, or going solo, there's definitely something for you in the area.
Yamanashi, a Kingdom of Fruits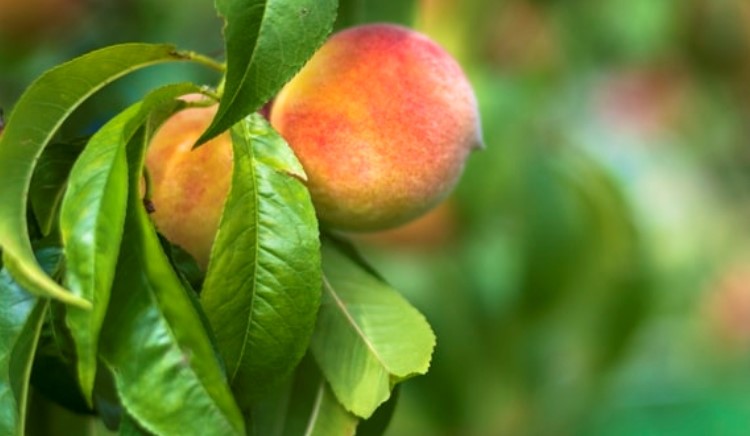 Yamanashi Prefecture is known as a Kingdom of Fruits, with many orchards producing fruits such as cherry, grape, peach, pear, strawberry, and plum. It also boasts the largest production volume of grapes, peach, and plum in Japan. It has been said that many Yamanashi locals never buy grapes or peaches, since they usually receive it from relatives and neighbors for free.
One way to enjoy the famous fruits of Yamanashi is to visit an orchard to go fruit picking. The fruits you can pick vary depending on the season. Check out the rough guide below and find an orchard where you can pick your favorite fruit.
●Grapes:July to October
●Strawberries:January to April
●Cherries:May to June
●Peaches:July to August
The Rich Flavor and Aroma of Koshu Wine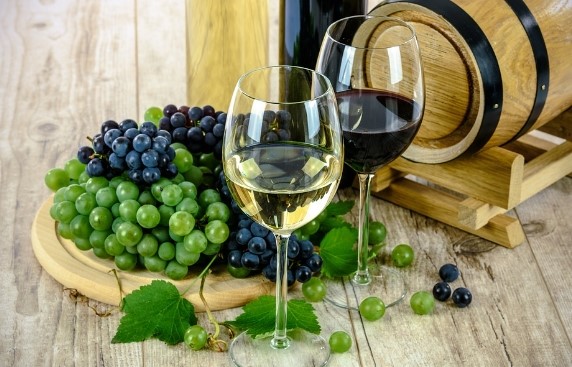 The last famous attraction of Yamanashi we'd like to talk about is Koshu Wine, one of the finest quality wines in Japan.
Grape production in Yamanashi is believed to have started around 800 years ago. The climate of the Kofu Basin where Yamanashi lies is ideal not only for producing fruits but also for making wine.
Koshu Wine is known for having a clean, refreshing flavor with a delicate quality. It is a must-try for all visitors to the prefecture. You can enjoy free samples before choosing which bottle to buy in the many wineries in the area.
Author's Remarks
In this article, we covered some of the charms of Yamanashi Prefecture, a truly wonderful place not far away from Tokyo. Of course, there are plenty of other things to see and enjoy in the prefecture, so why not pay a visit and discover it for yourself?