【For Foreign residents】From House Hunting to Moving Out
2018-12-13
Housing in Japan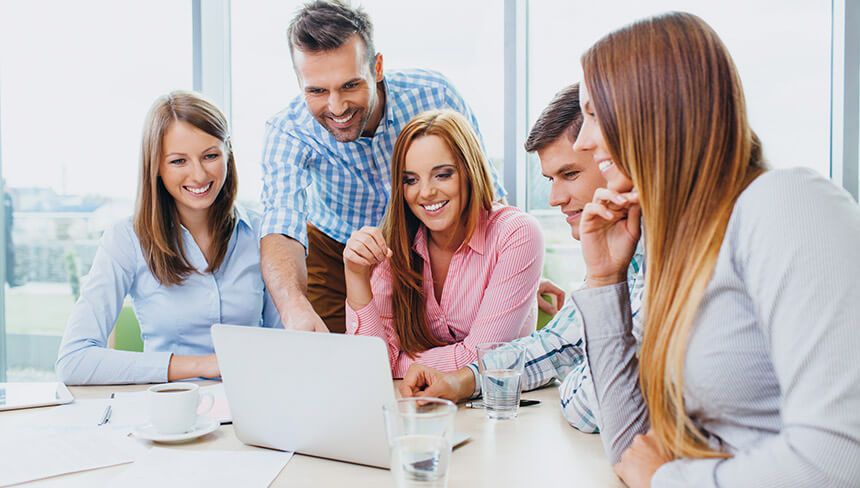 Here we'd like to provide additional information for foreign residents; from the house hunting process to moving out.
【Choose Your Requirements in Advance】
First, decide what kind of place you would like to live in.
It's a good idea to take down notes of your requirements. For example, the location, size, facilities for the house, rent you can afford etc.
【Rental House Hunting】
There are two ways to go about rental house hunting; go directly to a real estate company that can take you to view apartments, or use a rental information site which will show what apartments are available.
Rather than going directly to a real estate company, an information site can help you to narrow down apartments somewhat, so you can find your desired apartment more efficiently.
First, use a rental apartment information site to help narrow down which apartments meet your requirements.
You can narrow down apartments on the information site by entering a wide range of criteria including the security deposit, zero key money, foreigners permitted etc., as well as information on rent and apartments size, layout, facilities etc.
It is also possible to contact real estate companies online to make general enquiries or an appointment for viewing etc.
Good apartments tend to go fast so if you see something you like, you should make an inquiry as soon as you can.
If you cannot find a place that you like, asking a real estate company to help you look for nearby apartments is another effective method.
【We Recommend Arranging a Viewing When You Find a Place You Like】
Since the actual condition of the apartment may be different from the photos, be sure to arrange a viewing if you find an apartment you like.
Viewings are completely free of charge.
After viewing it in person, it's important to clearly turn down the apartment if you do not like it.
Do not hurry to sign an agreement if you wish to consider it further.
After checking the amount of sunlight it gets, the storage space and security features, don't forget to check out community facilities such as the nearest convenience stores, supermarkets, hospitals and post office etc.
【Housing Application】
Once you have decided to go ahead, prepare the necessary documents and make an application.
When the prescribed review process has been completed, a formal agreement will be made.
Carefully check the contents of the contract before signing or stamping your seal. If you have any questions, check with the real estate company.
Make sure you carefully review the special agreement.
【Preparing to Move】
Let the real estate company know as soon as the moving date has been decided.
When receiving the key, check the condition of the apartment in the presence of the real estate agent.
To prevent future problems when it's time to move out, record the location of any damage or marks and take photographs which include a date stamp.
You must return the key when you move out, so be careful not to lose it.
【After Moving In】
If a manager or landlord lives nearby, it would be a good idea to say hello and introduce yourself.
Electricity, water and gas will not be available to use until the person moving in makes an application.
Since there is usually no need for a representative to be present, except in the case of gas, you can make an advance application so that these utilities may be used straight away.
【Cancellation of Contract (Moving Out)】
When cancelling, notify the real estate company and landlord by the deadline stated in the contract (usually 1 to 2 months).
Cancel your electricity, water and gas contracts no later than seven days prior to moving out.
Have your landlord or real estate agent present when moving out to avoid any problems.
The security deposit will be returned after the cancellation procedure has been completed.
However, if there is any breakage or damage to the apartment or facilities, it will be deducted from the security deposit.