The Story of my Town: Shin-nakano
2019-06-01
Announcements & Events
The Story of my Town: Shin-nakano [Nakano Ward Shin-nakano Area Information]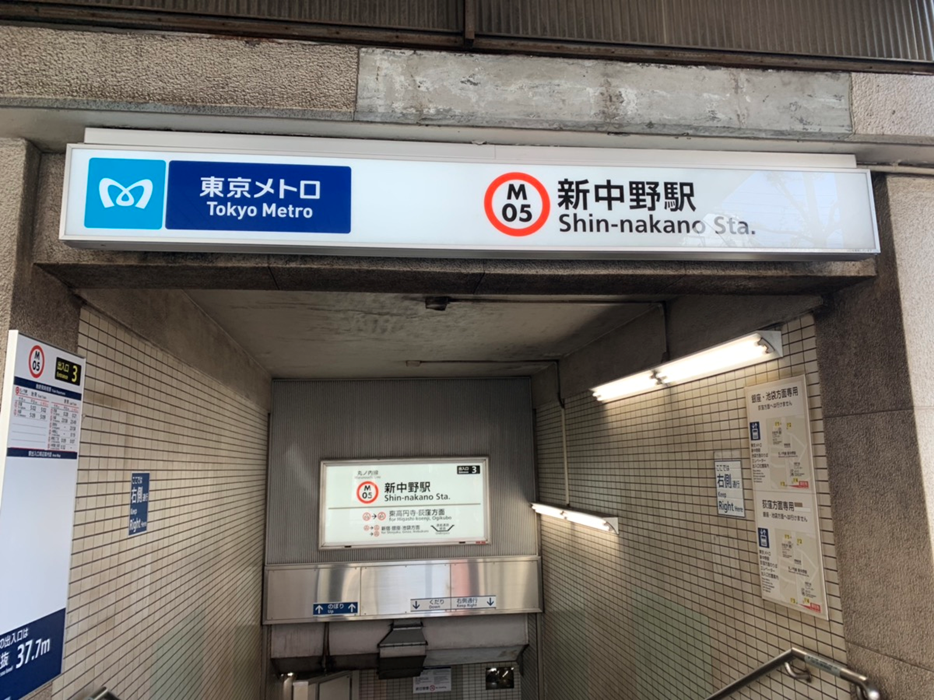 Every room tells a story.
Today we'd like to talk about "Shin-nakano."
Shin-nakano Station is a station along the Tokyo Metro Marunouchi Line.
This station affords convenient access to the central parts of Japan, Shinjuku/ Tokyo Stations.
Within walking distance, there is the Toei Ōedo Line Nakano-sakaue Station, and JR Line Nakano Station.
It is a town convenient, yet old-fashioned.
We will tell you about this wonderful town, "Shin-nakano."
A Shopping Street of History! [Nabeyayokocho]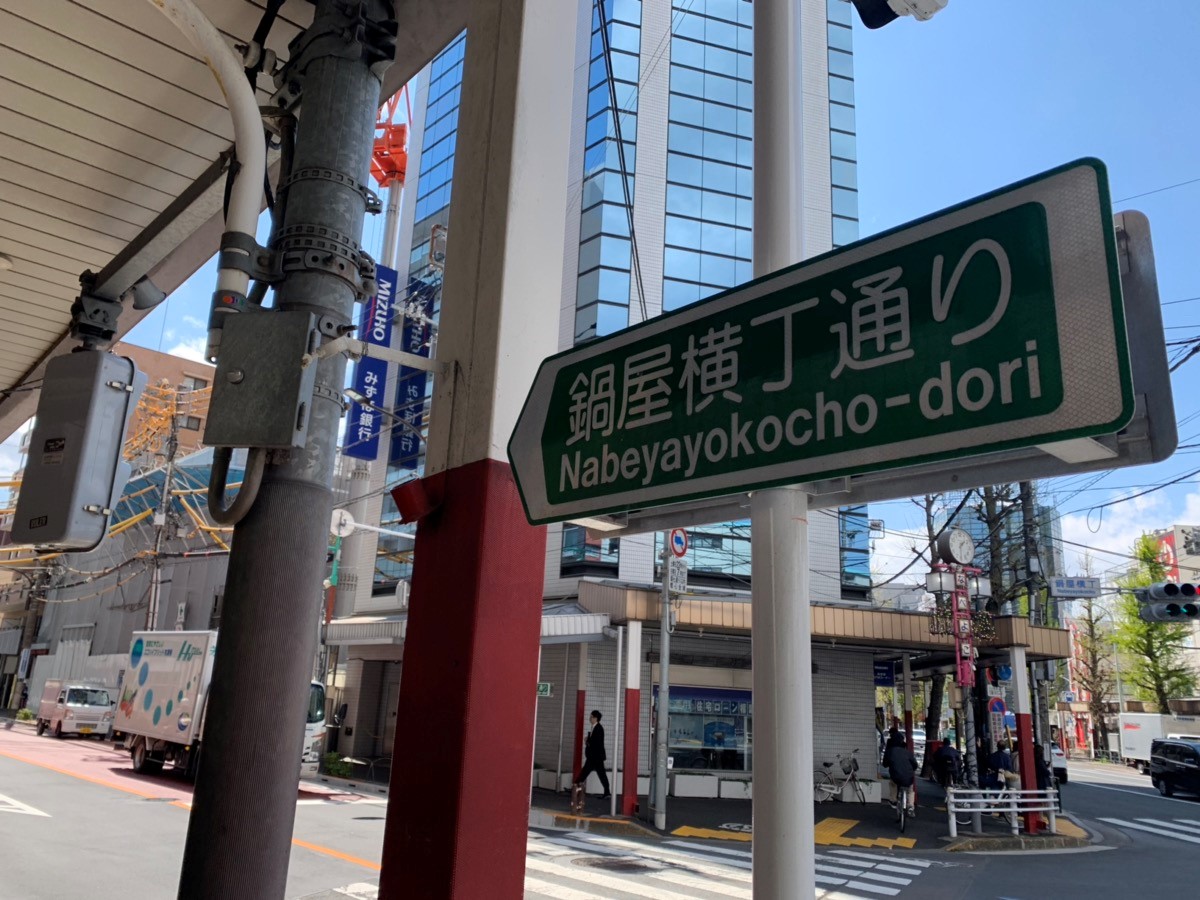 Today, we'd like to talk about the shopping street just outside of Shin-nakano Station.
This shopping street is called "Nabeyayokocho."
Nabeyayokocho, also known as "Nabeyoko" among its locals, is a broad shopping street that extends to the north and south of Nakano Ward Tokyo, from Honmachi, to Chuo.  In the early Edo Period, this shopping street prospered as the path leading to Suginami Myōhō-ji temple, and has a long history. Walking down the street, you will find large supermarkets, as well as restaurants and long-established stores, where you can enjoy shopping and eating.
Also, on the first Saturday and Sunday of every August, a large-scale festival called "Nabeyoko Matsuri" is held, gathering 60 thousand people in 2days.
During the festival, 400 meters of the Nabeyayokocho streets become car-free zones. Inside these streets, various dancing events are held such as Awa Odori, Yosakoi, and Okinawan Eisa.
Beside the streets, more than 60 stores set up food stalls, and you can enjoy dancing, eating and watching this lively festival, as a special attraction of summer in Shin-nakano.
Selected for the Tabelog Award![ Sanuki udon Hanawa Saku]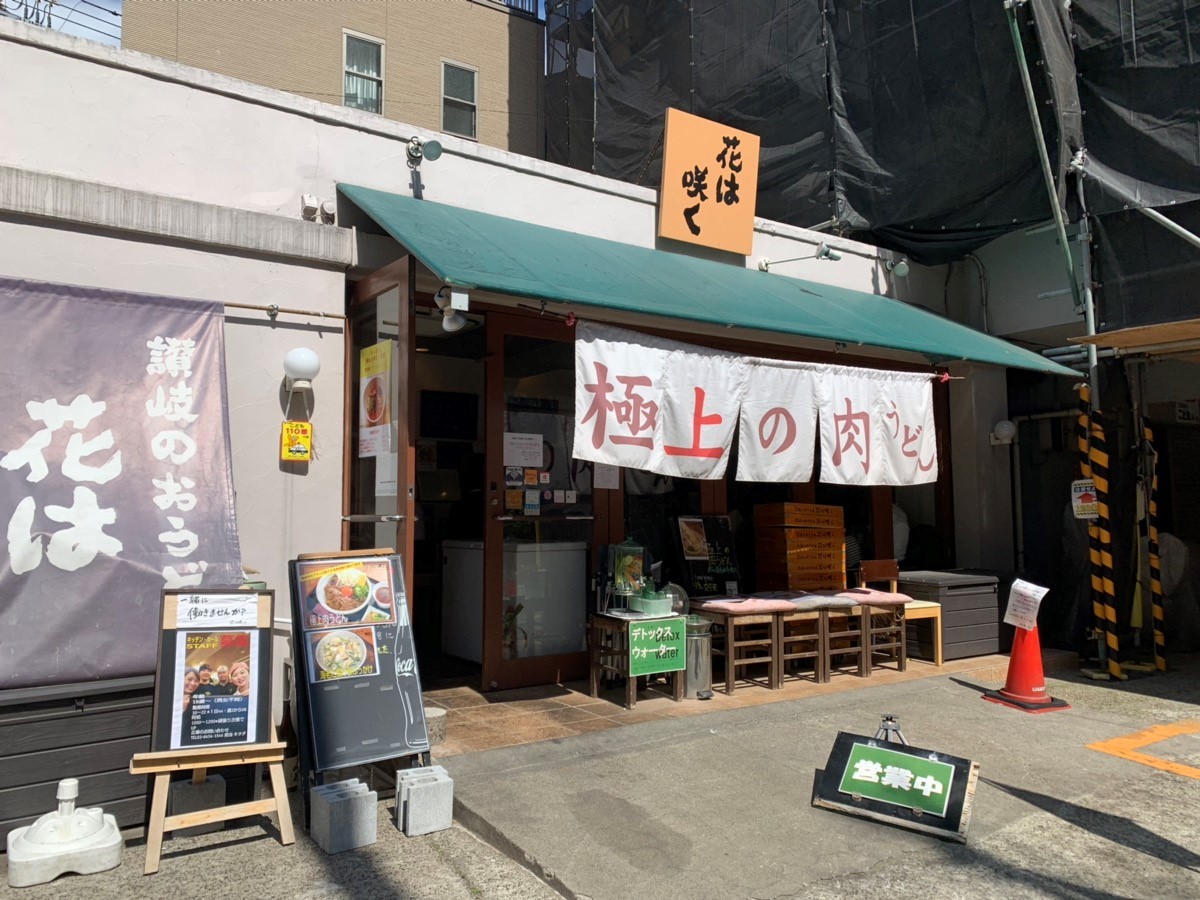 Next, we will provide you information about the famous udon noodle store, Sanuki udon Hanawa Saku. This store has been awarded No.1 in Eastern Japan in Tabelog Award 2018, and is so popular that there is consistently a long line of waiting customers.
It is a mere 3 minutes on foot from Tokyo Metro Shin-nakano Station, and you can also get there by walking 9 minutes from JR Nakano Station.
The store has about 20 seats, and the atmosphere is comfortable to enter with your families, partners, friends, or even to enter alone.
Here, we will tell you about the most popular and recommended menu of [Hanawa Saku], the "Gokujo Niku Udon(best quality meat udon)." This menu, also posted big on the store sign, uses grade A5 black hair Wagyu beef. The noodles are al dente, and the soup has a mellow yet robust taste which is exquisite.
The price is slightly expensive, costing 1,600 yen, but it's surely worth it.
The store is also famous for its tempura(deep fried fish and vegetables). If you are interested, do stop by when you visit Shin-nakano.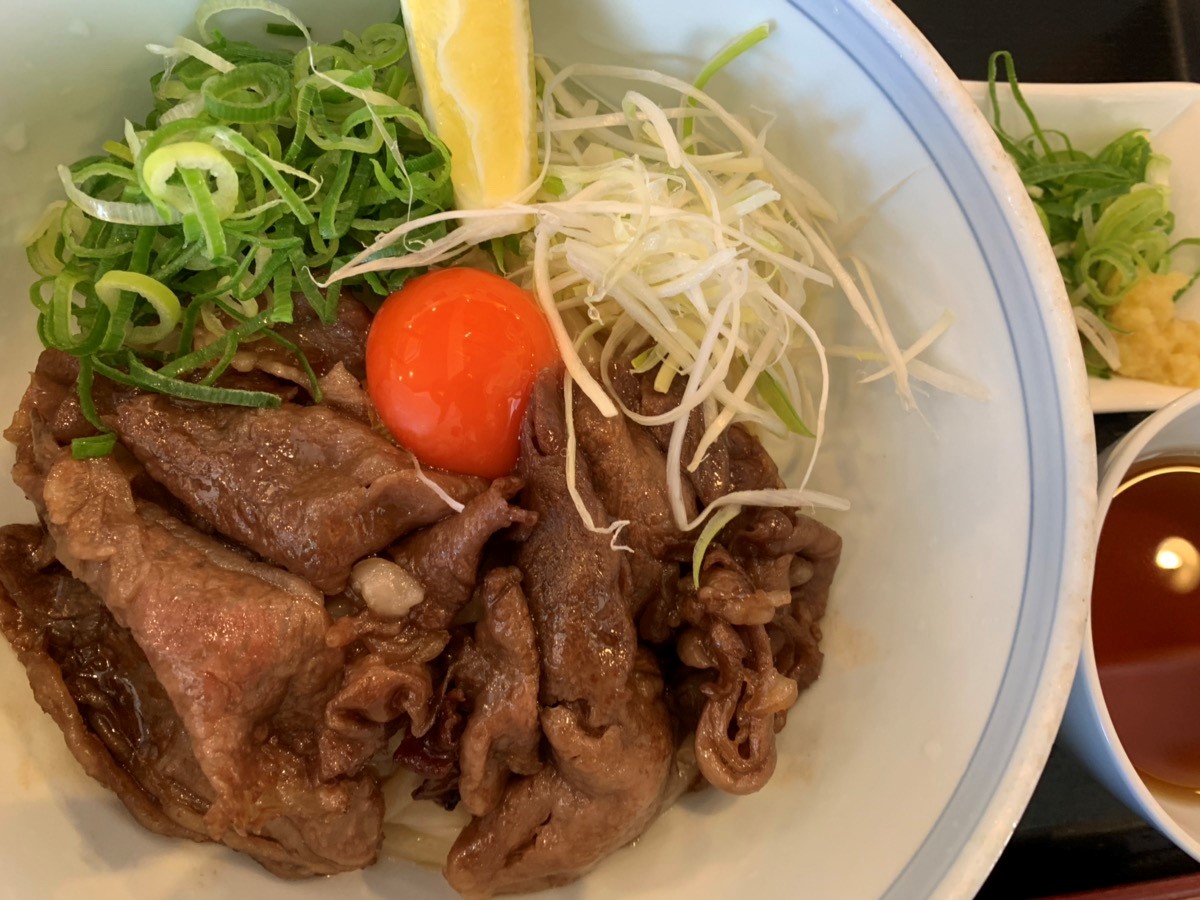 Great Access! Great Environment![The Surrounding Environment of Shin-nakano]
In the end, we'd like to talk about the surrounding environment of Shin-nakano
Right in front of the station exit is the main street, where all kinds of stores line up including restaurants/supermarkets/drug stores/book stores/café. You can always find something to eat and drink just within this main street. In addition, you can pick up daily use products on the way home from work or school, all between the station and your home. Also, many store lights provide safety at night.
It is also convenient for getting around. You can get to Shinjuku in 6 minutes without any transfers. Shibuya is just 20 minutes away, so you will never have trouble shopping and hanging out during your days off.
Furthermore, the distance between Shin-nakano Station and JR Nakano Station is short enough to travel on foot. This is a busy route, with a large-scale facility open on the way, so there are many things to see as you pass by. When you want to use the Toei Oedo Line, it is 13 minutes away on foot from Nakano-sakaue Station, and there you can take 3 lines.
Not only trains, but many busses as well, run around the town. Good transportation is indeed a great charm of Shin-nakano.
[Notes from the Writer]
How was this article?
As explained in the beginning, the surrounding environment and transportation of Shin-nakano is very convenient, and good old townscapes remain in this town.
Apart from the topics we talked about, there is also a wine import store, where you can enjoy wines sold exclusively in Shin-nakano as well as great food. There is also a flagship store of a famous ramen store.
Going around searching for your favorite food and fashion stores will be another way to enjoy living in this town.
To conclude, I would like to rate my impression of Shin-nakano in stars.
1.Access ★★★★★…Access to the central areas are convenient. Many railways are available.
2.Public safety★★★★☆…High in standard. Streets are well-lit, and it is a residential area.
3.Shopping★★★★☆…Quick transport to shopping areas. Numerous stores can be found.
4.Restaurants ★★★★★…Many restaurants are open around the main street.
5.Nature★★☆☆☆…Few parks and nature.
We hope this information will help to find what you need!
↓
We'd definitely recommend this attractive area, Shin-nakano Station!