Information about Foreigner-Friendly UR Rental Housing
2021-05-10
Japanese Culture & Customs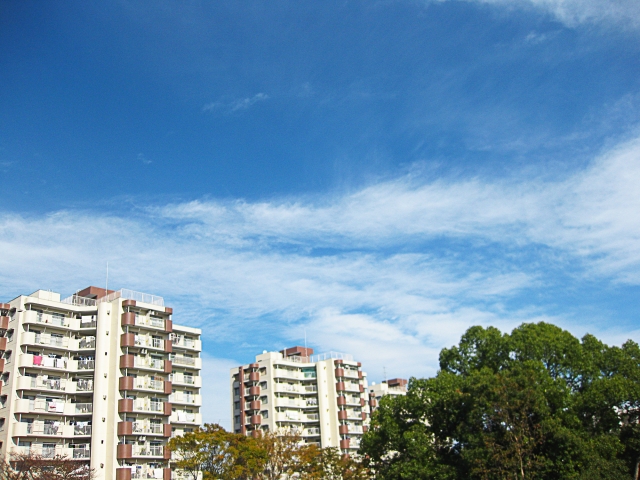 If you watch a lot of Japanese TV, you've probably seen a commercial with the catchphrase "UR dea~ru". This is a commercial for UR rental housing. UR stands for "Urban Renaissance," and it is an independent administrative agency that manages public rental housing. This is in contrast to privately-owned rental properties that are commonly offered by Japanese real estate agencies.
UR rental housing has become popular with foreign residents in recent years. UR housing has several benefits that set it apart from private rental housing. In this article, we compare UR housing with private rental properties, and explain some characteristics that has made UR a popular choice for many foreign house hunters.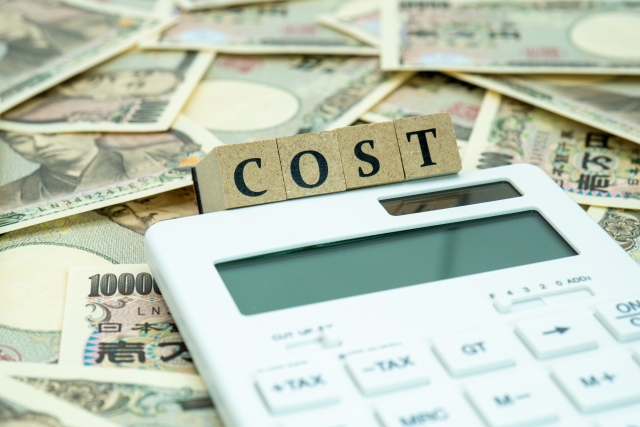 ■Inexpensive Initial Costs and Free Renewals
One of the most important benefits offered by UR housing is the relatively inexpensive initial move-in costs when compared with private rental housing.
For private housing, you normally need to pay the following when you sign the rental contract:
・Security deposit (shikikin)
・Key money (reikin)
・Agency fee
・First month's rent in advance
・Property insurance
・Lock change fee
・Guarantor company fee
All of this usually amounts to around 5 to 6 months' worth of monthly rent.
Additionally, many landlords charge a renewal fee at the time of contract renewal. This renewal fee as well as the key money are said to be unique to housing in Japan, so many foreign tenants find them to be a strange, dubious fee.
As for UR housing, you can enjoy the following benefits:
・No key money
・No agent's fee
・No need for a joint guarantor and no guarantor company fees
・No lock change fee
・Property insurance is optional
The only initial fees you need to pay are the security deposit (usually worth 2 months' rent) and the first month's advance rent, so you can move in with just around 3 months' worth of monthly rent. Furthermore, renewal fees are not charged for UR housing, a big plus if you plan to live in the same place for a long time.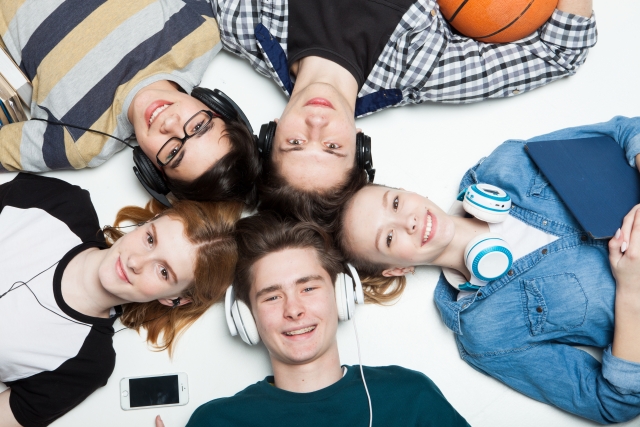 ■Foreigner-Friendly Application Conditions
Unlike private rental properties, UR housing is basically open to all foreign tenants. However, applicants must meet the following five conditions.
The applicant's average monthly income must be above a certain amount (see below).
The applicant must be a Japanese citizen or foreign national who meets the requirements specified by UR (see below), and they must be the one who will reside in the housing.
The applicant(s) must be a single person or family members/relatives who currently reside together or plan to reside together.
The applicant and all members of the same household must be able to move in within 1 month from the move-in date set by UR, and must be able to live together harmoniously in the property.
The applicant and all members of the same household must not be members of organized crime groups.
★Requirements for monthly income (for No.1 above)
・For rent amount below 62,500 yen: monthly income must be at least 4 times the rent (e.g. if the rent is 50,000 yen, monthly income must be 200,000 yen or above)
・For rent amount between 62,500 yen and 249,999 yen: monthly income must be 250,000 yen or above
・For rent amount 250,000 yen and above: monthly income must be 400,000 yen or above
★Requirements for foreign nationals specified by UR (for No. 2 above)
Foreign nationals must be able to fully understand the contents of the UR housing rental contract, and meet any of the following qualifications:
Have a status of residence of Permanent Resident, Diplomat, or Official.
Be a Special Permanent Resident
Be a medium to long-term resident
It may seem like there are a lot of requirements that need to be met in order to apply for UR housing, but these requirements are actually less strict compared to the requirements foreign nationals must meet for most private rental properties.
For private rental properties, your solvency and status of residence are screened, and you must normally have a monthly income that is at least 3 times the monthly rent. There may also be other undisclosed conditions depending on the landlord, some of whom do not even accept foreign tenants.
On the other hand, since the conditions for UR housing are more open and transparent, you can easily determine by yourself if you are eligible to apply or not.
■Mostly Old Units and Places Far from Train Stations
While there are some newly-built units available in UR housing, most are older units in public housing complexes, but some of these have undergone complete interior renovations. It is best to confirm the condition of the unit during your house hunting.
UR housing units in public housing complexes are usually large units (2LDK and above), making them suitable for families with children. However, there are also some units in 5-story buildings that have no elevators, so it may be a hassle to carry baby strollers or other heavy objects if you live on a high floor. You should check out these kinds of conditions before deciding on a unit.
If the unit is fairly old, there is a high probability that fiber optic Internet service is not available. This is something you should consider if you plan to the use Internet in your home a lot (for working remotely, online games, etc.).
Many UR housing units are located far from train stations, with some residents opting to the ride the bus to their nearest station. If you plan to use the train for your daily commute to work or school, make sure to factor this in your house hunting conditions.
■Final Note
In this article, we explained the characteristics, advantages, and disadvantages of UR rental housing. In Tokyo, there are many UR housing units available, but they are almost always fully occupied. This indicates the high popularity of UR housing for long-term tenancy despite the disadvantages we mentioned. Furthermore, any vacancies that arise are usually filled immediately.
We hope that this article serves as a useful reference when you go house hunting in Japan, especially if you are considering whether to live in UR housing or a private rental property.