Online House Hunting for Foreigners Looking for Apartments in Tokyo
2021-03-03
Housing in Japan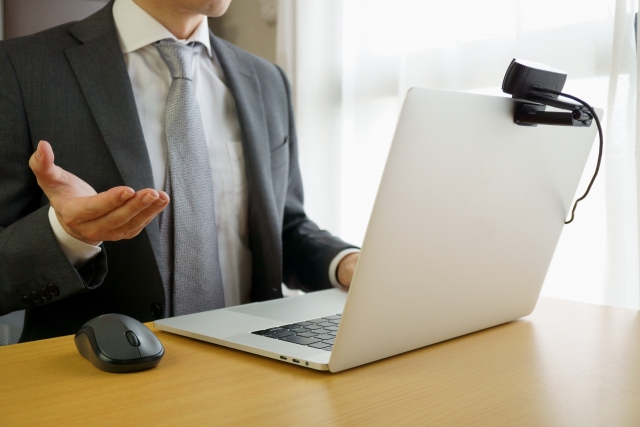 In this day and age, almost everyone has probably made use of convenient services such as online shopping and food delivery. And with the COVID-19 pandemic, many people have decided to work remotely or stay home as much as possible. The pandemic has also greatly affected foreigners coming to Japan, with an entry ban on most countries and a mandatory 2-week quarantine on others. This has made job and house hunting for new foreigners more difficult than it already is.
If you are a foreigner affected by such conditions, then you should check out wagaya Japan, a real estate portal site aimed at foreigners. wagaya Japan offers a convenient Online House Hunting service. Not only can you search for properties on the site, you can also contact a knowledgeable real estate agent who can help you with your house hunting needs. By using this service, you can search for a house in Japan even before coming to the country or while you are in your quarantine period.
In this article, we explain everything about the Online House Hunting service.
・What is the Online House Hunting service?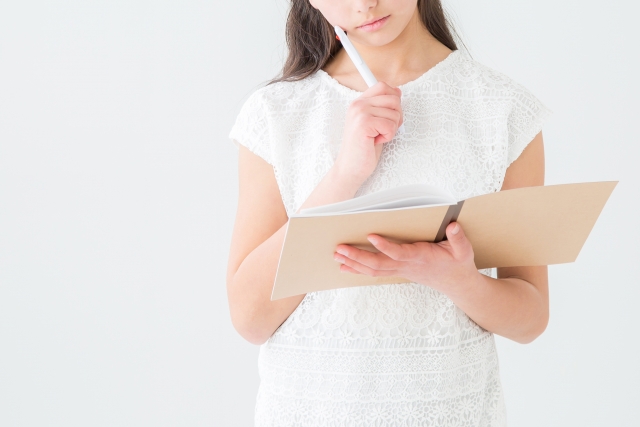 What is the Online House Hunting service?
The Online House Hunting service is an online tool that allows you communicate face to face with a real estate agent to search for a property, without having to visit the real estate agency's office. It is a convenient service for those who don't have time to visit the office, or for those who would rather not go out in public during the COVID-19 pandemic. It is also helpful for foreigners who are planning to live in Japan, but are unable to enter the country right now. With this service, you can not only search for a property, but you can also do an online room viewing.
Online House Hunting introduction video
Things you need to prepare
You can use the Online House Hunting service on your PC or smartphone. You should also have an Internet or Wi-Fi connection that can connect continuously for around 30 minutes to 1 hour.
With these things ready, all you need to do is click the URL sent by our staff. You can use the service from anywhere you want as long as you are connected to the Internet.
Note that we may be serving other clients depending on the time, so we recommend making a reservation in advance.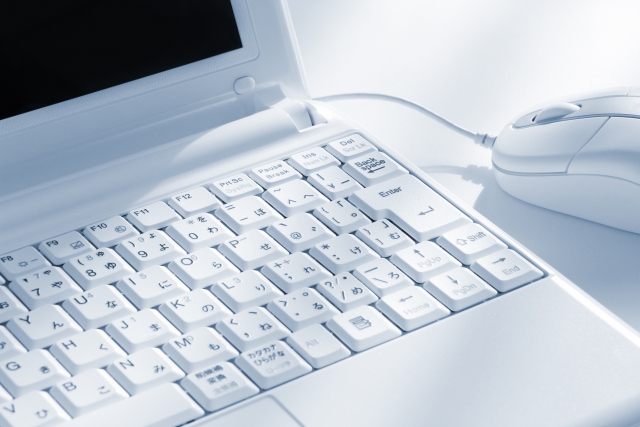 Service Procedure
After making a reservation, the Online House Hunting service will proceed as follows. Our staff will kindly guide you through the procedure, so don't worry if you are not familiar with anything.
①Staff introduction
Firstly, the staff who will guide you through the service will introduce him or herself. They will also explain to you the entire procedure, from the property search to the application and contract signing. Feel free to ask the staff any questions if there is anything unclear to you.
➁Confirmation of house hunting criteria
We will ask for your house hunting criteria, based on the application form that customers fill out when they visit the office. This includes information such as the location of your workplace or school, the train line and station you often use, and your preferences for the apartment. We will also give you a general idea of the kind of houses available in your preferred area.
③Take a break while we search for properties
We will disconnect the online tool for some time as we search for suitable properties based on the conditions you provide. We will inform you in advance of the time to restart the online meeting, so please reconnect with the online tool at the scheduled time.
④ Introduction of suitable properties
We will present to you the suitable properties that we found. We will show you the floor plans through the online tool and explain its facilities as well as places of interest in the surrounding area. We may also use Google Maps and other tools to provide more information about the property.
⑤ Room viewing and application
If you are interested in any of the properties we presented, you can request a room viewing to check it out. Our staff will visit the property and show it to you through the online tool, or you can also meet the staff at the property at a scheduled time if you want to see it for yourself. If you wish to make an application to rent a property, you can either visit our office or do it online.
Check out the following for reference:
For First-Time House Hunters in Japan: A Step-by-Step Guide
Summary
While online shopping or food delivery is quite commonplace these days, not many people are familiar with online house hunting. Through our Online House Hunting service, you can do away with the trouble of searching different property listing sites and making inquiries to several real estate agencies. Our knowledgeable staff will provide you with the latest real estate information, including properties not listed on the Internet. So, if you are looking for an apartment to rent in Japan, why not try our Online House Hunting service?