Buying Property in Japan (Tokyo) as a Foreigner
2021-01-14
Real Estate Investment in Japan
Many people believe that it is hard to buy property and real estate in Japan as a foreigner. While there are certainly different factors involved when compared to a Japanese buying property, it is actually not that difficult as long as you follow the proper procedure.
Even if you do not live in Japan, you can actually purchase property in the country. So if you're one of the many people interested in buying real estate in Japan for investment or for private use, then you should continue reading. Here we explain how to buy property in Japan as a foreigner.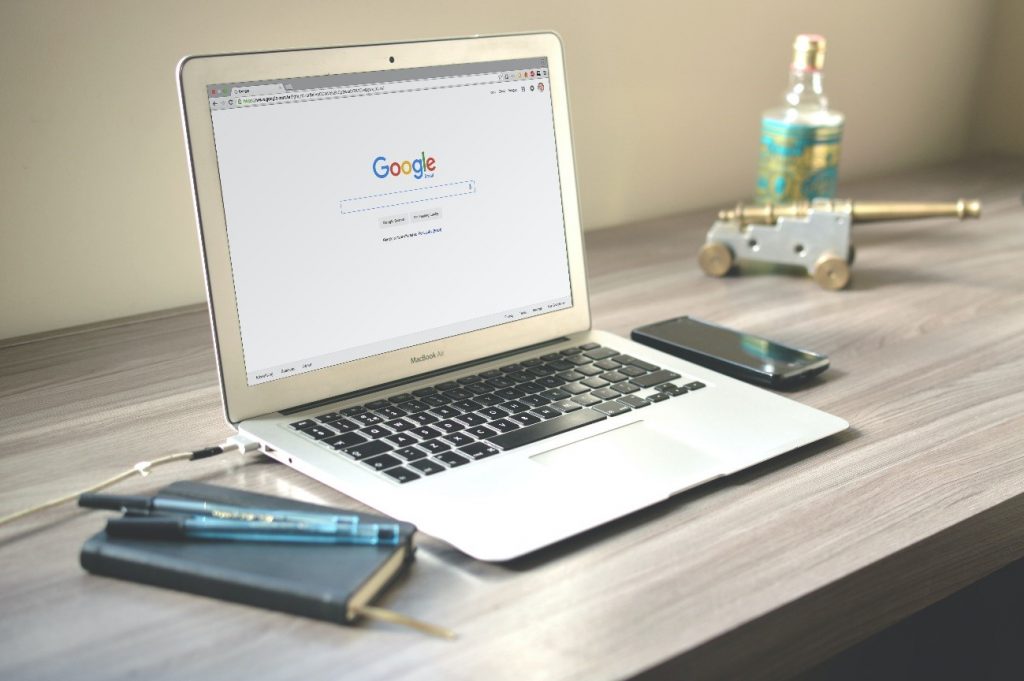 Step 1: Search for a property
The first step is to find a property you want to buy. If you are not a resident of Japan, it is highly recommended that you first find a suitable Japanese real estate agency that can assist you. This is because many real estate agencies in Japan are unable to communicate in languages other than Japanese, and they may not be able to help you out when you contact them regarding a property you are interested in.
When looking for a Japanese real estate agency, you should choose one that specializes in brokering property sales to foreign nationals. One such agency is wagaya Japan, which operates a property listing site aimed at foreigners. Besides Japanese, wagaya Japan offers services in English, Chinese, and Vietnamese. You can then ask the real estate agency to look for properties that match your preferences.
Click here to contact wagaya Japan
Note that most real estate agencies in Japan specialize in either properties for investment, or properties for private residential use. Since property listings are quite different for the two, it is important to identify the specialization of the real estate agency you choose.
Step 2: Decide on the payment method
Once you have chosen the property you want to buy, you should decide on your method of payment. The two most common payment methods are paying by cash and paying by loan from a bank.
1. Paying by cash
If you are not a resident of Japan, you probably do not have a bank account in Japan. In this case, you either need to pay in cash by yourself or make an arrangement with your bank in your home country to transfer the funds to Japan, usually to the bank account of the real estate agency. Since the transaction amount is large, you should ask for a remittance request statement before the transfer and a foreign exchange transaction slip once the transfer is complete.
2. Paying by loan
Although it is uncommon, there are some Japanese banks that lend to foreign nationals who do not reside in Japan. The loan conditions and procedure can be quite complicated, so we will cover that topic in another article.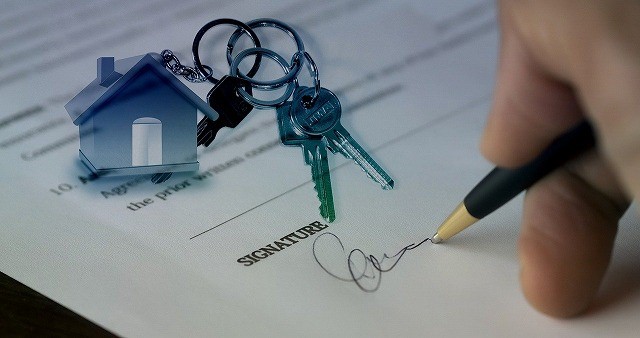 Step 3: Sign the sale contract
The next step is the "Explanation of Important Matters" and the signing of the sale contract. Under Japanese Law (specifically the Real Estate Brokerage Act), you are required to receive an Explanation of Important Matters from a real estate agent before signing the contract. This explanation covers many important items regarding the property and the contract, and you should ask the real estate agent if there is any item that you don't understand completely.
Once you have completely understood the Explanation of Important Matters, you will proceed to the contract signing. You will also pay the seller a deposit called "tetsukekin" which counts toward the total purchase price. By paying this deposit, you demonstrate the seriousness of your intention to purchase. It also means that the seller cannot back out of the transaction without paying you back twice the deposit amount.
Step 4: Make the payment
After you pay the remaining balance of the purchase price, a legal scrivener will register the ownership transfer of the property, which transfers the title from the seller to your name.
Step 5: Notify the Ministry of Finance
If you are not a resident of Japan, you need to provide a written notification to the Ministry of Finance (via the Bank of Japan) within 20 days of acquiring the property. This notification includes your full name and the acquisition cost of the property. Note that this notification is not necessary if you acquire the property from a person who also resides outside of Japan, or if the property will be used as a residence by yourself, your relatives, or your employees.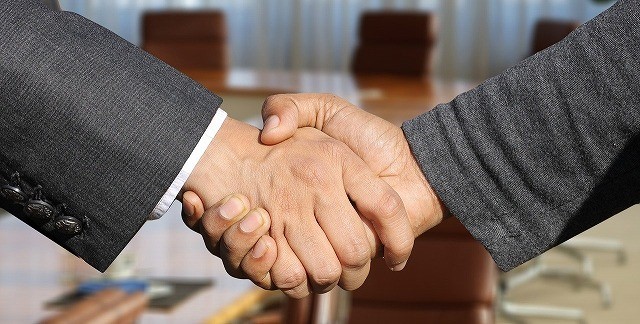 Summary
While it is possible for foreigners to purchase property in Japan, the procedure will probably be difficult without the assistance of a real estate agency that specializes in dealing with foreign buyers. So it is important to choose an agency that you can trust.
We at Nihon Agent Real Estate operate "wagaya Japan", a property listing site aimed at foreign nationals. We also have several foreign staff who will be happy to assist you with your real estate needs. So if you are looking to buy property in Japan (specifically in Tokyo), do not hesitate to contact us.