Due to Covid-19 Japan closes its borders, but Prime Minister Suga reverses decision and allows businesspeople to continue to enter
2021-01-11
Announcements & Events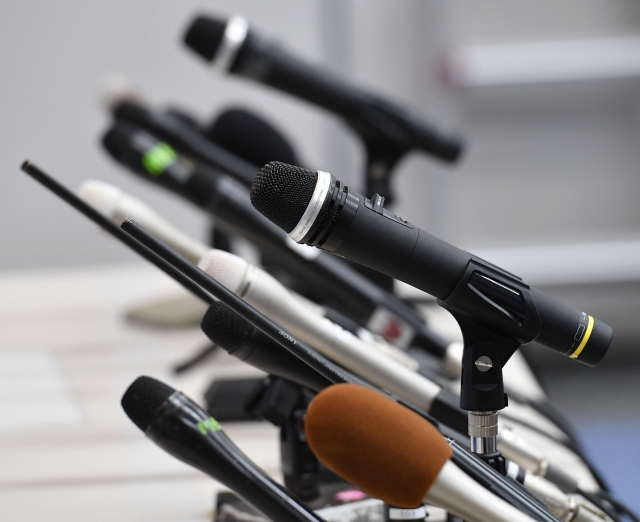 Prime Minister Suga appeared on a news program on January 8 and announced that, under certain conditions, businesspeople from 11 countries, including China, Korea, and Vietnam, will be permitted to continue to enter the country.
On December 28, 2020, the Japanese government had stopped immigration from all countries, but with the exception of businesspeople from 11 nations, including China, Korean, and Vietnam,
However, on December 31, 2020, Tokyo hit a new all-time high of 1,337 new infections, and then following that, topped 2,000 in January.  The rise in the number of infections has continued after that, and on January 7 a state of emergency was declared for the second time.
When the state of emergency was declared, all new immigration was due to be ceased without exception, however since then there was a new turn of events.
Several countries have confirmed cases of the new and more contagious strain of Covid-19, and permitting continued immigration has raised concerns.  However, Prime Minister Suga has affirmed that if even one case of the new strain of Covid-19 is confirmed in Japan, all immigration will be ceased immediately.
There is speculation that the Chinese New Year (a 7-day holiday from February 11 this year) may have been the trigger for the Covid-19 pandemic in Japan, and now there are growing doubts whether the Olympics will be held, as many foreigners are expected to visit Japan.  There will be intense scrutiny over border control measures as Japan tries to balance economic recovery with containing the pandemic.