【2020 Latest Version】5 Best Places to Invest in Real Estate in Tokyo
2020-10-03
Real Estate Investment in Japan

3 Indicators to Buy Real Estate for Investment
There are 3 important indicators to purchase real estate for investment properties as experienced investors know.
Price/Yield (property price, rent, etc.)
Real estate specific performance (age, building structure, equipment, etc.)
Location (metropolitan area, local city, how far from the nearest station, etc.)
No matter how favorable the price and return are, the following cases are not cost-effective.
・ The investment property is too old. (*indicator 2)
・ The investment property is located in an unpopular area (*indicator 3)
Those three factors are intricately intertwined in real estate investing. Appraisal and the ability to get information are extremely important.
In this article, we will focus on "location" and introduce you to some of Tokyo's most popular areas from different perspectives.
On rental demand
The 5 Best Area to Live in Tokyo 2020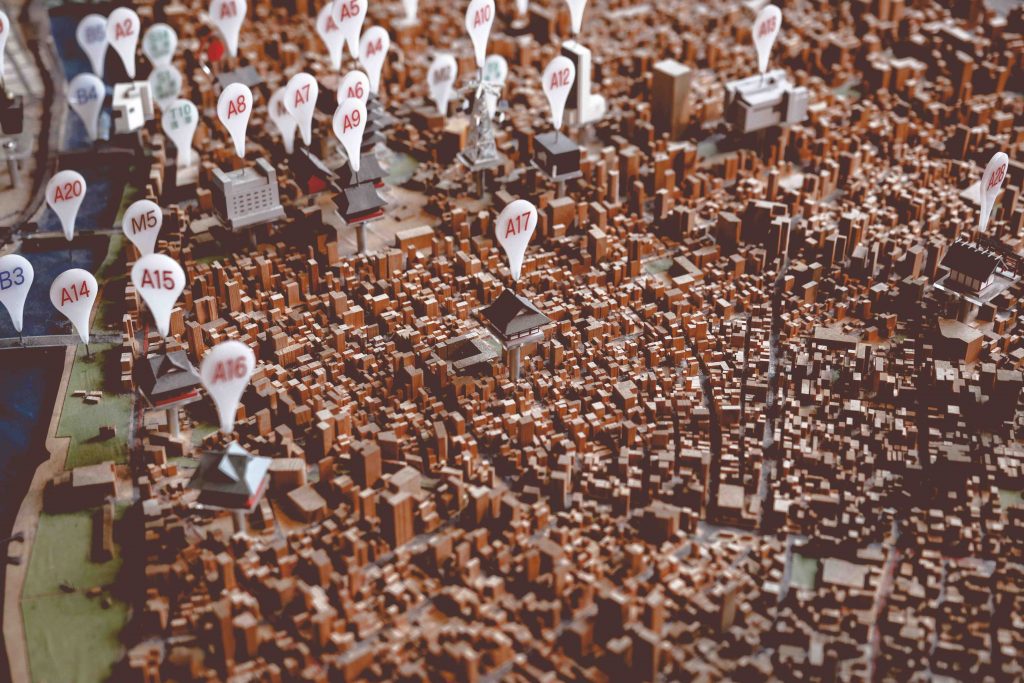 It's highly important to know the most popular area in real estate investing. Take a look at the ranking of the best areas to live in Tokyo. The data is based on Recruit Sumai Company.
No. 5 Shinjuku
At the center of Tokyo, Shinjuku is very familiar for both Japanese and foreigners. An average of 3.53 million passengers use Shinjuku Station everyday, and it has been recognized in the Guinness Book of World Records as the busiest station in the world. All kinds of commercial facilities such as restaurants, apparel shops, and department stores are concentrated in Shinjuku, as well as the Tokyo Metropolitan Government, and all kinds of companies, from large corporations to small and medium-sized businesses have offices in Shinjuku. You can see the reason why Shinjuku is so popular as a place to work and shop.
No. 4 Shinagawa
Shinagawa has a long and flourishing history as a hub of transportation and trade. Shinagawa Station is not only a stop for the Shinkansen, but is also only 15 minutes away from Haneda Airport on the Keikyu Line. Shinagawa is literally the "gateway to Tokyo" that connects regional cities and the world. Like Shinjuku, many companies have set up their offices in Shinagawa as business hubs, and the demand for housing for businessmen is high.
With the opening of the new Takanawa Gateway Station in 2020, the redevelopment of this area is becoming even more active. Shinagawa is expected to become one of the most popular areas for real estate appreciation.  Wagaya Japan's office is also located in Shinagawa.
No. 3 Meguro
The reason why Meguro is so popular is that it is located along the JR Yamanote Line, which gives you easy access to everywhere, and it is also close to trendy areas like Shibuya, Ebisu and Shirokane.
I actually lived in Meguro before, as it is a pleasant area with some flora and fauna in an otherwise concrete jungle, such as cherry blossoms in full bloom along the Meguro River. When you get away from the main streets, you can feel an unexpected peace and tranquility. Meguro is a balanced and lovely town.
No. 2 Kichijoji
Kichijoji has been ranked as one of the best places to live in for many years. It is a popular area located in Musashino City, Tokyo, a short distance from the heart of Tokyo's 23 wards. One of the features of Kichijoji is that there are many commercial facilities around the station, so you don't need to go all the way to Shinjuku or other places to shop or spend time with friends. Kichijoji is a popular place to live for both singles and families.
Inokashira Park and the zoo are located nearby, providing a good natural environment for raising children. It takes only 15 minutes between Kichijoji and Shinjuku by train, so this accessibility makes Kichijoji a very popular area.
No. 1 Ebisu
While Shibuya is popular with young adults, Ebisu is more popular with adults. There are many beautiful cafés and restaurants and Ebisu Garden Place. Ebisu Garden Place has a museum and cinema, and illuminations during Christmas season, very popular as a date spot.
There are stylish areas such as Nakameguro, Daikanyama, and Hiroo within walking distance, so more than a few have longed to live in this area at least once in their lifetime.
These are The Best 5 Areas to Live in Tokyo 2020. and I'll introduce other popular areas from sixth to tenth shortly. And here's a brief look at each of the places below in sixth place.
No. 6 Ikebukuro
No. 7 Nakameguro
No. 8 Shibuya
No. 9 Tokyo
No. 10 Nakano
The areas from #6-10 are other popular areas that are often featured on TV and in the media. Investing in those areas will also give you the benefit of maintaining high occupancy rates, on the other hand the cost you have to cover is not low.
Popular Areas for Real Estate Investors.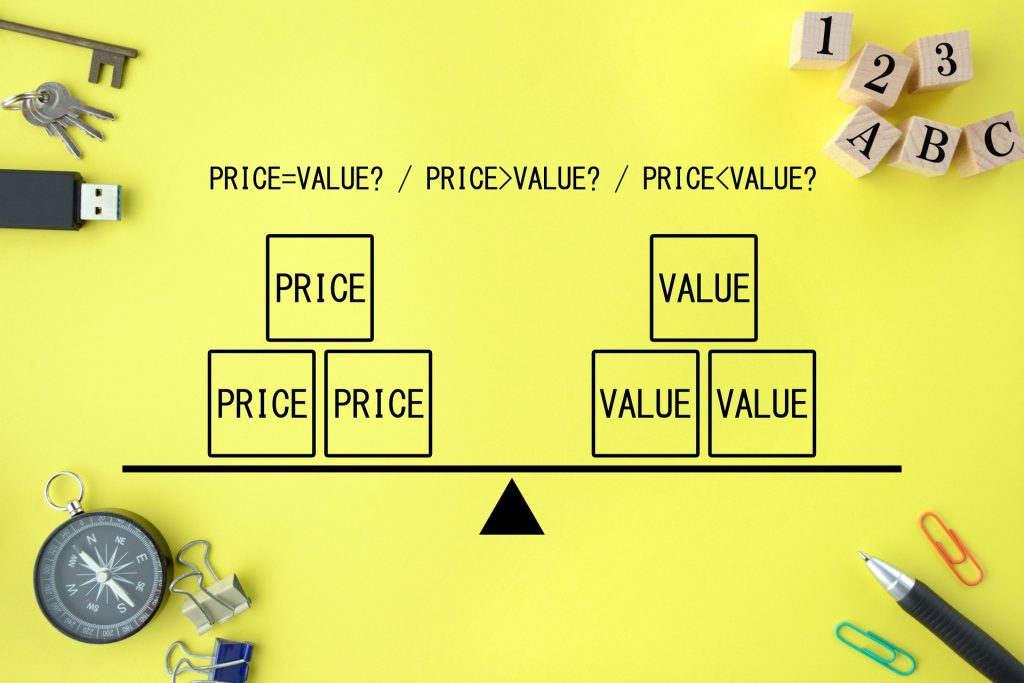 Now let's take a look at the popular areas that real estate investors actually purchase.
There is a difference between areas based on the three indicators at the beginning of this article and areas that are popular with real estate investors. The areas preferred by real estate investors also depend on the type of investment property, whether it is a condominium or a single apartment building.
Popular areas for real estate investors
【Condominium】
Minato ward
Shibuya ward
Shinjuku ward
Areas with high rental demand and strong brand images are attracting the real estate investors who invest in condos. In particular, they tend to inquire about studios and 1K apartments for singles in the range of prices from 20 million to 30 million yen. Studios and 1K apartments are affordable and easy to start for beginners in real estate investment in Tokyo.
I personally recommend owning several condos in the lower price range of 10-20 million yen, built between 1981 and the 1990s, with good yields in the city center.
【Investing In Apartment Buildings】
The areas preferred by those who invest in apartment buildings is different from the popular areas for studio investors. The average market price of a used apartment building is about 100-300 million yen in Tokyo's 23 wards, but many properties in Adachi Ward are below 100 million yen. One of the reasons is that the land price is relatively low. There are many properties with a good balance of high yield at an affordable price, and the properties in this area are comparatively easy to get a loan from financial institutions.
On the other hand, you may face the risk of not finding enough tenants when the buildings are aging.
Conclusion
This article has provided you information about the popular areas in demand for rent and real estate investment. We hope you will use this information as a basic knowledge when you start investing in real estate in Tokyo. By looking at a variety of properties, you can develop a "good insight into real estate investments".
Those who are looking to invest in real estate have unique asset backgrounds and investment objectives. Wagaya Japan provides tailored advice for each investor, so contact us when you begin to invest in real estate.
We'll answer any questions such as "Should I invest in a studio or building apartment?" "Should I invest in a new condo or a used one?" "What area should I invest in?" "Can I get a bank loan?" and so on.
For foreign investors, we can consult in multiple languages such as English, Chinese, and Vietnamese. Please feel free to inquire with us.