Japan's Emergency Declaration –How the declaration will change our lives?
2020-04-30
Town & Local Area Info
On April 16, Prime Minister Shinzo Abe issued an emergency declaration. This declaration is an expansion of the declaration issued on 7 April in the seven prefectures of Tokyo, Saitama, Chiba, Kanagawa, Osaka, Hyogo, and Fukuoka throughout the country. We explain how our lives will change in response to this declaration of emergency in thin article.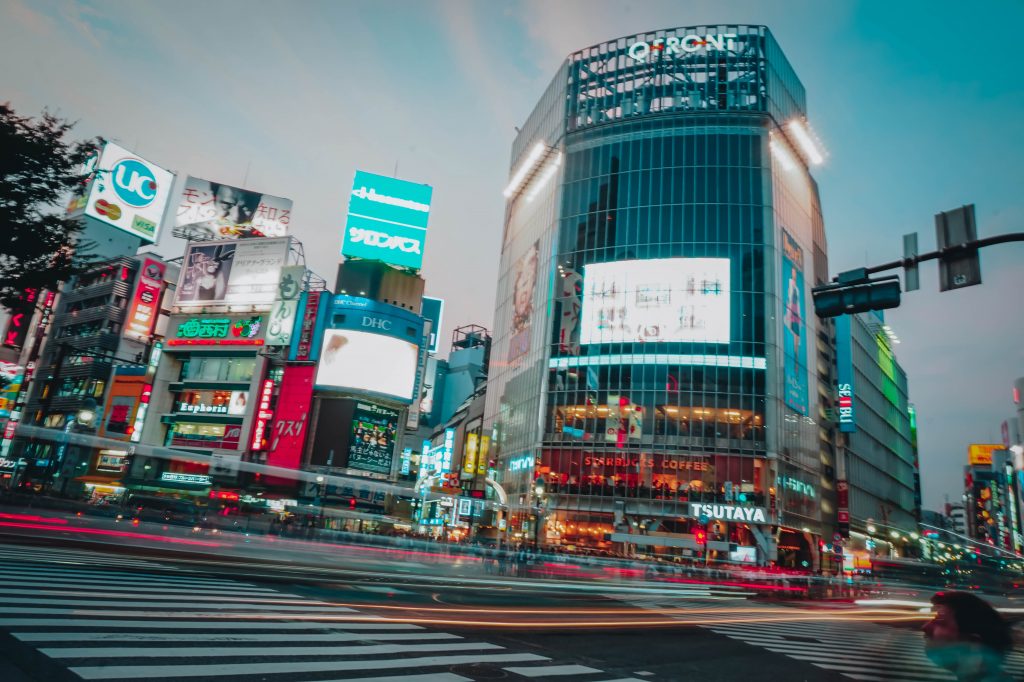 Summary of the emergency declaration on April 16
The declaration coverage throughout Japan. Some prefectures have small number of infected people yet, many Japanese usually travel during the long holidays from April 29 to May 6. This declaration intended
to prevent the spread of the infection nationwide.
The Emergency Declaration is asked to do the following.
You may be asked not to go out unnecessarily and urgently and never go across prefectures.
You may be asked to limit the visitors in leisure venue.
You may be asked to reduce contact by 80%.
What the local government will implement under the declaration of emergency
In response to the Prime Minister's declaration of emergency in April 16, each local government will take more concrete measures. For details, please check the request from your prefecture. You can find information about those details.
Restricted period
Restricted area
Restricted facilities
Difference between emergency declaration and lockdown
The declaration of emergency is only a request to refrain from going out or to stop using the facility, and it is not possible to restrict it with legal enforcement like lockdown abroad. Everybody will prevent infections and actions not to infect other people voluntarily, even if they have no penalties nor enforcement. Actions are required the following.
You may be asked not go out unnecessarily
You may be asked 80% reduction in contact with other people
Avoid overcrowding / closed area / close contact
It is important to act those three points in your daily life.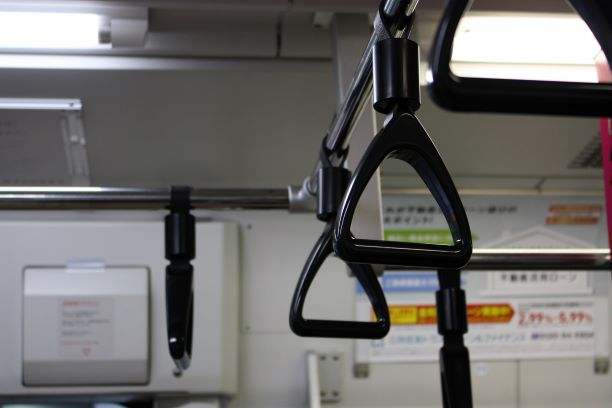 What changes transportation under the emergency declaration?
Public transportation will operate normally, although the schedule may change due to requests from the governor.
The highway will not be closed.
Aircraft are operating normally. But the number of flights has been greatly reduced with the decrease of passengers.
What changes stores and facilities under the emergency declaration?
Essential for our daily life
Grocery store
Drug store
Convenience store
Real estate agent
Restaurant
Those stores are allowed to open as usual.
As for the restaurant industry regards an infrastructure to critical to our daily life though, eating and drinking together may cause the infection. It is required to shorten business hours and switch to takeout and delivery.
Requests for closure of facilities and shops used by many people
Movie theaters and theaters
Gymnasium, swimming pool, gym
Museums and libraries
Driving school
Cram school (large scale of 100 square meters or more)
Department stores and supermarkets (excluding groceries and daily necessities)
Hotel / Ryokan
Bars and nightclubs that serve customers
Those facilities and stores are required to be closed.
What changes financial institutions such as banks and post offices?
Major banks and post offices are basically operating as usual though some facilities may reduce operating hours. Some branches are closed in the commercial buildings.
ATMs can be used as usual, but ATMs in commercial buildings cannot be used when the entire facility is closed. You can use online banking as usual.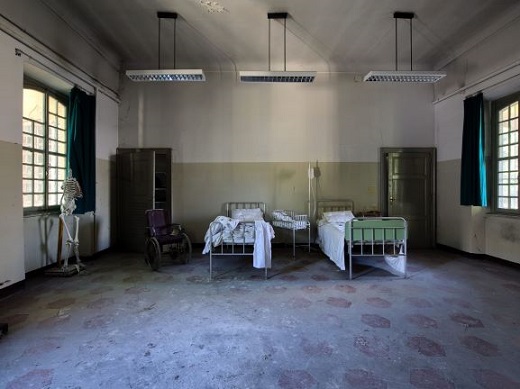 What changes hospitals, nursing homes, nurseries, schools?
Hospitals and medical institutions are operated as usual. You can go to the hospitals when you feel bad under the emergence declaration though, you should call to doctors before you go.
Nursing care facilities may restrict for day services, short stays and other outpatient facilities and short-term accommodation facilities in some area. Please contact the healthcare center if you would like to use.
Schools, kindergartens, and nurseries may be requested to be closed of the local government. In fact, the majority of elementary and junior high schools are closed. In addition, the nurseries are operated now will be required to reduce the scale of acceptance at the request of the governor.
The contents of implementation will differ depending on each local government. For details, please refer to the website of your local government.