What Is Mitaka Station Area Like?
2019-12-21
Town & Local Area Info
When moving to a new place, how do you choose which area to live in?
We all have different priorities as to what makes a place comfortable: public security, accessiblity to schools and work places, abundance in shopping facilities, etc.
No matter the preference, it is often difficult to find a suitable area without acquiring enough understanding of the place in advance.
In this article, I'll tell you about the public transportation and atmosphere of Mitaka Station area.
To those who are interested in Mitaka Station area, or are on the lookout for a good place to live in―this may be the article for you.
What is Mitaka Station Like?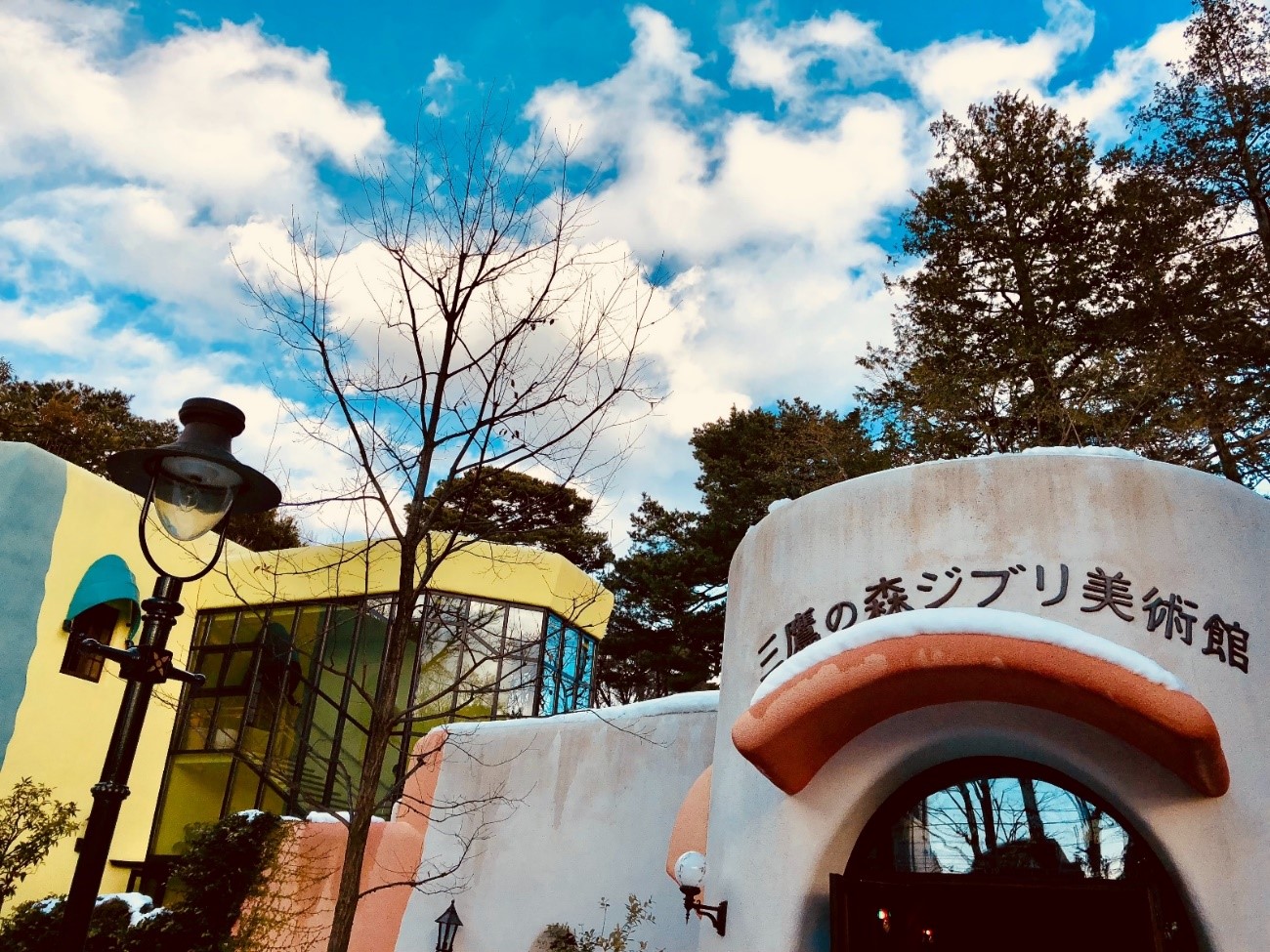 When on the topic of Mitaka Station, people often refer to it as the terminal of the Chūō-Sōbu Line.
Mitaka is also well known for the touring spot, Ghibli Museum.
Located inside the Inokashira Park, this museum is popular among a wide range of tourists.
The Japanese author Dazai Osamu, whose novel was recently made into a movie, once used to live in Mitaka. He has created numerous masterpieces in this very city.
Many other writers also used to live in Mitaka during the Meiji to Showa Era.
Mitaka is a city where history and literature meet.
Just one station away, is the Kichijoji Station, which continuously ranks high as the best town to live in. If you want to go buy large household appliances, or need a place to hang out, almost everything can be done there.
Although both Special Rapid trains and Rapid trains stop at this station, Mitaka still has a laid back atmosphere to it with high public safety, making it an attractive town for families.
Public Transport And Accessibility Of Mitaka Station
≪Trains Running Through Mitaka Station≫
①JR Chuo Line
②JR Chuo-Sobu Line
③Tokyo Metro Tōzai Line
≪Approximate Travel Time From Mitaka Station To Central Stations≫
*On Special Rapid Trains
・Shinjuku Station: 14 min (No transfer)
・Tokyo Station: 30 min (No transfer)
・Roppongi Station: 32 min (1 transfer)
・Shinagawa Station: 37 min (1 transfer)
・Ikebukuro Station: 24 min (1 transfer)
・Shibuya Station: 22 min (1 transfer)
One reason why Mitaka attracts so many people, is because it affords convenient access to public transportations. It is the starting station on JR Sobu Line and Tokyo Metro Tozai Line, so passengers can take seats on the ride to work. This alone really helps to reduce stress. Travel time to Shinjuku Station on the Sobu Line Direct Communication is very short: the longest is 20 min on the local train, 17 min on the Rapid, and even faster, is 14 min on the Special Rapid.
Although Mitaka seems quite far from city center on a map, if you hop onto a JR Chuo Line Special Rapid train, Shinjuku is just two stations away. From Shinjuku, the train service is in operation until 1am at night.
Trains along the Tozai Line stops at Nakano/ Kudanshita/ Ōtemachi stations, which are convenient stations for transfers.
Popular Restaurants Around Mitaka Station
①Torikoku Chuka Suzuki
・Their specialty is the ramen, Koku-shio. It is a chicken based soup with savoriness of seafood. The location of the store is a bit off of the main roads, but they still have customers lining up during lunch hours.
・〒181-0013 Koudanmitakaekimaedai2apa-toB1, 3-28-21, Shimorenjaku, Mitaka Shi, Tokyo
TEL:070-2797-8807
11:00〜15:30
[Sat/ Sun/ Holidays] 11:00〜16:00*Limited Servings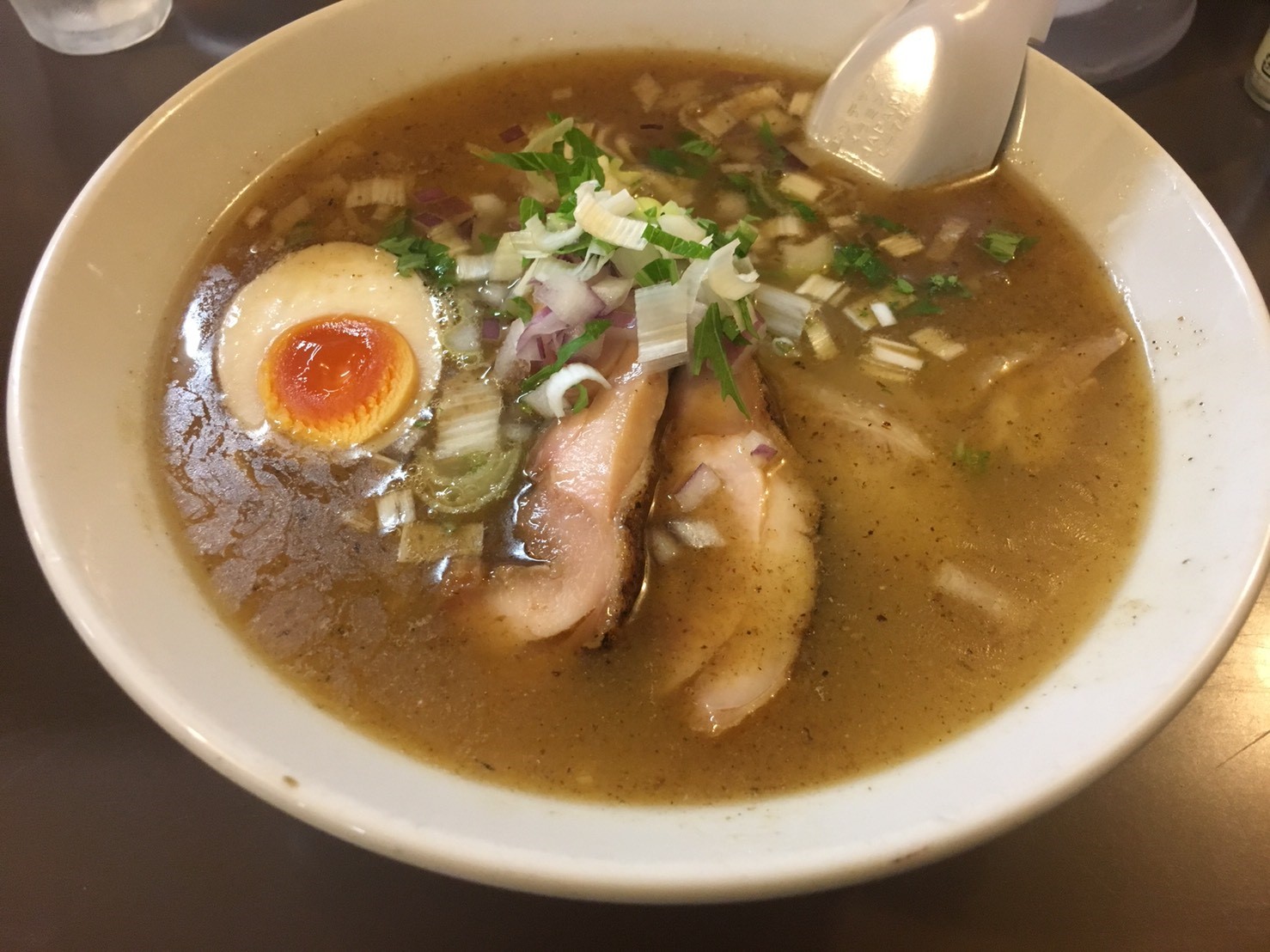 ②DAILIES Cafe
・A café built inside a fashionable interior shop. The cafe uses the chairs and tables from the interior shop. The seats are arranged to create spaciousness, so you can sit, relax, and enjoy your time.
・〒181-0013
Tokyo, Mitaka, Shimorenjaku, 4 Chome−15−33 2F
TEL:0422-40-6766

11:00~22:00(LO21:15)
Main Shopping Spots In Mitaka Station Area
●Supermarkets (within 3 minutes walk from station)
Queens Isetan Mitaka Store (In-station)
OZEKI Mitaka Store(1 min walk from south exit)
Tokyu Store Mitaka Store(3 min walk from north exit)
Tokyu Store Mitaka Center Store(3 min walk from south exit)
Sanpei Store Mitaka Store(3 min walk from south exit)
●Drug Stores (within 5 minutes walk from station)
Kokumin Drug Atre Vie Mitaka Store (in-station)
Tomod's Mitaka North Exit Store
Drug Store Smile Mitaka Station South Exit Store
SUNDRUG Mitaka South Exit Store
Cocokarafine Mitaka Store
●Other Shopping Streets and Shopping Facilities
There is the Mitaka Central Avenue Shopping Street, where around 120 stores stand side by side for over 350 meters. You can shop for daily life essentials there.
Outside Mitaka station's south exit, there are large scale supermarkets such as Tokyu Store, Sanpei Store, and Ozeki, which makes for a good shopping environment.
Rental Market Value In Mitaka Station Area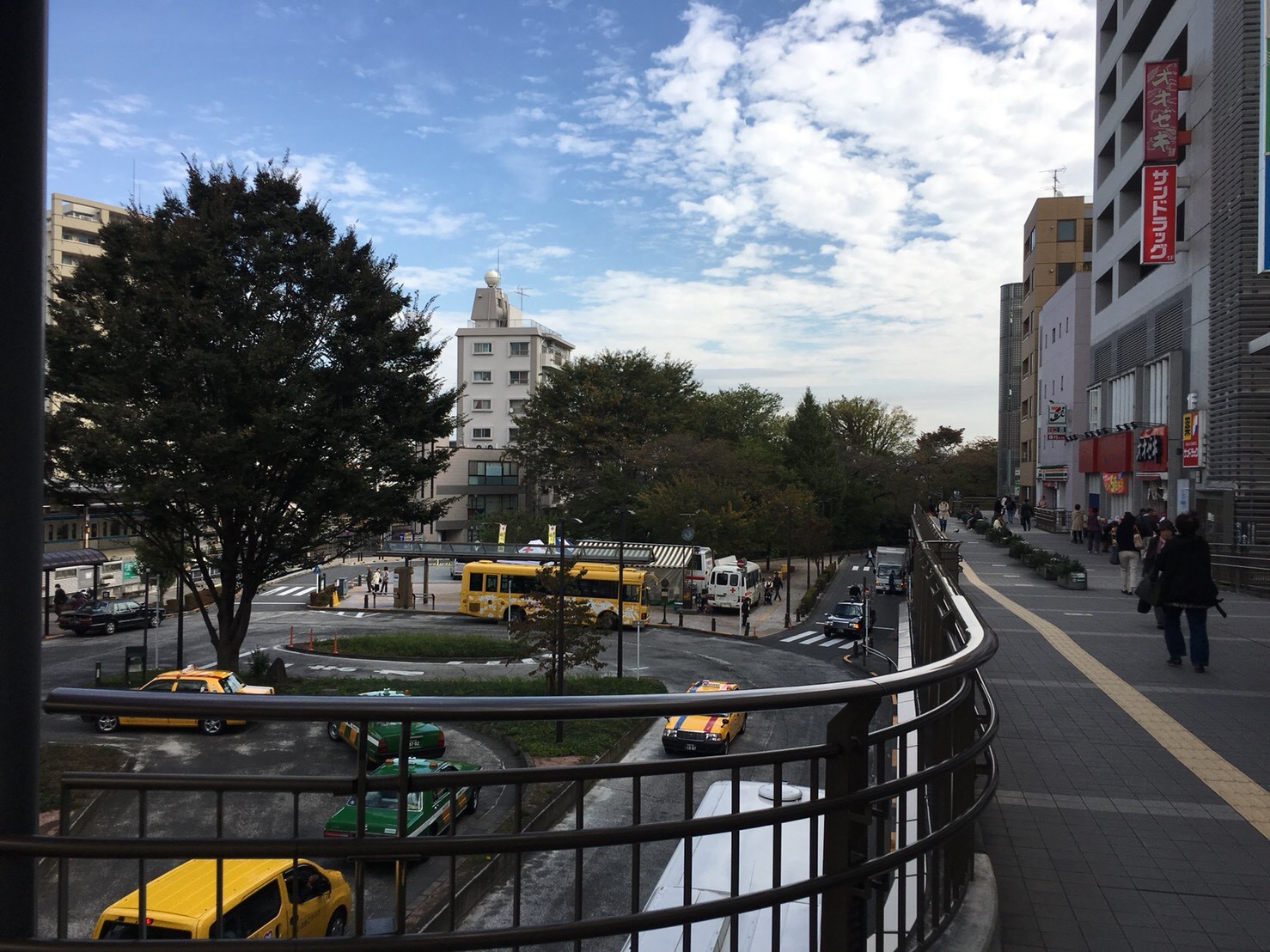 ●General Rent Rates From A Current Real Estate Agent
Separate bath/ toilet, 8 min walk from station, 22m2, newly-built, mansion type with auto-lock system, 1R ⇒around 95,000 yen.
Separate bath/ toilet, 2nd floor or higher, 10 min walk from station, 20m2, 5 yrs old, mansion type, 1R ⇒ around 84,000 yen.
Separate bath/ toilet, 10 min walk from station, 20m2, 15 yrs old, Apartment type, 1R⇒around 67,000 yen
Separate bath/ toilet, 2nd floor or higher, 10 min walk from station, 35m2, 15 yrs old, mansion type 1LDK⇒around 135,000 yen.
Separate bath/ toilet, 2nd floor or higher, 5 min walk from station, 50m2, 15 yrs old, mansion type 2LDK⇒around 195,000 yen.
How was this article?
Mitaka City also has substantial bus services, and the rent tends to become cheaper going further away from the station.
An urban yet historical area, with abundant greenery―Mitaka is definitely a place to consider living in.
I've also published articles about other station areas, so make sure to check them out.