All About the Kinshicho Station Area
2019-12-03
Town & Local Area Info
When you're looking to move into a new place, what kind of area do you choose? Do you consider the area's safety, its convenience of access, or the commercial facilities available? Every person probably has their own criteria, and finding a suitable area in a place you don't know is not an easy task.
In this article, I'd like to introduce to you some useful information about the area around Kinshicho Station. I hope you find it helpful when choosing for a suitable area to live in.
What kind of place is Kinshicho?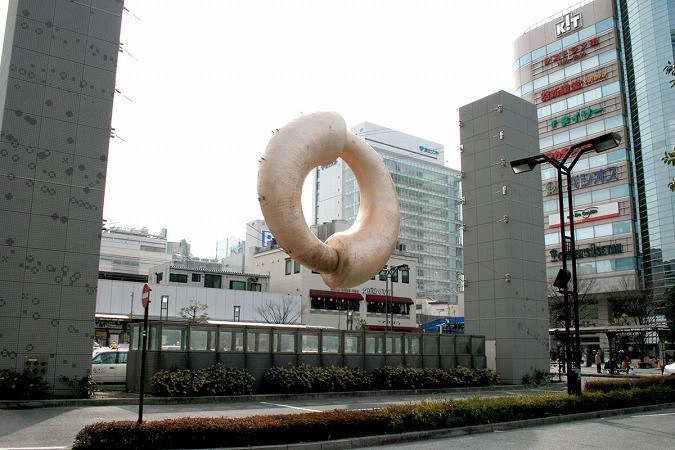 When you hear the name Kinshicho, what comes to your mind? A few decades ago, Kinshicho had a strong image among the Japanese of being an izakaya town with poor safety. But with recent developments in the area, it has actually become quite a livable place. With its ease of access, it has become an attractive residential area for urban professionals living alone. It is also a popular spot on the weekends, with many families bringing their children to Kinshi Park.
Kinshicho Station Access Information
Train lines served by Kinshicho Station:
① JR Chuo-Sobu Line
② Tokyo Metro Hanzomon Line
Travel times from Kinshicho Station to major stations
・Shinagawa Station: 18 minutes (no transfers)
・Tokyo Station: 8 minutes (no transfers)
・Shinjuku Station: 24 minutes (no transfers)
・Roppongi Station: 30 minutes (1 transfer)
・Ikebukuro Station: 28 minutes (1 transfer)
・Shibuya Station: 29 minutes (no transfers)
As you can see, you can reach major stations along the Yamanote Line within 30 minutes and with just one or no transfers. It also has many bus services, and you can reach Haneda Airport by bus in just 49 minutes, convenient if you travel for business or pleasure a lot.
Recommended Restaurants in the Kinshicho Station Area
①Skytree View Restaurant Ren
(https://www.tobuhotel.co.jp/levant-restaurant-bar/ren/)
A restaurant on the top floor of the Tobu Hotel Levant Tokyo. As its name suggests, you can enjoy an awesome view of Tokyo Skytree while having a meal. Lunch time is also great, but you should really come for dinner to enjoy the view at night.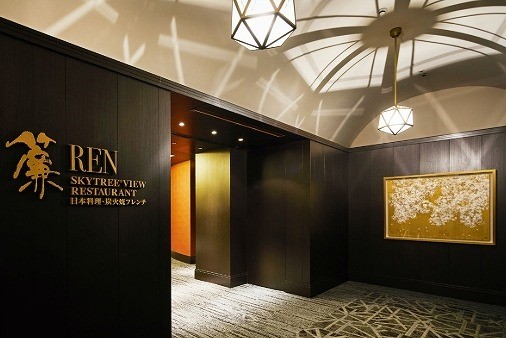 ②Azabu Sabo Marui Kinshicho Branch
(https://tabelog.com/tokyo/A1312/A131201/13029573/dtlmenu/photo/)
A famous sweets shop located on the 7th floor of the Marui department store. You can enjoy a wide variety of dishes, including Japanese sweets like matcha parfait and zenzai, or even a beer and gyoza set.
Commercial Facilities around Kinshicho Station
●Termina(https://www.termina.info/)
A large commercial center directly connected to Kinshicho Station. It is divided into Termina 1, Termina 2, and Termina 3, and features many fashion shops, restaurants, and even a Yodobashi Camera store. Some shops are open until 10 or 11 PM at night, so you can go shopping or enjoy a late dinner after a long day at work.
●Seiyu(https://www.seiyu.co.jp/shop/%E8%A5%BF%E5%8F%8B%E9%8C%A6%E7%B3%B8%E7%94%BA%E5%BA%97/#information)
A ubiquitous supermarket that offers goods at reasonable prices. The branch at Kinshicho is open 24 hours a day, convenient for busy people or those working shifts.
●Toho Cinemas(https://hlo.tohotheater.jp/net/schedule/029/TNPI2000J01.do)
Kinshicho has two locations: Toho Cinemas Kinshicho Rakutenchi and Toho Cinemas Kinshicho Olinas. It's a big plus to have a movie theater in the nearest station where you live.
Other commercial facilities near Kinshicho Station include Parco, Olinas, and Arcakit. You'll surely have rich and convenient urban life if you live in this area.
Kinshicho Area Room Rent Rates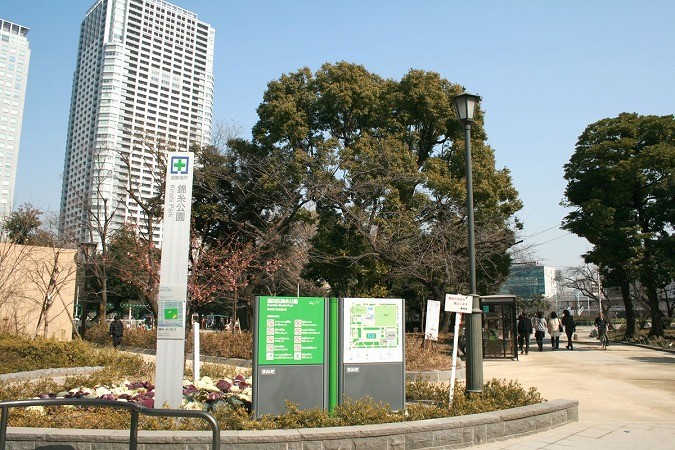 Actual rates from a current real estate agent:
① 1K, separate bath and toilet, 2F and higher, corner room, 10 minutes from the station: around 90,000 yen
② 1K, separate bath and toilet, 2F and higher, separate washbasin, 7 minutes from the station: around 105,000 yen
③ 1LDK, 2F and higher, separate washbasin, 15 year-old building: around 140,000 yen
④ 2LDK, 2F and higher, 20 year-old building, 10 minutes from the station: around 200,000 yen
Kinshicho is replete with restaurants, shopping centers, and even nature spots. It is a suitable area for various lifestyles, so make sure to consider it when you're looking for a new place to live in in Tokyo.