What is Uber Eats? A Beginner's First Uber Eats Ordering Experience!
2019-11-26
Japanese Food & Cuisine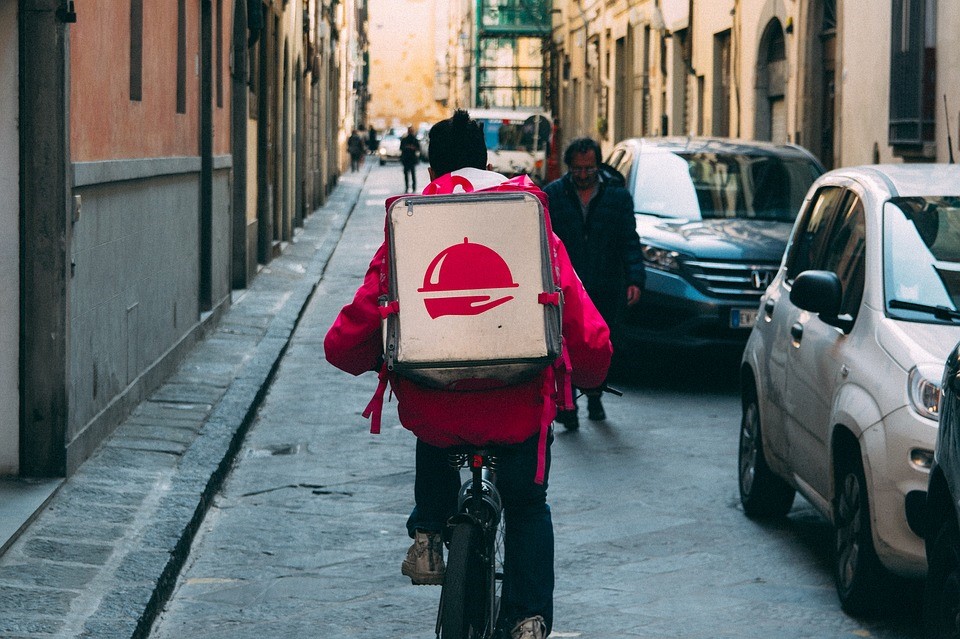 Hello, all. Do you know Uber Eats?
I think the name is beginning to gather more attention these days.
Many of you probably don't know much about them yet: how are they different from other food delivery services, what do they have to offer, and how are they used?
For readers with similar questions, I ordered on Uber Eats for my first time, so I'd like to introduce my experience in this article!
To Begin With, What Is Uber Eats?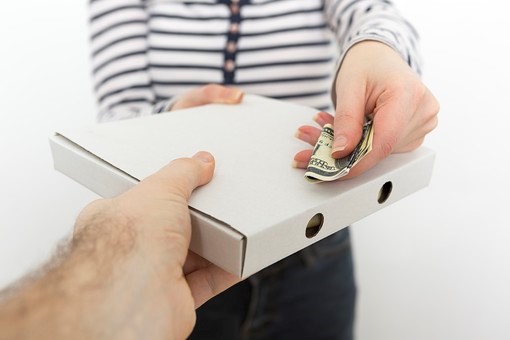 This was the first question on my mind.
Pizza stores, fast food chains, and family restaurants already offer delivery services.
Why would someone especially choose to use Uber Eats?
From my research, I found three benefits of ordering via Uber Eats:
★No minimum orders
Some stores set up minimum order requirements where your order needs to exceed a certain price.
If you only need one serving, it is likely that your order won't meet these requirements. But if you order at Uber Eats, there won't be such problems!
★Detailed delivery time estimates
You can track the delivery time by the minute on the Uber Eats application.
The application even tells you the location of the delivery staff in real time, so you can easily check where your order is and how much longer it will take to arrive.
Along with the estimated time, they also inform you of the slowest delivery time; I found this very helpful in calculating my waiting time.
★Anything is available for order
This was what surprised me the most.
After installing the application, I checked to see that they offered not just main dishes, but light meals such as juices, desserts, and bread. These were available from one item per order.
At first I thought that I'd need to order a decent amount of food, so I was frankly surprised to know I could order just one juice.
Trying My First Order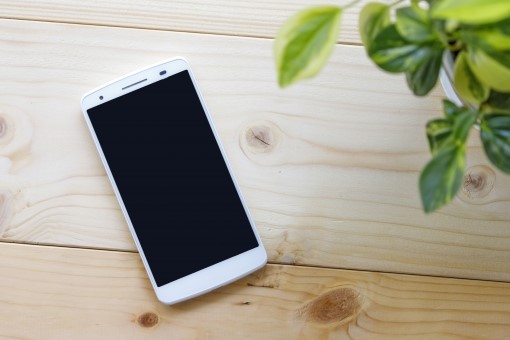 ①First, I installed the application.
Once the name and phone number were registered, I was able to begin choosing from the menu.
②Choose from the menu.
My recent boom, Tapioca drinks were on the menu so I chose them right away!
③Order.
I set the location, payment method (today I chose to pay with a credit card), confirmed the registered information, and my order was complete.
All I had to do was wait.
Regarding payment methods, I could choose from Apple Pay and credit cards.
④Waiting time.
The application kept me updated on the delivery status.
I could check the estimated delivery time and where the staff was now on the map in real time.
Other than that, I could also see the photo of the delivery staff's face and name, which felt reassuring as a customer.
One minute before the arrival, I received a notification from the app telling me that my order will arrive soon.
⑤Receiving my order.
I received my order from the Uber Eats driver.
I could easily tell the staff from the photo.
Since my order was a Tapioca drink, it said on the notes that the ice cubes may melt during the delivery. But it didn't bother me at all.
My Impressions On Uber Eats After My First Order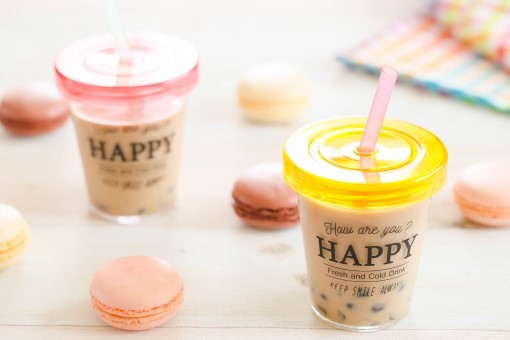 It was extremely convenient!
From app installation to actually having my Tapioca drink, it only took around 50 minutes.
It was really quick, and the service delivers you food straight to your home, instead of having to have to go to the stores yourself.
Once you register your payment methods and credit card information, you won't need your wallet from next time.
Uber Eats also delivers meals from privately-run stores under their memberships.
In the future, I'd like to order from a privately-run ramen store that I didn't feel comfortable going alone to. I also want to order from this cheese dog store, where I could only eat out on the streets when I first bought them.
I'll start with these two, and enjoy them at the comfort of my home!
(*Images are for illustration purposes.)
[Writer's Comment]
How was this article?
I hope my first ordering experience would be a good reference for you.
I recommend you all try it out!