[Charms of the Prefecture] Fukui – Tourist Attractions –
2019-11-22
Town & Local Area Info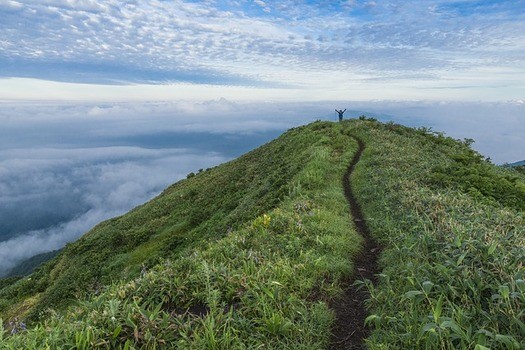 Do you know where Fukui Prefecture is located?
Some of you may guess that it lies in the Tohoku region, but it actually falls into the Hokuriku region. It is a prefecture abounding in nature, such as oceans and mountains.
Ever since the opening of the Hokuriku Shinkansen on March 2015, Fukui has become easily accessible from the Kanto region, and is recently attracting more tourists.
However, be noted that the Hokuriku Shinkansen line still only stretches to Kanazawa! The line is scheduled to be opened to Fukui (Tsuruga) in spring of 2023.
Although access via Shinkansen is yet to be available to Fukui, once you reach Kanazawa or Toyama, it won't take so long to get there.
Tourists often use their consecutive holidays to tour Fukui along with Kanazawa or Toyama.
Let me take this opportunity to tell you about tourist spots in Fukui prior to the Shinkansen opening.
Fukui, A Prefecture Of Dinasaurs!?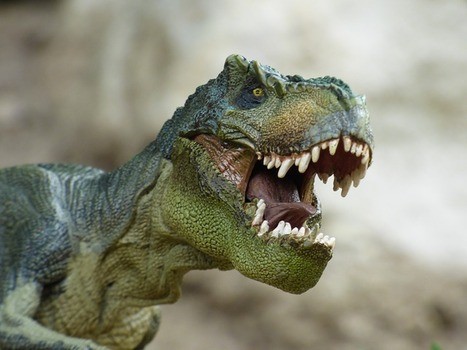 Katsuyama City in Fukui is famous as the excavation site of dinosaur fossils.
Dinosaur mascots placed around JR Fukui Station show how Fukui is getting recognized for its connection to dinosaurs.
In 2000, the Fukui Prefectural Dinosaur Museum opened in Katsuyama. Now, the museum is one of Fukui's famous tourist sites.
https://www.dinosaur.pref.fukui.jp/
This museum is located in the mountains, so it is a little far from the urban areas. Still, it's an exciting place for both adults and children to visit. I'd highly recommend you go there.
The museum's fossils and exhibitions featuring dinosaurs are all worth seeing, but the building itself is also well known for being designed by the Japanese architect, Kisho Kurokawa.
You May Have Seen These Landscapes In Movies And Dramas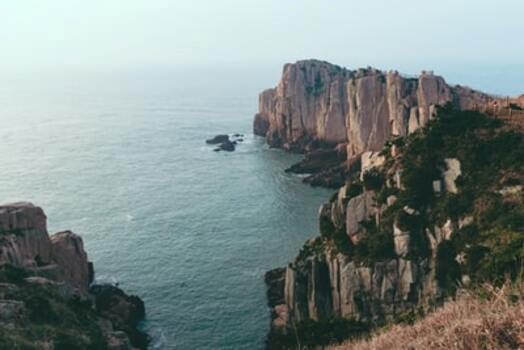 Next, I'd like to tell you about Tojinbo in Sakai City.
Some of you may have heard of this place in television, most likely in soap operas.
http://www.mikuni.org/tojinbo/
Designated as a natural monument of Japan, Tojinbo is a precipitous cliff that towers at the height of around 20 meters.
The 55m high Tojinbo Tower and pleasure boats offer a panoramic view of the magnificent scenery.
A Temple Of Time-honored History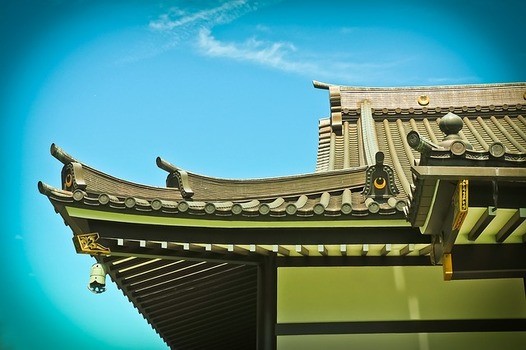 Next up, I'd like to tell you about Daihonzan Eiheiji.
This is a dojo, or a training hall founded by Zen Master Dogen around 760 years back.
https://daihonzan-eiheiji.com/
The temple's ground stretches approx. 800 acres, with various-sized structures built within it.
Even to this day, there are around 200 Zen practitioners training in this temple.
Furthermore, Eiheiji has gained two stars in "Michelin Green Guide Japan" in 2015!
You can stroll through the spacious grounds, go worship at the temple, or even attend the open lectures. Eiheiji is definitely a place worth visiting.
[Writer's Comment]
As introduced in this article, Fukui is a prefecture surrounded by oceans and mountains. This environment offers plentiful nature for tourists to enjoy all throughout the year.
Other than the above, Fukui has many other attractions: