【Tokyo 2020 Olympic Games】With one year left, let's see the competition venues
2019-11-14
Town & Local Area Info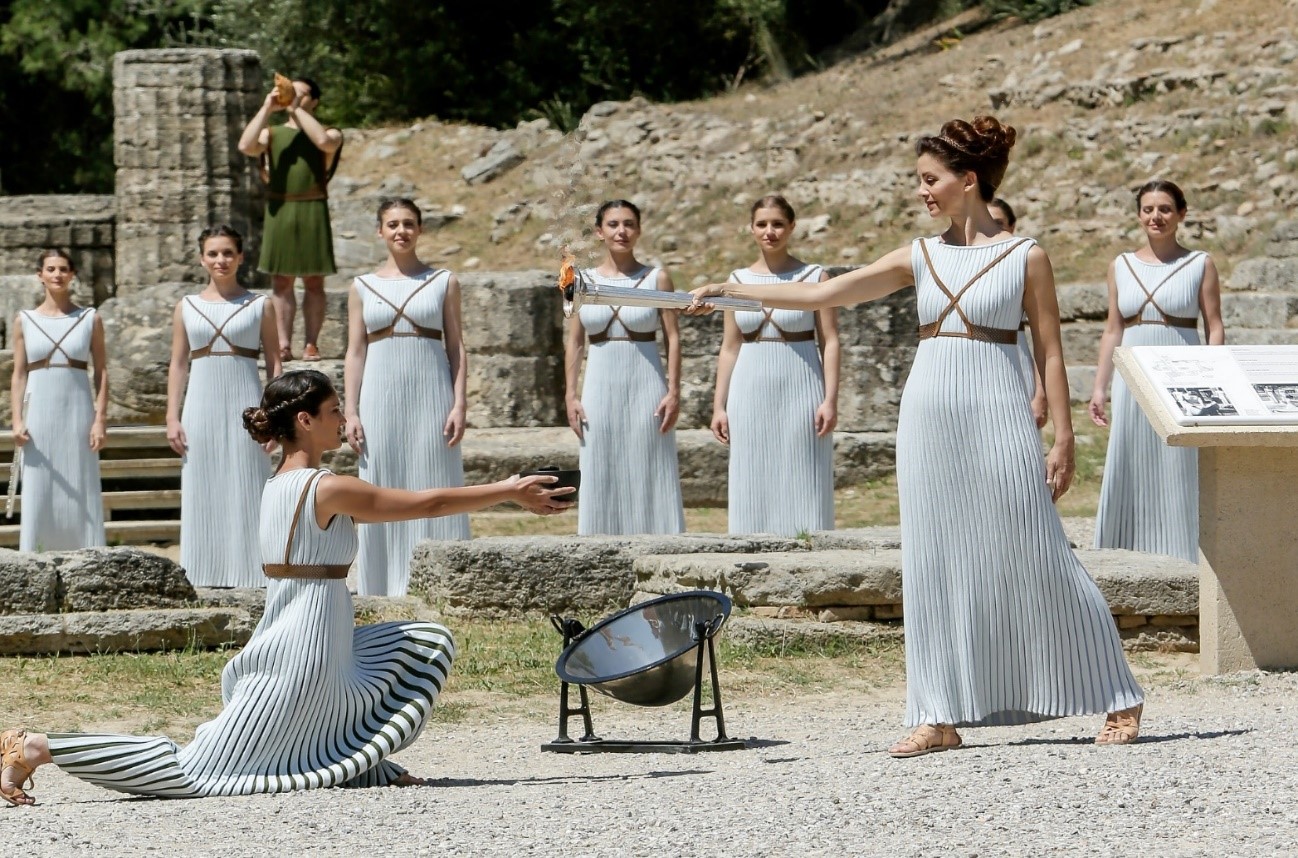 In September 2013, the General Assembly of the International Olympic Committee was held in Buenos Aires, and Tokyo was chosen as the venue for the 2020 Olympics. Six years have passed since then, and the Tokyo Olympics are only one year away.
Preparations for the Olympics are underway, including the ticket lottery and the construction of the Olympic Village.
However, I imagine there are still many people, with or without tickets, who do not know what kind of competitions are to be held at each venue.
So let's take a look at where and what kind of competitions are scheduled for next year's Olympic Games.
Heritage Zone & Tokyo Bay Zone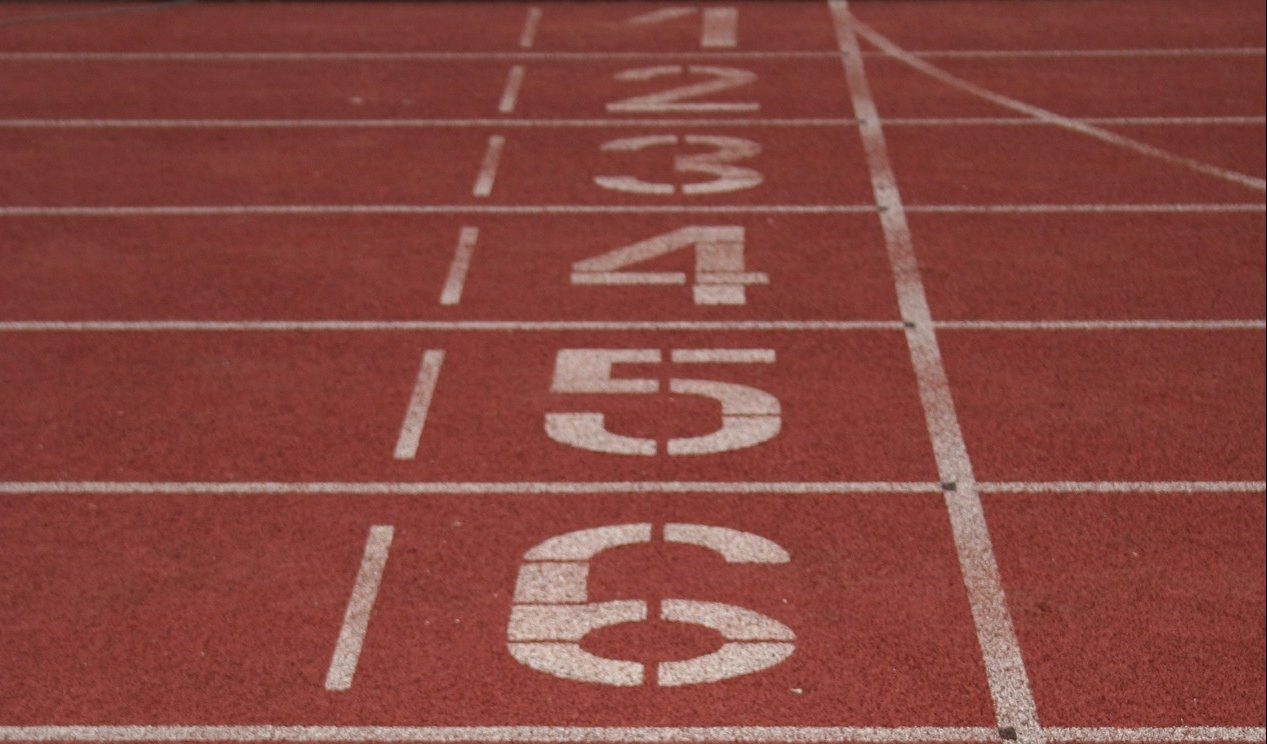 The competition venue is roughly divided into two zones.
"The venue plan for the Tokyo 2020 Games consists of two zones: the Heritage Zone, which inherits the legacy of the 1964 Tokyo Games, and the Tokyo Bay Zone, which symbolizes the future of the city. The two zones that center around the Olympic Village create an image similar to the infinity symbol. The Tokyo 2020 Games represent the passion of top athletes, the potential being passed down to the next generation, and the legacy transmitted through generations, all spreading ad infinitum." (Reprinted from the Tokyo Olympic and Paralympic Games Organizing Committee website)
The main competition venue is in Tokyo, but there are other competition venues in Yokohama and Chiba, and also in Fukushima, Miyagi, and Sapporo depending on the competition. As you may have already realized, depending on the competition and schedule, you may need to travel some distance, so make sure to check in advance.
Heritage Zone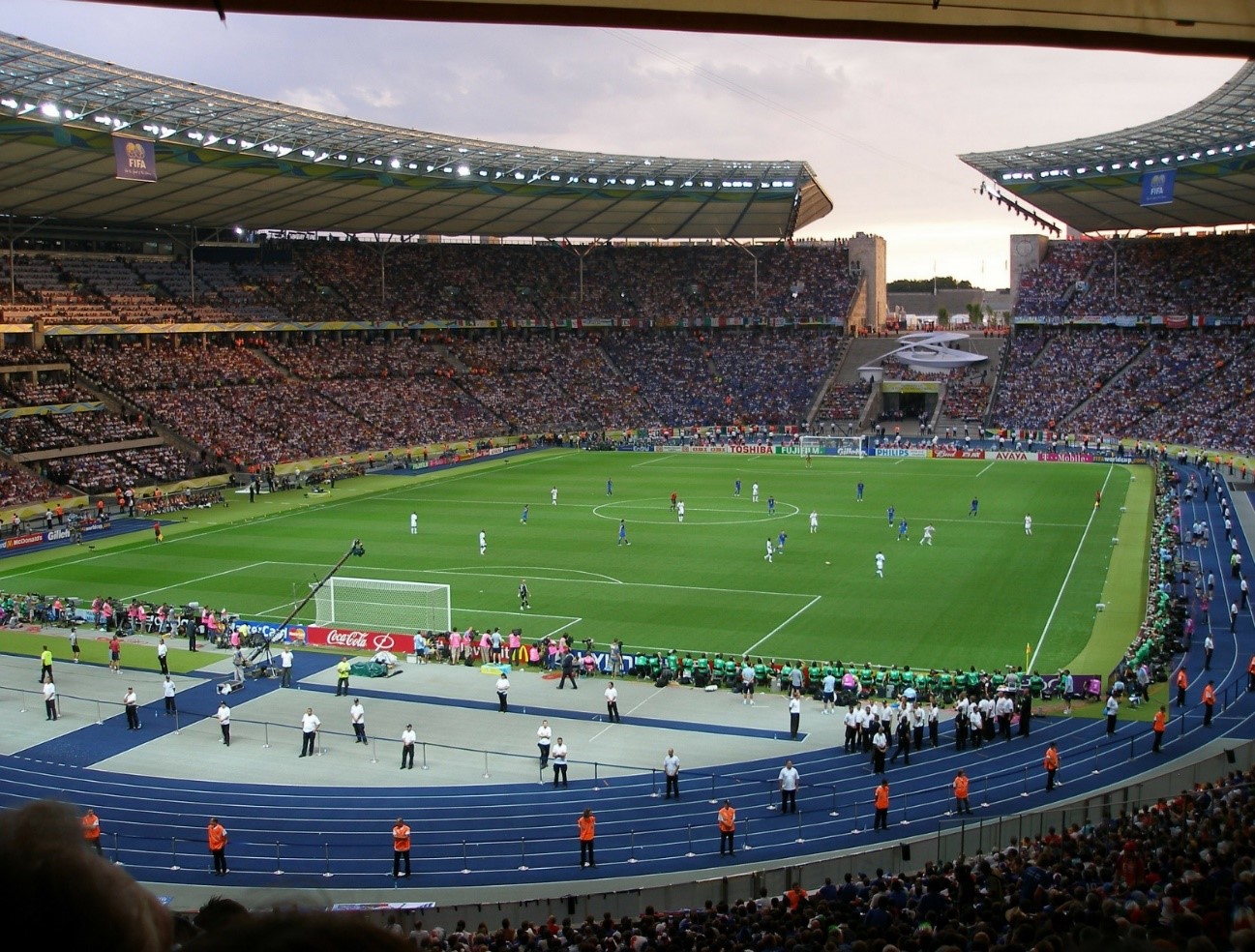 Here are the venues in the Heritage Zone.
【The Olympic Stadium (for the opening and closing ceremonies), Tokyo Gymnasium, National Yoyogi Gymnasium, Nippon Budokan, Outer Gardens of the Imperial Palace, Tokyo International Forum, Kokugikan, Equestrian Park, Musashino Forest Sports Plaza, Tokyo Stadium, and Musashino Forest Park】
Tokyo Bay Zone & Other competition venues
Here are the venues in the Tokyo Bay Zone.
【Ariake Arena, Ariake Urban Sports Park, Ariake Tennis Forest, Odaiba Seaside Park, Shiokaze Park, Aomi Urban Sports Rink, Oi Hockey Stadium, Sea-Forest Cross Country Course, Sea-Forest Waterway, Canoe Slalom Center, Yumenoshima Park Archery Field, Tokyo Aquatics Center, Tokyo Tatsumi International Swimming Center, Makuhari Messe, Tsurigasaki Surfing Beach】
Other competition venues
【Saitama Super Arena, Ground Self-Defense Force Asaka Shooting Range, Enoshima Yacht Harbor, Izu Velodrome, Izu MTB Course, Fuji Speedway, Fukushima Azuma Stadium, Yokohama Stadium, Sapporo Dome, Miyagi Stadium, Ibaraki Kashima Stadium, Saitama Stadium 2002, Yokohama International Stadium】
【Message from the author】
I hope you found this article helpful. There are still available lottery tickets for the Olympic Games, but make sure to check where the competitions take place. Depending on the location, I recommend preparing early to secure accommodation.