Recommended Areas to Stay for Watching the Tokyo 2020 Olympics
2019-11-04
Town & Local Area Info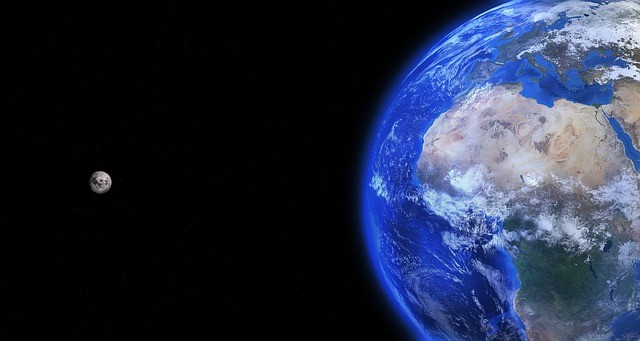 The Tokyo 2020 Olympics is just around the corner, and the world's best athletes from various disciplines will gather in the capital to compete for gold and glory. This also means that fans and spectators from all over the world will come to Japan to watch the 33 different sports featured in the games. In this article, I'd like to introduce to you some of the most convenient areas to stay in if you're visiting to watch the games.
1. Shinjuku Station Area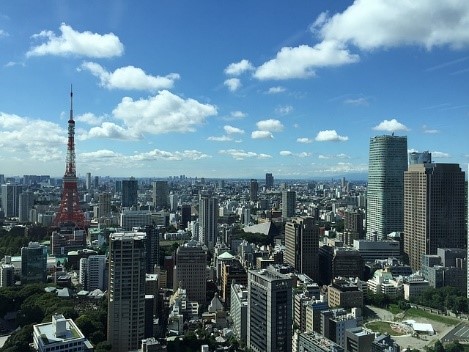 Train lines servicing Shinjuku Station:
<JR>
Yamanote Line, Saikyo Line, Shonan Shinjuku Line, Narita Express, Chuo Line, Tokaido Line
<Toei Subway>
Toei Shinjuku Line, Toei Oedo Line
<Others>
Keio Line, Keio New Line, Odakyu Odawara Line
Shinjuku is the administrative center of Tokyo, and is also a conveniently accessible commercial and sightseeing area. Near Shinjuku Station, one of the most popular areas for foreign tourists is Kabukicho, known as Asia's largest red light entertainment district, and home to many delicious restaurants, bars, and pubs. Shinjuku is also famous for the Shinjuku Gyoen National Garden, a beautiful garden that is a perfect place for a stroll in the city.
2. Ikebukuro Station Area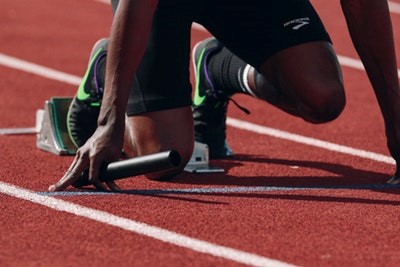 Train lines servicing Ikebukuro Station:
<JR>
Yamanote Line, Shonan Shinjuku Line, Saikyo Line, Narita Express
<Tokyo Metro>
Marunouchi Line, Yurakucho Line, Fukutoshin Line
<Others>
Tobu Tojo Line, Seibu Ikebukuro Line
The area around Ikebukuro Station is home to many large commercial centers, restaurants, and apparel shops. Its most famous landmark and the symbol of Ikebukuro is Sunshine City, a vast urban complex that consists of offices, hotels, restaurants, shops, an aquarium, a planetarium, an observatory, and many other facilities. Since it has both accommodation and shopping facilities under one roof, it is a truly convenient place for tourists and travelers. Ikebukuro is also famous as a hot spot for ramen shops, and is a must-visit for anyone looking to enjoy truly delicious ramen.
3. Shibuya Station Area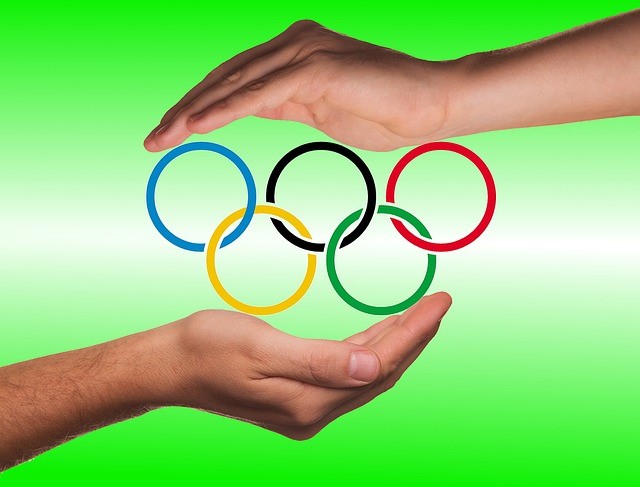 Train lines servicing Shibuya Station:
<JR>
Yamanote Line, Saikyo Line, Shonan Shinjuku Line, Narita Express
<Tokyo Metro>
Ginza Line, Hanzomon Line, Fukutoshin Line
<Others>
Tokyu Toyoko Line, Tokyu Den-en-toshi Line, Keio Inokashira Line
Shibuya is said to be the birthplace of the new fashion and entertainment trends in Japan. It is the place to find the latest and most fashionable items and products. In recent years, it has also seen an increase in the number of sports pubs, so you can enjoy watching various sports events without having to go to the actual stadiums and venues. Using the Tokyu Toyoko Line, Shibuya is conveniently accessible to and from Yokohama with just one train, so it's great for tourists who try to conserve on hotel costs by staying in Kanagawa.
Author's Remarks
I think the Tokyo 2020 Olympics can't come soon enough! I can't wait to see the world's best athletes compete in 33 different sports, and their heroic moments of triumph as they win the coveted Olympic medals.
In this article, I talked about some of the recommended areas to stay in Tokyo for watching the Olympics. But don't worry if you can't find accommodations in these popular areas, as basically any place within the 23 Special Wards is fairly convenient for reaching the major Olympic venues. One of the great things about Tokyo is its vast network of trains that can easily take you to your destination on time. I hope that everyone who comes to Tokyo to watch the Olympics will have a truly memorable experience in this city.