World-renowned Japanese food- Local specialties from Kyoto
2019-10-30
Japanese Food & Cuisine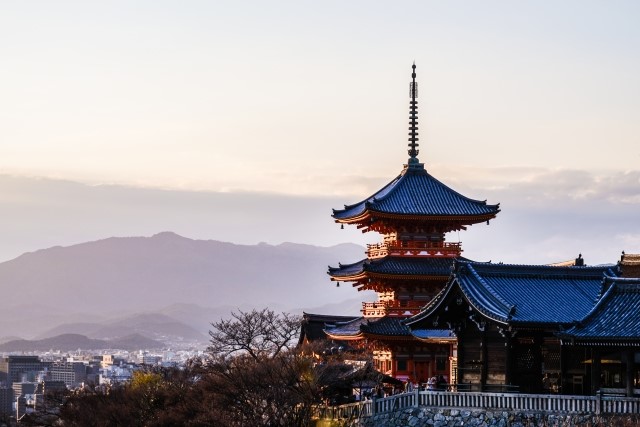 I love Kyoto! I love it for its rich and strong Japanese culture!
That is why I will be talking about Kyoto this time. I actually lived in Kyoto 10 years ago.
In this article, I will focus on food culture in Kyoto.
When in Kyoto, the day starts with bread and coffee!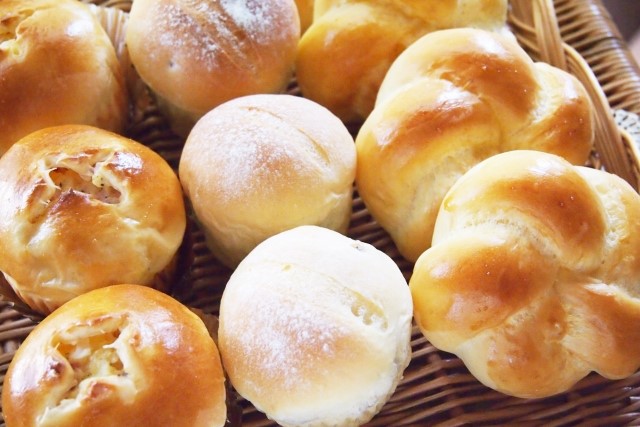 You may find this surprising. When you think of Kyoto, you imagine pure Japan, but in fact Kyoto people love bread and coffee.
Kyoto is the one of the top areas in terms of bread and coffee consumption nationwide.  They say bread became popular in Kobe first, but Kyoto people learned to consume it too and brought the custom to Kyoto. For the busy craftspeople town, bread was easier to eat than a traditional Japanese breakfast and thus became popular.  The story highlights the fact that Kyoto people like new things.
That is why today there are many bakeries and coffee shops in Kyoto.  Three of these bakeries are especially famous: Le Petit Mec, Shizuya, and Maruki Bakery. They are all different, so you must check them all out.
As for the coffee shops, they range from large companies to small private businesses, but among them, names such as Inoda Coffee, Salon de thé François, Rokuyosha and more are well-known. Personally, I couldn't visit the Salon de thé François when I lived there, so I would definitely like to stop by next time I travel to Kyoto.
You must try tofu dishes and nama-fu in Kyoto!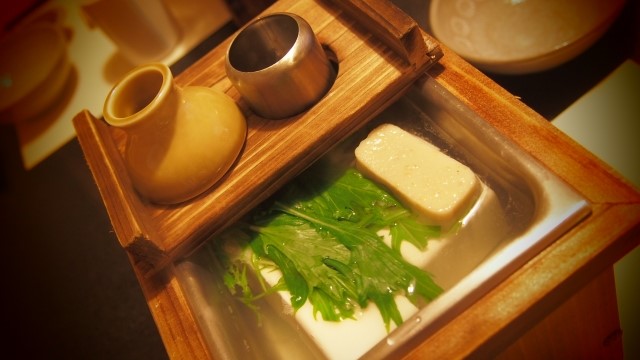 Kyoto is famous for its tofu-based dishes. And, as it seems that Yudofu (boiled tofu) originated from Nanzenji Temple's vegetarian cuisine, there are many places that serve delicious Yudofu. I have actually had Yudofu at Nanzenji Temple, and I can see I have never tasted better Yudofu anywhere.
Of course, the atmosphere of the place also helps to increase excitement, but I still remember that the tofu was very delicious. Yuba (tofu skin) too just melts in your mouth… That is why if you go to Kyoto, you must have at least one tofu dish!
I also strongly recommend nama-fu! When they say Fu (wheat gluten), many people think of the dried Fu that you eat in soups, but you must eat nama-fu in Kyoto.
You will find it mainly in Dengaku (baked and coated with miso) or in boiled dishes, and it has an addictive soft texture like mochi (rice cake).
Even this?! All about pickles in Kyoto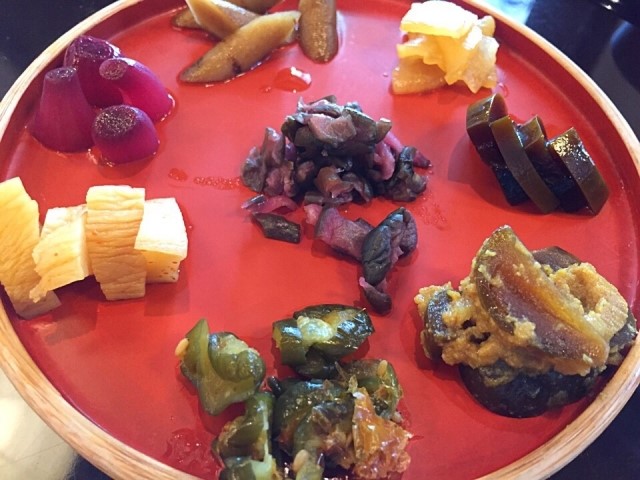 Speaking of gourmet gifts to take back from your trip to Kyoto, you have Yatsuhashi sweets, Ajari-mochi, Yuba and more, but pickles are also very popular. The reason why there are so many pickles in Kyoto is twofold. First, they are located inland far from the sea so they developed fermentation methods for transporting marine products. Secondly, they have plenty of water resources to cultivate many vegetables.
The three major Kyoto pickles are "Shiba-zuke", "Senmai-zuke" and "Suguki-zuke".
"Shibazuke" is made by fermenting salted eggplant and red perilla leaves. "Senmai-zuke" is made by thinly shaving Shogoin turnip and pickling it with salt and kelp. "Suguki-zuke" is made from another type of turnip called Suguki that is marinated in salt.
Kyoto pickles have been popular since ancient times, but recently there have been a few unique additions.
The last time I went to Kyoto I saw something unbelievable… "melon pickles", basically a whole pickled small melon in a bag!! If you have seen lots of different pickles in Kyoto, you might say "That is not unusual", but I was very surprised to see entire melons being pickled.
【Message from the author】
I picked up the above three topics for this article, but you can just go to Kyoto and try any delicious foods you find there. I hope you enjoy your trip to Kyoto!