Sweets heaven Unique sweets you can find in Tokyo
2019-10-22
Japanese Food & Cuisine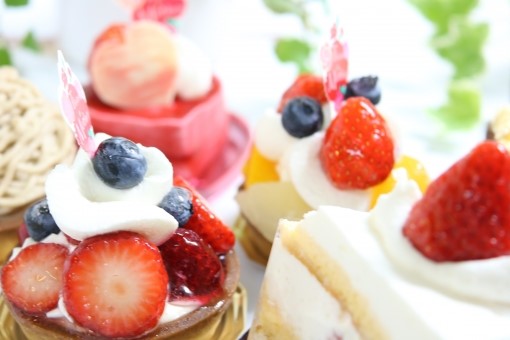 There are many stores in Tokyo that offer delicious food and beverages.
You will find Japanese food, Western food, Chinese, and more, but among these, let me turn the spotlight on some unique sweets.
They not only taste good but also look beautiful, just inviting you to take pictures!
Let us have a look!
Are these marbles? [HONG KONG SWEETS]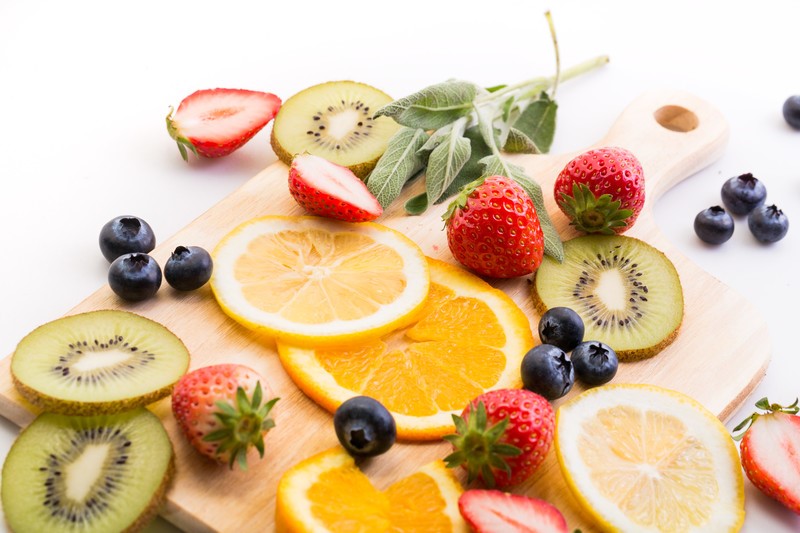 The first place I want to introduce is [HONG KONG SWEETS KaKa] located inside the "Sweets Forest", a sweets-themed park in Jiyugaoka, Meguro.
They serve Hong Kong sweets here, among which I recommend Kowloon the most. Kowloon is a unique dessert made with seasonal fruits confined in agar that look like beads.
These not only look appealing but are also very delicious combining the slightly sweet agar with the sweet or sour taste of seasonal fruits.
Let me also tell you a little bit about the sweets-themed park called the "Sweets Forest."
This is Japan's first sweets-themed park, painted in cute pink on the outside and hosting eight exquisite sweet shops inside.
Every one of these shops offer sweets that look and taste great!!
【HONG KONG SWEETS KaKa】
http://hongkongsweetskaka.com/index.html
【Sweets-themed park "Sweets Forest"】
http://www.sweets-forest.com/shop.html
Most Instagrammable shaved ice! [Asakusa Yorozu Jaya 444]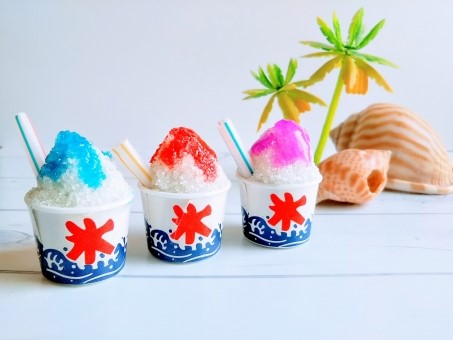 Next is [Asakusa Yorozu Jaya 444] inside Asakusa Station building.
The store is well-known for its very beautiful shaved ice with very generous and uniquely presented portions of fruit.
Because the store is quite small and it takes time to make the shaved ice, I recommend making a reservation before you go!
【Asakusa Yorozu Jaya 444】
https://r.goope.jp/asakusayorozu
The cafe designed by a cosmetic brand! [Café Dior by Pierre Hermé]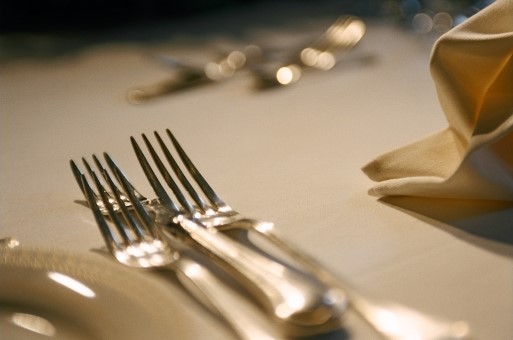 Last but not least, the [Café Dior by Pierre Hermé] located inside the cosmetic brand Dior store in Ginza!
This is a store that I am quite intrigued to visit, but I have not been able to see yet…
A refined decor and beautiful fine sweets served on tableware also designed by Dior.
A great place to visit when you want to buy yourself a luxurious gift.
【Café Dior by Pierre Hermé】
https://www.pierreherme.co.jp/boutique/cafe-dior-ginza/
【Message from the author】
When you feel tired, sweets are the best remedy. I only talked about a few places here, but I invite you to go and find your favorite sweets. Sweets that look and taste great will help you enjoy Tokyo, Japan even more.