The Third Wave Tapioca Drink Boom in Japan
2019-10-08
Japanese Food & Cuisine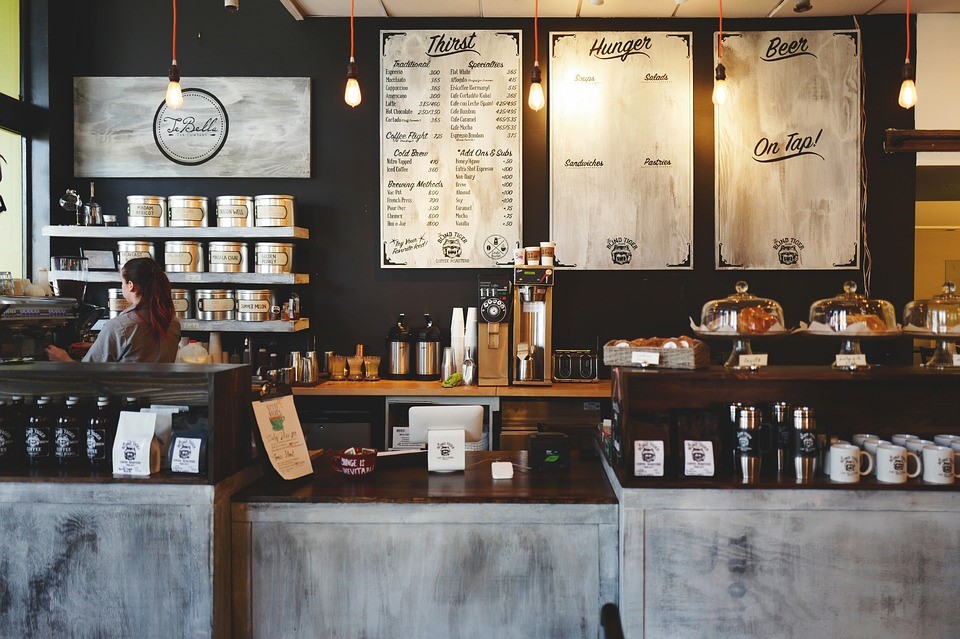 It has been said that tapioca drinks, also known as bubble tea, are currently riding a third wave boom in Japan. I myself like to buy tapioca drinks at least 4 times a month. In this article, I'd like to introduce some of my recommended tapioca drink shops in Tokyo.
Harajuku Station Area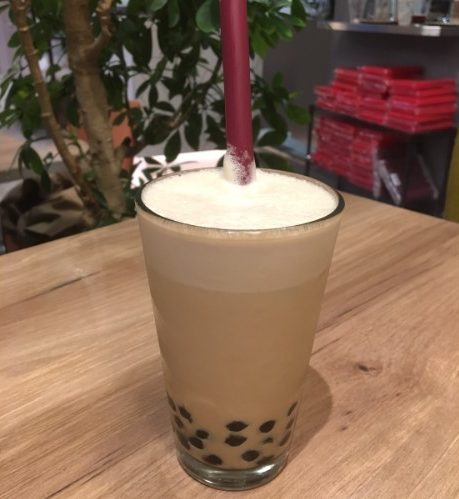 ●Saisabo
Conveniently located around 1 minute on foot from Harajuku Station, this shop has a relatively spacious interior where you can relax in comfort while enjoying your tapioca drink. Besides the popular tapioca milk tea and rock salt cheese tea, they also offer Taiwanese shaved ice, Lu Rou Fan (minced pork rice), pork buns, and many other Taiwanese favorites.
Other tapioca drink shops in Harajuku:
●CoCo Fresh Tea & Juice
●Gong cha
●THE ALLEY
●Pearl Lady
●Chabadi
●Chun Shui Tang
●CHA NUNG
●TANCHA
●Urth Caffe
●Sin An Ju
●Một trăm
●KOI Thé
●Xing Fu Tang
Ikebukuro Station Area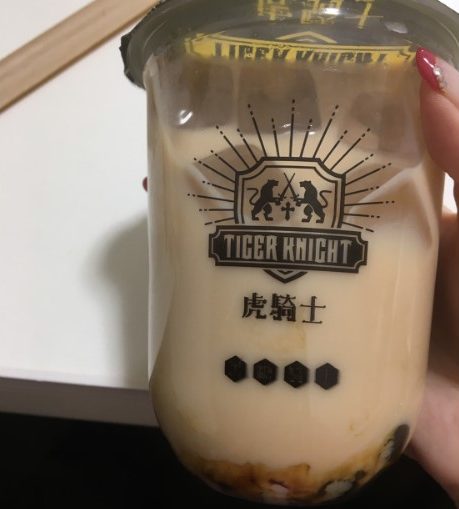 ●Tiger Knight
Located just 3 minutes on foot from Ikebukuro Station West Exit, Tiger Knight is a tapioca drink store that opened in February 2019. Their drinks are made with brown sugar syrup made from Okinawan sugar cane, as well as large, chewy tapioca pearls that can certainly fill your stomach. The shop is always crowded, so most customers choose to take out, but in case you can get a seat, you can make use of their free Wi-Fi and even rent a portable cellphone charger in case your battery is running low.
●Sisters
This store is located inside WACCA Ikebukuro, around 2 minutes on foot from Ikebukuro Station East Exit. It's a great place for refreshments while shopping in the mall. They do not use frozen tapioca pearls, instead using only fresh pearls made through their own original method. This means that they prepare the pearls several times a day to ensure that they always offer it fresh. There are over 100 items on their drink menu, and they also have a variety of toppings, so you can enjoy a different drink with every visit.
Other tapioca drink shops in Ikebukuro:
●Pearl Lady Cha Bar
●RACCOON CAFÉ
●Chatime
●comma tea
●Suicha
●TUTU
●Bicha
●Thaliya
●Locos Cafe
●Honolulu Coffee Diner
●Hi Cha
●Pearl Lady
●Yucha
●Tai Raku Cha
●Tokyo No. 1 Tea Room
●KAVE CAFE
Ueno Station Area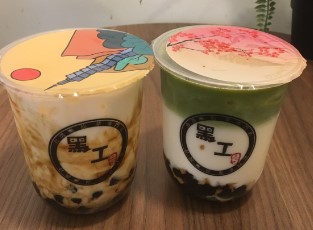 ●Kurokougou (Heigonghao)
This store is located just a short distance from JR Ueno Station and Okachimachi Station. Among all the tapioca milk teas I have tried before, this one has the most robust flavor of brown sugar syrup. The tapioca pearls are also large and chewy, making for a truly satisfying beverage. Besides tapioca drinks, you can also enjoy black grass jelly, a popular dessert in Taiwan. You can even try a drink with both tapioca pearls and grass jelly, one-of-a-kind combination.
Other tapioca drink shops in Ueno:
●Toki Seven Tea
●Hi Cha
●Taiwan Tanpao
●Panda Sugar
●Galaxy Tapioca Tea Room
Author's Remarks
Do you have a favorite tapioca drink store in Japan? If not, I hope I was able to spark your curiosity with the stores listed in this article. Why not go ahead and try them for yourself?