International Restaurant Chains in Japan
2019-10-06
Japanese Food & Cuisine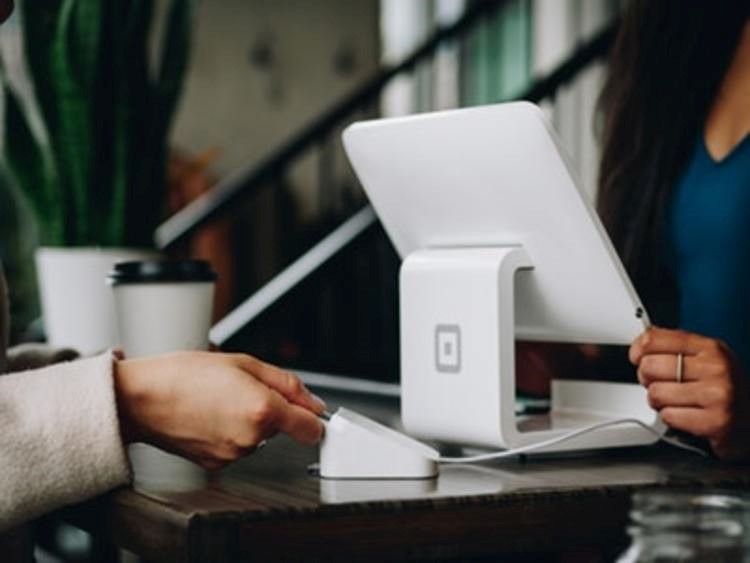 When traveling to or living in other countries, one of the most common issues faced by many people is food. Whether it's a short sightseeing trip or a long-term stay for study or work, you might feel worried whether you can find food that you are used to eating.
To help allay these worries, in this article, we'll introduce to you some international restaurant chains that have stores in Japan.
Fast Food Restaurants
Fast food restaurants are convenient and casual food establishments that usually have multiple stores in one area. Here are some international fast food restaurants you can find in Japan.
■McDonald's
When you think of the quintessential American food, the first thing that comes to your mind is probably McDonald's. It originated in the USA, but now has stores all over the world. Of course, you'll also find it almost anywhere you go in Japan.
■Subway
Although around 100 stores in Japan closed down between 2018 and 2019, there are still over 250 stores of this sandwich chain nationwide.
■KFC (Kentucky Fried Chicken)
KFC has become one of the most familiar fast food chains in Japan. It is particularly popular during the Christmas season, when many people line up to buy the fried chicken.
■Burger King
■Shake Shack
■Hard Rock Café
■Denny's
■Hooters
These are just some of the more famous fast food chains, and there are countless more that are not listed here.
Sweets Shops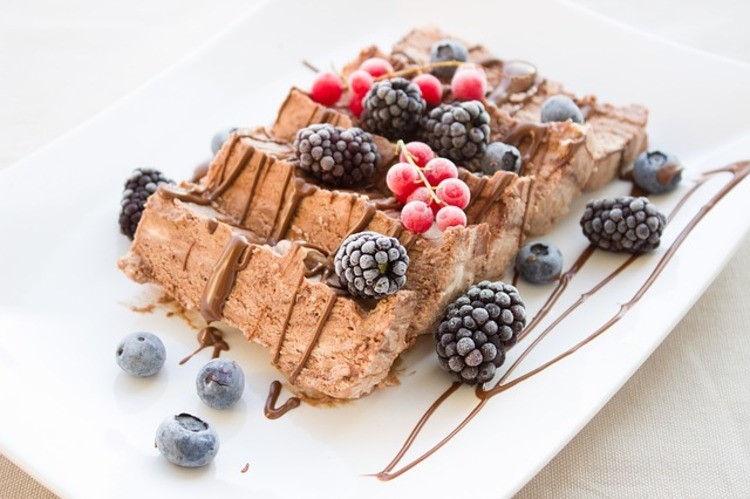 In Japan, there are also many international chain stores and brands that offer sweets, ice cream, and other desserts.
■Mister Donut
While their primary offering is doughnuts, there are also some Mister Donut stores that offer pasta and other dishes. It's a suitable place to visit for both lunch and a light snack.
■Eggs'n Things
This chain store from Hawaii was a big hit when it first arrived in Japan. It is especially popular with female patrons.
■Baskin-Robbins
This famous ice cream specialty store is known in Japan as "31 Ice Cream".
■Ben & Jerry's
■Häagen-Dazs (all stores in Japan have closed down)
■Cold Stone Creamery
■Various bubble tea shops
With the recent rise in popularity of tapioca drinks, many bubble tea shops from Taiwan have expanded into Japan.
Cafes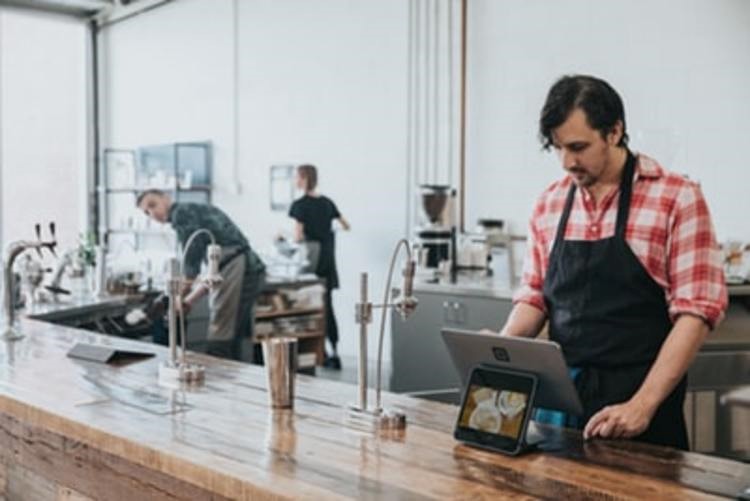 International cafes and coffee shop chains are another familiar food establishment in Japan.
■Starbucks
One of the most famous coffee shops in the world, Starbucks requires no introduction.
■Tully's Coffee
Said to be a rival of Starbucks, this cafe chain also has an abundant food menu.
■Blue Bottle Coffee
This coffee roaster specializes in premium coffee, and is popular with coffee connoisseurs.
Besides these famous chains, there are also many other international coffee shops in Japan.
Author's Remarks
We just introduced to you some international chain stores of various categories. This list is by no means comprehensive, and there are many other chains that have opened stores in Japan. These include famous pizza restaurants and even retail warehouses such as Costco.
Many international chain stores in Japan have menus or flavorings that are localized for the Japanese market, so it's fun to visit familiar restaurants to find out the differences. You should also try visiting less familiar chain stores from other countries, and you might find a new favorite food establishment.