Tips for apartment search
2018-12-13
Housing in Japan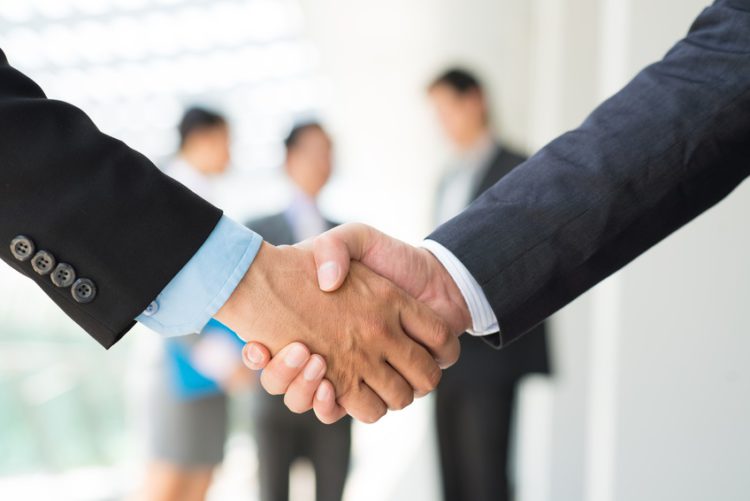 You can find articles like this everywhere, but we're sure you will find something helpful out of this column on the tips for apartment search.
First, keep in mind that timing matters when searching for a new apartment.
Of course, there are times when you can't decide yourself when to move, such as when you're starting your college life in April, or when you get transferred, but it helps to know when is the busy time of year for real estate agencies.
Do you need to find a new place as soon as possible, or it's not that urgent? There's a big difference. Typically, it's harder to find apartments from middle to end of each month, because there are less available apartments.
【Busy months for real estate agencies: January to March】
January, February and March are the busiest months for real estate agencies, as April is the beginning of the fiscal/school year in Japan, and many people move then. Each sales staff work for multiple customers at the same time during this time. If you know in advance that you're moving in March or April, it's better to start looking early and at least find the following by the end of December:
1)A reliable real estate agency
2)A reliable sales staff
【Good and reliable sales staffs are always busy.】
The better and the more reliable the sales staff is, the more likely it is to find him/her busy all the time.
More customers are starting to pick reliable sales staffs, not to mention reliable agencies these days, so the quality of each staff's service matters.
We recommend that you check out the agency's websites, as well as pictures of the staffs and their comments on the web.
As you can well imagine, hard-working staffs are more likely to find you an ideal apartment.
【Popular apartments go away in seconds.】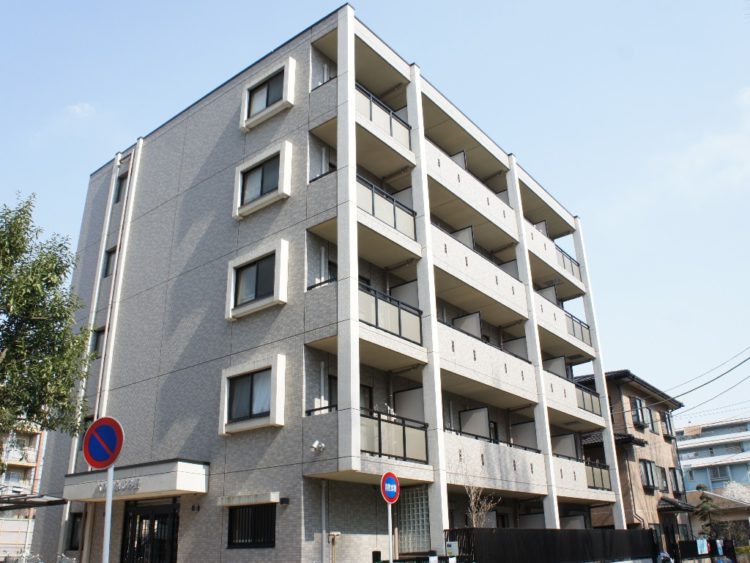 There are more available apartments between January and March, but you need to keep in mind that there are many others who are looking at the same time.
Popular apartments will be taken soon, so making a quick decision is crucial. There are cases when you like the apartment that you just visited and previewed, but it's gone before you make the final decision. We recommend that you decide quickly especially during this time of year.
If you'd rather take more time to look, it's better to avoid these months, and start looking about two months before you move out of your current apartment.
Of course, make sure to confirm the deadline for letting your current landlord know that you're moving out.
【Technique for apartment search】
Initial cost, rent, room arrangement, surrounding environment, room type, pet-friendliness, etc. These are the things to consider when looking for a new apartment, but it's important to work out your priorities.
If you prefer a place close to the station, maybe you need to compromise on the size of the apartment. Or, you might have to settle with the not-so-ideal room arrangement, if the rent is low… The more criteria you have, the harder it is to find the ideal apartment. Flexibility helps.
【Technique for apartment preview】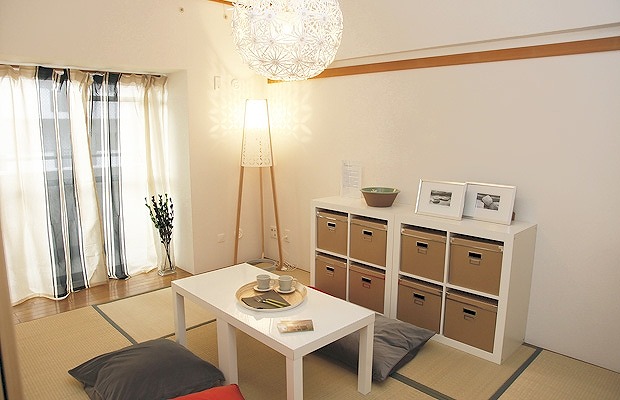 Even if the apartment looks perfect on paper, you should visit there for a preview. When visiting the site, don't forget to check the surrounding environment too. Are there convenient stores, super markets, drug stores, hospitals, etc. near the apartment? Ask your staff these questions.
The apartment usually looks different during the day and after dark. When visiting the apartment during the day, check both inside and outside of the room. It's a good idea to visit there again after dark to walk around the neighborhood and check the route from the station to the apartment.
Your criteria may change after visiting the apartment and its neighborhood. Maybe you decide to look for another place closer to the station because of the dark roads that make you worry about your safety, after walking through the neighborhood at night.
Once you move in, it's not so easy to move again, so check everything you can before signing the contract.
【Overview】
Unfortunately, many people look for new apartments without careful consideration. Each customer has different ideas, but we recommend that you carefully review everything you can before signing the contract.
We'd like you to avoid living with stress every day. All real estate agencies are not the same.
Find the agency and the staff you can count on, who are willing to help you find the right home for you.