World-class Products! MADE IN JAPAN!
2019-09-26
Japanese Culture & Customs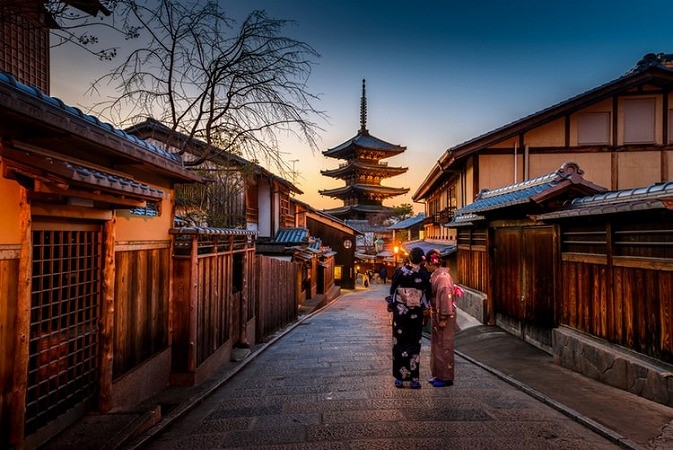 Hello, everyone. Do you like MADE IN JAPAN products?
Japanese products have various charms to them; they are high in quality, easy-to-use, and long-lasting.
Today, we'd like to tell you about MADE IN JAPAN products that are highly valued throughout the world.
[Ehime's Imbari Towels!]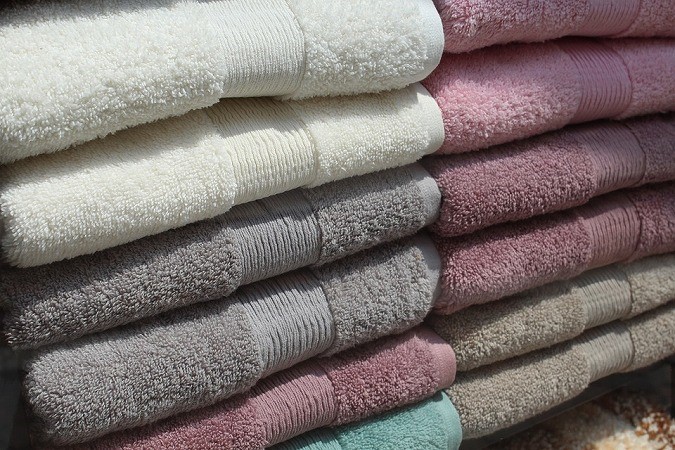 The MADE IN JAPAN product Japan takes pride in manufacturing.
Many people have probably bought these products as souvenirs when they visited Japan.
Let's take a closer look at these highly favored products among tourists.
First up, we'd like to tell you about "Imbari Towel", that has acquired a solid position in Japan, and is also well-known to the world!
"Imbari Towel" is a brand of towels that come from Imbari City of Ehime Prefecture.
Imbari City is a mecca of towels that has continued production for over 120 years, and is home to over 200 factories in the towel industry!
In addition to such wonderful manufacturing environment, Imbari also has abundant nature.
The secret to producing high quality Imbari Towels lies in this nature. What do you think it is?
The answer, is water!
Imbari City is blessed with its soft water rivers. Thanks to the soft water, producers are able to bring out the cotton's natural softness in the towels.
Furthermore, there is a towel sommelier qualification system, as well as sommelier tests.
Try looking this up if you want to know more.
Other than these towels, Imbari has abundant nature and highways running across the strait.
You can also go cycling there!
Imbari City is a place you would want to visit one day.
[Okayama's Denims!]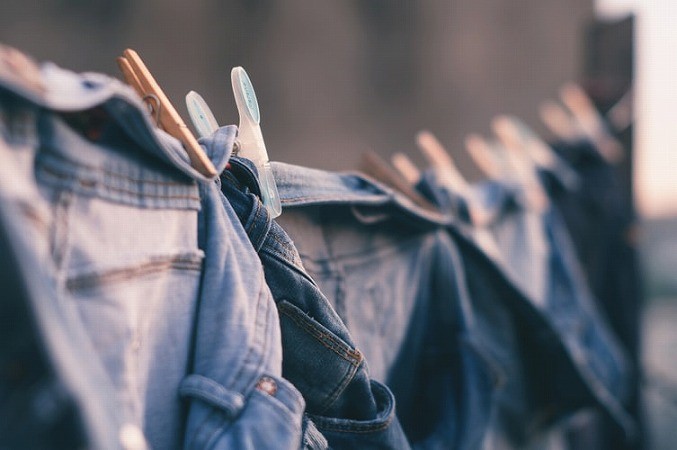 Next, we'd like to tell you about "Denim" made in Okayama Prefecture, Kurashiki!
Kurashiki City of Okayama Prefecture has been an area of thriving textile industry since the prewar days.
In Kurashiki, denim fabric was imported from America after the war, and the city used its original textile industry methods to produce the first denims in the country!
Recently, denims made in Kurashiki have become famous throughout the world.
They have collaborated with famous high fashion brands, establishing their place as the world-class MADE IN JAPAN products.
Then, what are the charms of Kurashiki denims?
One of the many charms of these Okayama jeans is the use of "Aizome (Indigo Dye)."
These jeans emit beautiful navy blue colors, which by breaking them in, lose colors and develop wrinkles in ways that could only be obtained in Aizome-processed jeans. The fun to these jeans is to watch them as they gradually age―for the better.
On top of that, their beautiful silhouette and the meticulous work involved in making them, add to the charms of these Okayama jeans.
In 2009, "Kojima Jeans Street" opened, receiving 200 thousand visitors each year.
Whether you are a jean lover or not, this area is interesting to look around, so go see what's in store!
[Niigata's Metalwares!]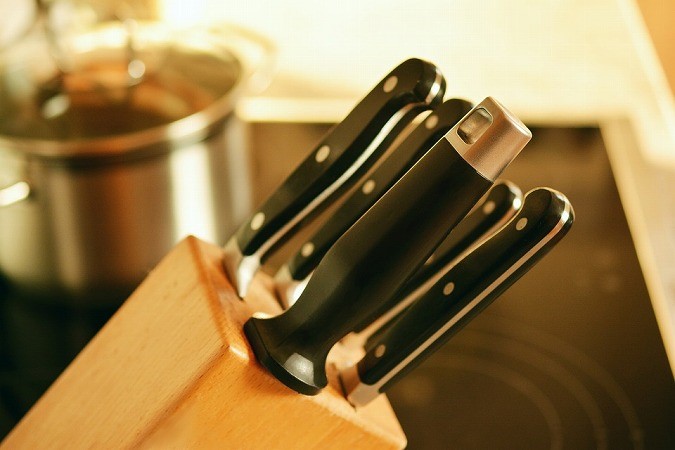 Finally, we'd like to recommend you metalwares from the writer's hometown: Niigata Prefecture, Tsubame-sanjo!
The metalwares of Tsubame-sanjo are MADE IN JAPAN products known to those in the know.
For example, TOJIRO, the largest manufacturer of butcher knife brands boasts of their world's highest quality knives, and their products have been exported to about 50 countries around the world.
Chefs from all over the world evaluate the knives to be of masterpiece quality.
Quality comes first in making these knives; they are handled one by one with care by the hands of craftsmen, taking up to one to two months until completion.
Apart from that, Tsubame-sanjo is home to the company once engaged in the Apple products, famous for iPhones.
Tsubame-sanjo's manufacturing technology, is one that fascinates the entire world
Today, "MADE IN TSUBAME" association of certification has been established in Niigata Prefecture, Tsubame; the association inspects the products' safety, quality, and origin, determining whether each product qualifies for the Tsubame manufacture brand.
The certified products of "MADE IN TSUBAME" are all genuinely high in quality, and have many users impressed. We recommend you check out the other products as well.
Furthermore, Niigata is also popular as a tourist spot. At Niigata Station, the bullet train terminal, there is an area where you can drink various local sake for just 500 yen. While you spend your visit shopping for MADE IN TSUBAME products, we hope you can also enjoy touring Niigata!
[Writer's Remark]
How was this article on "MADE IN JAPAN" products?
Other than what we introduced today, there are many other MADE IN JAPAN products that are highly valued throughout the world.
Please try searching for these other products made in our country!