5 Useful Summer Products Available At 100 Yen Stores ~Seria~
2019-09-18
Japanese Culture & Customs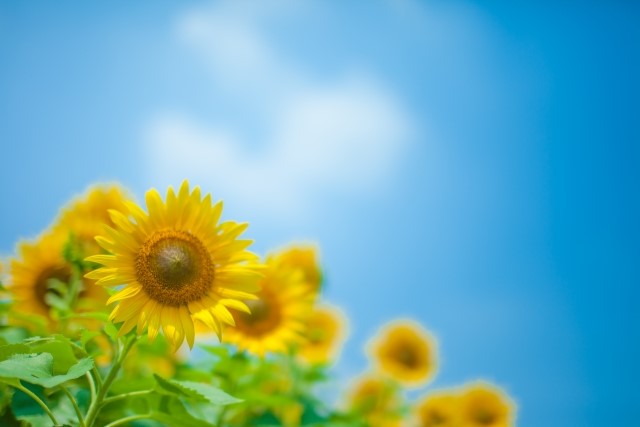 One of the stores you can often find in Japan, is the 100 yen store, a type of store that sells all kinds of daily essentials and foods in reasonable prices.
Of all the 100 yen stores, the store "Seria" is attracting customers with their cute and fashionably designed products.
Today, we'd like to recommend you 5 Seria products that can come useful during the summer.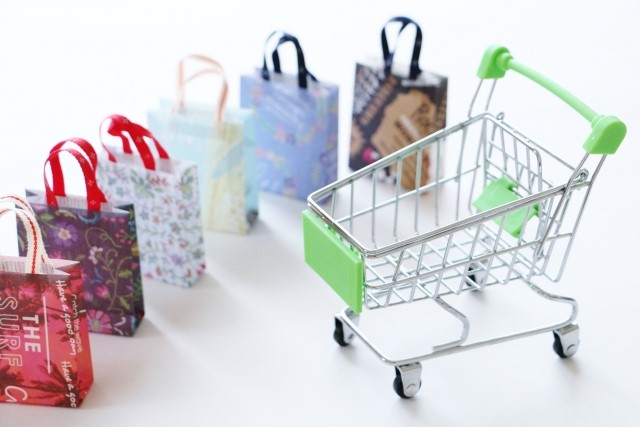 ●ECO Handy Fan Ribbon
"Handy Fan" is a compact portable fan, also called the "mini-fan."
Recently, more people are using this product to deal with the hot and humid summer of Japan.
Lately, handy fans have become available at 100 yen stores too. Particularly, the cute pastel color and ribbon design of Seria's Handy Fan is a huge hit!
They are very eco-friendly since they are not powered by batteries.
These fans are manually operated, so you can take them to beaches and pools.
Seria's Handy Fans were so popular last year that they sold out. You would want to get them when you have the chance.
This is a convenient product to have during the intense heat of summer.
●Insect Repellent with Scented Liquid & Gel  Herbal Fragrance
During the summer when mosquitos become the most active, insect repellent goods are essential in our lives.
Seria's insect repellents are attracting remarkable attention among the 100 yen stores for their stylish designs!
The "Insect Repellent With Scented Liquid" is a stand-alone type of insect repellent that can be placed in your room to keep the mosquitos away.
The simple black and white label on the bottles do not get in the way of your room's interior design. They can be placed in the living room, entrance, or anywhere you like.
The soft fragrance of the product is also recommended for people who don't like the harsh smell of ordinary repellents.
There are two repellent types: liquid and gel.
Choose whichever suits you better.
●Insect Repellent Clip
During the summer, you would want to bring your own insect repellent on outdoor trips.
Seria's "Insect Repellent Clip," are clip-on repellents with cute animal illustrations on them, that can be attached to your hats, bags, and clothes.
The clip gives off aroma of natural essential oils such as eucalyptus and lemon, which keeps the bugs away.
Unlike bug sprays, you don't have to carry or respray them. Furthermore, the aroma comes from natural ingredients, so they are safe to use on children.
The clips are also waterproof, so we recommend you use them for outdoor activities in the water like oceans and rivers!
●Montagne Barbecue Tray
There's nothing like barbecue to enjoy the summer.
Barbecue products can also be purchased at reasonable prices at 100 yen stores!
Seria's "Montagne Barbecue Tray" is a plastic plate you can easily hold in one hand. Drink holder, cutlery placer, and divided plates are all combined into one plate, so they are very useful in barbecue parties where you are busy cooking and eating.
Until now, paper plates were mostly used in barbecues, but once you have used this Barbecue Tray, you won't be able to go back to using anything else!
●Cool Towel Muffler
Summer in Japan is getting hotter every year. 100 yen stores sell various products to prevent heat strokes.
Seria's "Cool Towel Muffler" is fashionable with chic patterns, and becomes cool just by soaking it in water and lightly wringing it out. They can be worn around the neck to chill you out and prevent heat strokes.
When the towel dries and gets warm, all you have to do is soak it in water again to recover its coolness, so you can use them over and over again outdoors.
These towels are not a burden to carry at all, and can be easily used for chilling out.
We are expecting another extremely hot summer this year, so why don't you get one in advance?
Summary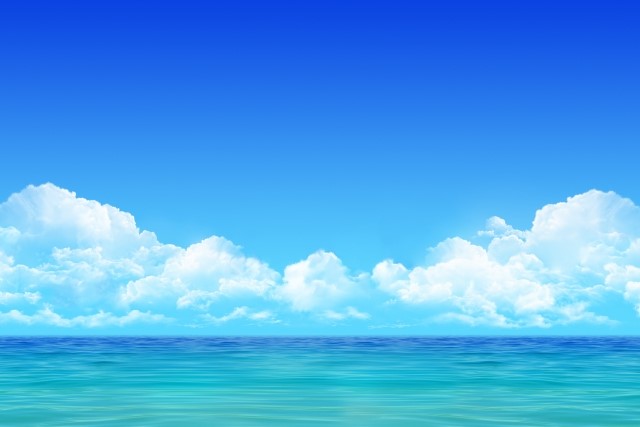 How was this article?
Seria, popular for its fashionable and cute designed products, has a great selection of summer products you can use to enjoy the summer in comfort!
In your daily life, or at outdoor activities, won't you like to try out Seria's useful summer products?
Popular products may sell out, so be sure to purchase them quickly!