5 Useful Summer Products Available At 100 Yen Stores ~Can Do~
2019-09-14
Japanese Culture & Customs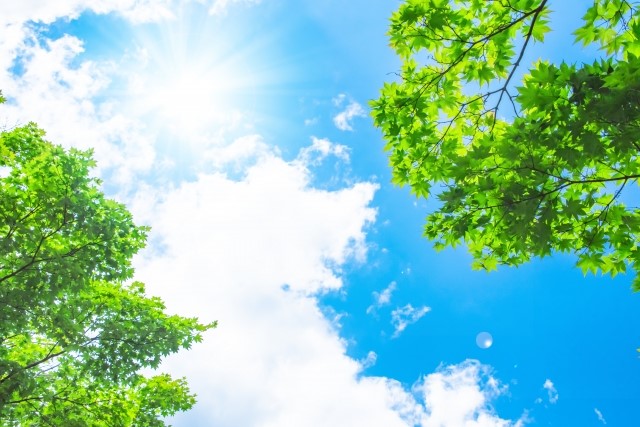 From your daily essentials to food, and interior goods―100 yen stores provide us with a great variety of products, playing a major role in our daily lives.
[Can Do], the 100 yen store ranking third place after Daiso and Seria in the 100 yen store industry, goes under the slogan of "Something New Every Day." At a Can Do store, you can find fun and useful products of all shapes and sizes. They offer a great selection of products, attracting customers with surprising finds that are sure to exceed their expectations.
Today, we'd like to recommend you 5 Can Do products that can come useful during the summer.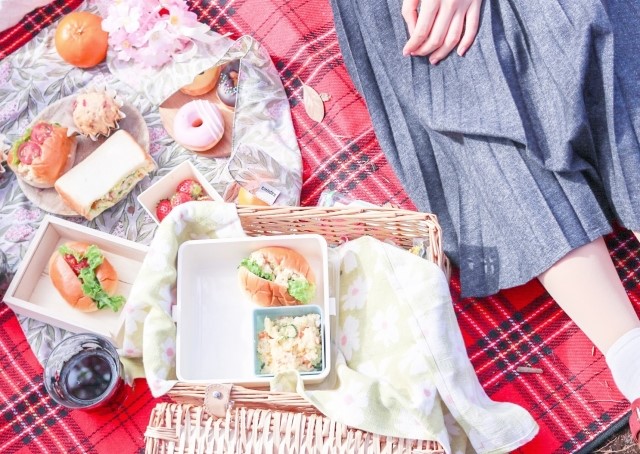 ●Desk Fan
Can Do's "Desk Fan" comes in black and white colors, which easily blends into any interior. They are also battery-powered and cordless.
Although they are only about 14.5cm(5.7in) tall, these fans generate comfortable airflow to let you enjoy a cool breeze.
Compact and able to fit in narrow spaces, you wouldn't have to bother cleaning up your desk to make room for them. Available in black and white, they make a great choice for people who like to keep their rooms not too cute and simple.
●Clear Tote Bag L size
This clear bag made of transparent vinyl, is popular for its refreshing design, perfect for carrying around in summer!
Clear bags of various sizes and designs are sold in each 100 yen store. Among these products, Can Do's "Clear Tote Bag L size" is useful for carrying a lot of stuff, have a simple logo design on them, and more than satisfies its buyers.
This large, easy to carry around tote bag, can come in handy for your summer outings, like trips to beaches and pools.
●Clear Free Case with Handle
Along with the Clear Tote Bag, the "Clear Free Case", mini vinyl zipper pouches may come in handy. Made of transparent material, you can easily check your stuff without opening them, and they are also popular for their refreshing and stylish designs.
They are a must-have item for carrying around small things like cosmetics and stationary.
In addition, they also come with a useful handle, so you can carry them around your wrist, or hang them from hooks at home!
●Craft Paper Lunch Bag
Lately, more people are making their own lunches to bring outdoors. Packed lunches can save you money and are nutritionally balanced, but in summertime they might go bad and be a cause of food poisoning.
In these circumstances, the convenient "Craft Paper Lunch Bag" from Can Do is the perfect product to protect your lunch from the summer heat!
From the outside, it is a simple designed paper bag, made of brown craft paper with fashionable letterings. But on the inside, the bag is layered with insulation that helps to keep food hot or cold.
The bag size is quite large, both in width and height, so they can hold bigger sized lunch boxes easily.
The best way to use this bag during summer, is to put in some ice packs along with your lunch.
●Hinyari Cool Towel
Can Do is well supplied with products that prevent heat strokes during the hot summer.
For easy use cooling product, we'd like to recommend the "Hinyari Cool Towel." Just wet it with water, wring out lightly, and Hinyari Cool Towel is ready for use! Using the long towel, you can cool your neck, or wipe your heated body, and feel refreshed anytime.
Even if the towel loses its coolness, all you have to do is wash it again to recover its cooling effect, so it's great to take along for outdoor trips! Keep them in plastic tumblers, and the coolness will last longer.
The towel is made with tough material for a 100 yen product, and they can be washed again and again without getting damaged, which is another reason why they are popular.
Summary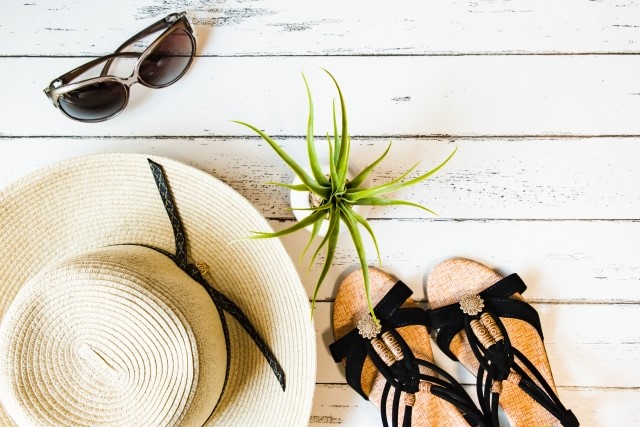 Was this information helpful?
Can Do is a 100 yen store that sells products both useful and stylish. These recommended summer products are all amazing, and makes us want to try them out right away.
Can Do's hot products tend to sell out soon after they are launched online.
If you find them at one of the stores, get them quick, while they're still available!