Cashless is the Trend? Different Typesof Cashless Payment Explained
2019-08-30
Japanese Culture & Customs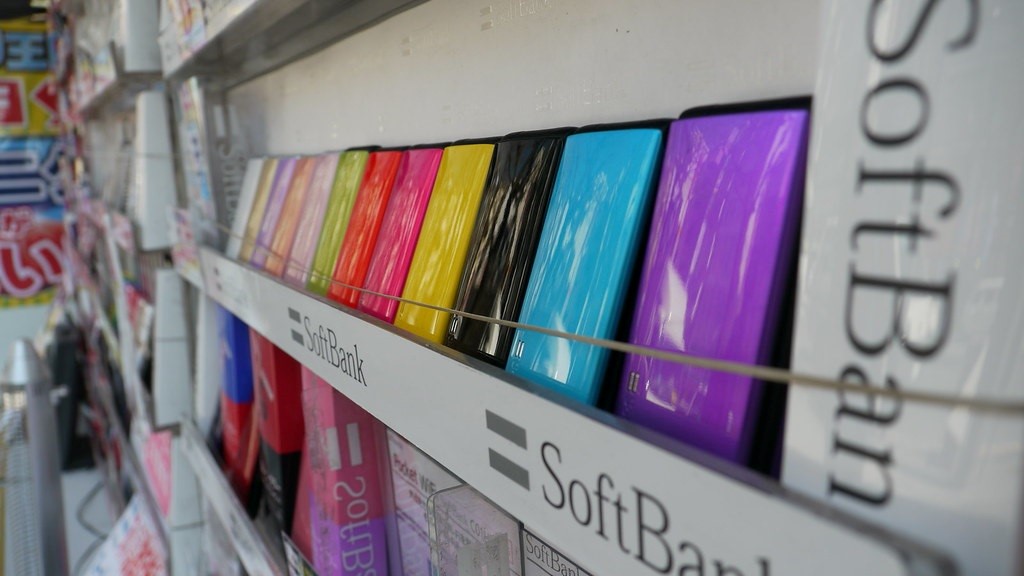 The cash-obsessed nation, Japan, has moved toward a cashless society. Japan's interest in digital payments has increased since 2018, in which, the Japanese government revealed a plan to double digital payments to 40% by 2025. Ahead of the 2020 Olympic game and the 2025 World Expo, many companies have entered into this transaction field.
Let's have a look at the trend for cashless payment!
1.Japan moves toward a cashless society
Japan has traditionally used cash for their transaction. Partially because counterfeit bills are rare and cash transports are safe. The crime rate is much lower than any other country so that people feel safe in carrying cash.
However, it has changed over the last decade. The tipping point was the deregulation Act and the Order for Enforcement of the Payment Services Act in 2009. Under the act, any registered person is allowed to conduct settlement business, besides registered financial institutions.
The second phase occurred in 2018. The government revealed the aim to increase cashless payments from 18,4 % to 40% by 2025. In the long run, the goal will be 80%. As of 2012, the total electric payment doubled since 2009. In 2015, China's cashless rate was 60%, and South Korea was 89,1%. England, Canada and Australia was over 50%. Japan is far behind those countries.
2.Different Type of Electronic Payments
Electronic payments are conducted based on E-money.
E-money means the money stored in a banking computer system and may be used to facilitate electronic transactions.
Let's have a look at a different type of electronic payment methods.
①Pre-paid cards
Pre-paid card is used after charging money.
Upon your purchase, tap your pre-paid card from a few inches above from a contactless terminal. The Suica card, which is run by the East Japan Railway, is a typical example and was launched over a decade ago.
Making a pre-paid card is easy as it has no credit review process and no age limit. Some companies run a rebate campaign that customers are refunded part of the cash they paid for every purchase.
②Debit cards
A debit card is a payment card to withdraw money from a holder's bank account directly when making a purchase. Many companies issue a debit card without credit reviews. People who graduated from junior high school are entitled to have the card. You can also take cash out of your bank account.
③Credit cards
A credit card is useful when you want to make a payment later. It offers three payment options: an installed payment, a lump-sum payment or a bonus payment. A credit card is the most popular cashless payment method in Japan. Some companies offer reward points and a cash refund service, which is sometimes a higher discount rate than debit cards.
④Mobile payments
The mobile payment refers to the payment made through a mobile device, such as a mobile phone or a tablet. A mobile device stores your payment information, usually in an app. The money is deducted with your registered credit card, debit card or from a bank account.
There are two types of payment methods.
●Mobile wallets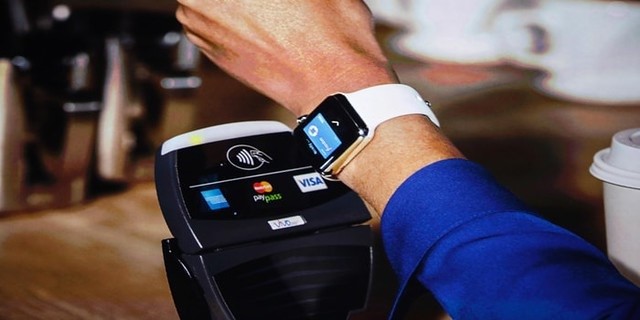 Apps, such as Apple Pay and Google Pay, allow customers to tap their mobile phones on contactless credit card terminal to make a quick payment. The money is withdrawn from your bank account, registered credit cards or debit cards. Amongst them, Apple pay is available with iPhone and Apple watch, and allows attaching loyalty cards, boarding passes, tickets, credit cards and pre-paid cards.
●Code payments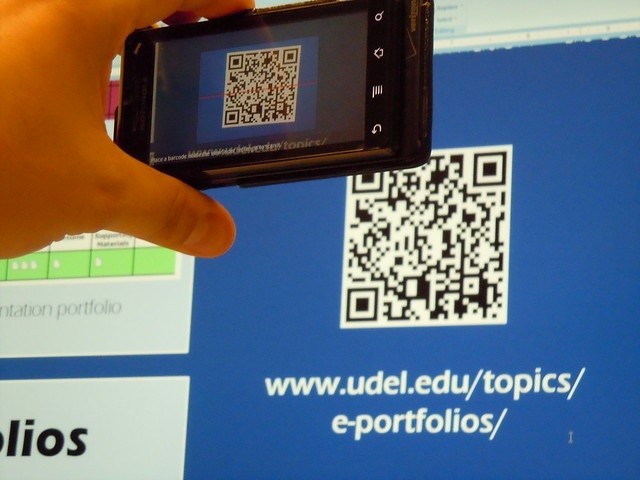 The code payment is made with QR codes or Bar codes
QR code payments
How to make a payment is below:
①Open up an app on your mobile phone and scan the QR code.
②Input the total amounts of your purchase.
③Show your screen to shop staff.
④After the shop staff confirmed, the payment is completed.
Bar code payments
①Open up an app on your mobile phone and show a bar code displaying on your screen to shop staff.
②The staff scan the bar code with their bar code reader.
③After the staff confirmed, the payment is completed.
The payment day varies depending on which method you use. There are three options: payment in advance from your bank account,  payment directly with your debit card or from bank account upon purchase, or payment later with your credit card.
Many companies have recently released mobile payment apps to win over customers with unique campaigns. The most popular sales promotion is reward points and cash refund service, exemplified by PayPay Corp. In 2018, the PayPay gave users reward points worth a total of 10 billion yen, in which the users received a 20% refund for every purchase through the PayPay mobile payment platform. Nowadays, there are many more varieties.
Last remarks
Different types of electronic payment methods are around in Japan. Especially, payment with mobile apps is currently in the limelight. However, it is still immature, being only available with limited shops. To survive wisely in a cashless society, compare service and go for the best payment method!