【Various Rankings】 The Most Affordable Town Award · The Most Convenient Town Award · The Most Livable Town Award
2018-12-13
Town & Local Area Info
This time, we present three prizes with my own dogmas and prejudice by referring the rankings such as "Ranking of Towns People Want To Live In" from SUUMO*1 and data from LIFULL HOME.
【2018 Ranking of Towns People Want To Live In: Results】
1st.  Kichijoji
2nd.  Ebisu
3rd.  Ikebukuro
4th.  Meguro
5th.  Shinagawa
6th.  Nakano
7th.  Shinjuku
8th.  Tachikawa
9th.  Ogikubo
10th. Nakameguro
There were some subtle changes this year in the ranking compared to the past; however, as usual Kichijoji and Ebisu areas have maintained the high popularity.
There are various reasons why these areas are so popular, but it seems that well maintained public safety, convenient use of public transportation, and location environment are the key factors.
However, in reality the more popular the areas become, the more expensive the rent can be,
To illustrate this, the rent quotation in one bedroom and kitchen type room (called 1K) is 12, 7000 yen in Ebisu area and it is a pretty expensive rental zone.
There are many nice towns in Tokyo that are not listed in these rankings. So we would like to present three towns that we would recommend. Each town receives different prizes. It is now time to announce these three towns.
【The Most Affordable Town Award】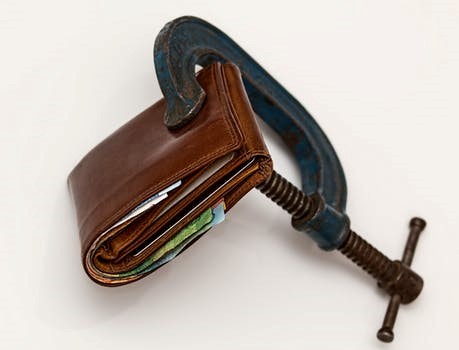 It is " Nishiarai" in Adachi Ward. Congratulations!
It can be said that it is exactly the town with "the best cost performance". The most attractive aspects of this town is the cheap rent.
While the rent quotation of one bedroom and kitchen space in Ebisu is 12,7000 yen mentioned earlier, that of Nishiarai is 6,3500 yen, the half price.
The atmosphere around the station is nice and there are large supermarkets and eating places. In addition, in terms of transportation, it is convenient since Tobu Sky Tree Line's express trains stop at this station.
In addition, it is easy to access to the downtown area such as Ikebukuro by getting on a public bus.
Well, the rent quotation is cheap despite these great factors so far. So the question arises, how about the safety issues? To be honest, we think that the reputation of safety against Nishiarai was not so good.
In recent years it has been improved due to the fact that many families have moved here along with construction of large commercial facilities and newly built condominiums.
The improved location situation / safety aspects and the affordability, these led Nishiarai to win "The Most Affordable Town Award". Please check it out if you are interested in Nishiarai.
【The Most Convenience Town Award】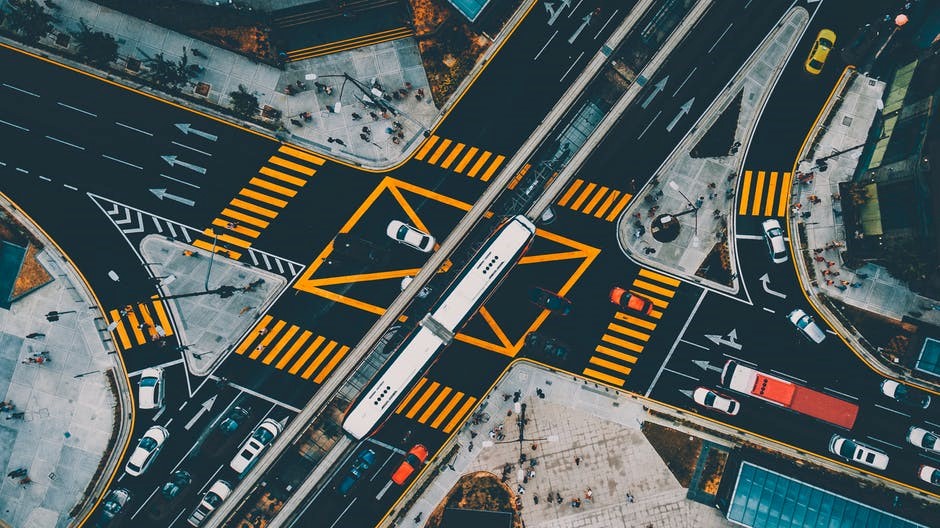 This prize goes to "Oimachi in Shinagawa-Ward. Congratulations!
There are two main award points. Firstly it has the convenient access to transport due to the presence of multiple railway routes. Secondly despite the relatively highly priced rent quotation, the location environment with good transportation compensates the price. The station area is complete from restaurants and major electronic and home appliances retails. You can also arrange all the everyday things.
The following is an example of how convenient the railway system is in Oimachi.
JR Keihin Tohoku Line provides access to the major urban areas. If you are travelling for distance, it has great access to Haneda Airport and the Shinagawa Station, the terminal station including Shin-kansen, which is located only at the next station from Oimachi Station.
In addition, the Oimachi Line / Rinkai Line (direct link to Saikyo Line) is easy to move through Tokyo and thus the access environment to the main parts of Tokyo is outstanding.
However, as mentioned earlier, the rent quotation of 90,000 yen is not cheap. It will be not ideal for recent graduates and students.
Instead, it would be recommended for people in their prime and those with many business trips both in Japan and overseas.
These are the reasons for selecting Oimachi as the "The Most Convenient Town Award". Please come and visit Oimachi.
【The Most Livable Town Award】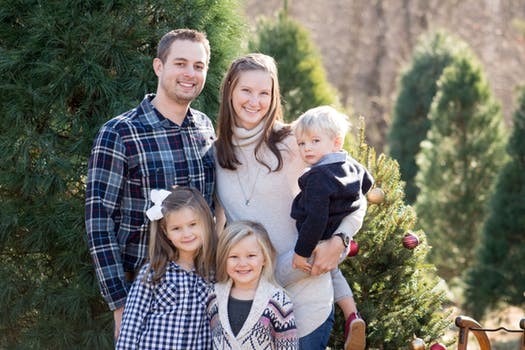 It is "Musashi Koyama" in Meguro Ward that won this prize. Congratulations!
The most attractive point of this town is the quiet residential area. In addition, compared with Fudoumae / Meguro area in the vicinity of Musashi Koyama, the rent quotation of Musashi Koyama is rather affordable. One bedroom and kitchen (1 K type) costs around 86,000 yen, while two bedrooms, plus dining room and kitchen space (2LDK type) is 17, 9000 yen.
Since it is located in Meguro Ward, the atmosphere of the whole city is very clam. There are many families living around the areas and it is considered to be the perfect area for children with parks and public facilities.
Naturally, Meguro Ward is the very safe area, which adds another advantage.
In front of the station, there is a vibrant station-front shopping street. The shopping area is inside the arcade, so you can enjoy shopping on a rainy day. The Musashi Koyama station area is also characterized as the quiet residential area thus there are few entertainment facilities.
Perhaps those who are in their 20's feel somewhat unsatisfactory, but if you like calm cityscapes, why do not you visit Musashi Koyama once.