Three Recommended Items from the 100-Yen Store –Daiso-
2019-08-08
Japanese Culture & Customs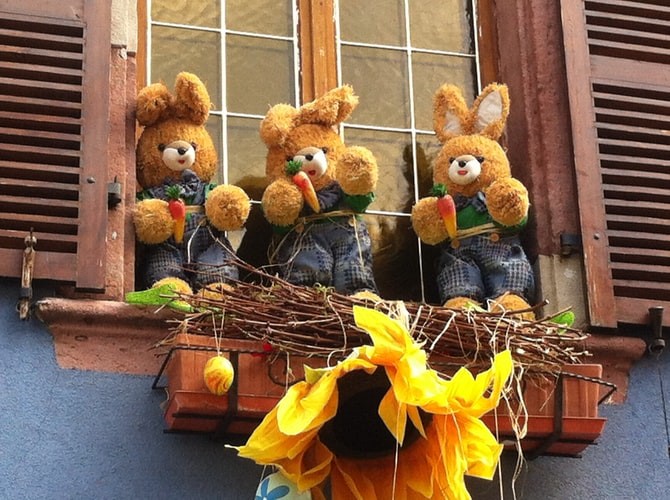 In the world, there are various stores selling sundry goods, home appliances, flowers and more, but when in Japan you must try the 100-yen store. As its name suggests, everything at the 100 yen store sells basically for 100 yen (plus consumption tax).
They sell everything from cooking tools such as cutting boards and teapots to cleaning items, stationery, handicrafts, etc.
Daiso currently operates approximately 3,300 stores in Japan and approximately 2,000 stores in 26 countries and regions overseas.
So today I will introduce my top recommended Daiso items.
「Sponge holders」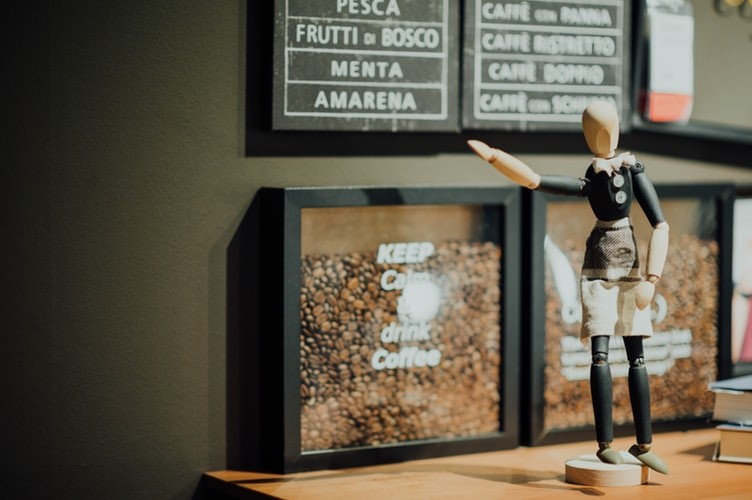 First, you have the sponge holders. Most sponge holders stick to the side of the sink with a suction cup, but this a hook-type sponge holder.
The usual suction cup-type fall off after a while and cannot be re-attached easily.
The hook-type though, you can attach to a faucet etc. and just snap the left and right sides together. It is shaped like a cup, and it has drain holes so it stays dry and clean because it does not develop mold easily. Its shape keeps the sponge in place.
「Floor protection for furniture」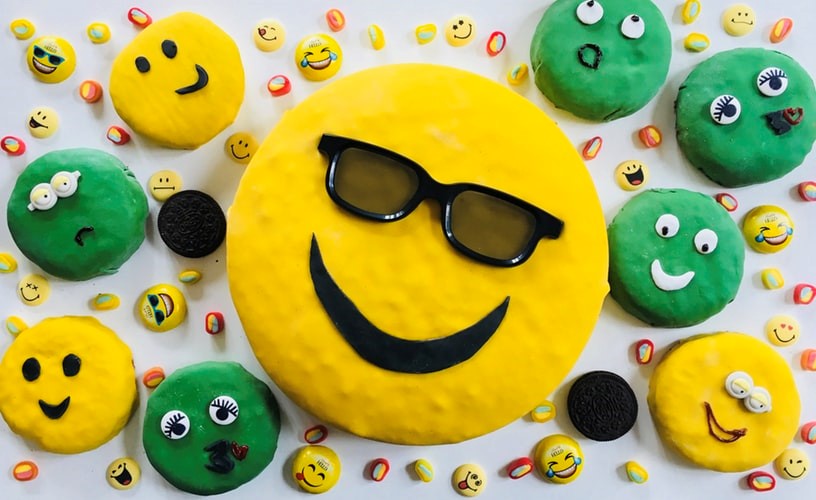 When you just moved into a new place, it is very beautiful and clean, but when you move out, have you ever found dents or scratches on the floor? All damages incurred by the tenant's intentional negligence are borne by the tenant. In other words, you may have to pay quite a lot of money for cleaning when you leave. You don't want to do that, right?
And that is when the floor protection for furniture comes in handy. Even if you have a lot of furniture, for only 100 yen, it is a reasonable price to buy any number of such products. That is why the 100-yen store is so great.
After getting your things inside the room, first, wipe clean the feet of your furniture and attach the protection sheet. With only a few hundred yen, you can reduce the damage to the flooring and possibly cleaning expenses of tens of thousands of yen.
「Gekiochi-kun」 Magic Clean series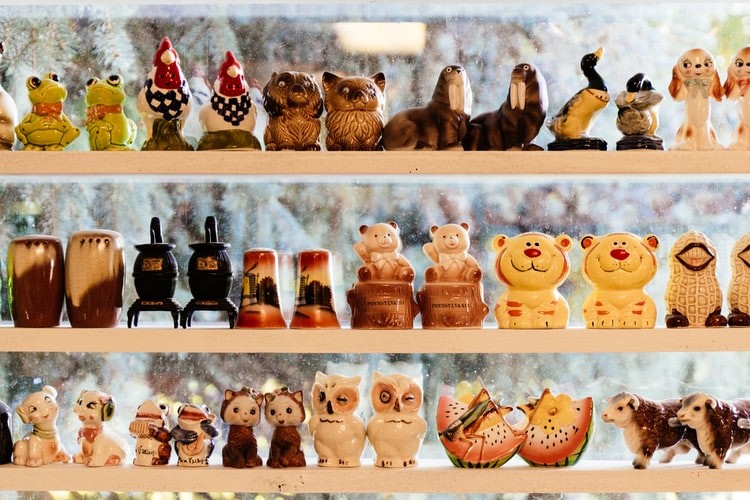 The last item is the Gekiochi-kun cleaning sponge series.
As its name (Magic Clean) suggests, it can really clean anything very easily.  I especially recommend the sponge-type. Just dip it in some water, and wipe off even the most stubborn dirt.
Anything, from floor stains to kitchen stains is wiped right off. They also have big sponges, which you can tear up into smaller pieces depending on the area you want to clean, so you do not get the whole big sponge dirty.
【Author's message】
I hope you enjoyed my recommendations.
The Daiso 100-yen store has many more good products. As they say on their HP, because it is only 100 yen, you can buy more than usual or try new products that you have not used before.
As new and useful goods are being developed all the time, you will definitely find something you like there.