Comparison of the major mobile carriers and low-cost SIM cards in Japan
2019-08-02
Japanese Culture & Customs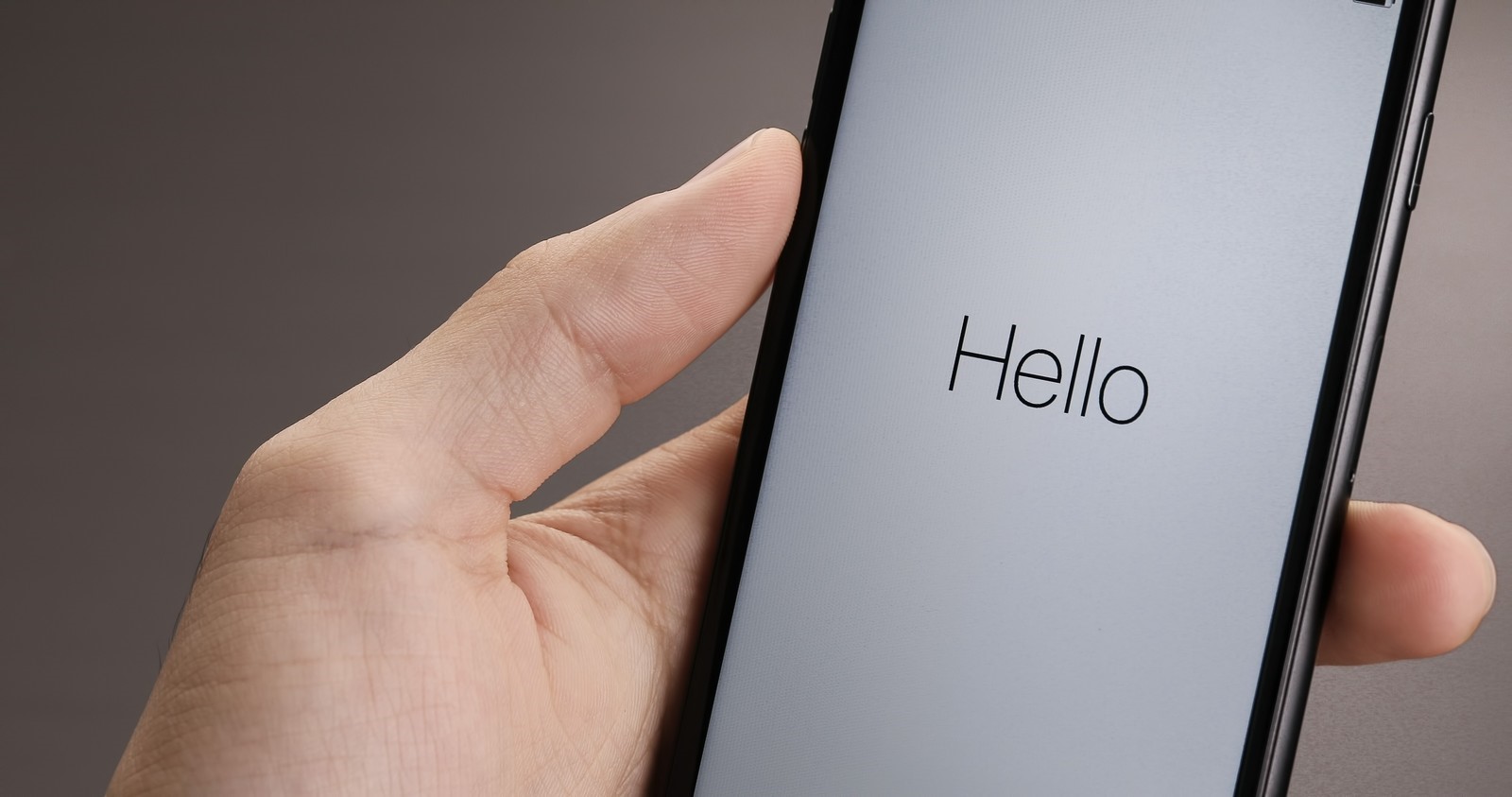 In this day and age, mobile phones have become an essential part of our daily lives. Most of us use it not just for phone calls, but for talking on chat and messaging apps, taking photos and videos, watching movies or searching for info on the Internet, playing games, and even making payments through digital wallets.
But getting a mobile phone in Japan is not a straightforward process, even less so if you are a foreigner. One of the first hurdles you encounter is choosing from the many mobile carriers and countless mobile phone models in the market.
In this article, we'd like to introduce to you the major mobile carriers and low-cost SIM cards in Japan, in the hope that it will be of some help if you're trying to get a new mobile phone here.
Types of Mobile Phone Service Provider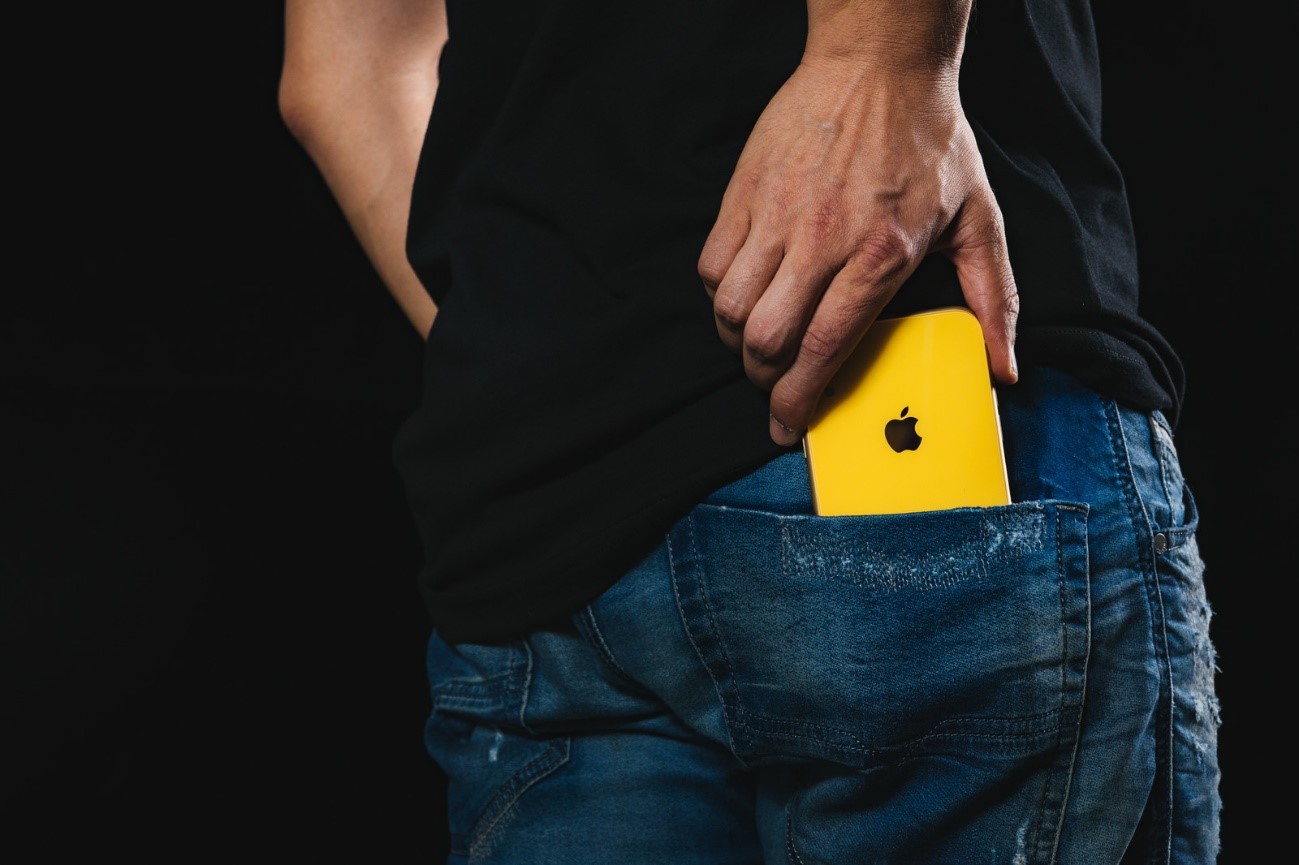 In Japan, there are generally two types of mobile phone service provider. First, there are the three main mobile carriers, namely au (KDDI), Softbank, and Docomo. The other type is the low-cost SIM-only mobile provider, which includes a large number of companies such as Aeon Mobile, Rakuten Mobile, Line Mobile, etc.
Both types of mobile phone provider have their advantages and disadvantages. Which one is better for you depends on a number of factors, such as the functionality you need in your phone, your budget, and how much data you plan to use (e.g. if you want to watch a lot of videos on the Internet).
The Major Mobile Carriers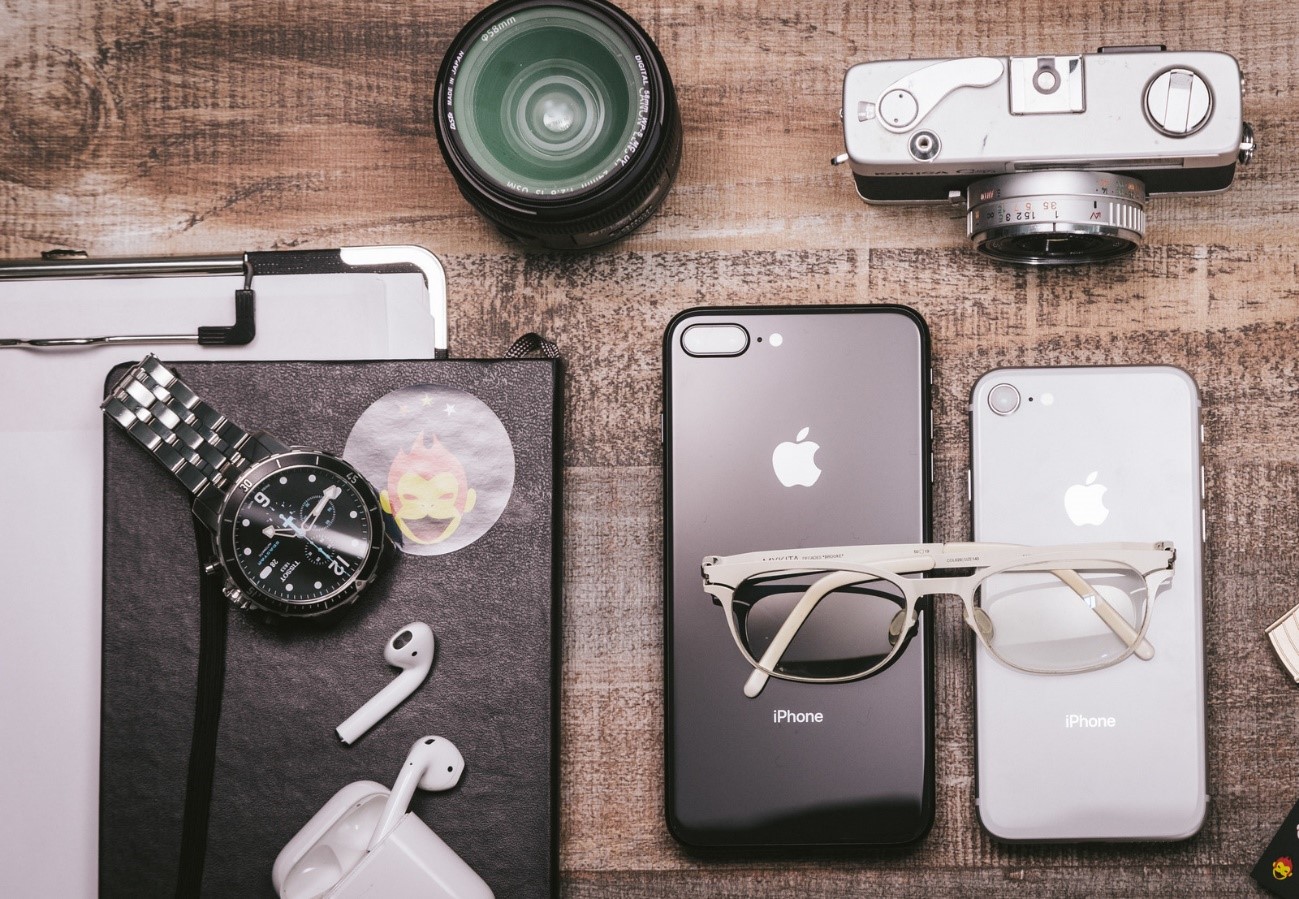 As mentioned earlier, the big three mobile carriers in Japan are au (KDDI), Softbank, and Docomo. On a side note, this writer currently uses au (KDDI).
These three carriers are all major industry players, and they offer their customers a variety of usage plans. For those who make plenty of phone calls, there are "kake-hodai" plans that let you make as much domestic voice calls as you want for a fixed price. For those who use a lot of data (e.g. watching videos or playing games on the Internet), there are both flat-rate and tiered data plans. You can choose and combine different voice and data plans to get an overall plan that suits you best.
Another advantage of using the major mobile carriers is the capability of paying your phone bill by direct debit from your bank account. So even if you don't have a credit card, you can start a mobile phone contract as long as you have a bank account in Japan.
Check the following for more information in English about the three major mobile carriers.
au (KDDI): https://www.au.com/english/?bid=we-we-gn-1009
Softbank: https://www.softbank.jp/en/
Docomo: https://www.nttdocomo.co.jp/english/
Support information for foreigners:
au (KDDI): https://www.au.com/english/support/?aa_bid=we-we-egn-1002
Softbank: https://www.softbank.jp/en/support/
Docomo: https://www.nttdocomo.co.jp/english/support/
Low-Cost SIM Cards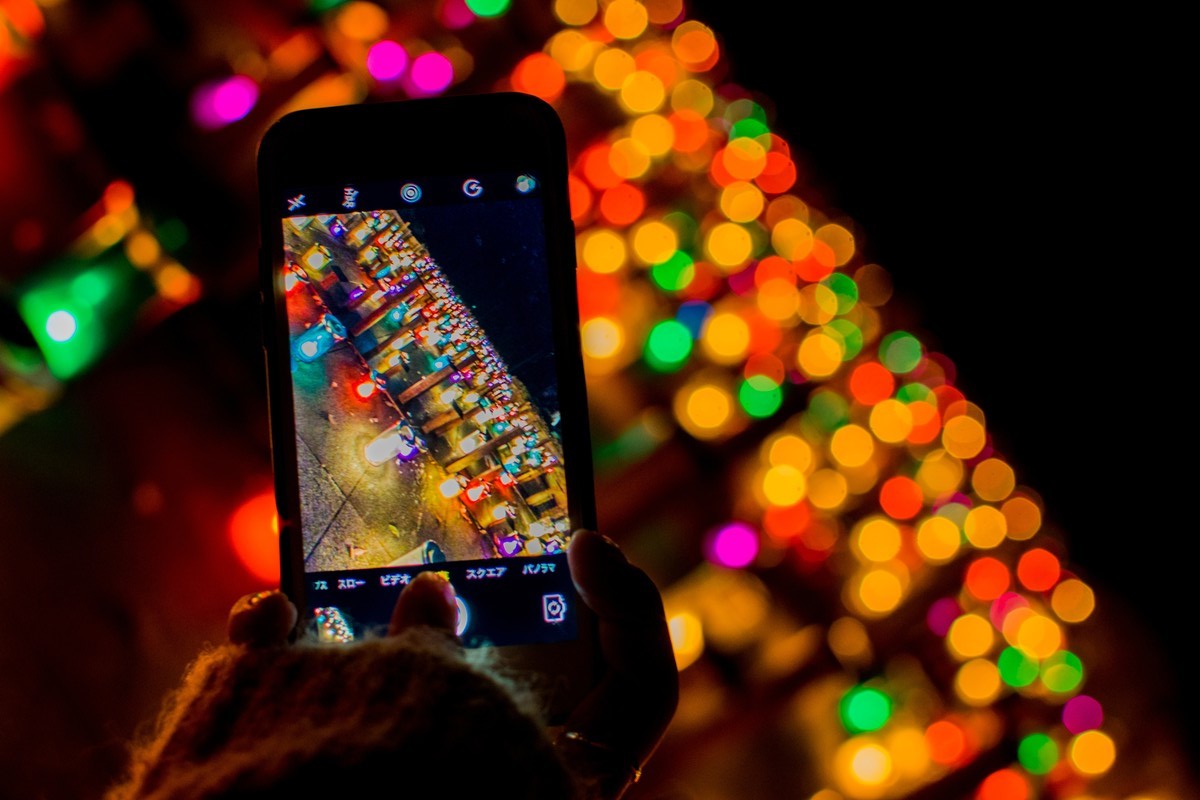 Low-cost SIM cards are a relatively recent phenomenon in Japan. They are offered by various companies who make use of the network infrastructure of the three major operators. Their biggest advantage is without doubt the lower prices they offer. While average monthly fees for the three big carriers can cost around 10,000 yen, low-cost SIM cards will set you back only around 2,000 to 3,000 yen per month.
However, in order to use low-cost SIM cards, you must have your own smartphone or mobile phone unit. In general, you also need a credit card to pay the monthly fees, so this may prove to be a hurdle if you don't have a Japanese credit card.
Author's Remarks
Mobile phones are a necessity of life these days, but getting one in Japan is usually a troublesome process. But with the large number of mobile phone companies and shops around, it's probably not that hard to find one who will gladly provide you the help or information you need. Good luck!