【For Foreign Residents】Rental Apartments
2018-12-13
Housing in Japan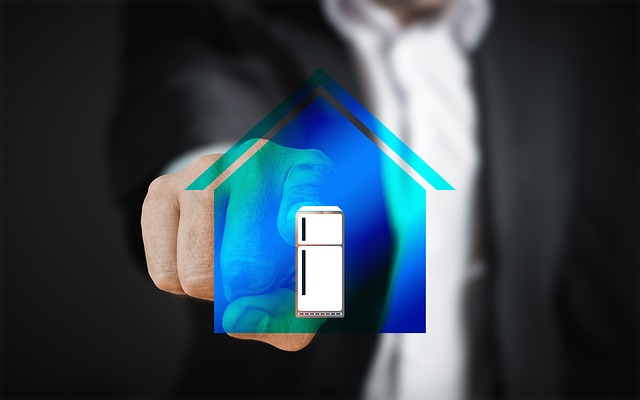 We provide all kinds of information for foreign residents who plan on staying in Japan for a variety of reasons, such overseas study programs, working holidays or employment.
Besides the language barrier, many aspects of the rental system and rental regulations that are unique to Japan can cause confusion.
Today we will set out some basic knowledge and helpful information that foreigners will need when searching for rental apartments in Japan.
If you are planning on searching for rental apartments in Japan, feel free to refer to this information.
【Rental Apartments for Foreigners】
In addition to the rent, fees such as a security deposit or key money, commission fees etc. will be required when making a rental contract.
While it depends on the apartment and region, it is generally a good idea to prepare funds equivalent to 5 – 6 months' rent.
The biggest hurdle to overcome when signing a general rental apartment contract in Japan is the need for a joint guarantor.
This system guarantees that, should a problem arise with the contracting party, the joint guarantor will pay in his place.
Simply, the joint guarantor must be able to completely trust the contracting party.
Even among Japanese people, there is a tendency to avoid becoming a joint guarantor. In general, few people will take on this responsibility, outside of family members.
When a foreign resident wishes to sign a contract for a rental apartment, this point is considered a major hurdle to the process.
Of course, one option is to patiently search for someone who will agree to become a joint guarantor, but no doubt the most efficient method would be to find an apartment that does not require one or uses a guarantee company that can act as a joint guarantor.
As the number of foreign residents living in Japan increases, so does the number of apartments that no longer require a joint guarantor or that use a loan guarantee company.
There is also a steady increase in the number of "zero yen" security deposit / key money apartments.
From the above, we see that it is more productive for foreign residents to search for these kinds of apartments. Feel free to refer to this information to help with your search!
【A must for foreign exchange students! Comprehensive Renters' Insurance for Foreign Students Studying in Japan】
If you are a foreign exchange student, you may want to use "Comprehensive Renters' Insurance for Foreign Students Studying in Japan".
"Comprehensive Renters' Insurance for Foreign Students Studying in Japan" is a system where compensation is paid to the joint guarantor when the guarantor is requested to perform its guarantee obligation by the landlord.
International students can use this system if they are attending a Japanese university, junior college or vocational school with the residence status of "College Student", so for more information contact the International Student Office at your school.
【Rental Apartments – Apartments and Condominiums】
In Japan, privately-rented housing generally doesn't come furnished.
The contract period is usually two years.
If you are studying at a university etc. in Japan and you plan on staying for an extended period, rental housing is recommended.
However, if you will be staying for a period of less than one year, share houses or weekly / monthly apartments will be better value for your money.
After moving into your rental housing, you will need to pay rent, common service fees (administrative expenses), utility charges (10,000 yen on average) and Internet usage fees etc.
In general, the higher the floor the more expensive the rent.
Recently there is an increasing number of rental apartments for foreign residents that include furniture / appliances with no guarantor necessary.
Make sure to visit a reliable real estate company who has experience supporting foreign residents.