3 Important Points for Foreign Residents to Pass the Tenant Screening in Japan
2021-01-06
Housing in Japan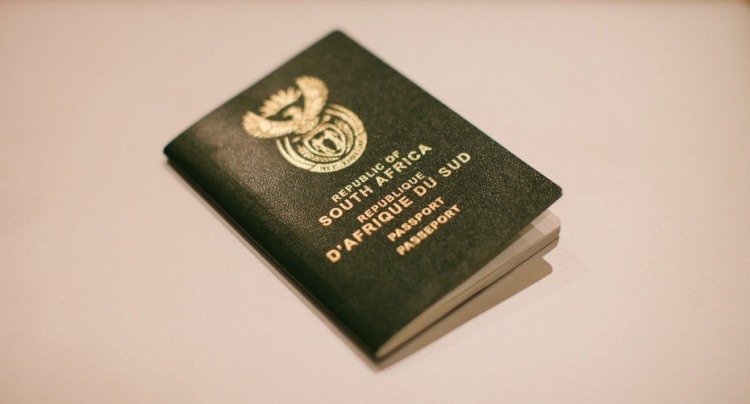 The number of foreign residents in Japan is increasing every year. According to data from the Ministry of Justice Immigration Bureau, there were around 2.87 million foreign residents in Japan as of January 2020, the highest number on record at the time. The rate of increase is especially high in the Tokyo metropolitan area, including Kanagawa, Chiba, and Saitama, as well as in Aichi and Osaka.
Though the number of foreign residents is on the rise, Japan's social environment with regards to accepting foreign nationals is still far from ideal. This is especially true in the area of housing, where foreign tenants still face many hurdles.
Part of the application process for rental housing in Japan is a tenant screening conducted by the landlord. This screening usually involves a background check of the applicant to verify the following:
・The identity of the tenant (nationality, status of residence, etc.)
・Whether the tenant has a stable income
・Whether the tenant's income is at least 3 times the monthly rent
However, depending on the landlord, there are also other criteria considered, and your application may still be rejected even if you can prove your identity and solvency.
There are a number of common reasons why foreign applicants are rejected in the tenant screening. We will examine these reasons below, and give some pointers on how you can deal with them.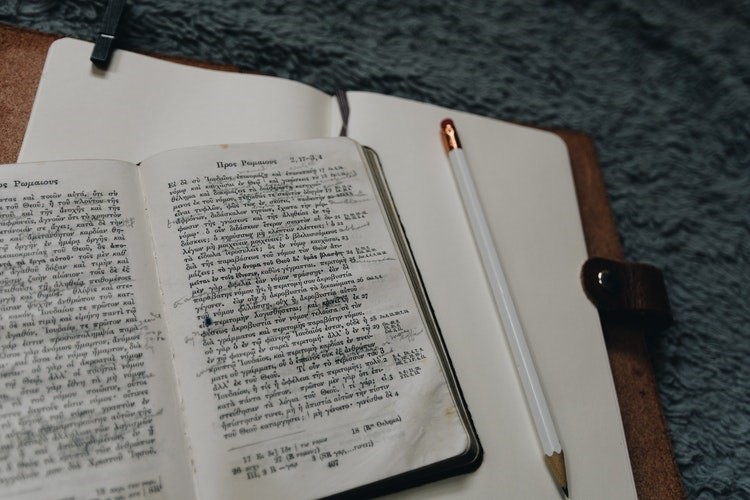 Point 1: You need to be able to speak some Japanese
The first point is your Japanese language ability. Though there is no absolute standard, most landlords prefer tenants to have at least a conversational level of Japanese. If you cannot speak Japanese at all, or your proficiency level is not high enough to understand the contents of your contract, and the landlord or real estate agent can only communicate in Japanese, your application will most likely be rejected.
The reasoning behind this is that in case any issue arises during your tenancy, it will be difficult to resolve if you cannot communicate with the landlord or managing company. Managing companies sometimes call tenants or send documents regarding complaints from neighbors or issues such as safety inspections. Since it is the managing company's responsibility to keep the property in order, they would rather avoid having tenants where a language barrier will prevent them from fulfilling this responsibility.
If you're planning to live in Japan, it is a good idea to study the Japanese language beforehand to help ensure a smooth process for your house hunting. While reading and understanding legal contracts may be too high a hurdle at first, we recommend learning at least a conversational level of Japanese in terms of speaking and listening. This will significantly increase the number of properties that you can apply for.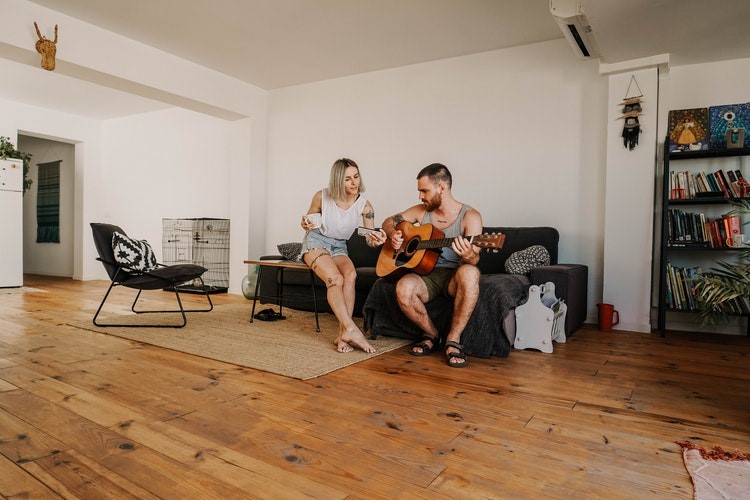 Point 2: Avoid properties that require a joint guarantor
Some properties require you to have a joint guarantor. To become a joint guarantor, a person normally needs to meet certain requirements such as those listed below.
① Must be between 20 and 65 years old
② Must have a stable income equivalent to or higher than that of the applicant
③ Must be a relative of the tenant up to the 3rd degree of relationship
④ If the guarantor is a foreign national, they must have permanent residency
The specific requirements vary from property to property, but to a foreign national who just arrived in Japan, it will probably be near impossible to find a suitable person who can be a joint guarantor.
In this case, rather than submitting an application that will likely be rejected, you should instead search for a property that does not require a joint guarantor. Especially in Tokyo, the number of properties that require the use of a guarantor company instead of having a joint guarantor is increasing, so you still have plenty of options even if you exclude properties that require a joint guarantor.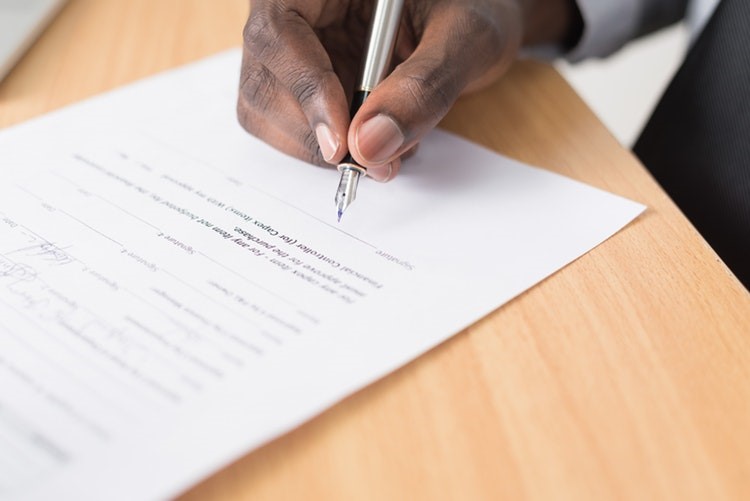 Learn and observe the rules of rental housing in Japan
This point is slightly different from the previous two, but it is nonetheless a very important one if you wish to improve your chances of passing the tenant screening and avoid any trouble during your actual tenancy.
To give a few examples, in many countries, it is normal for people to wear their shoes inside their house, but in Japan, it is customary to take off your shoes before entering any home. It is also quite rare in Japan for two or more people who are unrelated to share a room, and it is usually prohibited to let another person live with you without permission from the landlord. Furthermore, even if your room has a roof terrace or an open outdoor space, it is often the case in Japan that you are not allowed to have barbecues or parties.
It is the sad truth that many landlords and real estate agencies in Japan are reluctant to rent to foreign tenants for fear that cultural differences and ignorance of the rules will result in some kind of trouble, such as soiling the room by wearing shoes inside, allowing other people to stay without permission, or making noise by inviting many people to house parties or barbecues.
Another common complaint against foreign tenants is not following the rules for garbage disposal. Garbage disposal rules in Japan may be complicated or confusing, but failure to follow them will cause trouble to the other tenants and the landlord.
Though such views of Japanese landlords on foreigners are often based on preconceived notions, there are also more than a few cases of landlords that have actually experienced these kinds of issues with foreign tenants. Those bad experiences in the past have most likely led them to flatly refuse all applications from foreigners.
It is thus important to know and observe the rules of rental housing in Japan. Not only will it help you pass the tenant screening and enjoy a trouble-free tenant life, it will also help improve the landlord's image of foreigners.
Author's Remarks
One of the biggest hurdles faced by foreign residents when house hunting in Japan is the large number of properties that refuse foreign tenants. Nevertheless, the situation is gradually improving, especially in Tokyo where many landlords and real estate agencies are increasingly becoming accepting of foreigners.
We believe that as the number of foreign residents in Japan continues to increase, so will the number of properties that accept foreign tenants. It is our hope that Japan will become a country that is easy and comfortable to live in for both foreigners and Japanese.