Using the Taxi in Tokyo
2019-07-06
Japanese Culture & Customs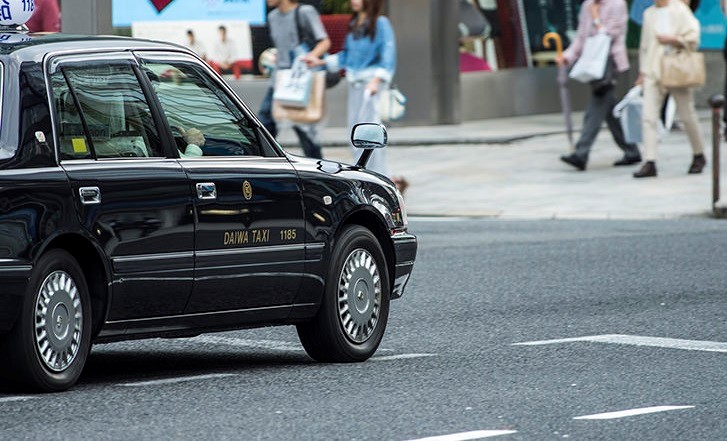 If you're living or traveling in Tokyo, you've probably used or will use a taxi at least once during your stay. While they are quite convenient, they can also be very costly depending on how far you go and how often you use them. Using most of your trip expenses just on transportation defeats the purpose of the trip, so you should always use taxis wisely.
In Japan, taxi fares vary greatly depending on the prefecture and specific region. In this article, we'll talk about taxi costs in Tokyo in order to help you make use of them wisely
Benefits of using a taxi over the train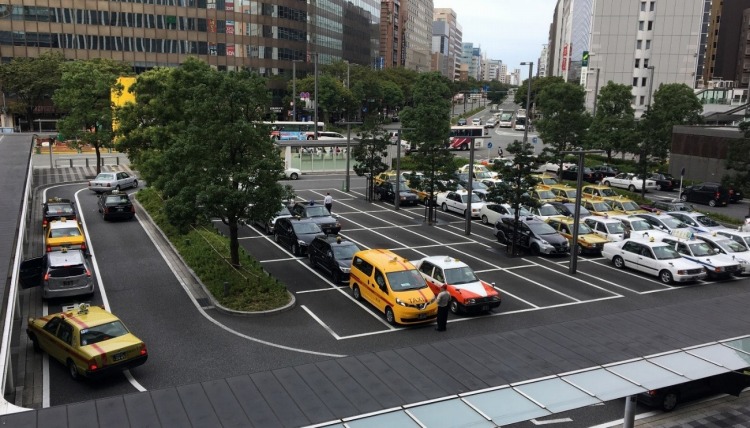 In the major city centers of Tokyo, you can probably get to a train station just by walking for around 5 minutes. That is how convenient and widespread the train system is in the Japanese capital. Still, it is not without its disadvantages. Here are just a few examples:
・The train map is so complicated that you don't know how to get to your destination.
・Getting lost in the station, waiting in long lines, or getting caught in train delays can waste a lot of precious time.
・Searching for the correct station, train line, and schedule on your smartphone all day can drain your battery significantly.
・Buying the correct ticket can be confusing since there are countless train lines operated by different companies.
Furthermore, if you ask anyone who has been living in Tokyo for many years, it's highly unlikely that they have a complete knowledge of the stations and train lines in the city.
On the other hand, taking a taxi can help you avoid these kinds of stressful situations. You just hop on board the cab, tell the driver your destination, and let them do the rest. Some friendly taxi drivers may even share with you some local shop recommendations and other useful information.
Taxi fares in Tokyo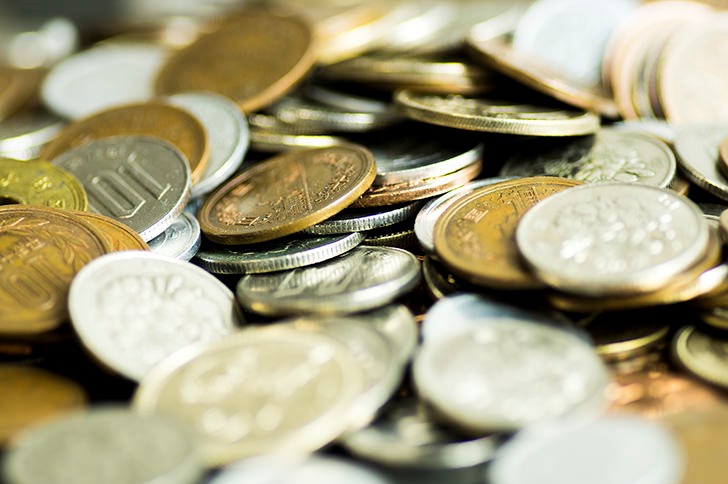 As mentioned earlier, taxi fares in Japan vary by prefecture and region. In Tokyo, there are three major zones for taxi fares as detailed below: the Special Zone/Busan Zone, the Tama Zone, and the Tosho Zone.
Special Zone/Busan Zone: 23 Special Wards + Mushashino + Mitaka (eastern part of Tokyo)
Tama Zone: All other non-island municipalities in the Tokyo Metropolis besides the above (western part of Tokyo)
Tosho Zone: Ogasawara Islands, Izu Islands
The base taxi fare in each zone is as follows:
Special Zone/Busan Zone: First 1 km = 410 yen, first 2 km = 730 yen
Tama Zone: First 2 km = 730 yen
Tosho Zone: First 2 km = 660 yen
After the base fare, the fare increases by 80 to 90 yen for every additional 250 meters depending on the zone (specific distance may vary).
In case of heavy traffic (where the vehicle speed is 10 km/h or less), the meter changes to a time-dependent system where an additional 80 to 90 yen is charged for every 90 seconds.
※Any distance below 2 km will be charged 730 or 660 yen in the Tama and Tosho Zones respectively.
※A late-night surcharge is charged in all zones between 10 PM and 5 AM.
Approximate taxi costs to specific destinations from Tokyo Station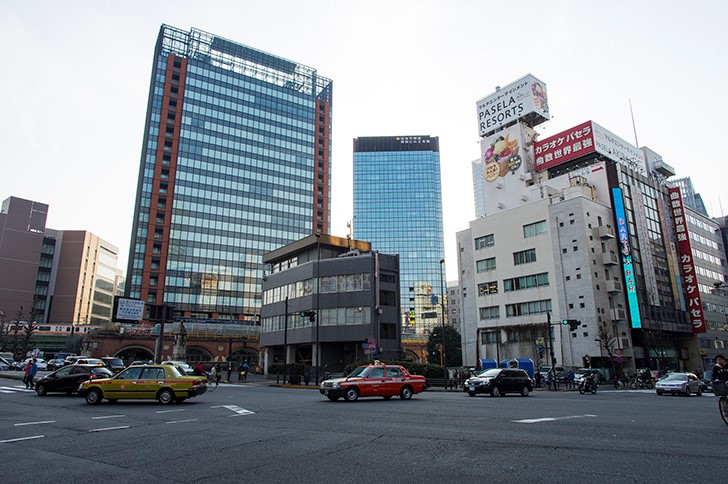 For reference, here is a list of approximate taxi fares when traveling from Tokyo Station to specific points of interest.
Tokyo Station to Shinjuku Station: 3,500 yen
Tokyo Station to Tokyo Sky Tree: 2,500 yen
Tokyo Station to Asakusa Kaminarimon: 1,800 yen
Note: The fares listed above are only approximations, and the actual cost may vary for each trip.
There are also a number of apps and websites that give you an approximate taxi fare by entering your point of origin and destination.
Author's Remarks
Unlike other modes of transportation in Tokyo, taxis can be quite convenient as they are available any time of day, even late at night. They can also save you time as they can take you to your destination more quickly. But it is important to understand how taxi fares work in order to make use of them wisely and efficiently.
The easiest way to get a general idea of taxi fares is to actually take taxi rides regularly. Just be aware that the fare can become quite expensive if you travel fairly long distances.