Applying for Electricity, Gas, and Water: A Guide for Foreign Residents
2020-12-02
Housing in Japan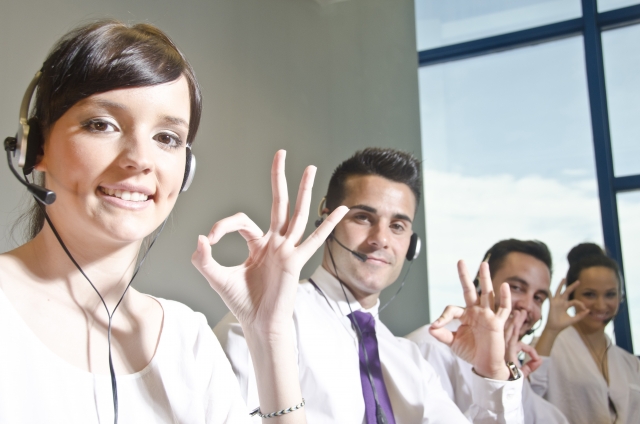 Utilities such as electricity, gas, and water are essential to our daily lives. If you are going to live in Japan, you most likely need to apply for these utilities before you move in to a house.
However, if you are a foreign resident, you might be worried about applying for utilities, especially if the following applies to you:
・You just arrived in Japan for the first time
・You cannot speak Japanese
・You want to read and understand contracts in your own language
If you are such a person, then this article is for you. Here we introduce some utility companies that provide services in English and other languages.
Applying for electricity, gas, and water is fairly simple. You just have to call the utility company and give the address of the place you are moving into, your name, your phone number, and the date you want to start using the service. Note that it is advisable to apply for utilities around one week before your move-in date.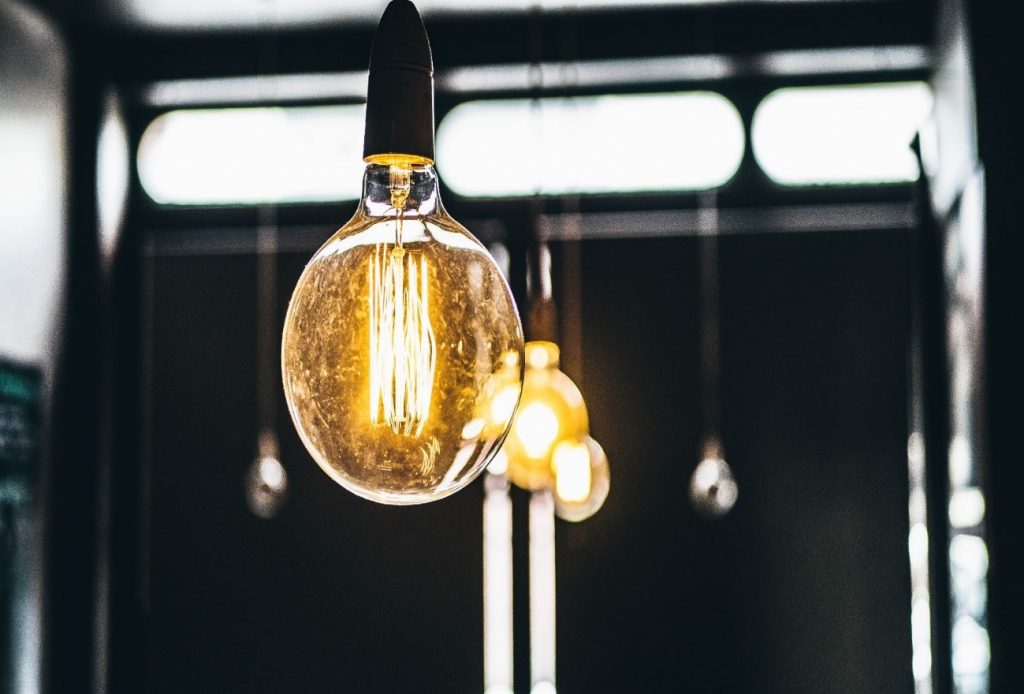 Electricity
In this day and age, electricity is an indispensable part of our lives, even more so if you live in an "all-electric" housing.
Although it is possible to start getting electricity in your house on the same day as your application, it usually takes at least 2 to 3 hours for it to be connected, so it is best to apply a few days in advance.
There are a number of electric power providers available in Tokyo, and you can freely choose the one you like. But if you prefer having English language services, then we recommend going with Tokyo Electric Power Company (TEPCO) which has a website in English. It is also the biggest electricity supplier in the Kanto region. You can make an application by phone or through the Internet.
TEPCO Customer Service Numbers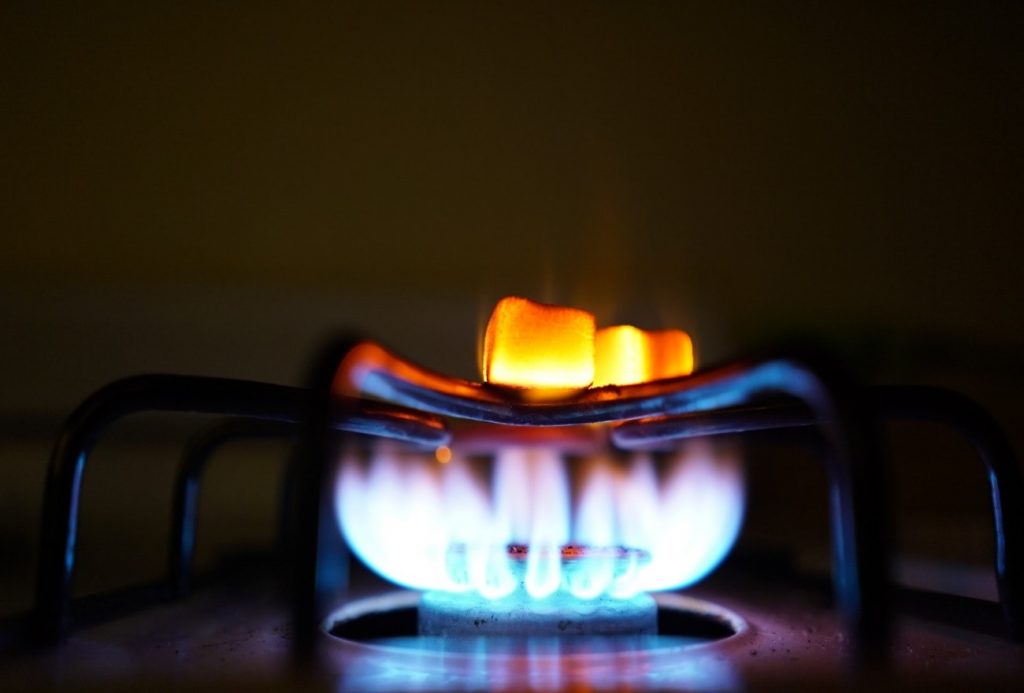 Gas
If you live in a house with a gas stove and a gas boiler, then you need to apply for a gas connection. Unlike electricity and water services, gas requires a technician to visit your home to open the gas line, and you need to be present during this visit. The gas line can only be opened on the day of your move-in or later, but you can apply in advance to set a schedule on a day when you will be available.
Similar to electricity service, you can choose any gas company available in your area. You can make an application by phone or through the Internet.
If you are living in Tokyo, a recommended gas company is Tokyo Gas. Their website is available in Japanese, English, Simplified Chinese, and Korean. If you are applying by phone and you cannot speak Japanese, they can provide a three-way call with an operator and an interpreter for English, Chinese, Korean, Spanish or Portuguese.
Tokyo Gas English Homepage (you can change the language from the menu at the top)
Tokyo Gas Customer Center Information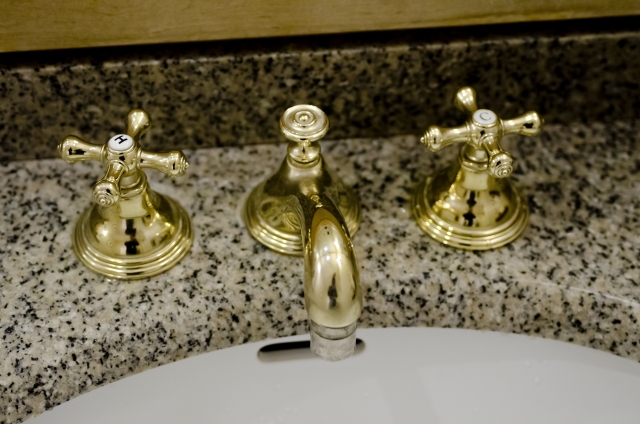 Water
Water service providers in Japan are fixed according to your prefecture or municipality. You need to make an application with your local water bureau to set up the water supply in your house.
For Kanagawa Prefecture(you can change the language from the menu at the top)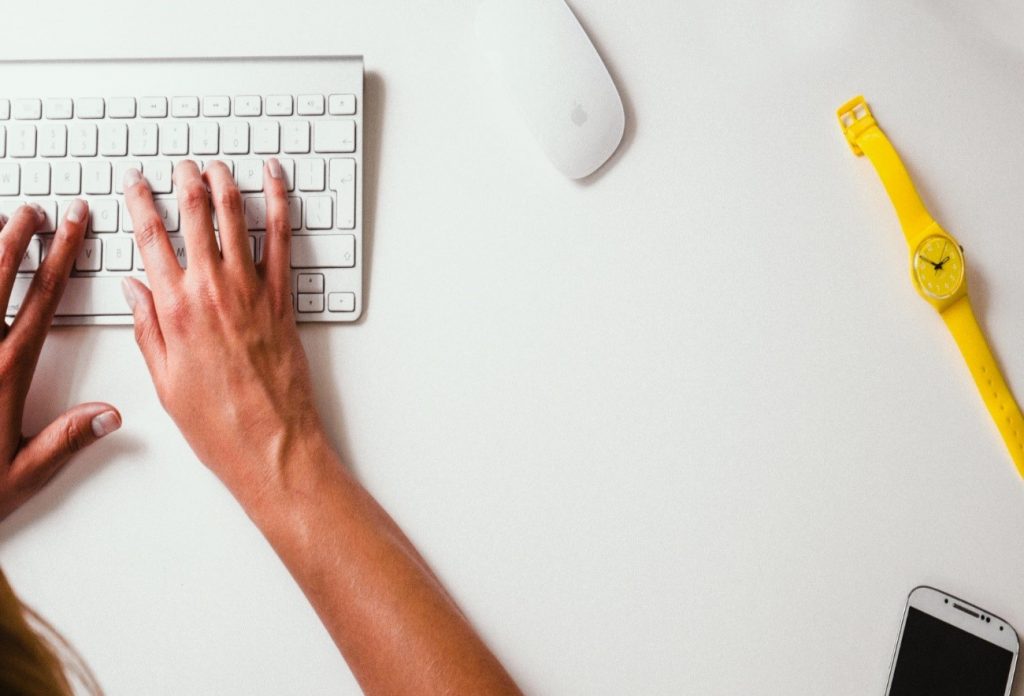 Other Procedures
If you are already living in Japan and you are moving to a new house, you need to make an application to disconnect the utilities in your previous home and start them in the new one. This can be done simultaneously in the same application by phone or Internet, if you are moving to a different place in the same prefecture or municipality.
Your final utility bill for the previous home will be calculated up to the day you move out.
If you do not submit an application to disconnect the utilities in your previous home, you may be liable to pay the utility bills of anyone who moves in after you, so make sure to do this when you move out.
Author's Remarks
In recent years, many companies have started offering both electricity and gas services as a package, and you can usually get discounts by contracting both from the same company. In this article, we introduced the most commonly used companies for electricity and gas, but if you have been living in Japan for a while, you may want to check out the different companies and compare their plans to see what's best for your lifestyle.
Just to remind you again, you should submit an application for utilities once you have signed your tenancy contract (at least a week before your move-in date).