Heyamonogatari: Tsukishima (Tokyo Chuo Ward, Tsukishima Area Information)
2019-06-02
Town & Local Area Info
Tsukishima is a manmade island located in Tokyo Bay. With convenient access from Shinjuku and central Tokyo, it is a popular area with remnants of an old town atmosphere. The surrounding areas are also expected to see new infrastructure developments in the near future, as they are set to house several stadiums and the Olympic Village for the 2020 Tokyo Olympic Games. In this article, we'd like to introduce to you the attractions of Tsukishima.
Monja Street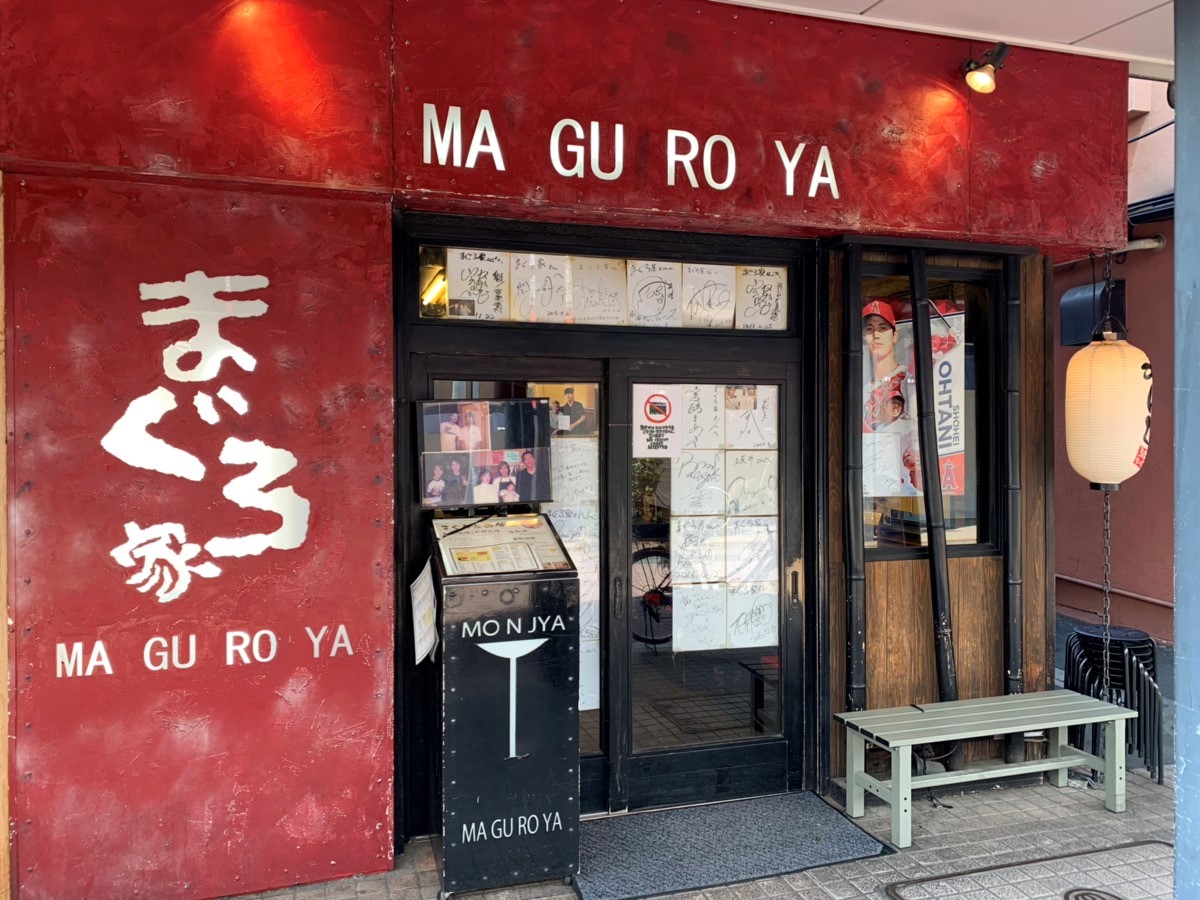 More than anything else, Tsukishima is famous for monjayaki, a Tokyo specialty that consists of pan-fried batter with various ingredients. The best place to enjoy monjayaki is Monja Street, a 500-meter long street that is home to over 80 different shops, including a large number of monjayaki restaurants.
One of the monjayaki shops in the street is Maguroya Tsukishima Nishinaka Branch. Located a mere 3 minutes on foot from Tsukishima Station, the restaurant's doors and windows are decorated with autographs from Japanese celebrities and athletes, a testament to its popularity and good taste.
Maguroya is a great place for dining out with friends or family. Their menu features various kinds of monjayaki as well as sashimi and teppanyaki. The seafood monjayaki is a highly recommended item.

Tsukuda Tendai Jizoson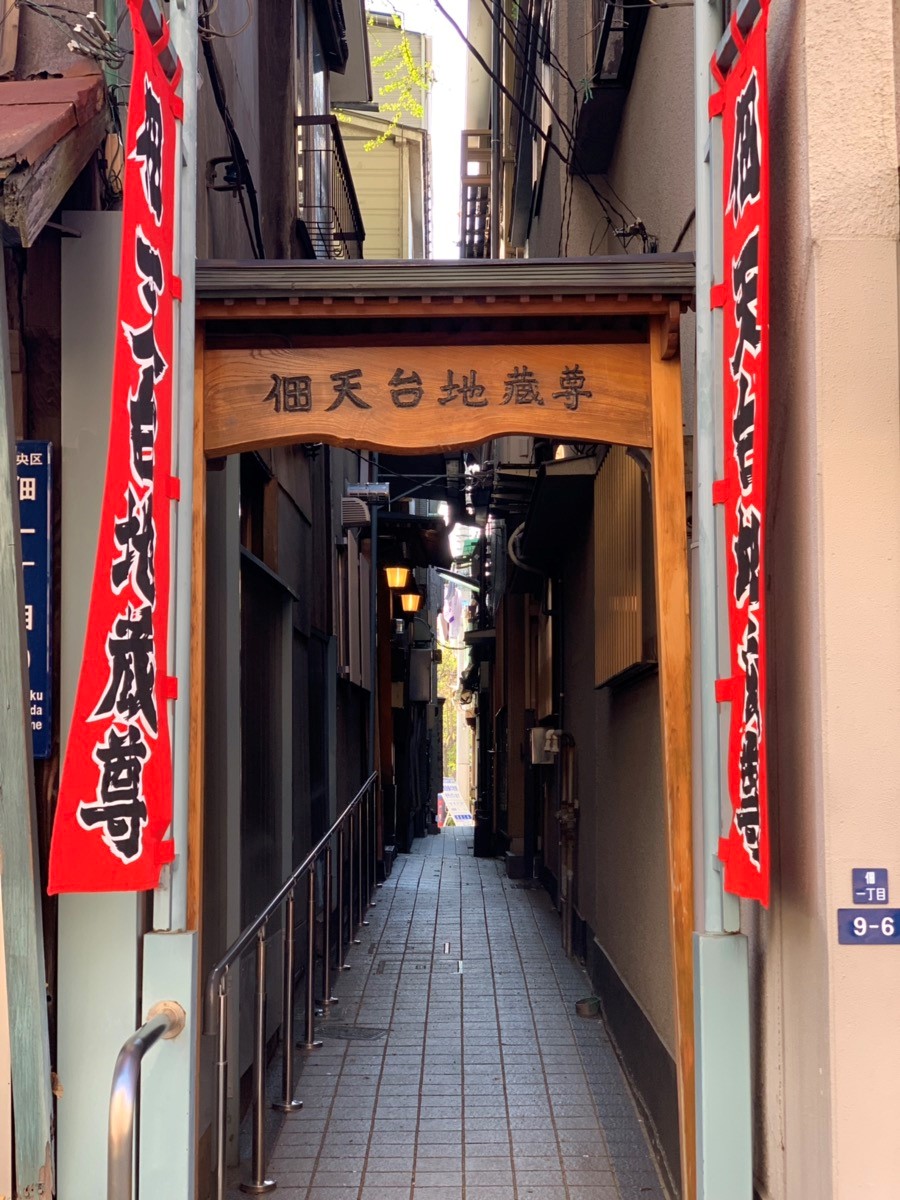 After enjoying a monjayaki meal, why not take a walk to Tsukuda Tendai Jizoson? As soon as you set foot in this narrow alley with an old town atmosphere, you'll feel like you've stepped back in time.
In the middle of the alley, there is a basin for washing your hands. The highlight of the place is a large ginkgo tree that grows through the roof of a building. This tree is said to be around 300 years old, and many people come here to feel its life energy.
Tsukuda Tendai Jizoson is actually a small shrine to Jizo, the Buddhist guardian deity of small children. It is frequented mostly by locals, but it's an interesting spot to visit to experience its unique atmosphere.
Tsukuda Park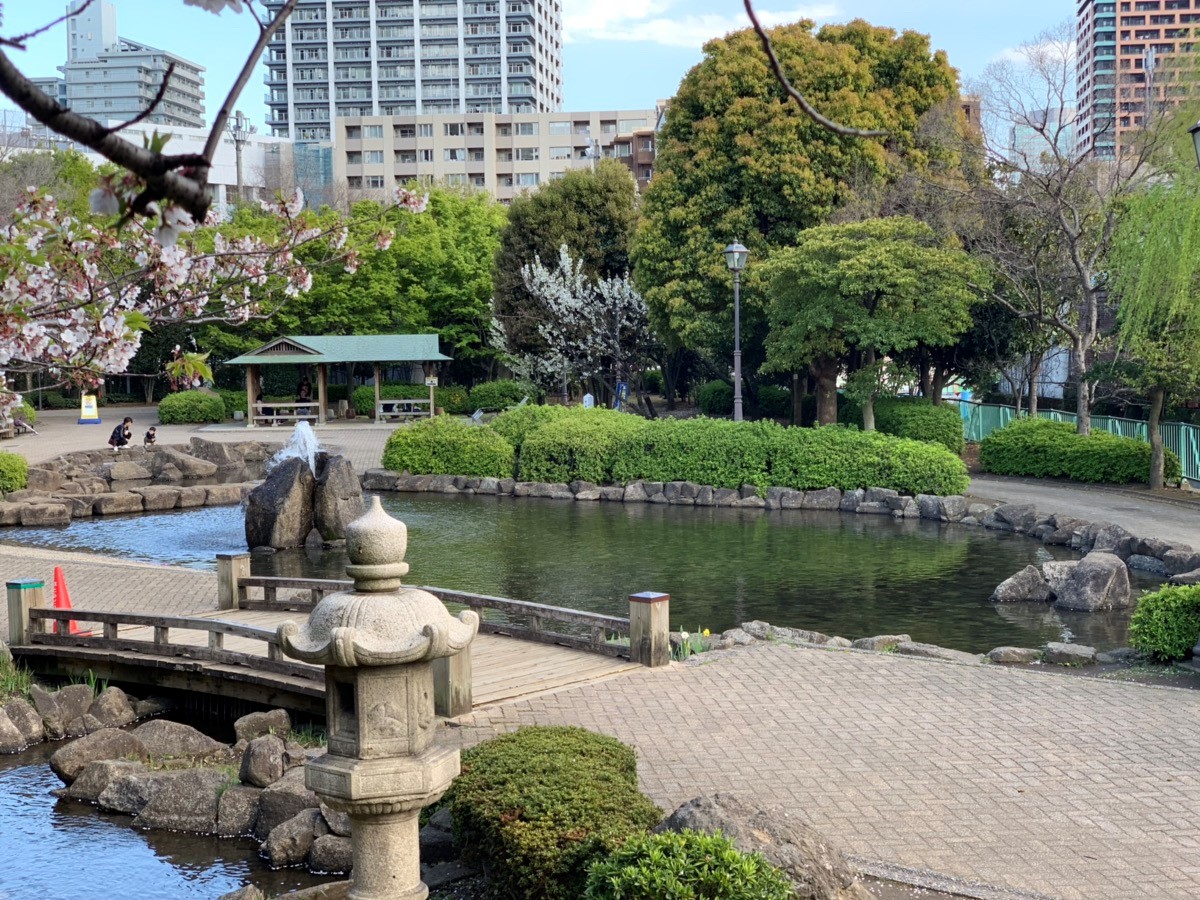 Tsukuda Park is a park with beautiful scenery that changes across the seasons. It is a popular relaxation spot for people both young and old especially during spring, when the cherry blossom trees inside the park come into full bloom. You can even go on a hanami picnic under the trees.
The park also has plenty of playground equipment, as well as a spot called "Kenko Komichi" where you can walk to give your feet a massage. Along the park's riverbank, you can find many people jogging or enjoying fishing on a terrace. It's a great place to visit to enjoy a family outing.
Author's Remarks
When Japanese people hear the name "Tsukishima", most of them immediately think of monjayaki. But Tsukishima has plenty of other interesting attractions beside its famous monjayaki. This article only scratches the surface of Tsukishima's charm, so why not take a stroll around the place and discover its charm for yourself? You'll surely have a terrific time.