Dear customers and partners,


To protect our customers and staff from infection and/or spreading of the coronavirus (COVID-19), we have taken the following measures:
・Staff must measure their body temperature prior to arriving to the office.
・They must also wear a face mask while commuting and at the office, as well as frequently wash their hands.
・Proper ventilation of the office is required at least twice a day.
In addition to this, we provide our housing services online for customers feel unsafe and/or refrain from visiting our office.
◎Example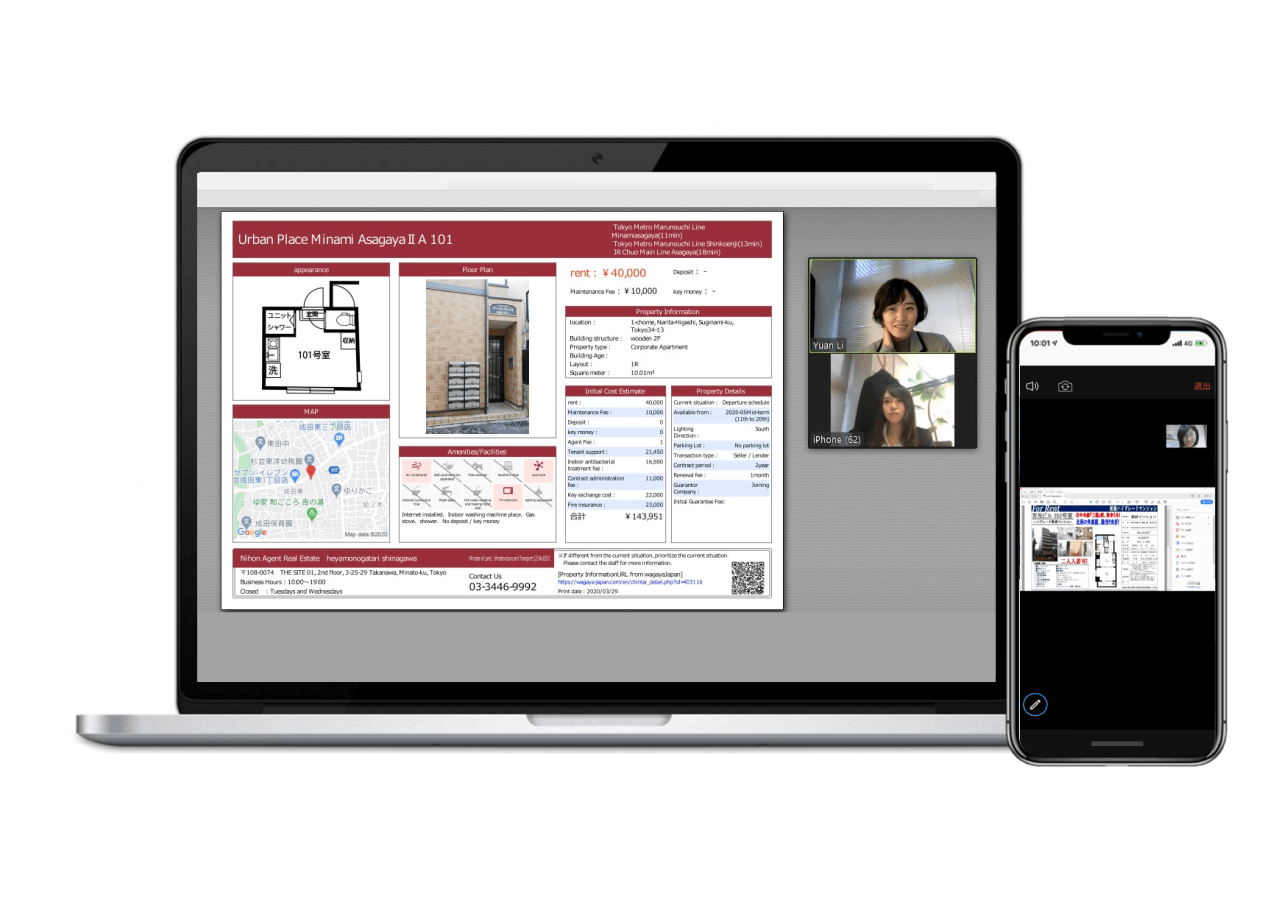 Please let us know any comments or concerns you may have about our company and coronavirus. We wish to do anything in out power to make you feel safe and taken care of.

For our customers who already have an appointment with us, please wear a mask if possible when visiting us.
If the following cases apply to you, please refrain from visiting us and consider using our online services:
・Been overseas within 2 weeks.
・Been in contact with people who have symptoms of fever/respiratory illness
・Have symptoms of fever/respiratory illness or other illnesses
・Been around an infected person or a person you suspect is infected at work/in your family.
We are very sorry for the trouble and inconveniences.